The Chicago Bulls' star, Zach LaVine, is open for a trade. The New York Knicks are in talks with the Bulls to acquire LaVine. However, the experts suggest that LaVine is not an ideal trade for the Knicks. Here is the reason!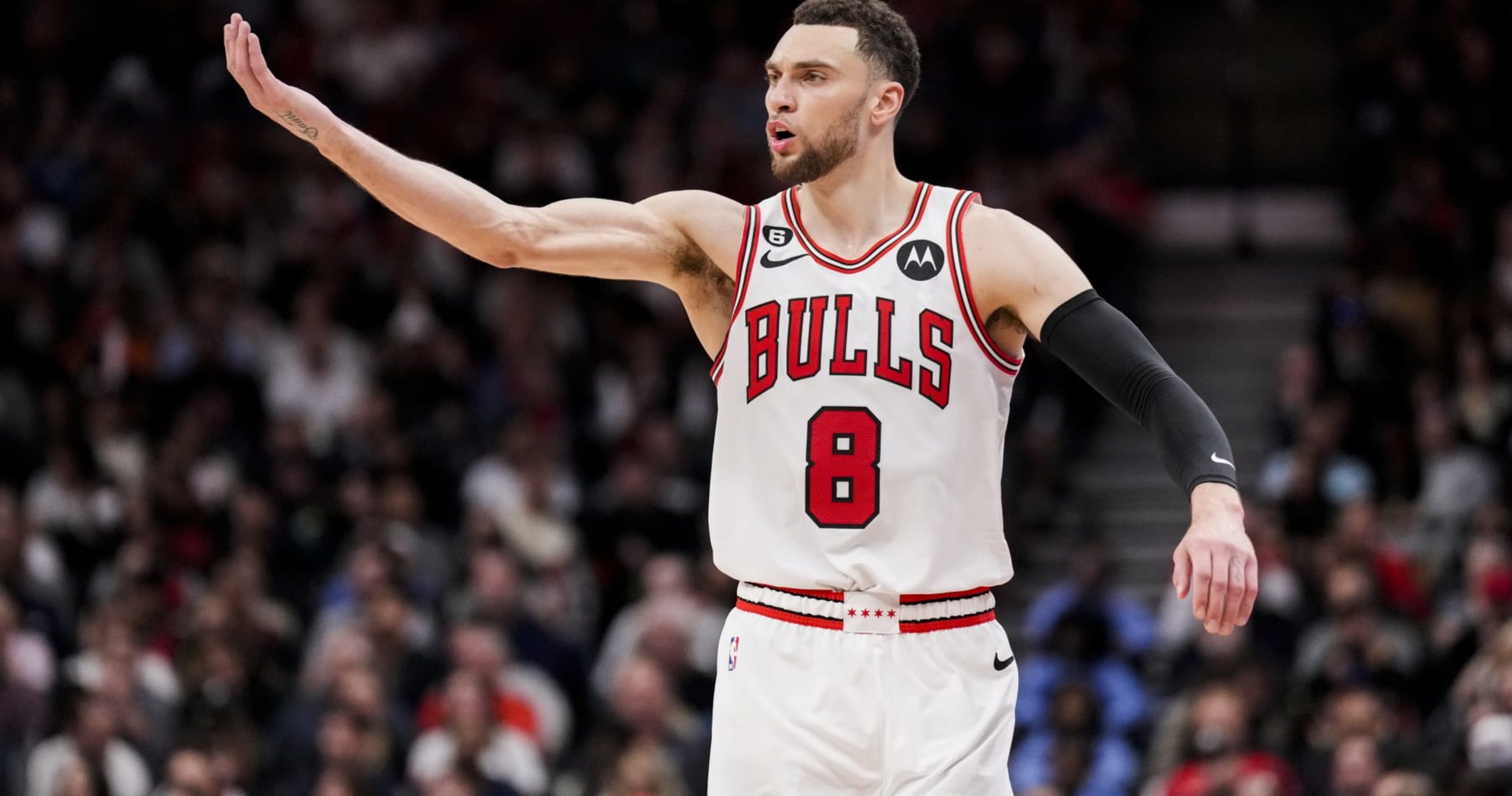 Zach LaVine Trade: Bulls Seek High Return for Star Guard
The Chicago Bulls star is on the trading block, and the franchise is hunting down the best offer for him. LaVine wants to leave the Bulls. However, the Bulls' can't let him go for a random return; they are expecting high returns in exchange.
The Bulls have made some trade deals in the past, which gave them poor returns, and they can't afford to let go of LaVine for the same.
There are many teams in the league that have shown interest in acquiring Zach. New York Knicks are one of the teams that owns a plethora of valuable draft picks to trade for LaVine.
No one I would rather take to win the game in the dying seconds than DeMar DeRozan💯🤷‍♂️

— EveryThingDeRozan🐐(5-9) (@demar_muse) November 19, 2023
However, according to the experts, trading for LaVine would not be an ideal move for the Knicks.
Should the Knicks Really Trade for Zach LaVine?
The Knicks are not performing well for a long time. But over the period, they have established themselves as a team of talented, core, and young players.
According to experts, they should not trade for a star guard, like Zach LaVine, as it is highly expensive for them, which could be problematic for their future rebuilds.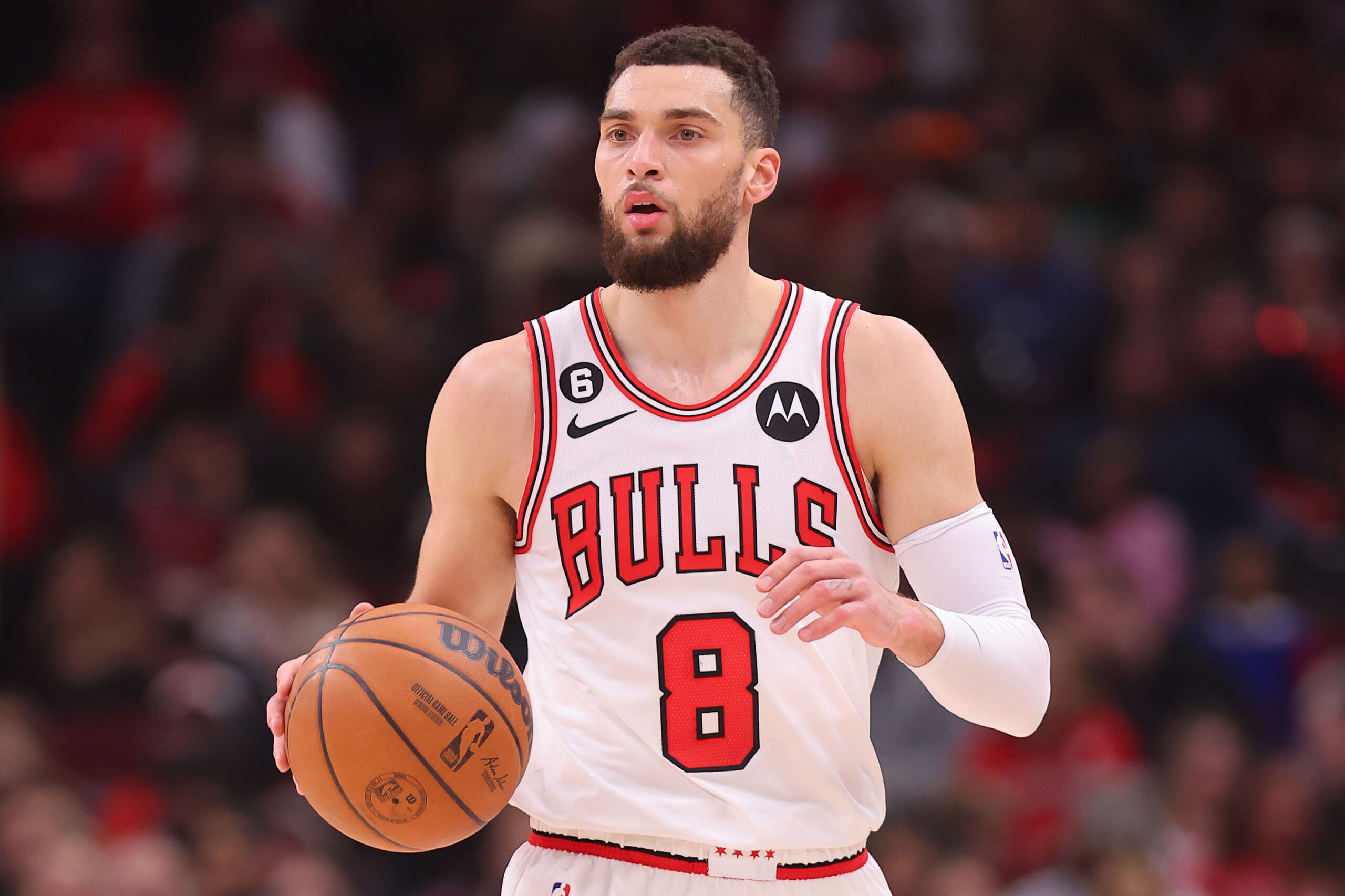 The Knicks have a lot of young players on the roster who want the ball in their hands, and if the Knicks bring LaVine on the roster, it wouldn't be possible for them.
However, if the Knicks are open to making some major role changes on the roster, then trading LaVine might benefit them.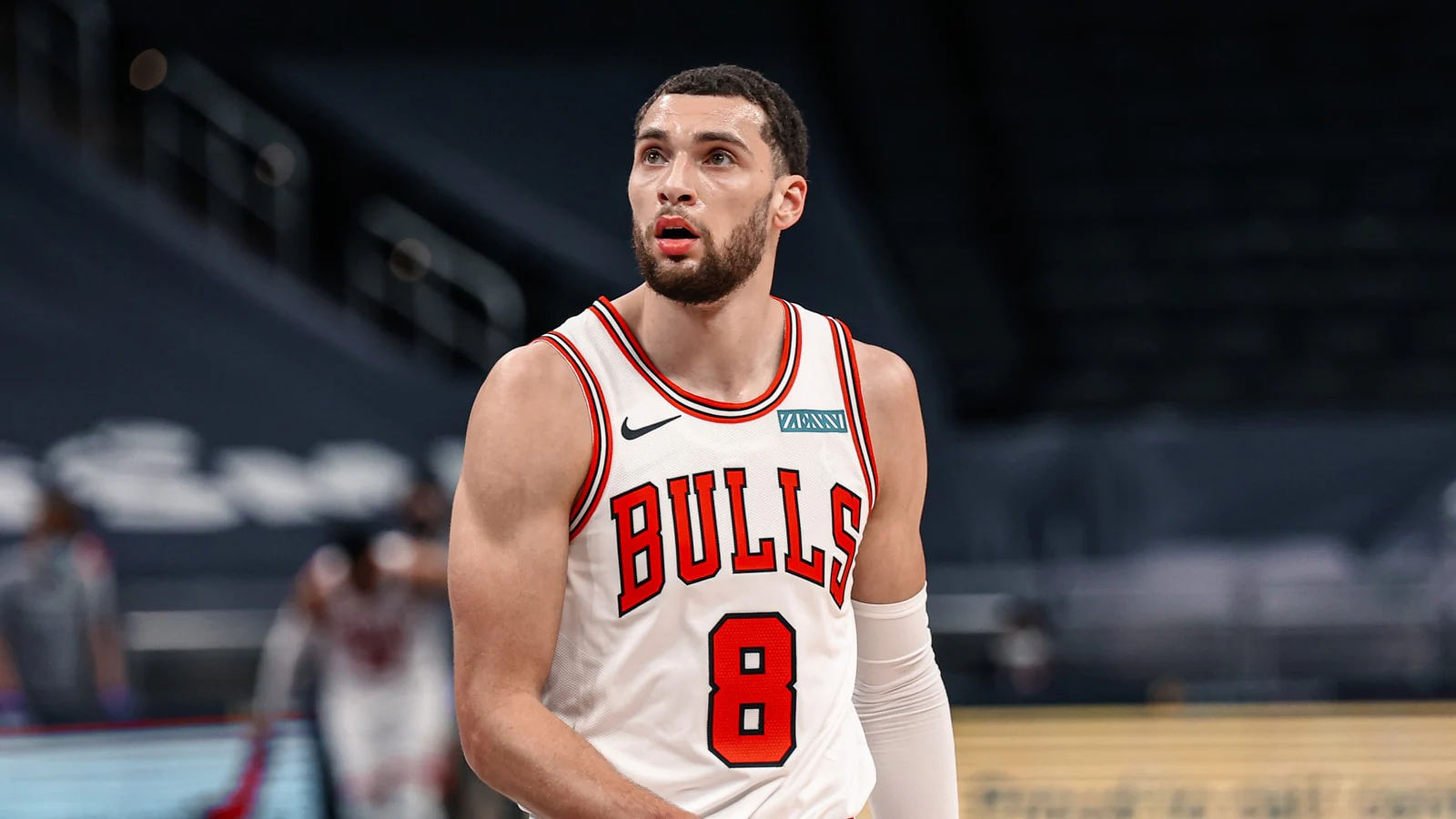 LaVine is not performing ideally for the Bulls. This season, his stats are underwhelming for the Bulls. It is unlikely that he will improve this season. But if he does and the Knicks trade for him, the Knicks would benefit in the short term but may have a loss in the long term, as he will dominate the court with the ball in his hands.