The Miami Heat is off to a good start, especially when it comes to points per game. They need to improve their offense part in order to be in the title race. Now, Tyler Herro is out from the team due to an injury. Could the Heat make a major move to improve their offense?
Here are the top 3 bold trade deals that the Miami Heat should consider pursuing to stay in the title run!
Miami Heat Acquire Pascal Siakam from the Toronto Raptors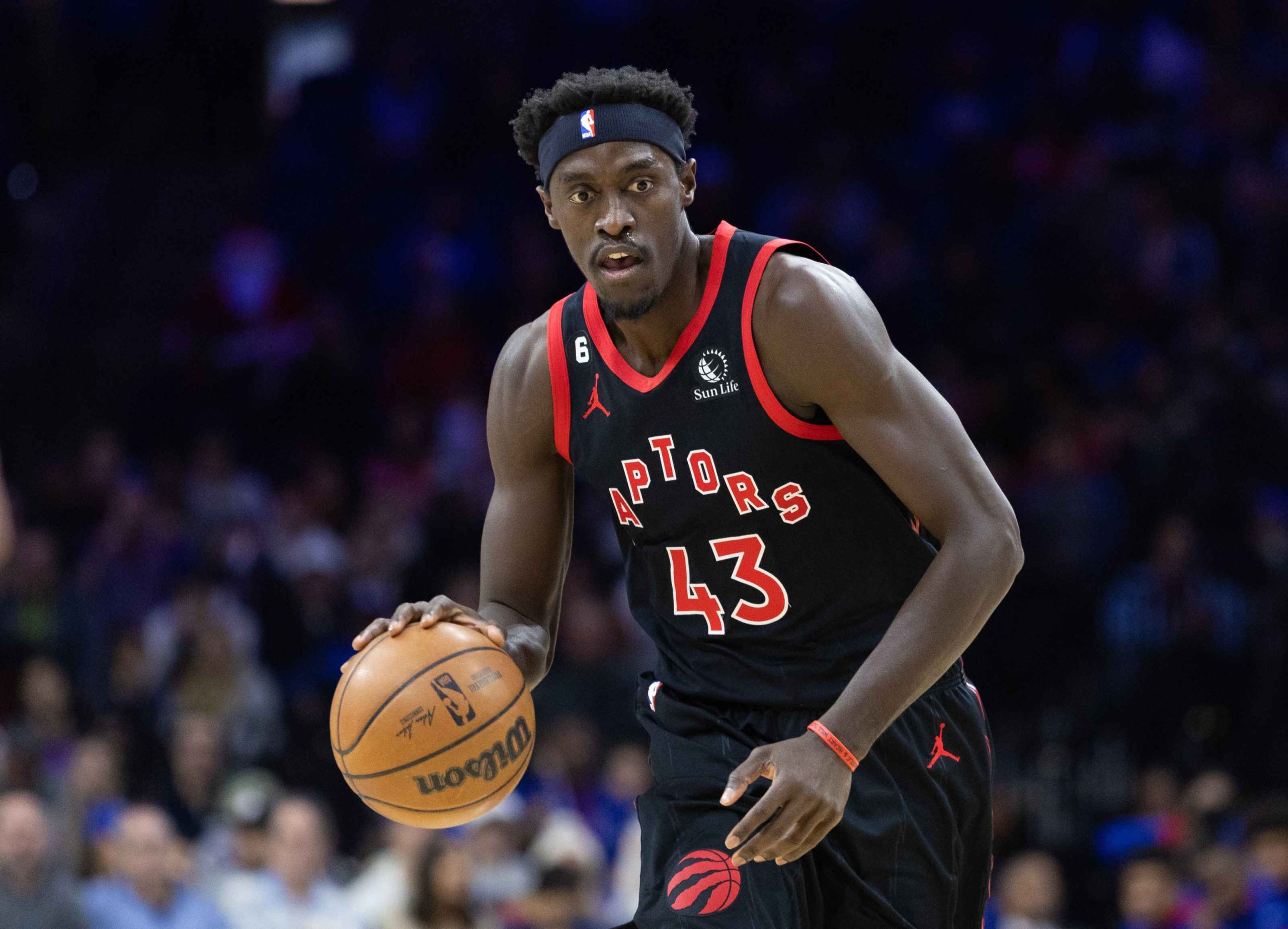 The Toronto Raptors are rumored to trade away Siakam, so acquiring the big man would be a good option for the Heat. Siakam is a 2-way man and has the ability to protect both ends of the court.
The Heat can pair the 6-foot-9 man alongside Bam Adebayo to form a duo for the frontcourt.
Pascal Siakam is averaging around 19.5 points, 4.8 assists, and 7.3 rebounds per game in the current season. Currently, the Heat doesn't have a consistent scorer, so trading for Spicy P would be an ideal move.
2 games into the tourney… so far so good 👀 pic.twitter.com/B8OeXD0S1O

— Miami HEAT (@MiamiHEAT) November 15, 2023
Miami Heat Trade for Zach LaVine of the Chicago Bulls
Chicago Bulls has not got an ideal start to the 2023-24 NBA Season. The franchise is up for some major changes, and as a result, there are some players that could be on the move. The top players on the Bulls' trading block are DeMar DeRozan and Zach LaVine.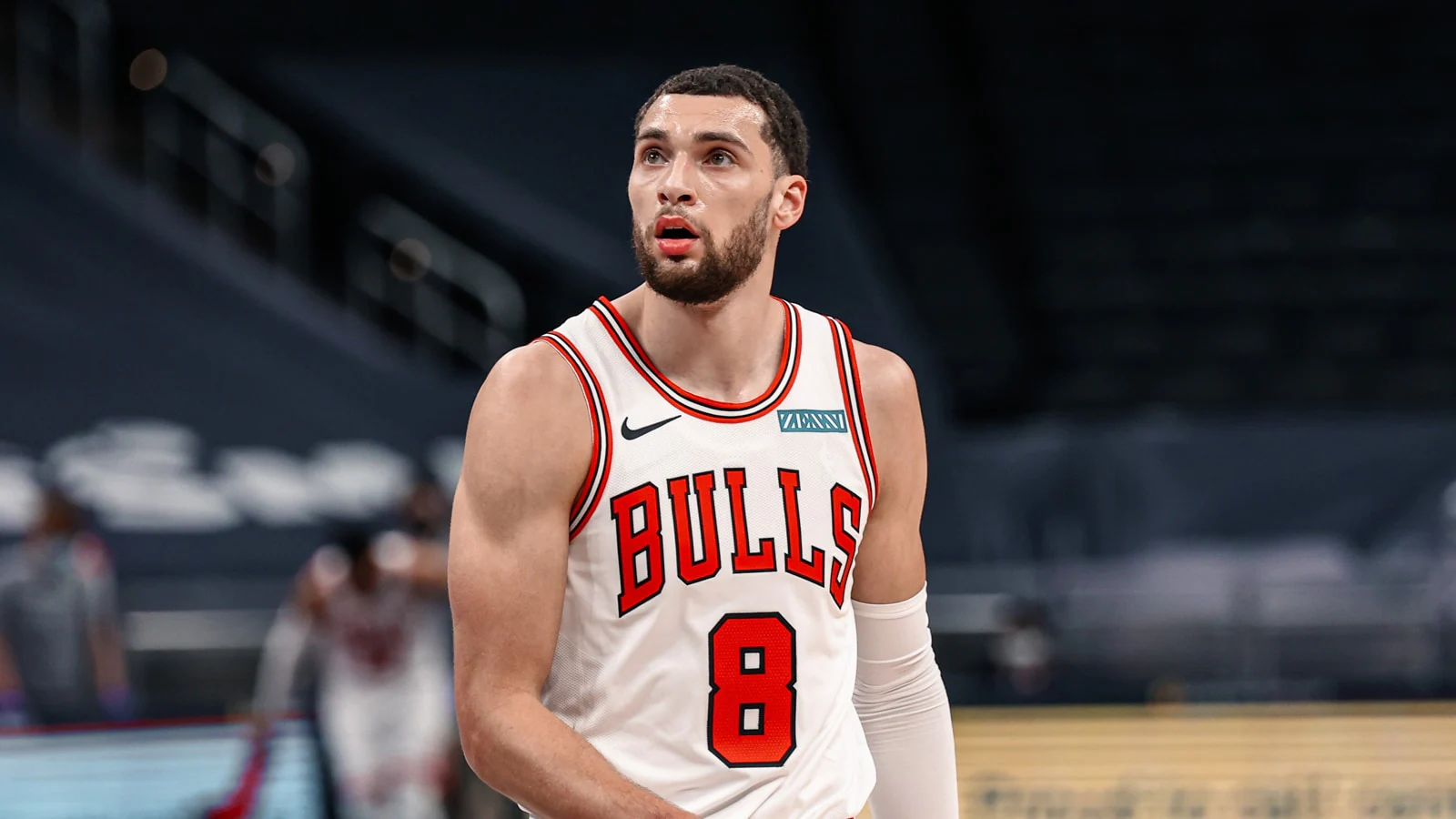 According to some reports, the Bulls are looking to move LaVine first. Zach is currently averaging around 22.1 points, 2.8 assists, and 4.5 rebounds per game. He is one of the highest-scoring guards on the Bulls roster, even though he ranked low in the scoring charts.
They could move Kyle Lowry, Jaime Jaquez Jr., Duncan Robinson, Nikola Jovic, and some future draft picks to acquire LaVine from the Bulls. They can pair LaVine with Alex Caruso to form their own defensive duo for both ends of the court.
Miami Heat Land Trae Young from the Atlanta Hawks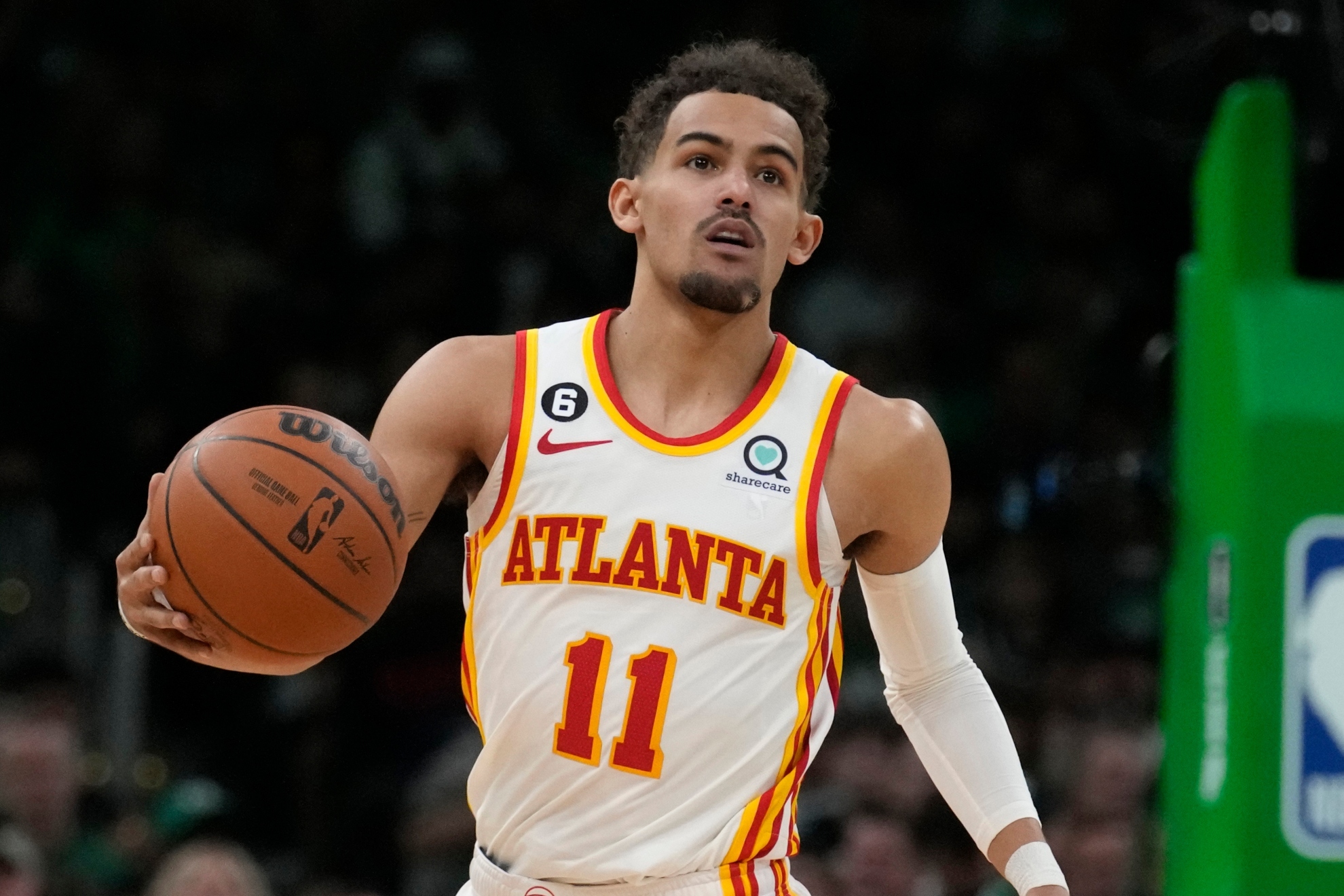 There are trade rumors that the Atlanta Hawks are trading Trae Young. He is one of the best scoring guards in the league, so there is no reason why the Miami Heat should not trade for him.
He fits well on the Heat's roster, and with excellent offensive skills and playmaking style, he can bolster the Heat very well.
Currently, the young guard is averaging around 24.4 points per game alongside 2.9 rebounds and 10.2 assists in the current season. Trading for Young makes sense, so the Heat should not miss the opportunity.