The Chicago Bulls, once a team synonymous with dominance and success, find themselves at a critical juncture this season. With a less-than-stellar start of 4-8, there's buzzing speculation about potentially overhauling their roster. At the heart of this discussion is Zach LaVine, whose future with the Bulls hangs in the balance. NBA writer Mark Medina suggests that if Chicago decides on a roster shake-up, LaVine's departure could be imminent.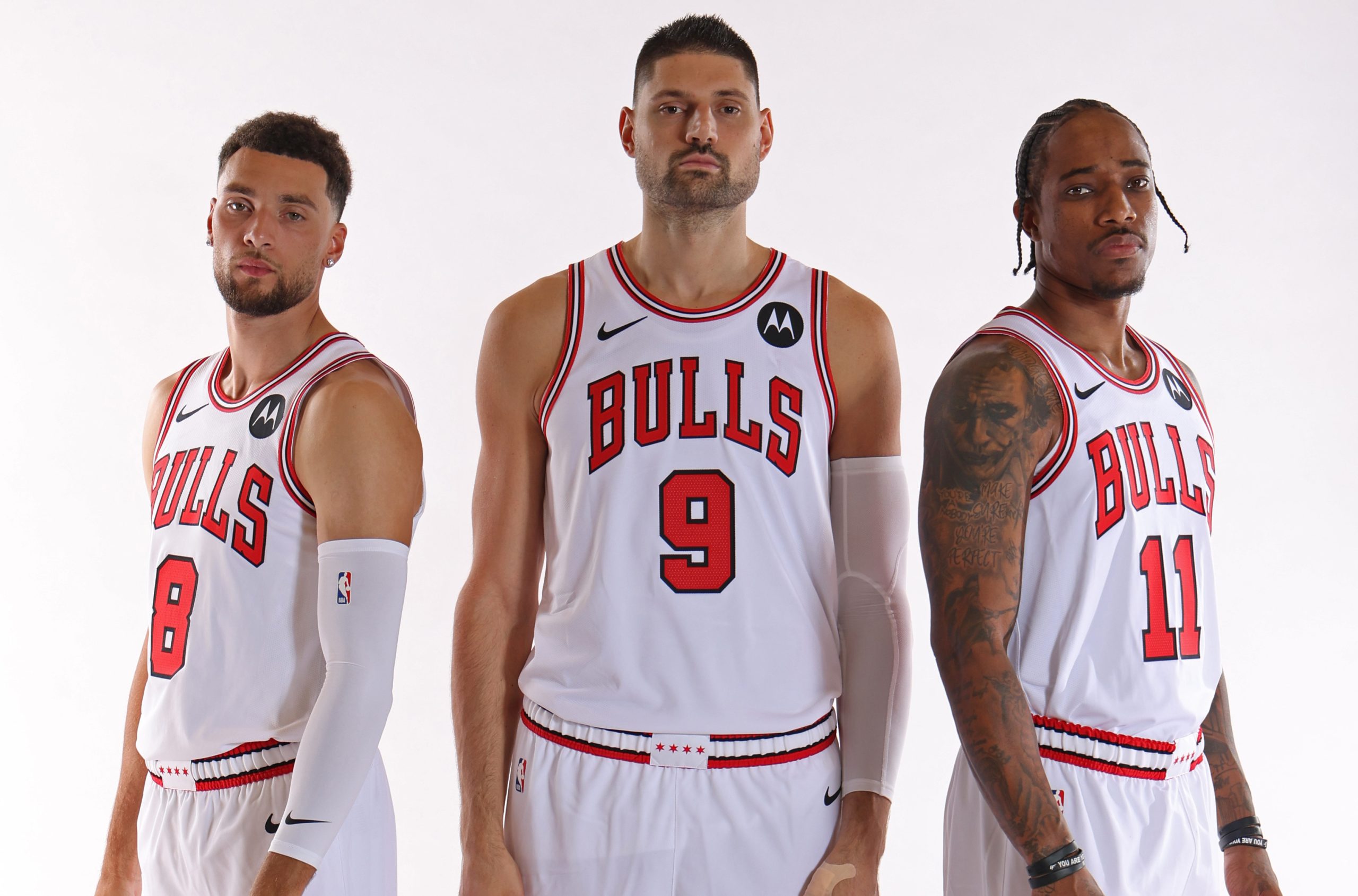 The Current Scenario: Disarray in the Windy City
The Bulls' situation is perplexing, given their formidable lineup that includes three NBA All-Stars: Zach LaVine, DeMar DeRozan, and Nikola Vucevic. Despite bolstering their roster with Torrey Craig and Jevon Carter, and retaining Coby White and Ayo Dosunmu, the team is grappling with underperformance. This downturn in form has led to player-only meetings and growing rumours of dissatisfaction within the ranks.
Zach LaVine: The Eye of the Storm
LaVine, an undoubted talent and a two-time NBA All-Star, has seen a dip in his performance this season. Averaging 21.7 points per game, his lowest since 2017-18, LaVine's stats reflect a significant decline from his usual standards. Despite this, his allure remains strong, with teams like the L.A. Lakers, Philadelphia 76ers, and Miami Heat showing interest.
COMEBACK BULLS. DRIVE HOME SAFELY, CHICAGO. pic.twitter.com/NlLGat9k85

— Chicago Bulls (@chicagobulls) November 19, 2023
Medina's Take: LaVine's Market Value
According to Medina, LaVine's robust market value, bolstered by a recent five-year extension, makes him an attractive trade prospect. In contrast, DeRozan's uncertain future, coupled with his impending free agency, makes him a less appealing option for teams wary of short-term commitments.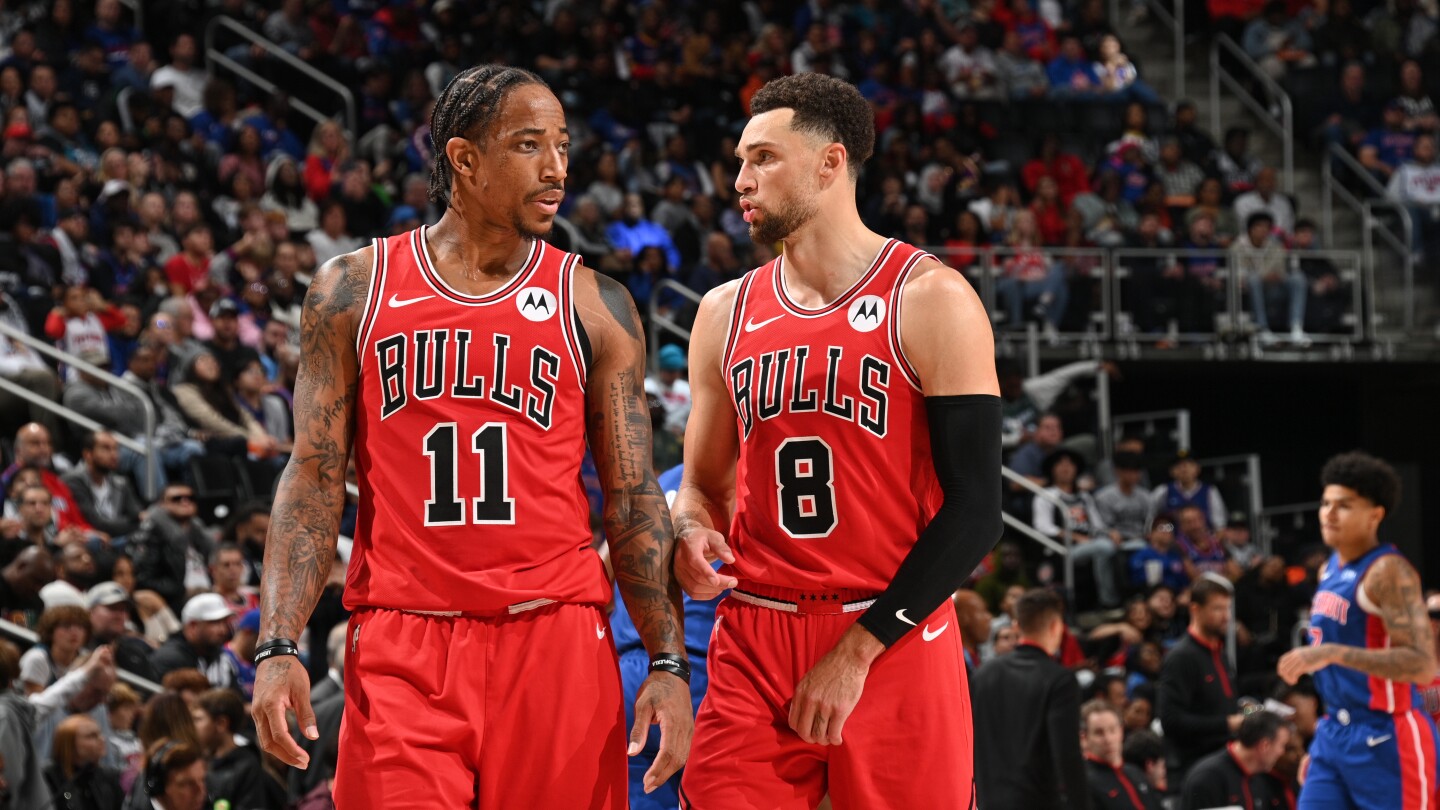 The Road Ahead: Rebuild or Retain?
The Bulls face a critical decision: should they initiate a rebuild by trading their key players, or strive to find harmony within their existing roster? The forthcoming weeks are crucial, as Chicago's management weighs its options. The outcome could set the course for the Bulls' future, either rejuvenating the team through strategic trades or maintaining the current setup in hopes of a turnaround.
The situation in Chicago is a blend of uncertainty, potential, and pivotal decisions. As the Bulls navigate this challenging phase, the NBA community watches closely, anticipating the moves that could redefine the franchise's direction.