In the ever-evolving landscape of NBA trade rumors, the spotlight recently turned to the possibility of the Brooklyn Nets pursuing a trade for Chicago Bulls shooting guard Zach LaVine. However, according to Jake Fischer of Yahoo Sports, it seems the Nets might not be taking the plunge into this particular trade market.
Zach LaVine's Trade Availability
Teams have been actively exploring the availability of Zach LaVine, with reports suggesting an increased openness from both the Bulls and the player himself about the prospect of a trade, as noted by Shams Charania of The Athletic.
Ima just set this on your timeline

"I would love to play with LeBron James and a dominant big man"

– Zach Lavine pic.twitter.com/Z1wyw42YB0

— ⁶ (@SpeakContext) November 10, 2023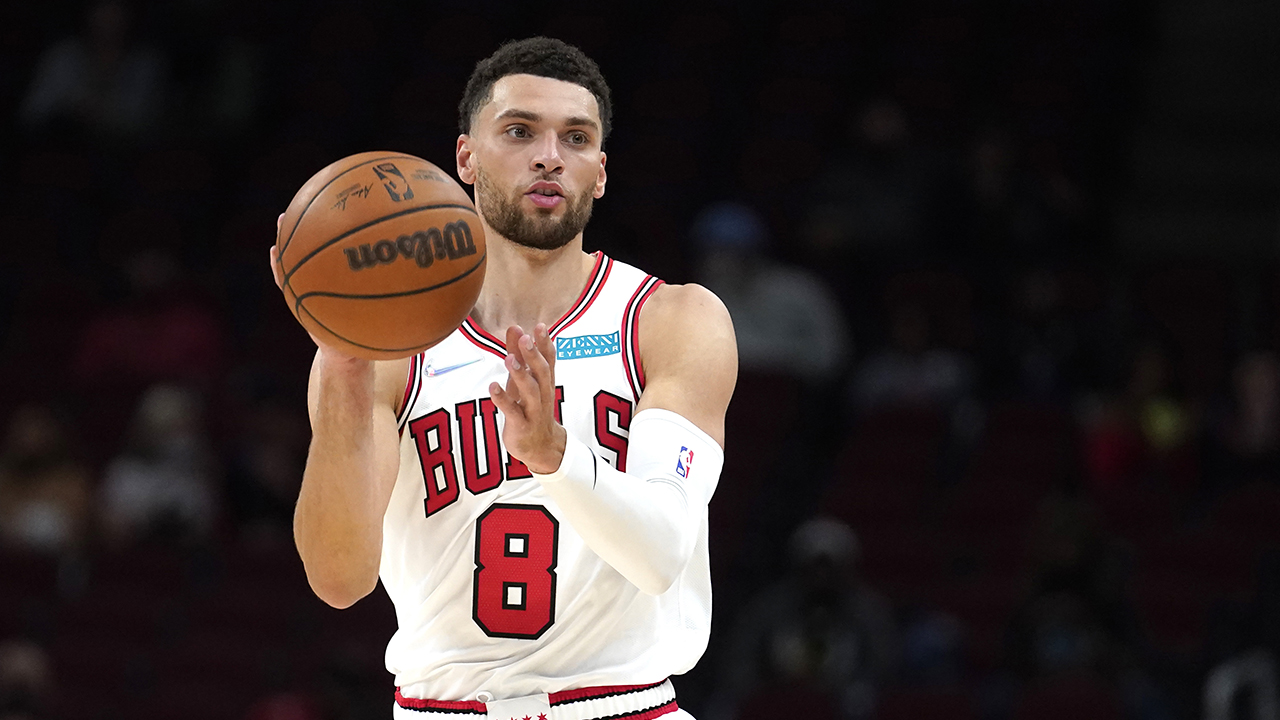 Nets' Assets and Potential Offer
The Brooklyn Nets, armed with multiple draft picks, could potentially assemble a compelling offer for Zach LaVine, who boasts an impressive season performance with averages of 21.7 points, 4.9 rebounds, and 3.0 assists. The allure of such a talented player could be tempting for the Brooklyn Nets to bolster their roster.
Current Brooklyn Nets Core
Contrary to expectations, the Brooklyn Nets seem comfortable with their existing core players, including Mikal Bridges, Cam Thomas, Cameron Johnson, and Nic Claxton. Despite LaVine's enticing skill set, the team appears committed to their current lineup.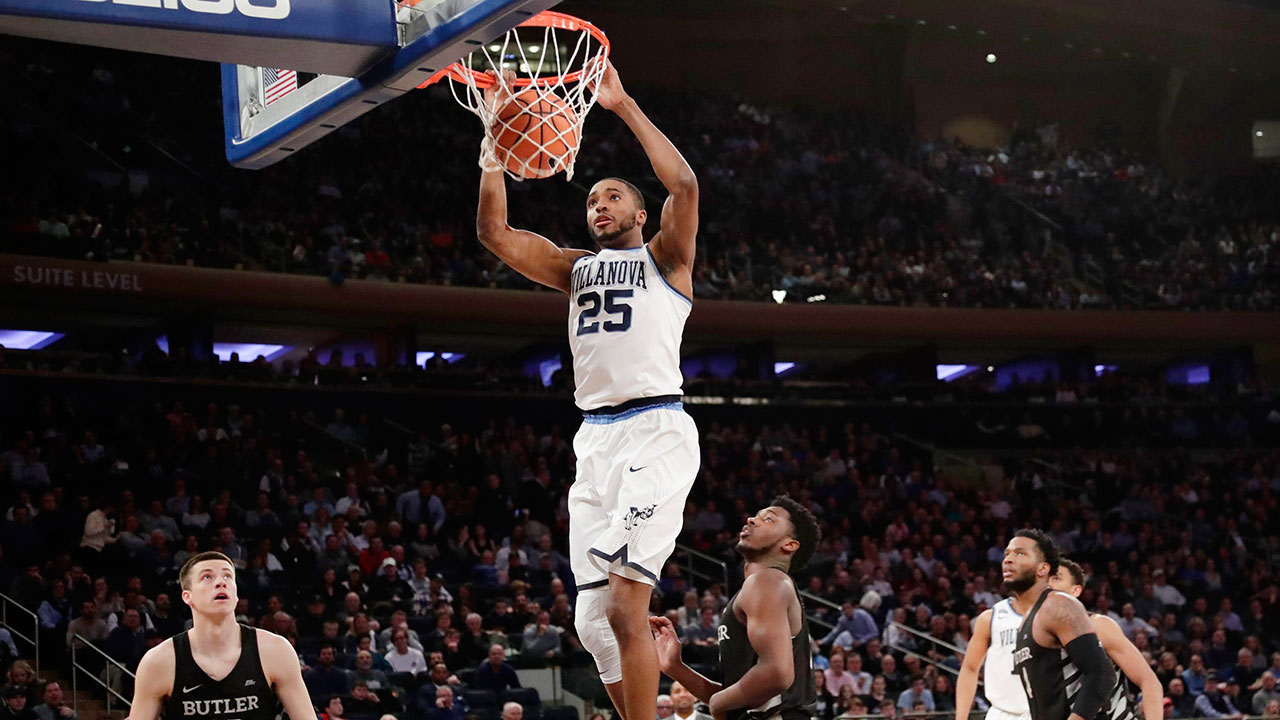 Mikal Bridges as a Magnet for Stars
A key factor in the Nets' decision-making process is the belief that other star players will be drawn to Brooklyn, primarily because of Mikal Bridges. The forward himself acknowledges the importance of friendships and a good team environment, emphasizing his focus on winning with the current squad.
As the NBA trade winds continue to blow, the destination of Zach LaVine remains uncertain. Meanwhile, the Brooklyn Nets are resolute in their commitment to building around Mikal Bridges, confident that their current core has the potential to attract more star talent. The NBA landscape is ever-changing, and for now, all eyes are on how the Nets' strategy unfolds in the dynamic realm of trade possibilities.