The Chicago Bulls are not looking good in the 2023-24 NBA Season. The Bulls are actively looking to make some bold moves by moving two of their players.
Zach LaVine and DeMar DeRozan are two players currently on the trading block. Now, an NBA writer has proposed a trade deal involving Zach LaVine. Here is the potential trade scenario!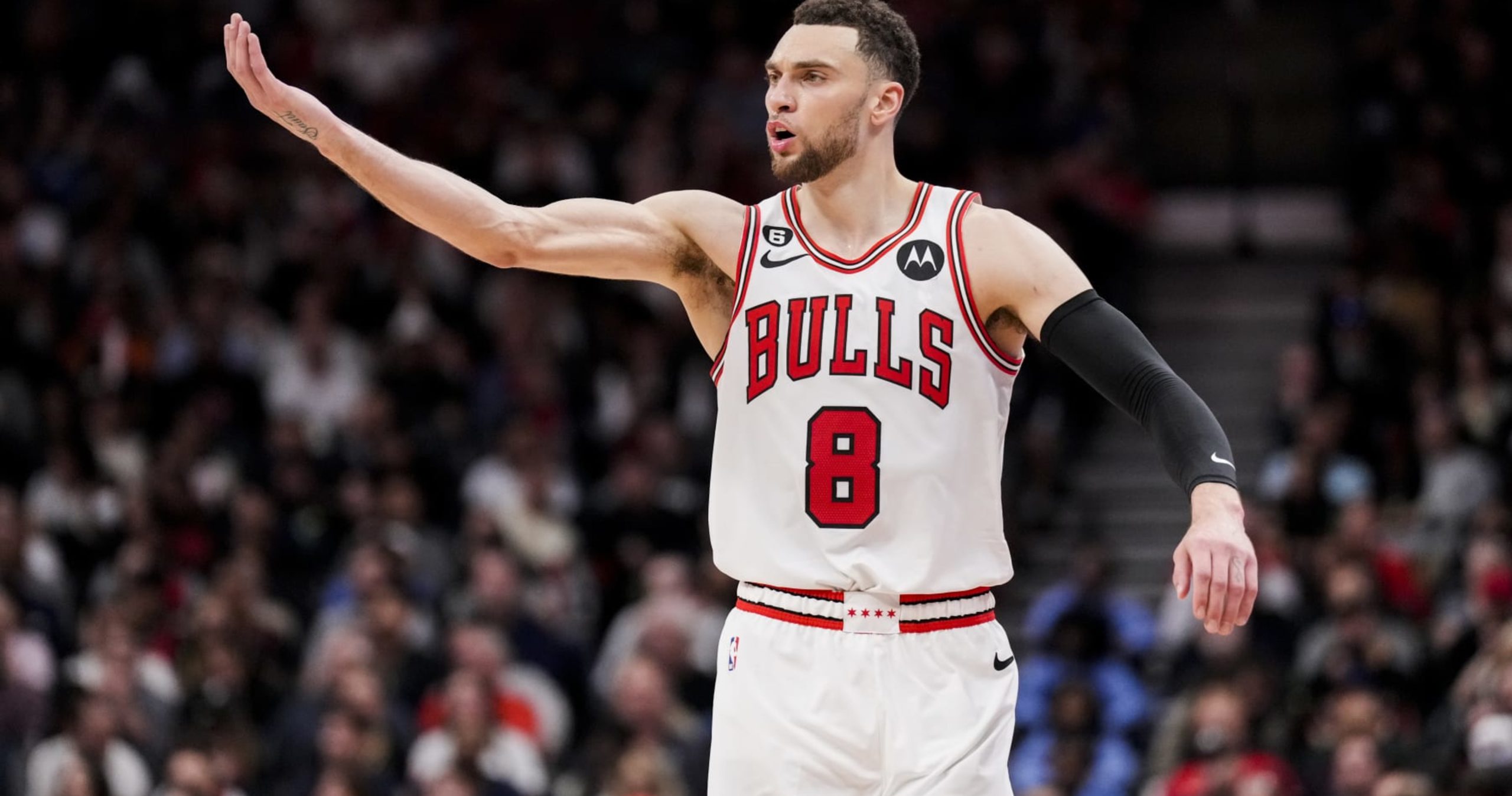 Chicago Bulls Trading Zach LaVine to New York Knicks – The Trade Proposal
The Chicago Bulls will receive RJ Barrett, Evan Fournier, a 2024 First-Round Draft Pick, and a 2027 First-Round Draft Pick.
The New York Knicks will receive Zach LaVine in exchange.
Andy Bailey of Bleacher Report has proposed this trade between the Bulls and the Knicks. The Bulls were looking to move LaVine in the past season as well. However, since their asking price for Zach was too steep, no team showed interest in acquiring LaVine, as per Fred Katz of The Athletic.
Many teams are monitoring LaVine's situation with the Bulls. However, since the Bulls are not willing to lower the asking price, none of the NBA teams are going to do the deal.
ZACH LAVINE CLUTCH 🔥

TIE GAME. pic.twitter.com/uSryfxbMee

— Bleacher Report (@BleacherReport) November 16, 2023
Zach LaVine has signed a 5-year contract with the Chicago Bulls for a whopping $215.2 million in July 2022. According to Bailey, LaVine's trade deal will help both the teams in the current season.
Bailey wrote:
"Replacing Barrett with LaVine's explosive scoring ability and outside shooting would open up the floor for the slashing of Jalen Brunson and Julius Randle and increase the team's chances of winning a second-round series."

"For Chicago, this obviously fits with the rebuilding strategy laid out in the previous slide. The Bulls need an entirely new start, and getting multiple picks for DeRozan and LaVine would provide a good foundation for the rebuild."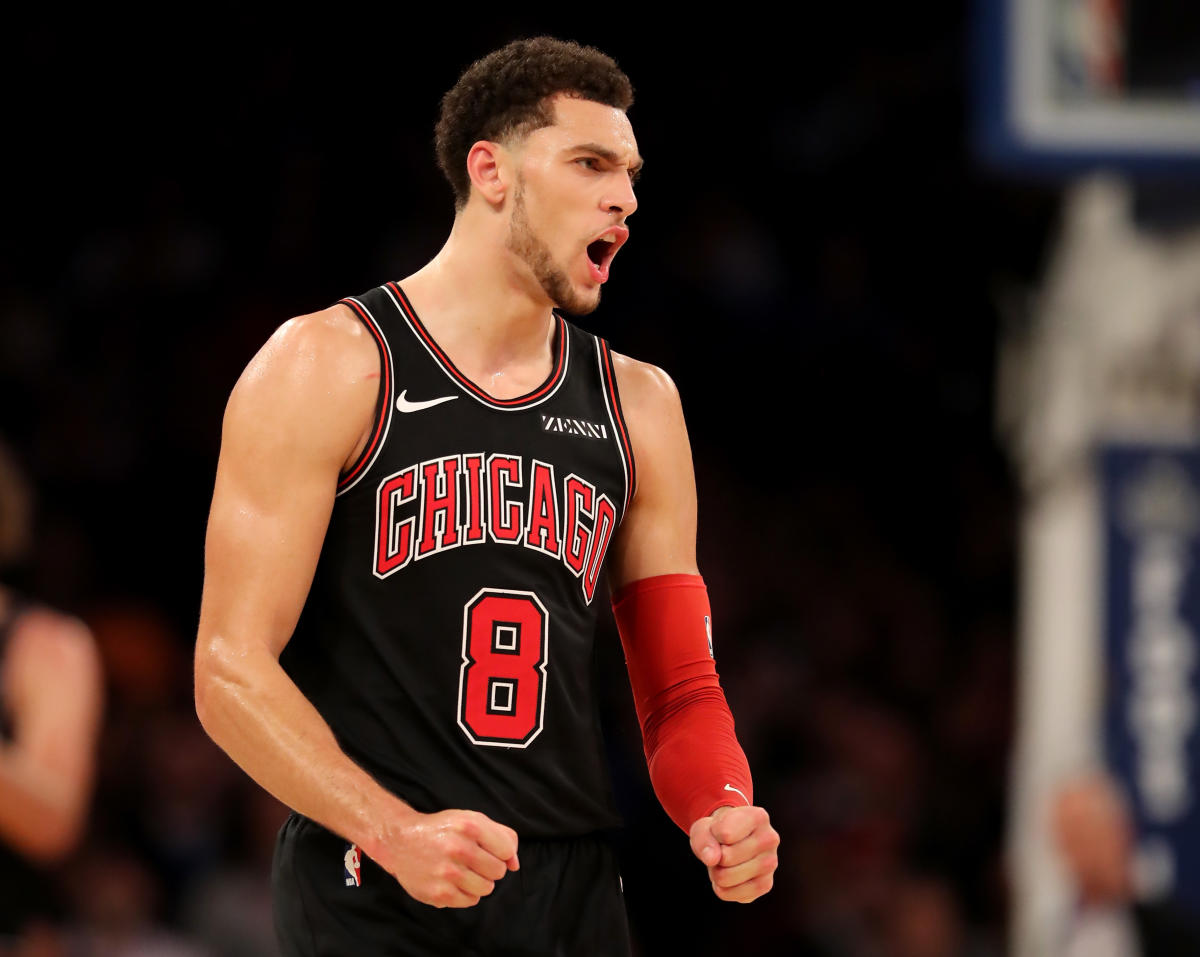 If the Knicks acquire LaVine, then they could have a strong starting lineup of players, including Jalen Brunson, Mitchell Robinson, Quentin Grimes, Julius Randle, and LaVine.
LaVine is averaging around 21.9 points, three assists, and 4.8 rebounds per game in the current season. He also scored his career-high of about 51 points while playing against the Detroit Pistons this season.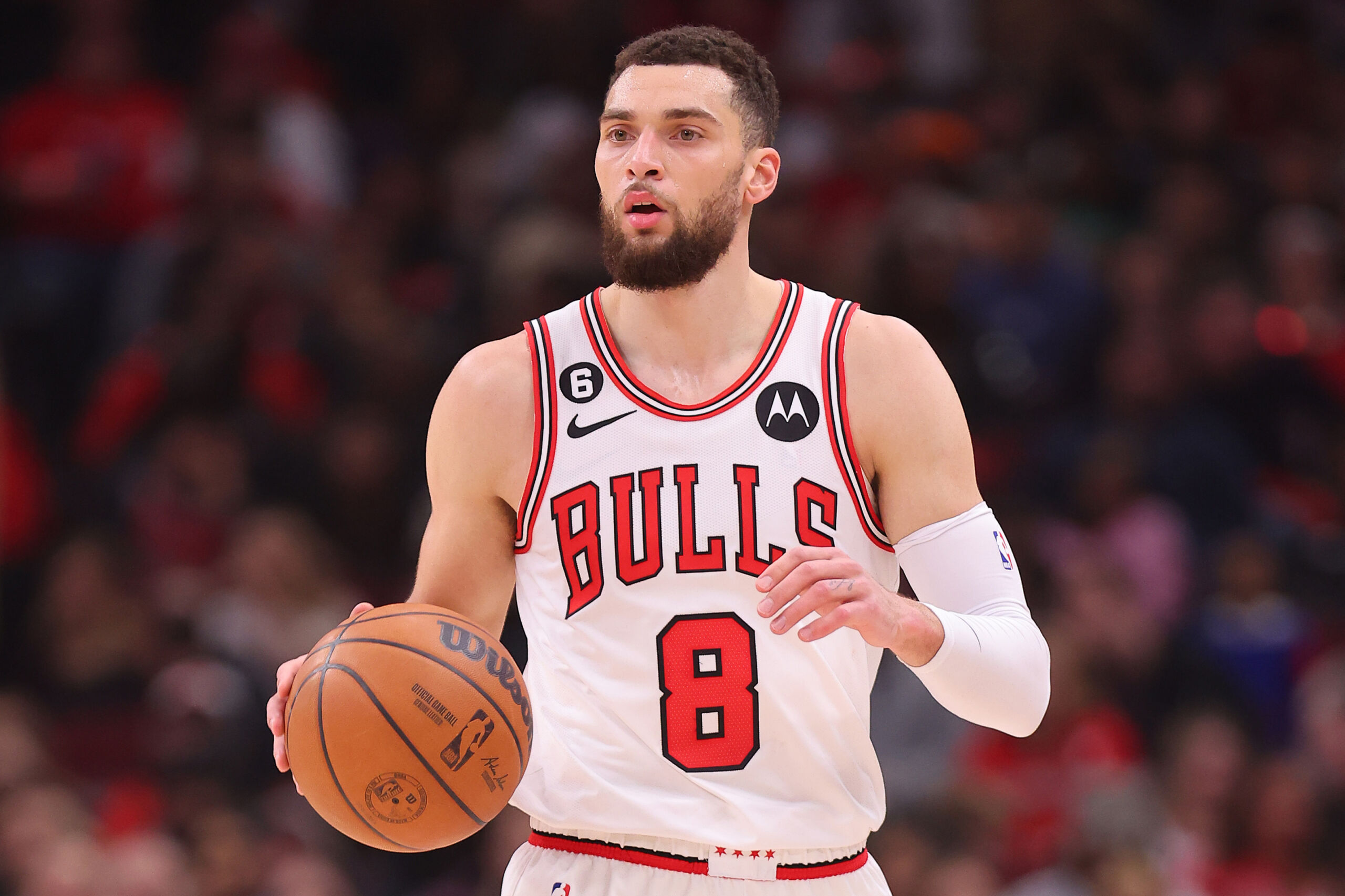 LaVine said to Julia Poe of The Chicago Tribune in an interview:
"I've been traded before."

"Trades are just part of the business and guys get shuffled around every year. I've been in trade talks since I've been here for some reason. I feel like I've held up my end of the bargain in my commitment to the Bulls, but there's not a lot you can do with rumors and people putting your name in trade talks."