The Chicago Bulls' star Zach LaVine was on the trading block for this year. Now, an NBA Insider has confirmed that the Dallas Mavericks, who were expected to acquire Lavine, are not likely to trade for him. Here is the complete story!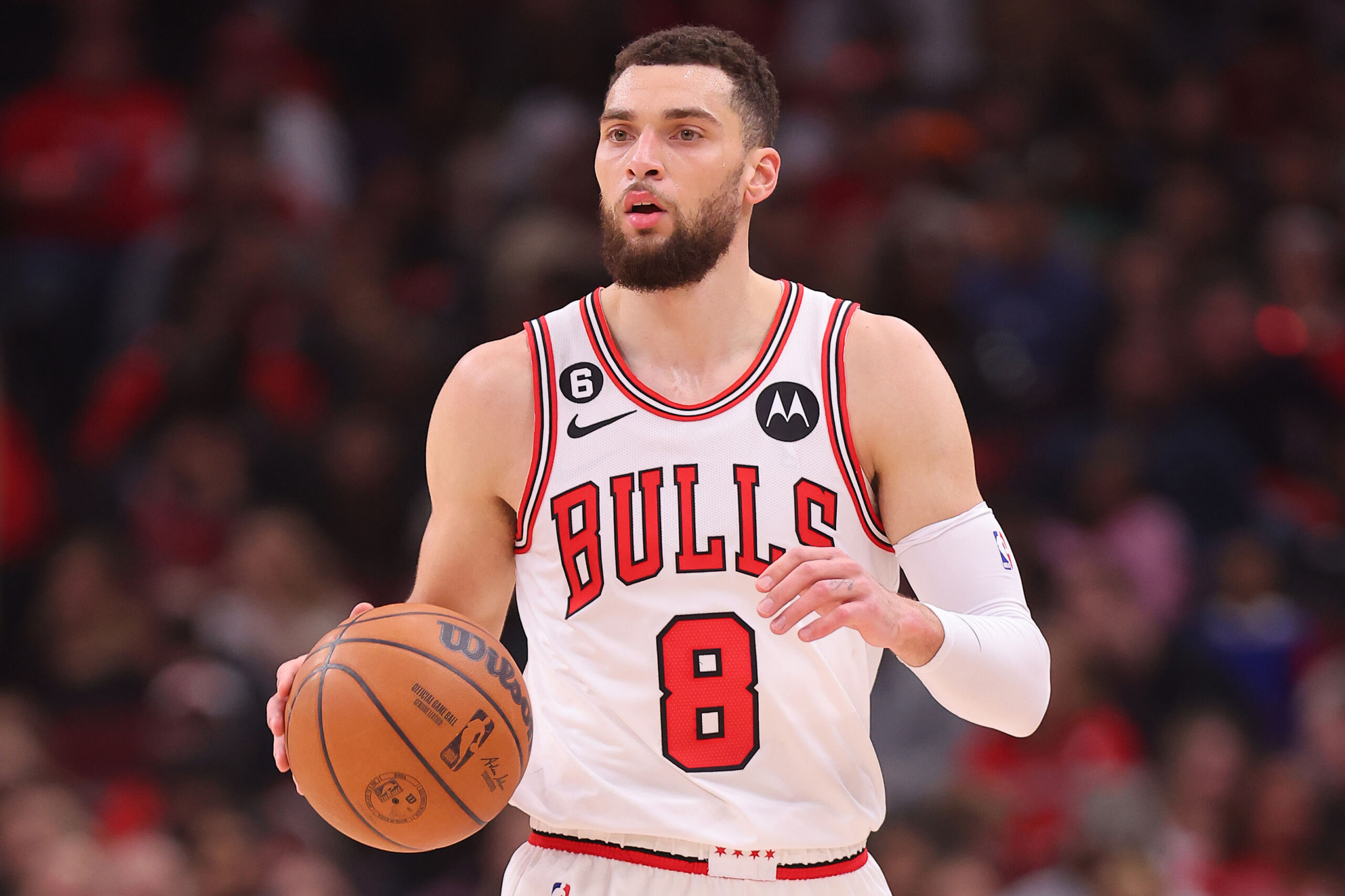 Zach LaVine's Future in Doubt as Dallas Mavericks Reportedly Lose Interest
Marc Stein, a well-known NBA Insider, has confirmed that the Dallas Mavericks are no longer interested in trading for Zach LaVine. The Bulls' star is ready to move out of the franchise.
Zach is a star player averaging around 21.9 points, 4.8 rebounds, and 3 assists per game in the NBA 2023-24 Season. When it comes to the shooting average, LaVine has shot around 40.9% of the shots from the floor, 87.9% of the shots from the free throw line, and 30.9% of the shots from beyond the arc.
Looks like Zach LaVine was mad at something and had no interest in staying after the game pic.twitter.com/aG1AKPNUQq

— NBACentral (@TheDunkCentral) November 19, 2023
LaVine scored his career-high of about 51 points in the current season against the Detroit Pistons.
Zach is a ball-dominating player, and Dallas already has two ball-dominant players on their roster, Kyrie Irving and Luka Doncic. So, it will be interesting to see how the Mavericks position him on the roster.
Zach LaVine's Future in Chicago Bulls Unclear Amid Trade Speculation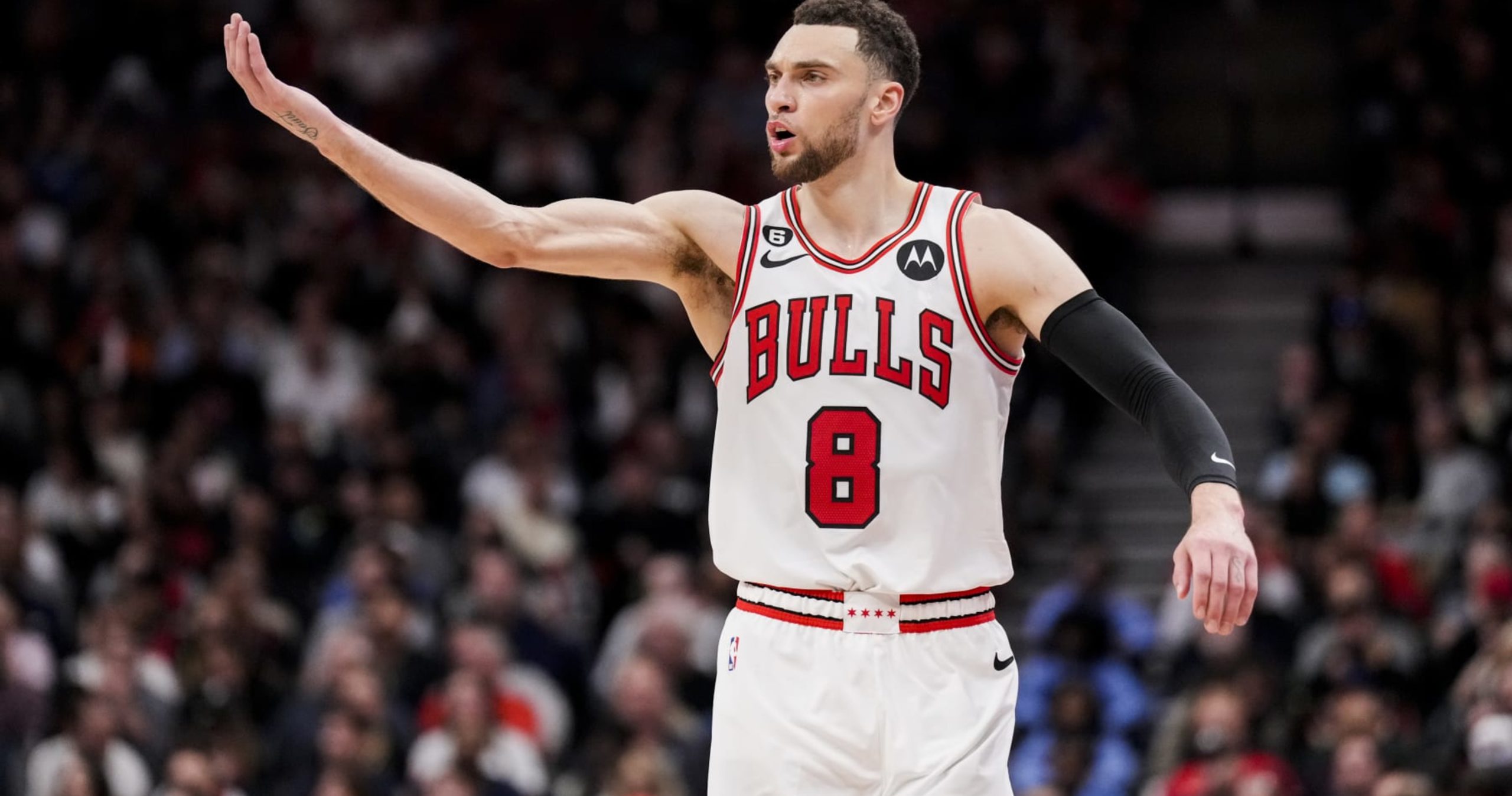 The Dallas Maverick 2023-24 NBA Season is going well, as they are 8-3 in the current season. So, even if they don't pursue this trade deal, there won't be any significant impact on the results.
LaVine has signed a contract for a whopping $215.2 million with the Chicago Bulls in July 2022.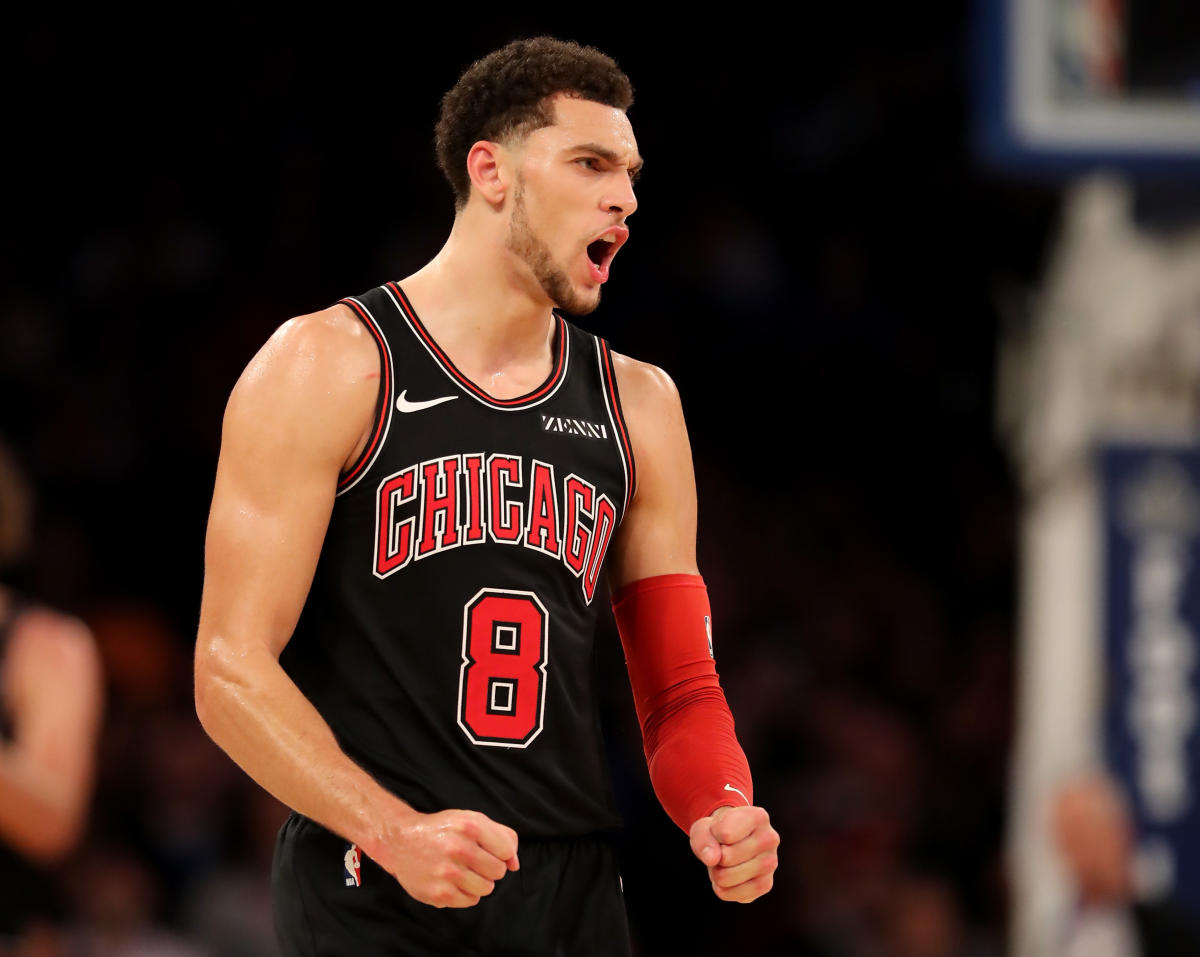 LaVine said:
"Do I feel frustrated? I'm frustrated we're not winning."

"I think if you're not frustrated, that's a problem. It's an upsetting thing when we've been trying to do the right thing for the last three or four years. It seems like we're in the same place. We're trying to get over that hump. We're working every day for it. We're going to keep doing that."
There are many teams in the league who have been frequently linked with LaVine. For example, the Miami Heat, Philadelphia 76ers, and Miami Heat are often linked to LaVine.
LaVine is not expected to be traded to his desired team since he has a no-trade clause in his contract. The Bulls can move him to any NBA team they want.
LaVine said:
"I don't take anything for granted. My time here has been nothing but wonderful. I've grown up here. I've raised a family here. Had some great memories."

"Hopefully, people understand that, how much I care about Chicago."