Never before have two men in UFC fought over a championship which is being created for one-night-only. The BMF Championship, which will be awarded to the winner of Nate Diaz vs Jorge Masvidal at UFC 244, is all set to be a unique title to be awarded to the baddest m*therf*cker in UFC.
Two legit tough men, Nate Diaz, and Jorge Masvidal will be taking on each other for the first time ever. This fight has piqued the interest of a number of fans, including one Dwayne "The Rock" Johnson – who even said that he will try to personally attend the event!
Nathan Diaz and Jorge Masvidal will take part in a press conference this Thursday night in NYC, per a release. 7 pm et. Pier 17 rooftop. Free and open to the public.

— Ariel Helwani (@arielhelwani) September 16, 2019
What is the BMF Championship All About?
Following his win against Anthony Pettis, the returning Nate Diaz was expected to challenge Conor McGregor for a third rematch. However, he went on to challenge Jorge Masvidal, claiming he is the real gangster and not Masvidal, who claims to be one. The two men are going to fight it out to prove who is tougher of the two.
It is going to be a very interesting bout as both are known to be violent and strong. Both the men enjoy beating down their opponent and can also take a beatdown pretty well. UFC 244: Nate Diaz vs Jorge Masvidal, for all practical purposes, is going to be quite a bloodbath!
UFC 244: Masvidal vs. Diaz tickets go on sale tomorrow. First for Fight Club members, Thursday for newsletter subscribers, Friday for general public. Coincidentally, this will mark the 500th event in UFC and is being promoted as such.

— Ariel Helwani (@arielhelwani) September 17, 2019
Who Will Win At UFC 243: Diaz vs Masvidal?
It is hard to pick a winner between the two, but it is currently being expected that Nathan "Nate" Diaz is going to win this fight as well, extending his winning streak to 2 post his return to UFC. Could this lead to McGregor vs Diaz III at UFC 250? We'll find out soon!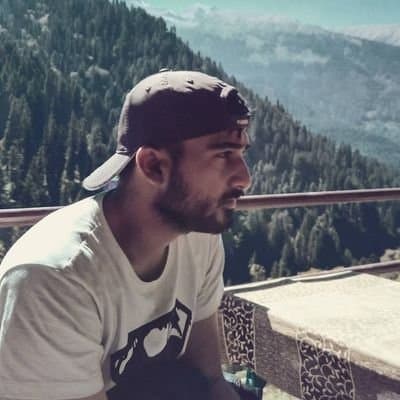 A journalist passionate about entertainment, pop culture, anime, gaming, and celebrity news: with years of experience in writing and reporting, I love to delve deep into the latest trends, information, and controversies surrounding entertainment and celebrity culture. Whether you're a die-hard gamer, an anime fanatic, or love to keep up with the latest celebrity news, I've got you covered.