While Khabib vs Poirier was the focus of UFC 242, a major announcement was made during the event which got fans of the sport excited! Diaz vs Masvidal is now official! The two men have been taking shots at each other for some time now – and UFC has created a special 'BMF' Belt for them (which obviously stands for Bad Mother F*cker)
The fight is to prove who the ultimate BMF in the company is, and both Jorge Masvidal and Nate Diaz want to prove that it is indeed them!
Nate Diaz vs Jorge Masvidal will headline UFC244 🔥

Gastelum vs Till is already on that card!

Buckle up.

— Adam Catterall (@AdamCatterall) September 7, 2019
Diaz vs Masvidal Confirmed for UFC 244 Main Event
The fact that this fight is confirmed makes the fans really excited. Masvidal was challenged by Diaz after his return in UFC 241, where he faced off against Anthony Pettis and won the fight rather comfortably in the co-main event. It was earlier suspected to take place at UFC 245, but will now happen one PPV before that – and that too at Madison Square Garden!
With the two men now confirmed to lock horns, UFC wants to make sure their personalities are the focus of this fight. Both the men have this 'badass' attitude which reflects in their in-ring style as well as their persona beyond the ring. Hence a BMF belt (which will be a one-and-done thing) is being created for the fight!
The UFC is actually making a BMF belt for Diaz vs. Masvidal

— Sean Ross Sapp Of Fightful.com (@SeanRossSapp) September 7, 2019
Who Will Win Nate Diaz vs Jorge Masvidal?
While it is too early to predict as of now, Nate Diaz is a returning hero and quite a successful fighter. He has a better chance of winning this one, but as of now this prediction is not based on any odds or stats. More details on the betting odds and winning predictions will be made as we draw closer to the date of the Diaz vs Masvidal match.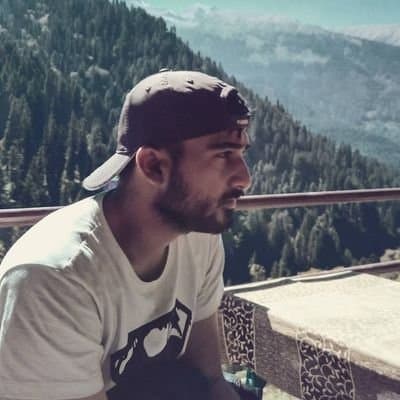 A journalist passionate about entertainment, pop culture, anime, gaming, and celebrity news: with years of experience in writing and reporting, I love to delve deep into the latest trends, information, and controversies surrounding entertainment and celebrity culture. Whether you're a die-hard gamer, an anime fanatic, or love to keep up with the latest celebrity news, I've got you covered.