When Nate Diaz returned at UFC 242, many of his long-time fans were left wondering if there's enough gas in the tank. Diaz's performance that night proved it that he was still as good as he was three years ago, when he last fought in UFC. Now that he's back, he managed to score an easy, dominating win at Diaz vs Pettis at UFC 241.
Following the match, Diaz challenged Jorge Masvidal and this potentially sets up Diaz vs Masvidal, a fight which excites lot of UFC fans!
Nathan Diaz calls out Street Jesus Jorge Masvidal and the world rejoices

— Brett Okamoto (@bokamotoESPN) August 18, 2019
Nate Diaz is Back – And He's Here to Stay!
When he announced that he is going to face Pettis, most people thought this was a one-and-done sort of a return. However, a win for Diaz means that he gets to challenge a new opponent and he chose Jorge Masvidal. Diaz vs Masvidal means Diaz is here to stay for at least another few months – and it will be interesting to see what the result of that match means for his future.
Fans expected that Nate Diaz will be calling out Conor McGregor for Diaz vs McGregor III, but Diaz vs Masvidal is equally interesting to watch. Conor McGregor might just have been upset over this though, as he is returning in a few months and will be looking for an opponent.
Masvidal's reaction to being called out by Diaz pic.twitter.com/7RYOoW5ke9

— ZombieProphet (@GIFsZP) August 18, 2019
Diaz vs Masvidal: Fight of the Night?
Nate Diaz and Jorge Masvidal definitely have it in them to tear down any arena they are in. This is the fight for 'the real gangster' of UFC, and now that Diaz is back, he wants to re-claim his yard. Diaz vs Masvidal doesn't have a date as of now, but expect it to happen sometime around UFC 245 or UFC 246 so that both the men are ready to fight in UFC 250 next year.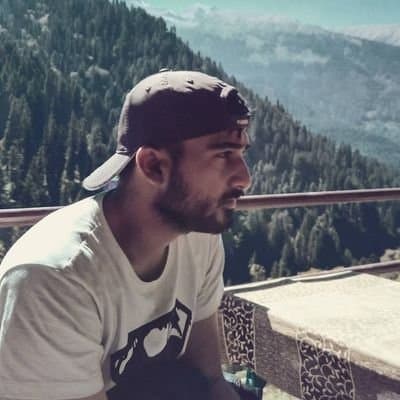 A journalist passionate about entertainment, pop culture, anime, gaming, and celebrity news: with years of experience in writing and reporting, I love to delve deep into the latest trends, information, and controversies surrounding entertainment and celebrity culture. Whether you're a die-hard gamer, an anime fanatic, or love to keep up with the latest celebrity news, I've got you covered.