Stranger Things will be back soon with its fifth and final season. Fans have already waited a long time to see what will happen in the Upside Down at the end. But in the meantime, you can sit back and enjoy the inside scoop of the show.
Netflix is not afraid of turning its piggy bank upside down when paying the cast members of Stranger Things. According to sources, most of the show's main characters got substantial raises for the final season. Read on to learn all about the cast and their salaries!
'Stranger Things' Cast Gets Big Salary Bumps for Season 5 – Find Out How Much Everyone Makes! pic.twitter.com/WC9S3kyJae

— Gospel Music (@MekoStarr) January 6, 2023
How much money do the Stranger Things cast make?
David Harbour and Winona Ryder will receive around $9 million and more for their role in the remaining episodes. The younger characters, including Gaten Matarazzo, Noah Schnapp, Caleb McLaughlin, Sadie Sink, and Finn Wolfhard, get $7 million each for their parts. Even the supporting members got a raise.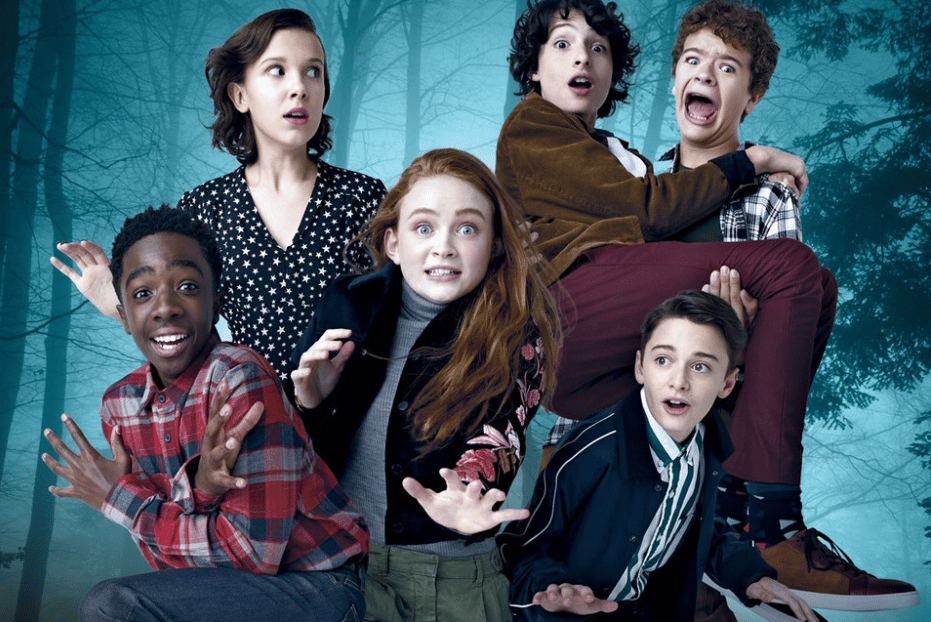 Natalie Dyer, Charlie Heaton, and Joe Keery all come under the tier 3 salary range and are getting paid $6 million for each episode. Millie Bobby Brown has a separate agreement with Netflix, so she was not part of the above negotiations.
Are the salary negotiations a reason for the Stranger Things release delay?
Now the important thing is to find out if these salary negotiations are causing a delay in the release of Stranger Things finale season. The negotiations with the cast are usually done before production begins. However, this could be done earlier as well to avoid delay.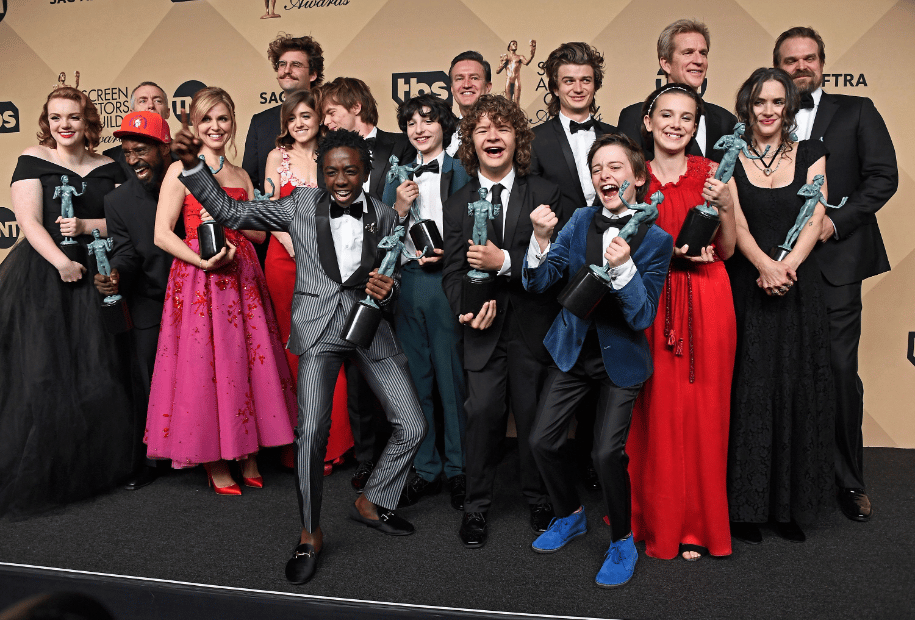 But negotiations have nothing to do with the delay in the final season's release. It's the story part that is taking longer to finalize. The writers of Stranger Things plan the story and put it all into order.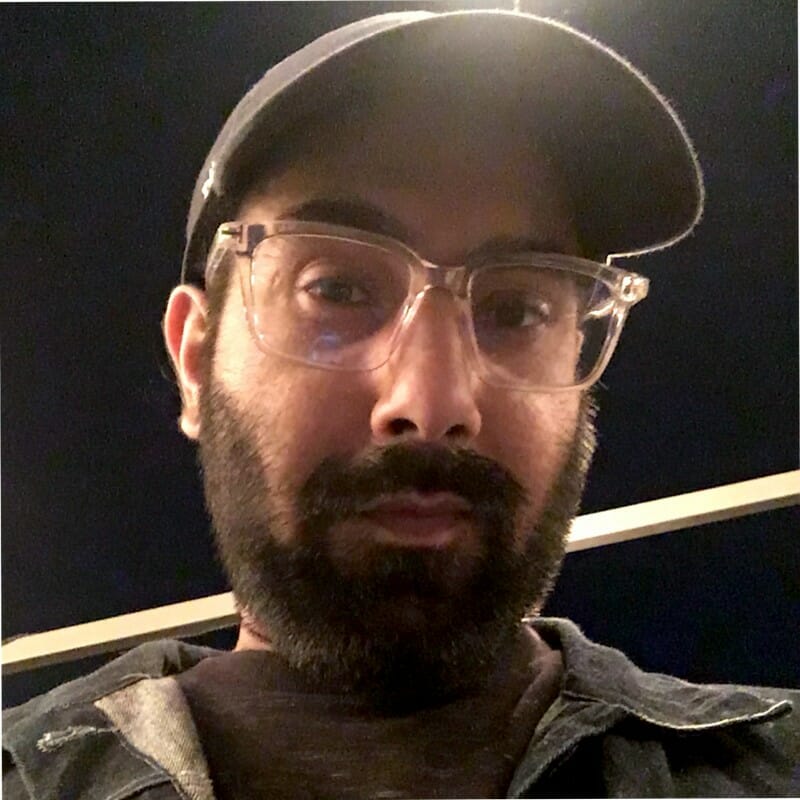 Fascinated by everything that goes beep. Strong passion for music, tech, and all things Marvel.