Millie Bobby Brown has become a household ever since she rocked the Netflix series Stranger Things. When starting an early career on such a massive level, you tend to make mistakes every now and then. The same is the case with Millie. The 18-year-old actress is also the titular character in Netflix's mystery movie franchise Enola Holmes. Her fans were glad to see kiss Lord Tewkesbury, played by Louis Patridge. However, an intimacy coordinator has ridiculed Millie for her remarks where she claims she did not seek consent before kissing Louis during rehearsals and called it "cute." Jessica Steinrock shared her thoughts in a TikTok video.
She captioned the video, "Consent is mandatory. We don't need to surprise kiss, we don't need to actually hit…" In the video, she said, "I love Millie Bobby Brown but this is not the cute story you think it is. I'm sure she and her scene partner have a lot of rapport built up and a great amount of trust, but we should never be surprising anyone during a fight or intimate scene ever. At the end of the day, this basically means she didn't ask consent to kiss him." She continued to explain that if the person on the receiving end is surprised that means there was no communication and hence consent was skipped.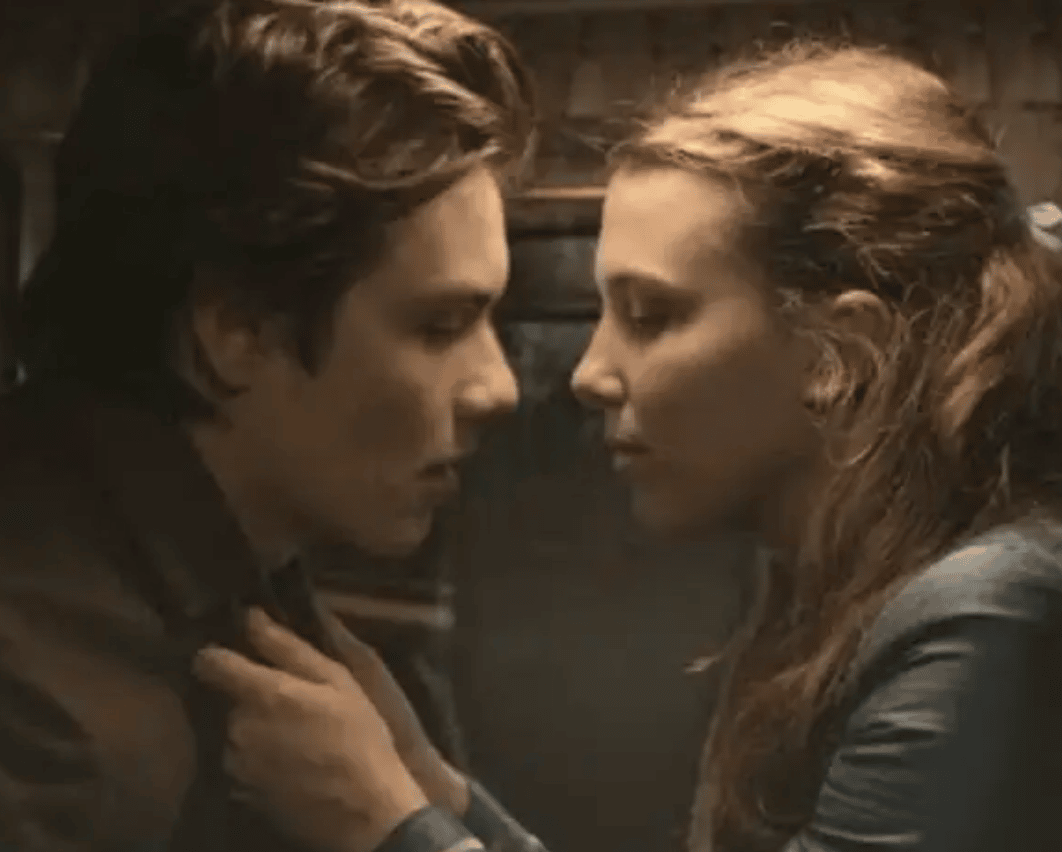 Intimacy Coordinator slams Millie Bobby Brown for not seeking consent
Jessica continued, "And when your scene partner reacts in surprise after you've kissed them that means the communication didn't happen the way it really needs to. Little things like this can escalate over time, and frankly she has more power in that situation than he does because she's a really well-known star. When we do spicy scenes, we love keeping light, having fun, but consent is mandatory. For the record, I loved Enola Holmes 2, but next time we have to ask consent."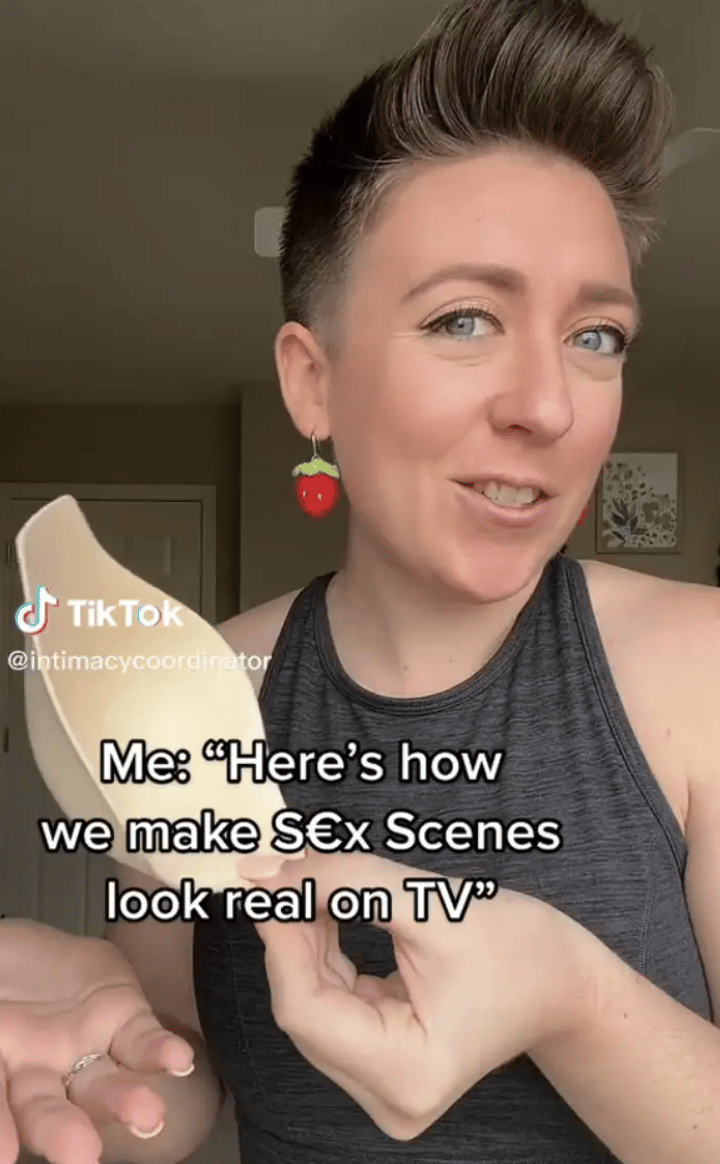 Millie Bobby Brown explained the event in a separate video. She said, "Right on the rehearsal I grabbed his face and kissed him and he was like… (shocked)." She said, "It was so cute really seeing her take the lead," she went on. "And also seeing a girl (Enola Holmes) just make the first move is just really exciting. Because Louis is a good friend I just kept punching him, I wasn't doing stunts, I really was hurting him. By the end of it, he said: 'Millie can you just fake punch me,' I was fully just getting him right in the stomach." Millie concluded, "It's a very cute scene and I think fans are going to love it."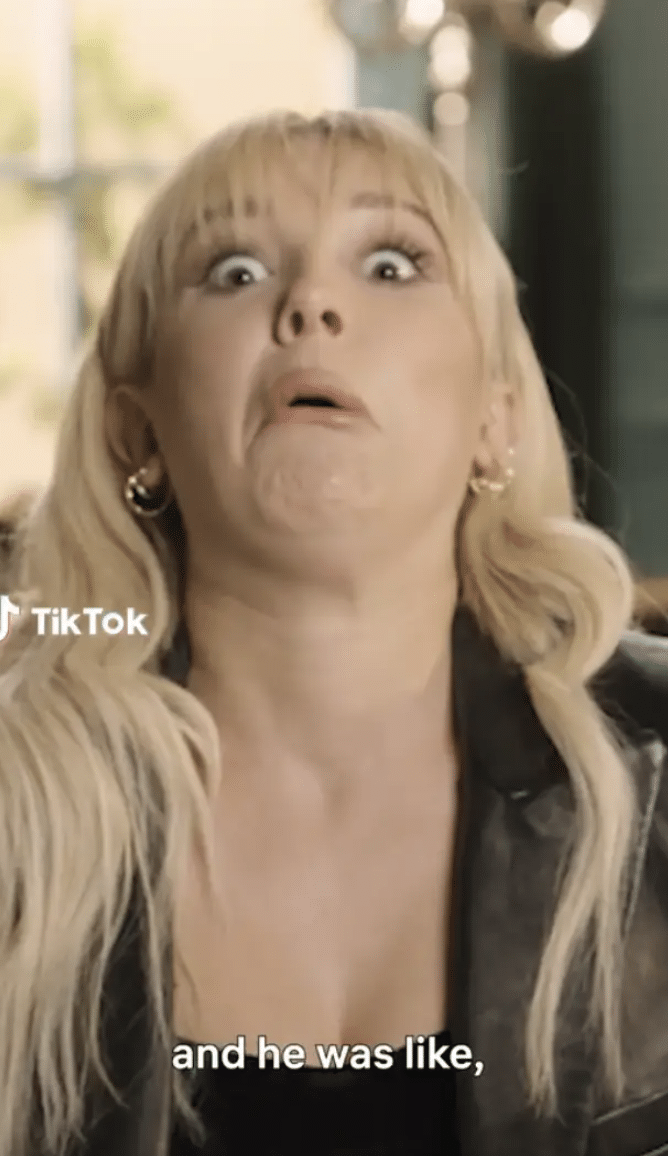 Jessica Steinrock is an intimacy coordinator and CEO of Intimacy Directors and Coordinators (IDC) and is best known for her work on Little Fires Everywhere (Hulu) and Animal Kingdom (TNT). Steinrock is responsible for enforcing safe and best practices for scenes of intimacy, nudity, and simulated sex. This confirms the talent's safety which leads to more efficient storytelling. She also acts as a consultant for production companies. She enjoys a following of 680,000 on TikTok where she gives insight into the choreographing and coordinating of intimate scenes and nudity in movies and TV shows.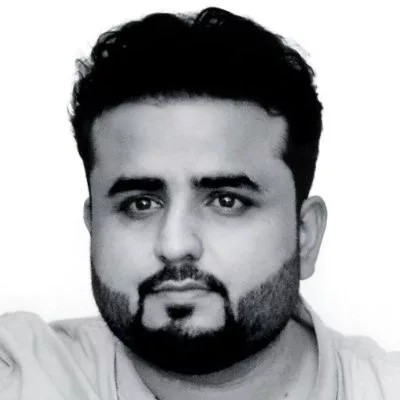 A passionate writer and journalist specializing in entertainment, pop culture, anime, gaming, and celebrity news. With a love for all things entertainment, whether sharing breaking news or offering in-depth analysis, I'm committed to providing high-quality content that entertains and informs.