In a recent interview with Deadline, Millie Bobby Brown talked about what it's like to work with Henry Cavill. She called their friendship a "real adult relationship."
The British actress is currently promoting her and Cavill's new Netflix movie, Enola Holmes 2, which continues the story of Enola, the younger sister of Sherlock Holmes who is also a detective. This time, though, the movie will be about real stories of how women were treated badly in the 1880s.
In her interview, the 18-year-old talked about how her relationship with Cavill was different from the ones she had with her co-stars on the hit show Stranger Things, Noah Schnapp and Charlie Heaton.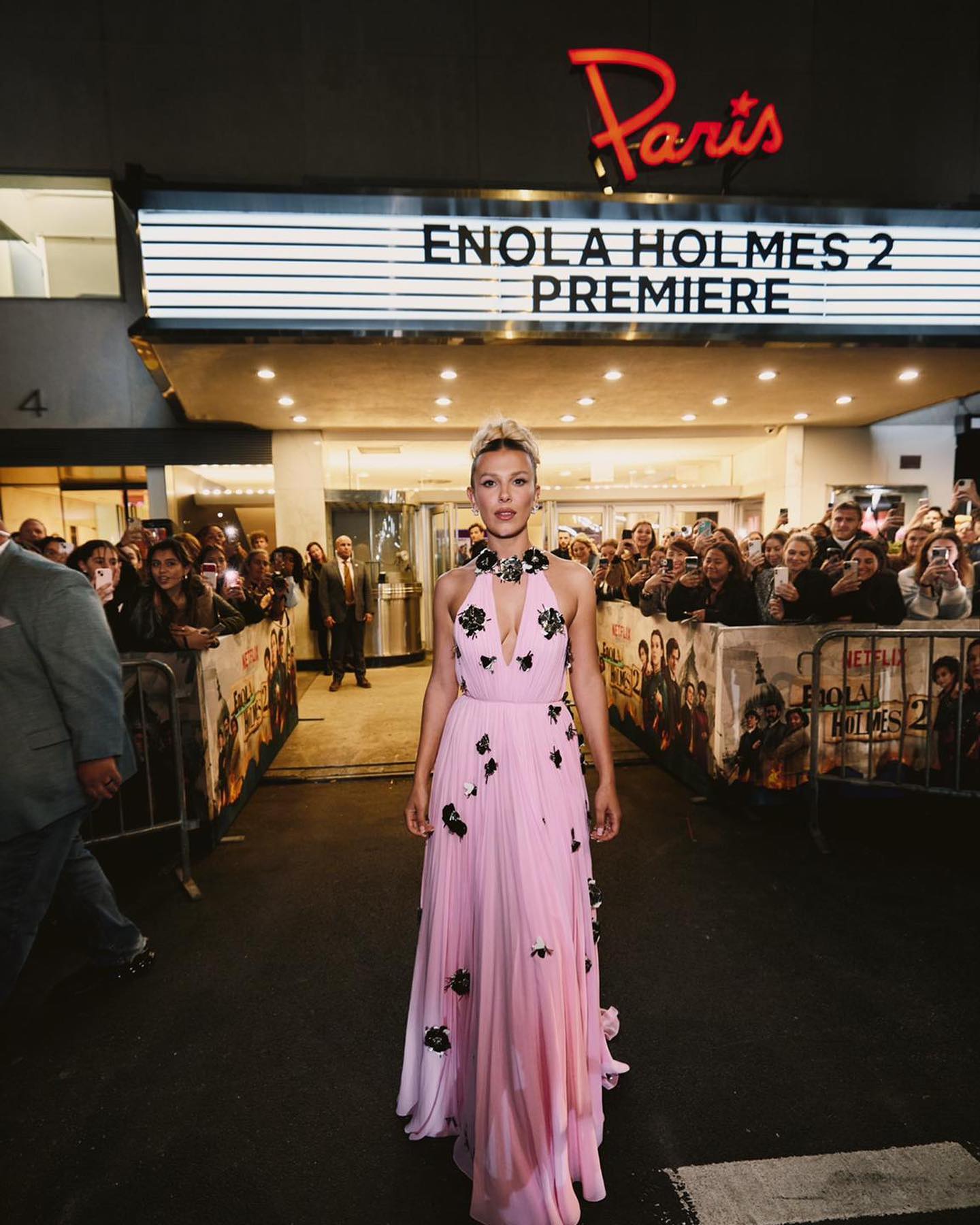 "It's different because I grew up with Noah and Charlie. I met them when I was 10. So, for me, it does feel like your schoolmates.
"And with Henry, it feels like a real adult relationship. Like a really good friendship, a really healthy one. One that we have terms and conditions. I know Henry. He has terms and conditions with me," she said.
"I'm not allowed to ask about his personal life. It's like, 'Millie, shut up. No.' And I'm like 'Understood.' Whereas with the Stranger Things kids, it's different. There's no boundaries because it's like we're all siblings. But with Henry, he's very strict with me, which I appreciate," Brown added.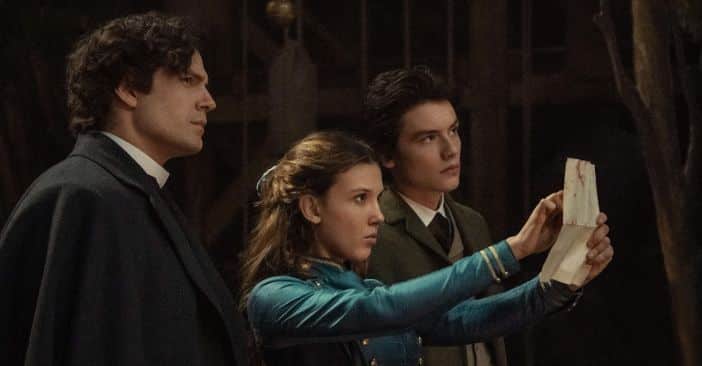 The actress, who is dating Jake Bon Jovi, Jon Bon Jovi's son, has talked before about how much she loves acting and how she can change herself for her roles.
"I enjoyed being different people because I always struggled with self-identity and knowing who I was. Even as a young person, I always felt like I didn't quite belong in every room I was in. I also struggle with loneliness a bit," she told Allure earlier this year.
"I always felt quite alone in a crowded room, like I was just one of a kind, like nobody ever really understood me. So I liked [playing] characters that people understood [and] people could relate to because I felt like no one could relate to Millie," the teen added.
Brown is a talented actress, but she is also a student at Purdue University, where she is taking an online course in human services. The teen says that in this class, "you learn about the system and how to help young people," which could help her in her job as a UNICEF Goodwill Ambassador.
The second Enola Holmes movie is now streaming on Netflix.