Netflix's sci-fi drama Stranger things have reached its final season. Season 5 of Stranger Things was confirmed by Netflix when season 4 was announced. The release date, however, is yet to be made public.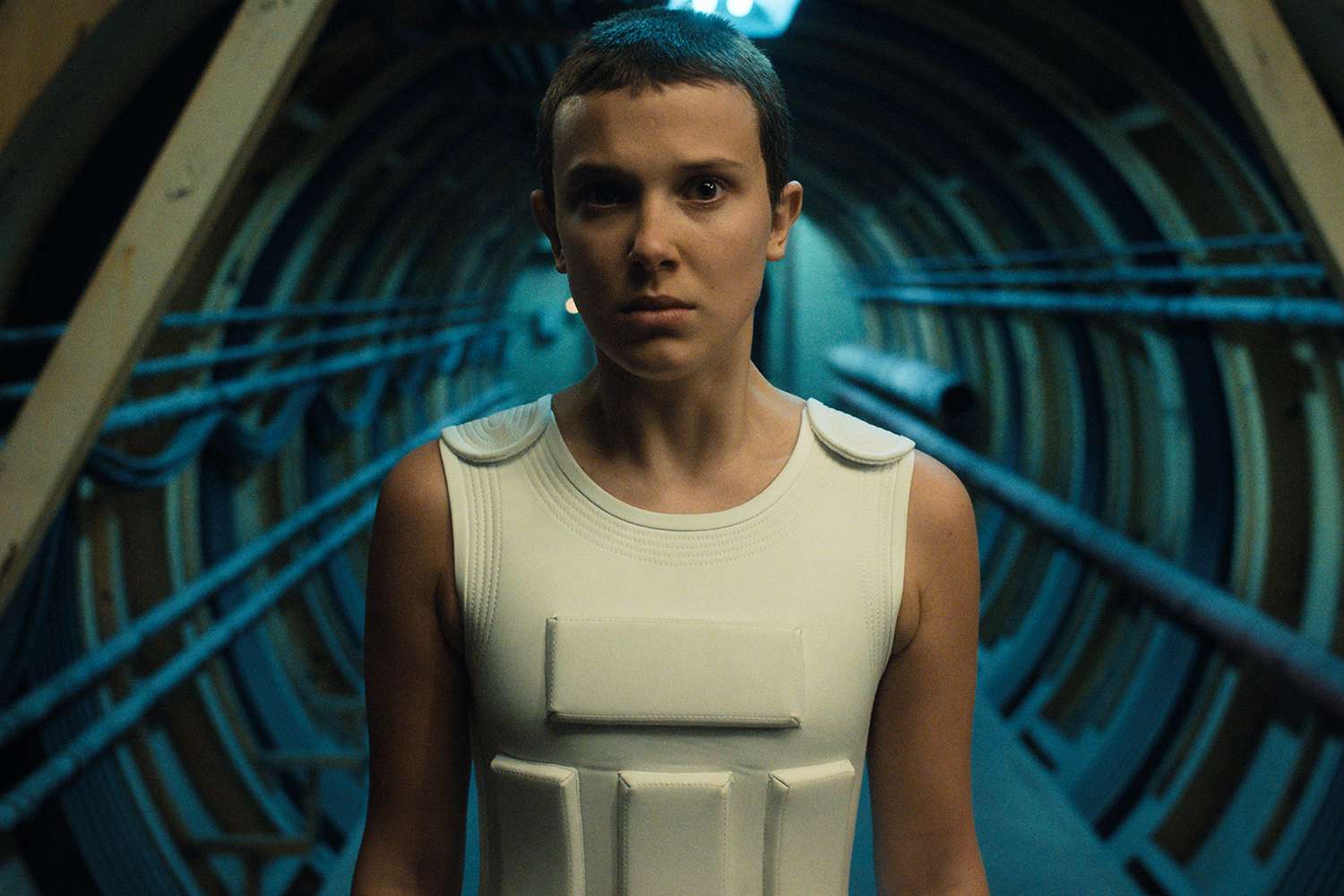 Strange things came out in 2016. The show became one of Netflix's best-viewed shows. The show became immensely popular, and the fans created a culture around it. Resultingly memes, cosplays, fanfictions, songs, and many social media pages of the show gained followers.
Netflix Stranger Things Season 5
Spoilers Ahead!
The Duffer brothers initially were not sure how many seasons it may take to complete the story. Despite this, the creators concluded after three seasons that the show would require only five seasons. For those who haven't seen the series, now could be a good time to binge-watch it before the season 5 release. The series will probably be released by 2024. The season is yet to begin filming. Season 5 will be the most expensive in production and salaries than any other season. The Creators also said there would be a time jump in an interview. The last season ended on a cliffhanger. Eleven fought Vecna and injured him enough to make him retreat. Max almost dies battling Vecna but is brought back to life by Eleven (played by Bobby Brown). But what comes to the audience's attention is the foreshadowing the creators used in the show. Duffer brothers said that they would be revisiting Stranger Things season 1 for many reviews.
Dungeons and Dragons is a game that picked up popularity because of the series Stranger things. The game has been used many times to foreshadow an event or a character's fate. The same was done to foreshadow Will's fate this upcoming season.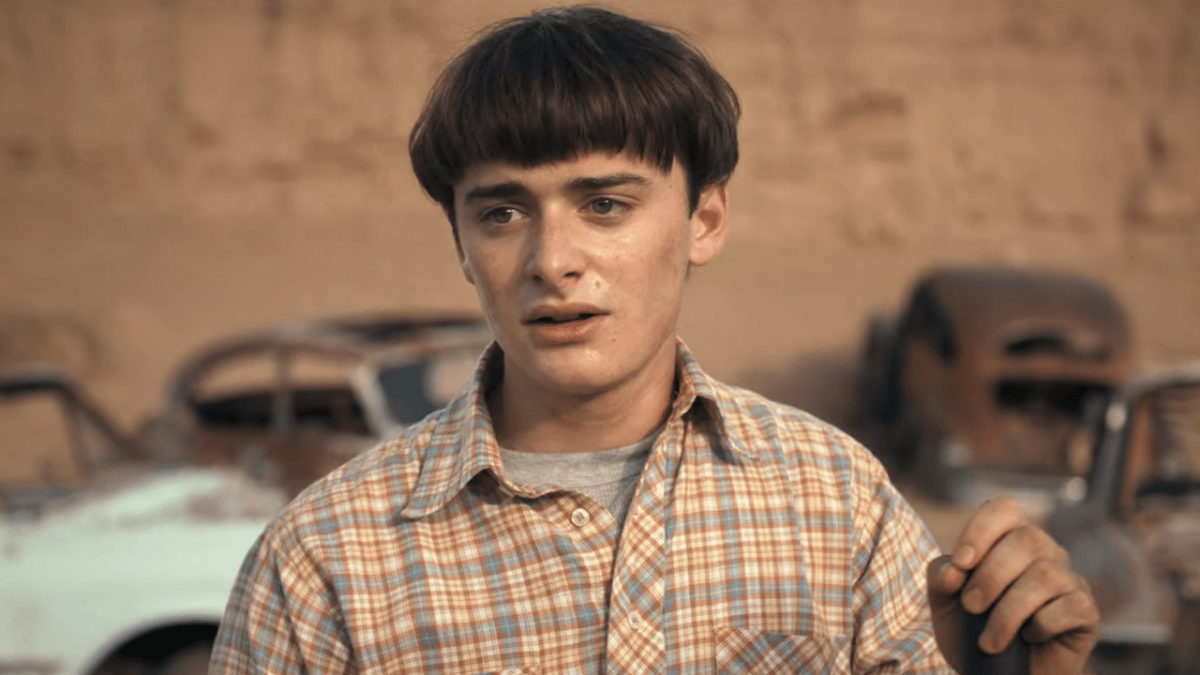 Will's fate in the Stranger Things final season
In season 1, the characters are introduced while playing a game of Dungeons and Dragons. During the game, Will's disappearance is foreshadowed.
Another example of foreshadowing that would significantly influence the show's later events is when Mike reveals the opponent as the Demogorgon. More particularly, after the Demogorgon is revealed, Will is faced with the difficult decision of how to proceed with the mission. Dustin and Lucas both advise Will to use a protection spell, but Lucas also advises him to use a fireball assault on the Demogorgon. Will attempts to hurl a fireball, but his effort fails, allowing the Demogorgon to grab him. The fireball that Will threw caused his D&D character to make the ultimate sacrifice so that the rest of the group could continue. This has been seen as a sacrifice that could be replicated in real life.
The main characters in Stranger Things are played by the same cast, and the introduction of new characters is yet speculated. Keeping the show's popularity in mind, the fans are excited for the release next year.