The Golden State Warriors are one of the most consistent teams in the NBA. This team has been the title contenders for years. However, they have started to struggle in recent years.
There are trade rumors that suggest that the Warriors could acquire Karl-Anthony Towns by trading Klay Thompson since the management has not been able to agree on a trade deal with Thompson.
Here is the trade scenario if both teams agrees on a trade deal!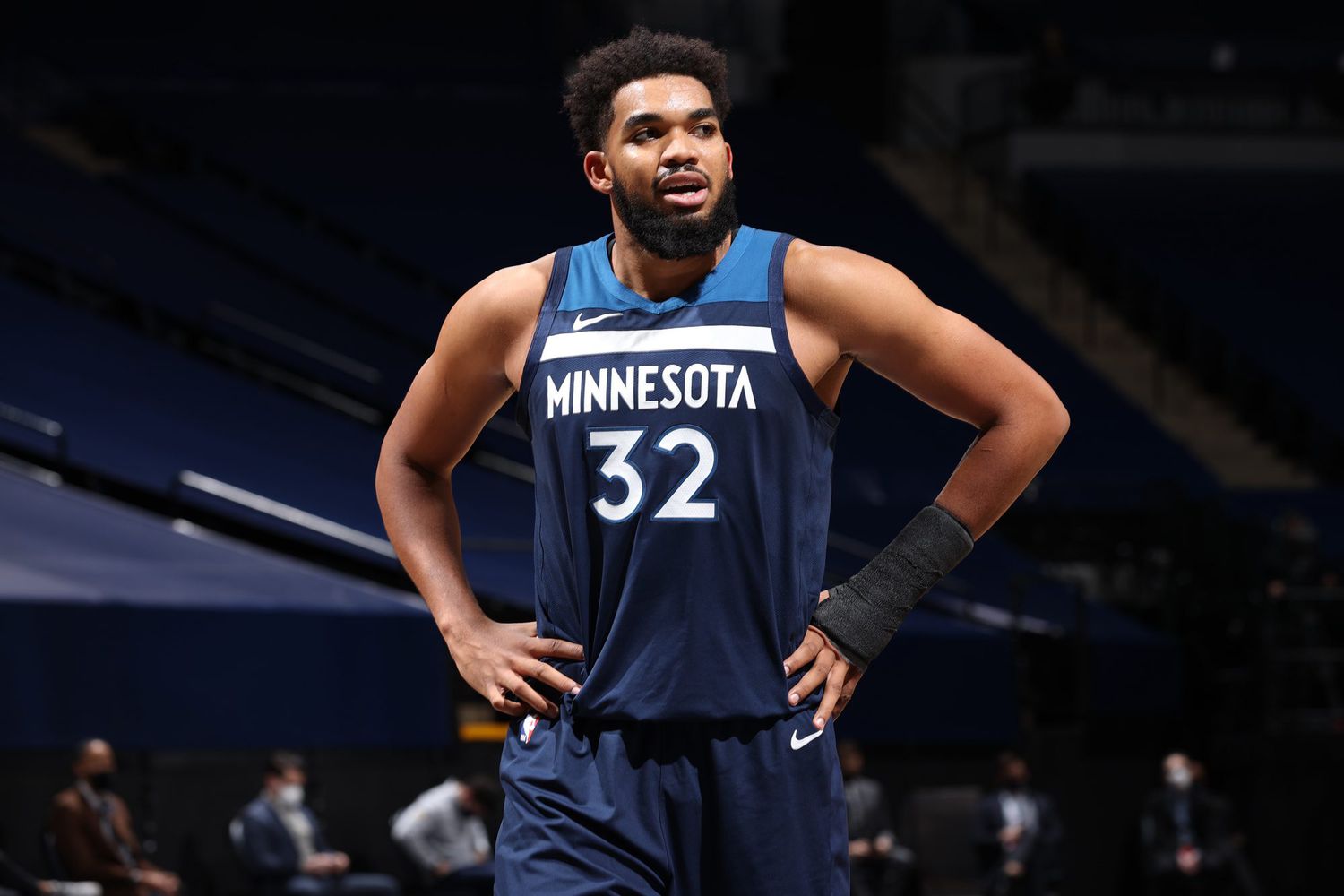 Golden State Warriors Landing Karl-Anthony Towns – The Trade Proposal
The Minnesota Timberwolves will receive the guard/forward Klay Thompson, a 2027 First-Round Draft Pick (Golden State Warriors), a 2028 First Round Draft Pick (Swap – Golden State Warriors), and a 2029 First-Round Draft Pick (Golden State Warriors).
The Golden State Warriors will receive the forward/center Karl-Anthony Towns.
The Minnesota Timberwolves want to move Towns for some valuable draft capital. The Wolves have never come close to the NBA title. They are looking for the right mix of players. Could they achieve this by gaining some draft capital and moving Towns to the Warriors?
Rookie Anthony Davis and a young Karl-Anthony Towns were Bert and Ernie in real life 😂 pic.twitter.com/z4LdOcRblA

— NBA Memes (@NBAMemes) November 8, 2023
Why Do the Minnesota Timberwolves Want to Move Karl-Anthony Towns?
The Timberwolves are moving Towns since they have players who can replace him on the roster. They would pair Rudy Gobert with Jaden McDaniels for their frontcourt. This way, they can achieve one of the best dynamic defenses in the league. They also have Edwards on the roster, who can handle the rest part what Towns was handling.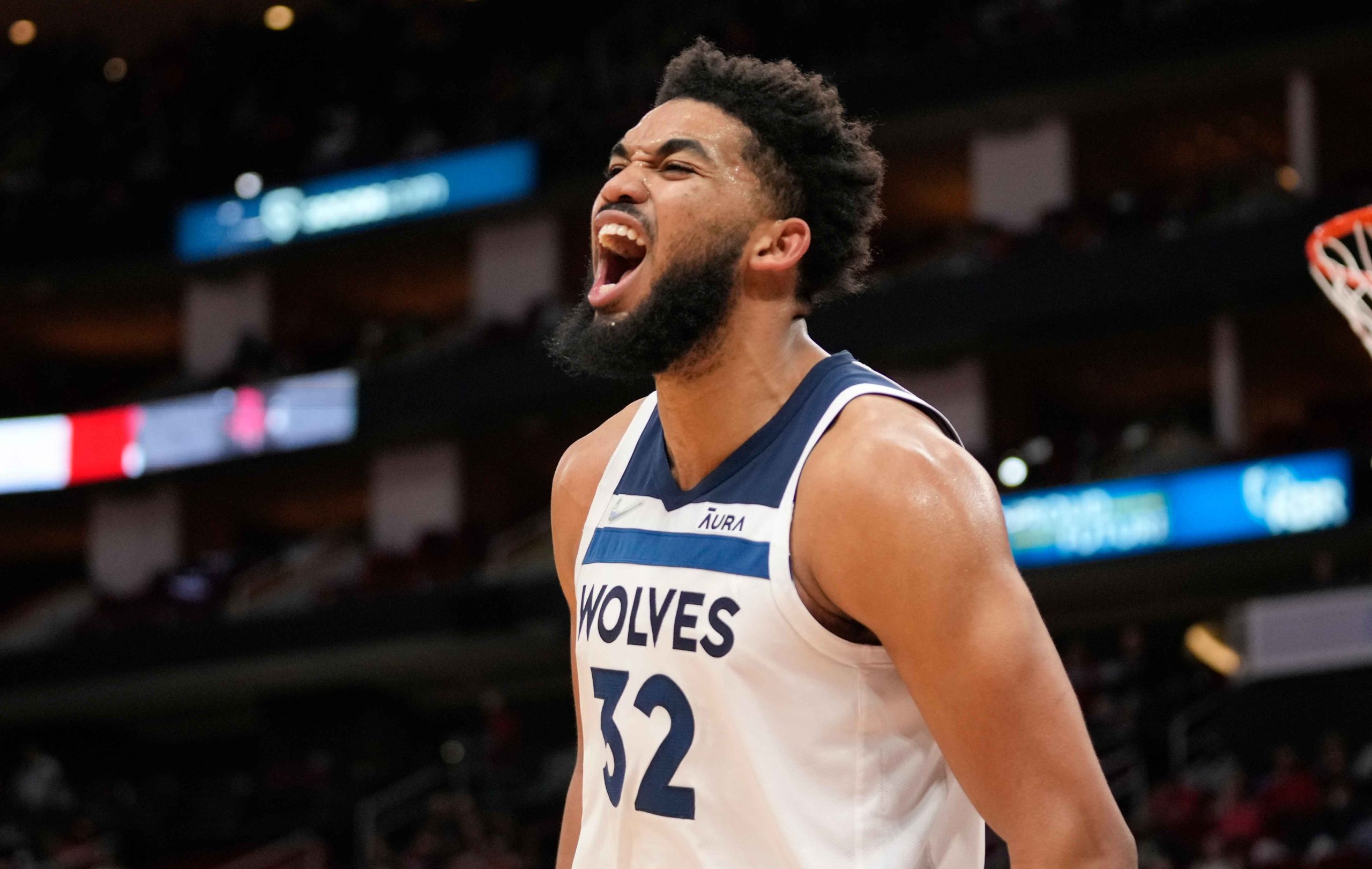 The Wolves are doing this deal for the valuable draft capital. Even though they are not getting the desired return, they will receive 4 unprotected draft picks in this deal, which would be enough to trade for a superstar.
Moreover, they are getting Klay Thompson in this deal, who has the ability to guard the point of attack, making it a decent return for the Wolves.
Could the Warriors Acquire Karl-Anthony Towns from the Wolves?
The Warriors are moving Klay Thompson, as they already have plenty of his replacements on the roster. If the Warriors acquire Karl-Anthony Towns, they could pair him with Draymond Green or Steph Curry to make the toughest defense system.
But the main concern for the Warriors in this deal is that they would have to give up a lot of valuable assets for Karl-Anthony. If the assets are kept aside, Karl-Anthony Towns would make the Warriors a very good team for the NBA 2023-24 Season.