Karl-Anthony Towns is likely to be traded from the Minnesota Timberwolves, as the New York Knicks are eyeing the star. The Wolves' star is being frequently linked to the Knicks' front office management.
The Knicks want to run for the title in the NBA Eastern Conference. The franchise wants to acquire another star player as their opposition, the Milwaukee Bucks and the Boston Celtics, have also added quality players Damian Lillard and Jrue Holiday to their roster.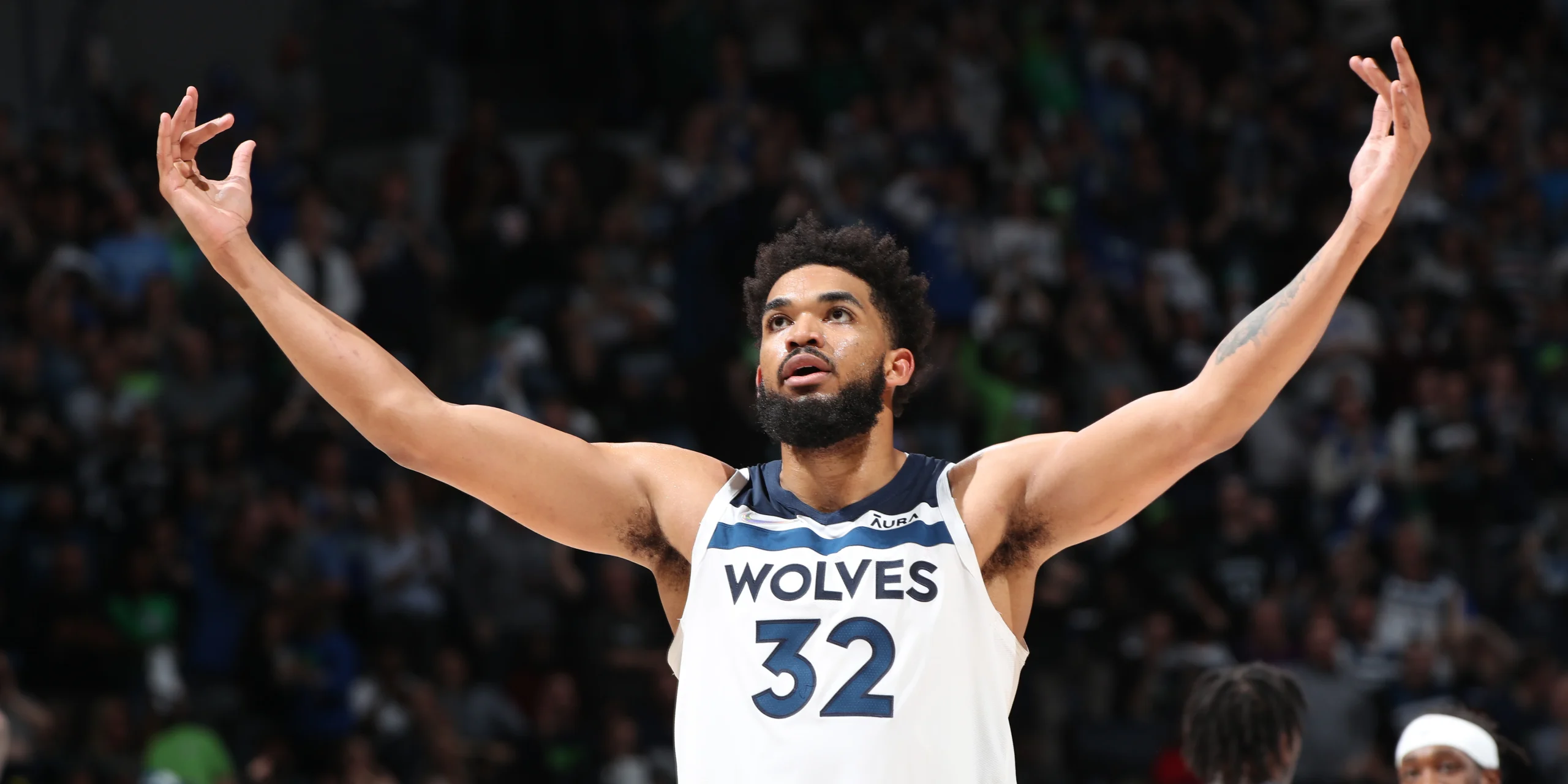 New York Knicks to Add Star Karl-Anthony Towns to Stay in the Championship Race
The New York Knicks don't want to be left behind, as they want to be the serious title contenders. For this, they also need to make a bold move and add another star to their roster, and Karl-Anthony Towns could be an ideal addition.
AN NBA Insider, Zach Buckley of the Bleacher Reports said that:
"The Timberwolves weren't great last season (42 wins) and may not be great again with the same nucleus still intact."

"They also need to replenish their asset collection after coughing up an absurd amount for Rudy Gobert last summer.
In agreeing to this significant rookie extension, Minnesota is committing to be a luxury tax team along with Anthony Edwards, Rudy Gobert and Karl-Anthony Towns. Wolves haven't been a tax team in almost 20 years, and are staring at serious luxury tax payments moving forward. https://t.co/yEiPpK9rov

— Shams Charania (@ShamsCharania) October 23, 2023
"The Knicks could have a chance to make their sales pitch for Towns, a former client of team president Leon Rose. It's too early to tell if the Timberwolves will be receptive to that offer, but communication will be had."
The New York Knicks' current roster holds Isaiah Hartenstein and Jericho Sims as their center rotation.
Will Karl-Anthony Towns Bring Playoff Magic to the New York Knicks?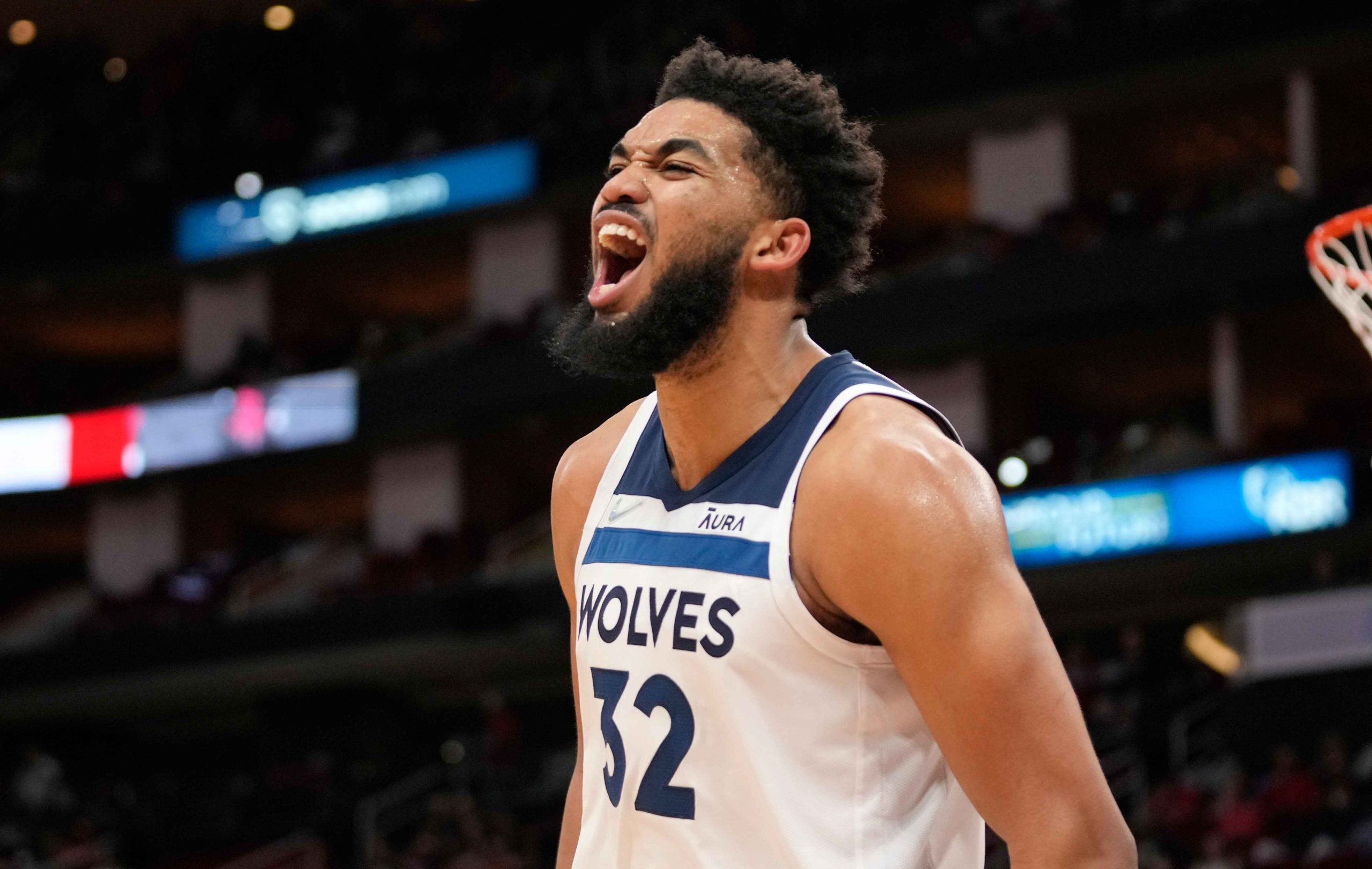 Towns currently, is one of the best players in the league. He has been named NBA All-Star 3 times in a total of 9 seasons. The Wolves star was drafted by the franchise in 2015 with the first overall pick.
However, after drafting Towns, Minnesota has not had any major success. The Wolves have been able to make it to the playoffs 3 times, but they have not gotten past the first round.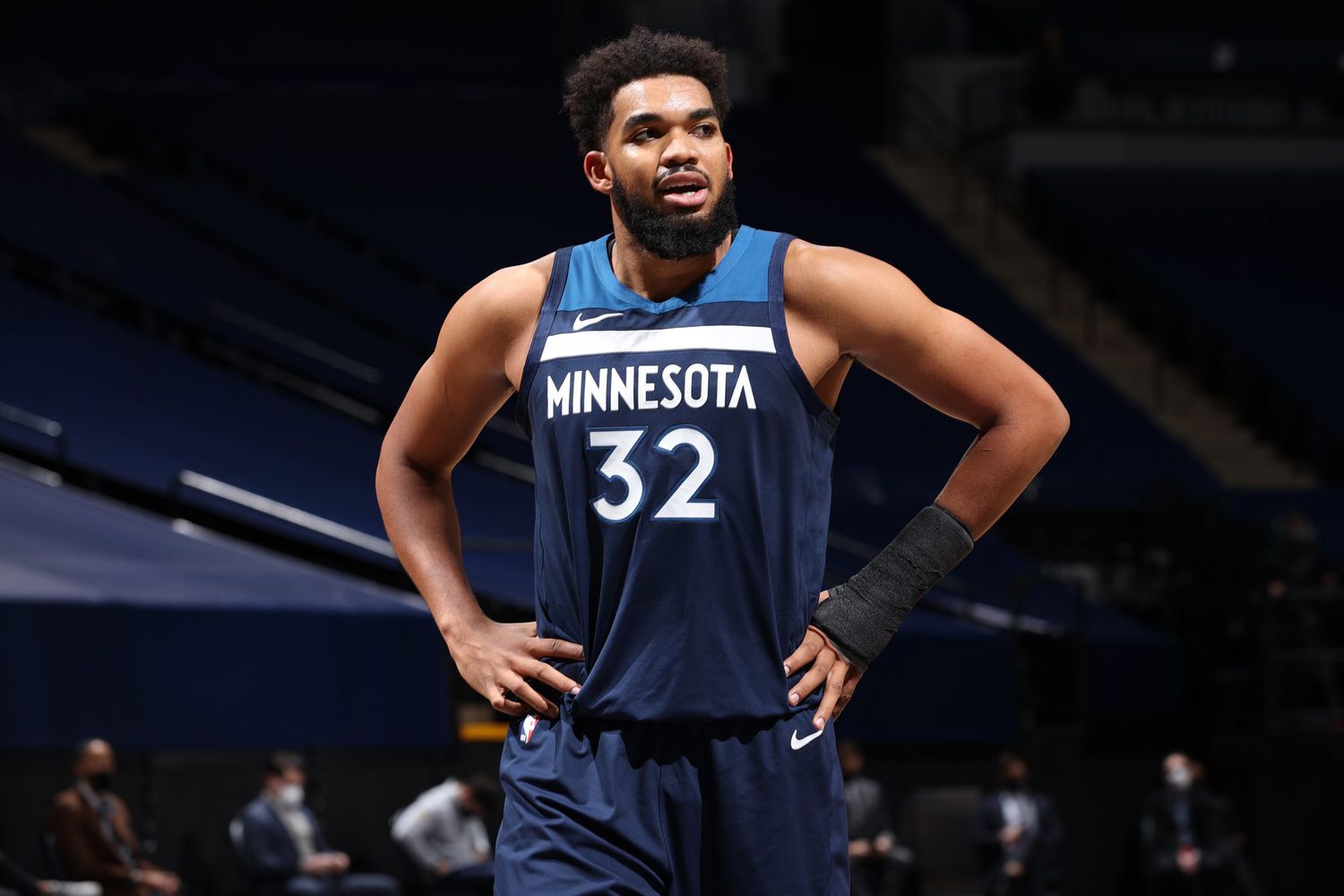 In the last season, Towns appeared in a total of 29 games, but he was injured. The injury made his score his career-low, about 8.1 rebounds and 20.8 points in the season.
The 27-year-old star has signed a $224 million extension deal with the Wolves. But since the Wolves already have players similar to Towns, like Rudy Gobert and Anthony Edwards. The franchise is considering trading Towns, and his potential destination could be the Knicks.