The NBA 2023-24 Season has been kicked off, but the Memphis Grizzlies haven't had any success in the season. Due to a hand injury, Ja Morant is away from the team. Morant is one of the crucial players of this team.
As a result, could they trade for a star player like Karl-Anthony Towns to carry out their defense? If they agree on a trade deal with the Minnesota Timberwolves, here is the potential trade idea!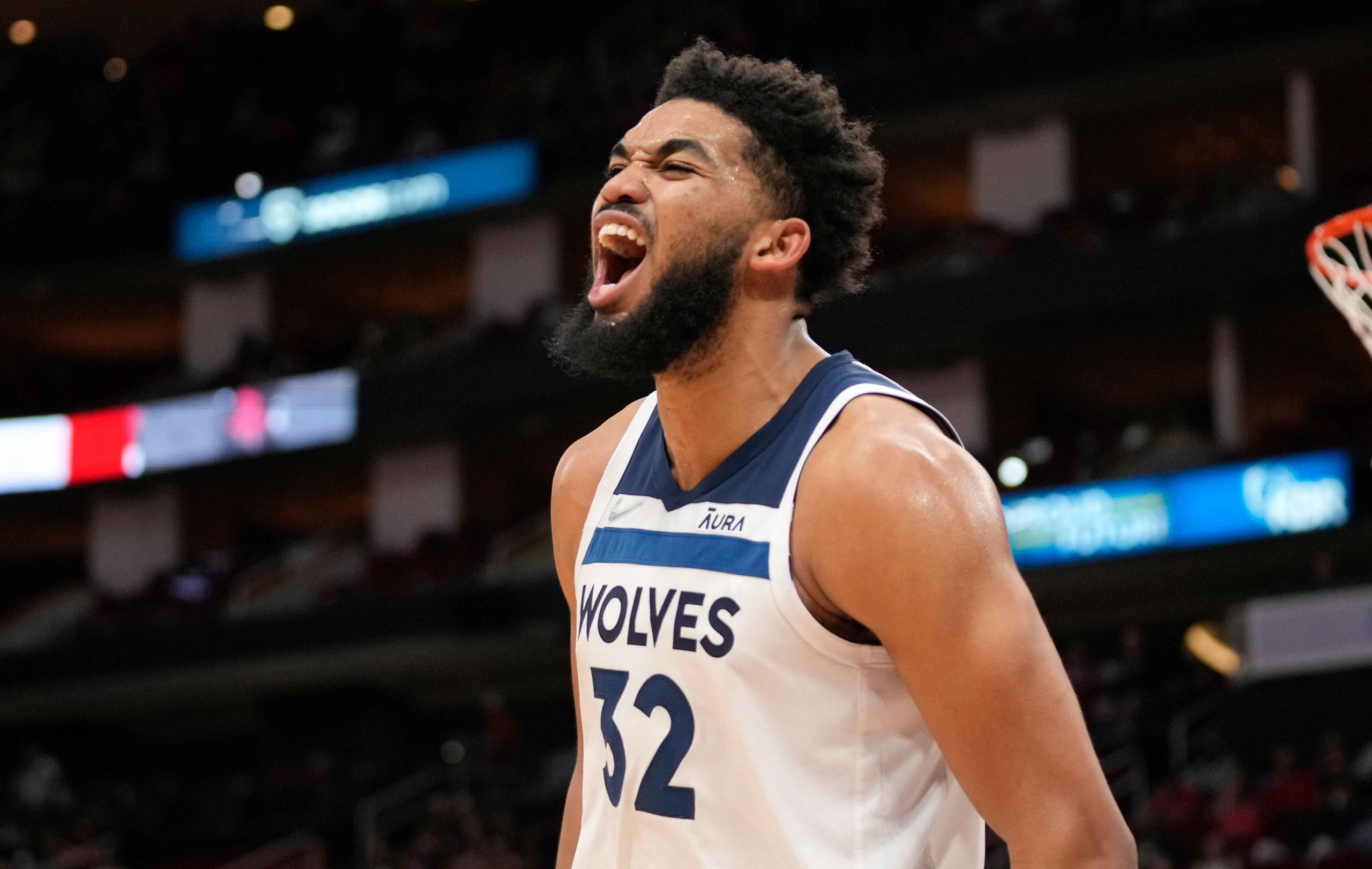 Memphis Grizzlies Landing Karl-Anthony Towns – The Trade Proposal
The Minnesota Timberwolves will receive guard/forward Luke Kennard, center Steven Adams, the forward/center Brandon Clarke, a 2024 First-Round Draft Pick (Memphis Grizzlies), a 2026 First-Round Draft Pick (Memphis Grizzlies), and a 2027 First Round Draft Pick (swap – Memphis Grizzlies).
The Memphis Grizzlies will receive the forward/center Karl-Anthony Towns.
The Grizzlies have had no success this season, and it is not surprising for us to determine the reason behind their poor start to the season. They currently have a .000 win percentage in the NBA 2023-24 Season.
Do they really need to improve their defense system? Could adding Towns help them at this point in the game?
I'll say it…

The Minnesota Timberwolves are a peak Karl-Anthony Towns away from being true true championship contenders. pic.twitter.com/ViUNnLNLWP

— Joe Doerrer (@jd3hoops) November 7, 2023
Why Do the Memphis Grizzlies Want to Trade for Karl-Anthony Towns?
Adding Towns to the roster would make sense to the Memphis Grizzlies. They can still improve, and adding Karl-Anthony to the roster will further strengthen their presence in the defense.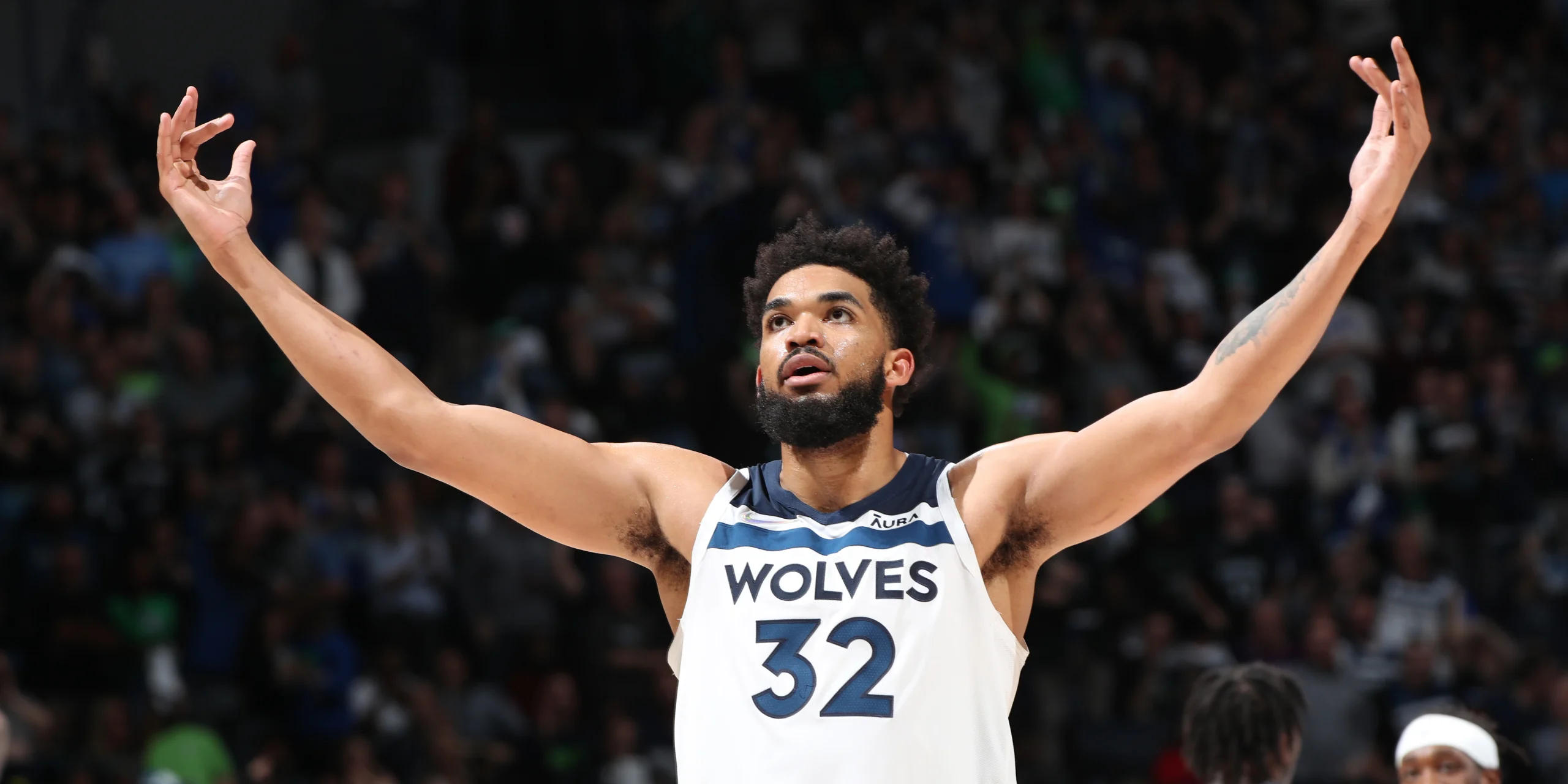 The Grizzlies could pair Jaren Jackson Jr with Karl-Anthony Towns. Moreover, when Ja Morant is back on the team, this team will be a serious title contender for the ongoing NBA season.
The Wolves made a mistake by pairing Towns with Rudy Gobert, as it didn't work out for them at all. Could they now consider trading Towns to the Grizzlies?
Why Do the Minnesota Timberwolves Want to Trade Off Karl-Anthony Towns?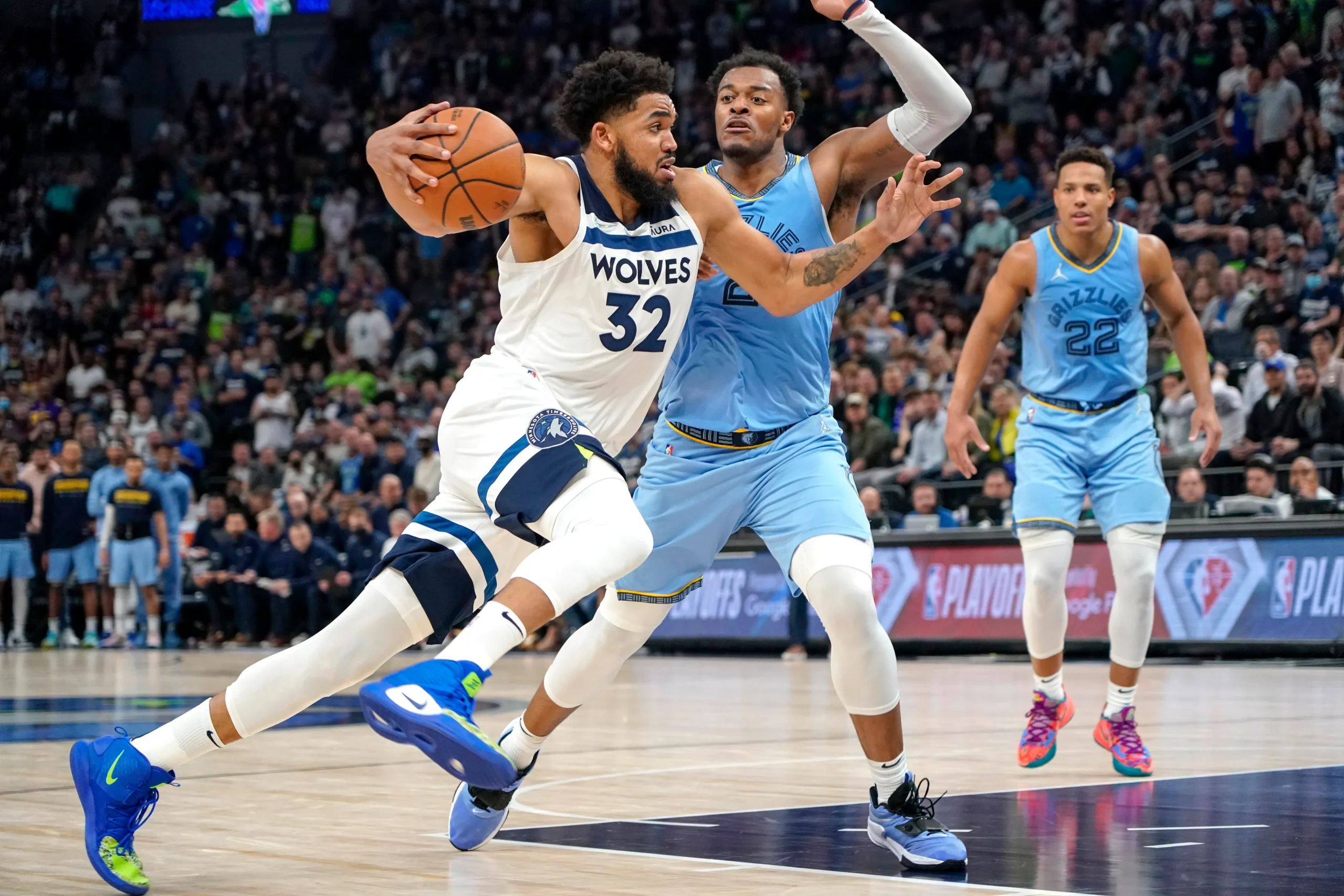 The Timberwolves lost a lot of draft capital when they acquired Rudy Gobert. With this deal, the Wolves want to gain some draft capital. However, they won't get the desired capital in Towns' trade deal since the market has evolved and changed a lot since then.
In this deal, the Wolves will receive some quality future draft picks alongside some quality rotation players. They will receive Kennard, who can space the floor well for them.
Moreover, they will receive Clarke, who has the ability to guard at multiple positions. So, the Wolves are getting a great return in exchange for Towns.