Jujutsu Kaisen chapter 218 will be delayed by a week due to the series going on hiatus this week. The episode release dates were announced. Read ahead to know more.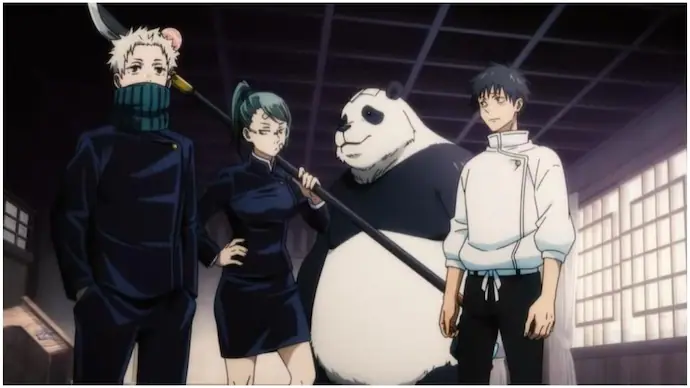 Jujutsu Kaisen chapter 218 release date
The chapter is the most anticipated one in the series. The chapter is announced to be released on 26th March 2023. For worldwide fans, the timings are listed below.
9.00 am Central Time
8.30 pm India Time
3.00 pm British Time
4.00 pm European Time
7.00 am Pacific Time
10.00 am Eastern Time
11.00 pm Philippine Time
The spoilers and the raw scans will be released on 23rd March 2023.
Jujutsu Kaisen Chapter 217 Preview:

– An Encounter after 1000 years!

Release Date: Monday, 20 March. pic.twitter.com/lPOnIxGTBA

— Ducky (@IDuckyx) March 12, 2023
Jujutsu Kaisen Chapter 217 summary
In the previous chapter, as per the released spoilers, Sukuna emerges from the bath and demands to see Tsumuki. Kenjaku points out that Tsumuki is the vessel of Sukuna's lover Yorozu. Kejnaku is in a binding vow, forcing him to continue the culling game. Therefore in exchange for Sukuna's points, he takes Sukuna to where Tsumuki is. Upon arriving there, Yurozu asks his hand in marriage if she can kill Sukuna. Sukuna wants nothing to do with Yorozu and wants to kill Tsumuki to break Megumi's mind completely.
JUJUTSU KAISEN ON BREAK NEXT WEEK #JJKSpoilers #JJK217

— Myamura (@king_jin_woo) March 15, 2023
Yorozu tries to crush Sukuna with her power, and he escapes. Sukuna attacks her with Megumi's cursed energy. This upsets Yorozu, and she questions Sukuna if he can defeat her without his cursed energy called the shrine. After he hears her tantrums, they continue their fight, and the panel ends there. Yorozu, over the years, had diversified her cursed energy usage, giving her an upper hand in the battle. In the next few chapters, we will see the fight's outcome and what will happen to Yuji, Megumi, and Tsumiki.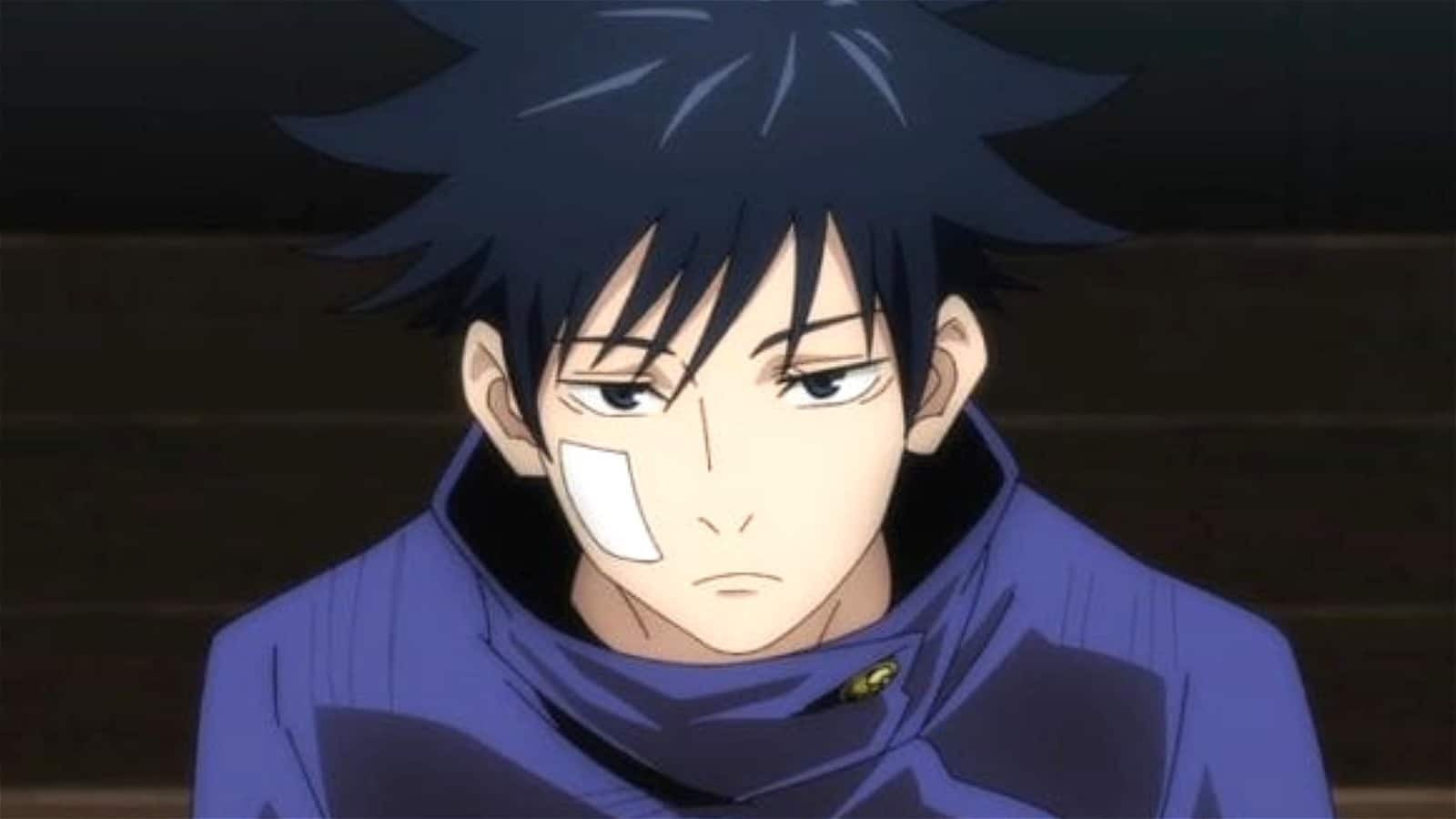 Where to read Jujutsu Kaisen chapter 218 online?
Fans can read Jujutsu Kaisen manga on Viz media and Manga plus, which is Shueisha's official website. Stay updated on the latest manga and anime updates through Hiptoro.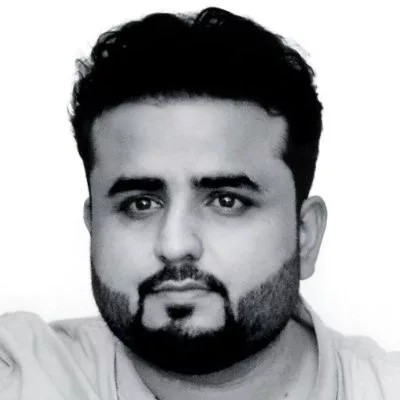 A passionate writer and journalist specializing in entertainment, pop culture, anime, gaming, and celebrity news. With a love for all things entertainment, whether sharing breaking news or offering in-depth analysis, I'm committed to providing high-quality content that entertains and informs.