Spoilers and raw scans for the manga Jujutsu Kaisen Chapter 217 have been released. Spoilers Ahead! Read at your own risk.
Jujutsu Kaisen is a friction adventure Shonen manga written and illustrated by Gege Akutami. The manga Follows Yuji Itadori. Yuji lives in a world where cursed spirits and Humans live together. Yuji is the vessel for the King of curses named Sukuna. Sukuna was a former human who reincarnated into a cursed spirit. The manga has released 216 chapters officially. The manga was also adapted into an anime running two seasons and one feature film. Recently the chapter 217 raw scans were leaked on Twitter and Reddit. Read ahead to know more.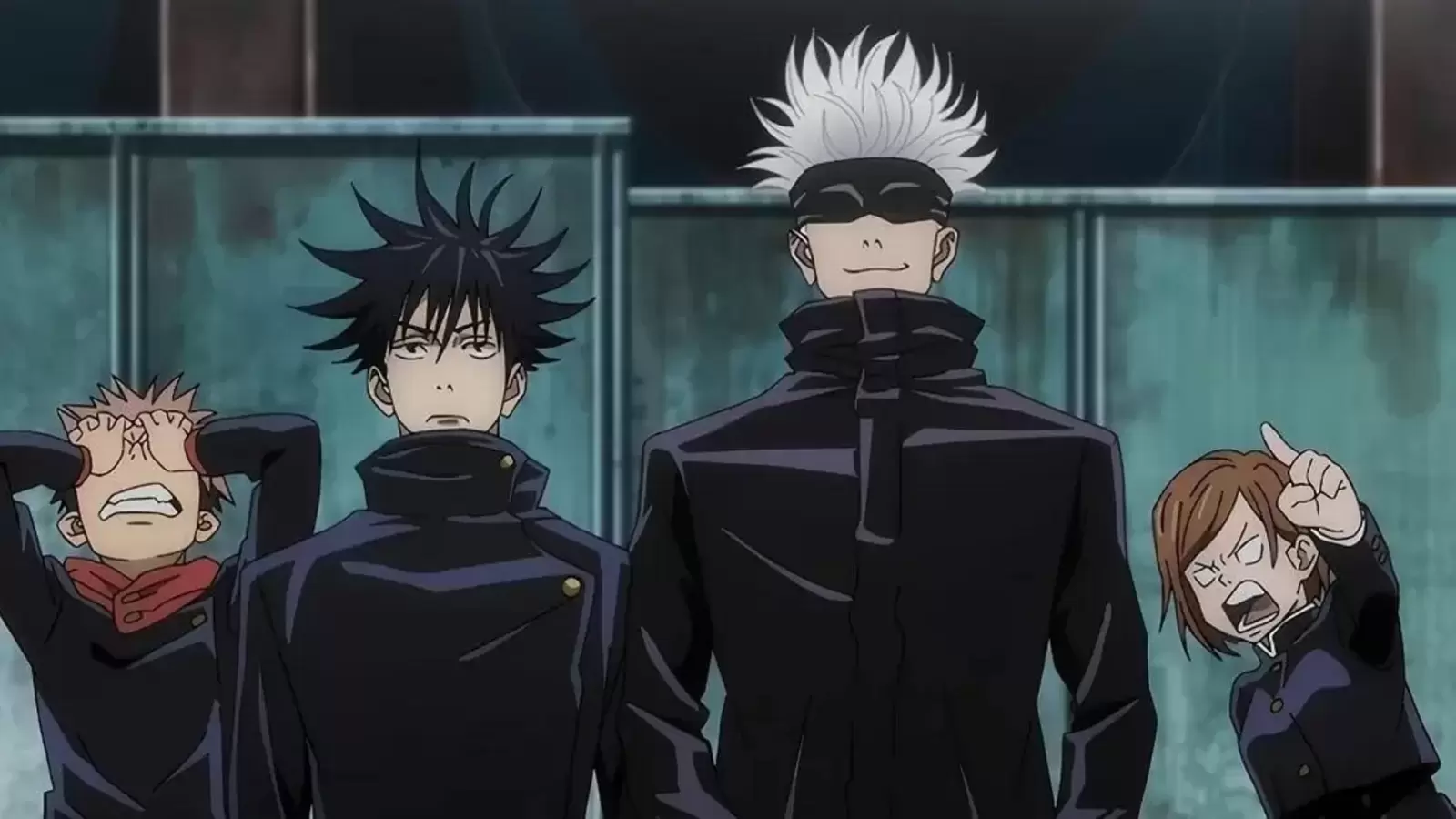 Jujutsu Kaisen Chapter 217 spoilers and raw scans
The chapter is named "The bath part-2" and begins with Sukuna reaching Yorozu. Yorozu is in a stadium, and the two get ready to face each other. Over the years, Yorozu had learned many cursed techniques and developed herself as a diverse sorcerer. Yorozu is shown to have harbored one-sided love toward Sukuna. Sukuna, on the other hand, doesn't harbor any feelings towards Yorozu. The two start fighting, and Yurozo makes the first move.
Jujutsu Kaisen Chapter 217 Preview:

– An Encounter after 1000 years!

Release Date: Monday, 20 March. pic.twitter.com/lPOnIxGTBA

— Ducky (@IDuckyx) March 12, 2023
Sukuna uses Megumi's cursed techniques to counter Yurozu. Sorcerer Yorozu begins the fight by making a bet with Sukuna that if she wins, he should marry her. Sukuna attacks Yurozu with his cursed dogs, and she escapes. She then surrounds Sukuna with her technique and tries to crush him. He evades the attack. This irritates Yurozu, and he confronts him as to why Sukuna is not using his cursed techniques of architecture/shrine. Sukuna cold-heartedly replies that he wants to crush Megumi's spirit by making him kill his sister with his cursed energy. Yurozu cries in frustration and asks him if he can ever kill her without using his cursed techniques. The panel ends there.
One thing to note from this chap is,
Yorozu calls Sukuna's Cursed Technique as "Shrine" (御厨子).

Don't confuse it with Sukuna's Domain, which is named Malevolent Shrine #JJKSpoilers #JJK217 pic.twitter.com/FLKE4wWNct

— Myamura (@king_jin_woo) March 15, 2023
Chapter 216 Summary 
The chapter "The bath" starts with Sukuna running away from Yuji in Megumi's body. He then, along with Kenjoku and Uraume, performs the bath ritual. Kenjoku mentions that this takes three and a half months to complete. This ritual helps the curse to reincarnate their old vessels. After the bath ritual, Sukuna insists that he wants to see Tsumiki. Kenjaku asks him to change his vessels, but he wants to use Megumi as his vessel further.
King of Curses
•#JujutsuKaisen #呪術廻戦 pic.twitter.com/hGmUQihPN1

— 道真 riot (@MichizaneRiot) March 12, 2023
Sukuna wants to kill Tsumiki with  Megumi's body to destroy his mind further. Therefore in exchange for Sukunas points, Kenjaku gives Sukuna a ride to where Tsumiki is. Yurozu possesses Tsumiki's body. Sukuna tells Kenjaku that he harbors no emotions towards Yurozu and is only after Tsumiki.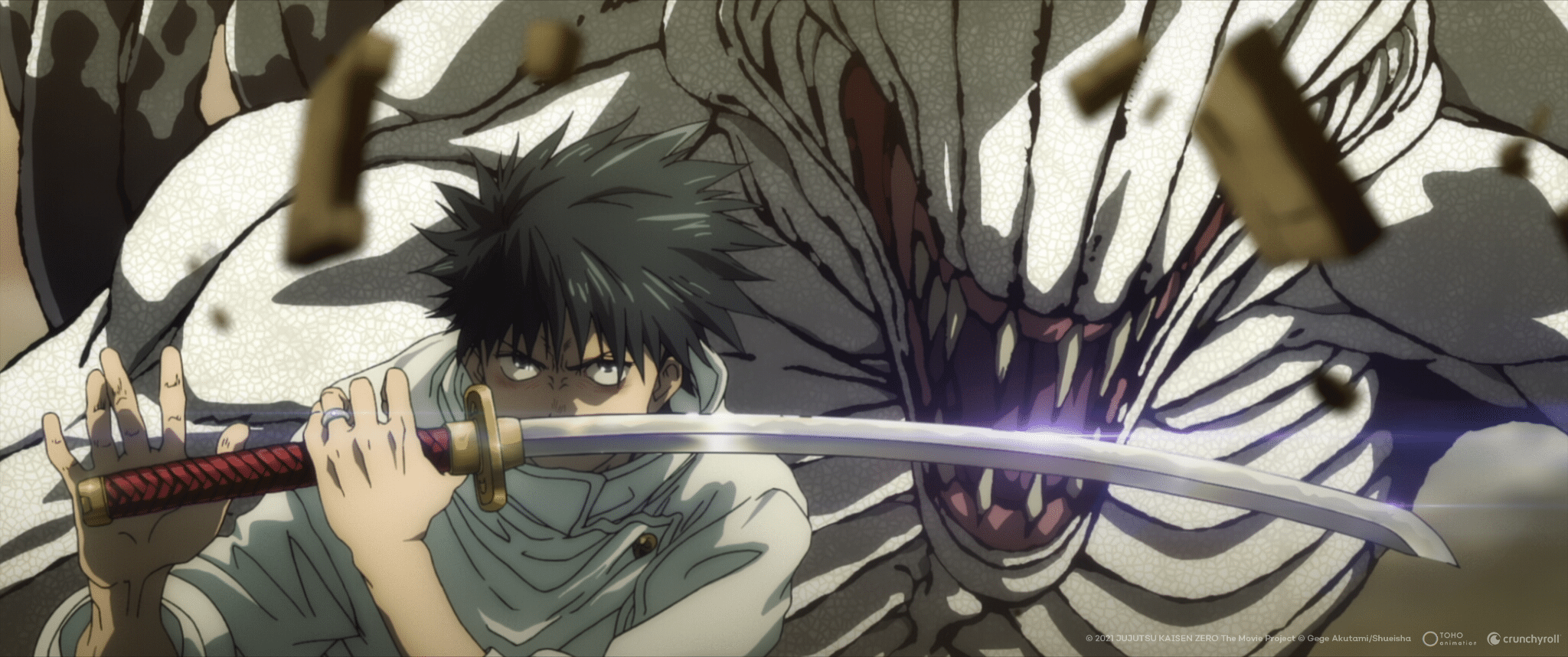 Where to read Jujutsu Kaisen Chapter 217 online and release date?
The next chapter will be delayed as the manga is going on a week-long Hiatus and will return on March 20. Fans can read the manga online on the official website of Viz media.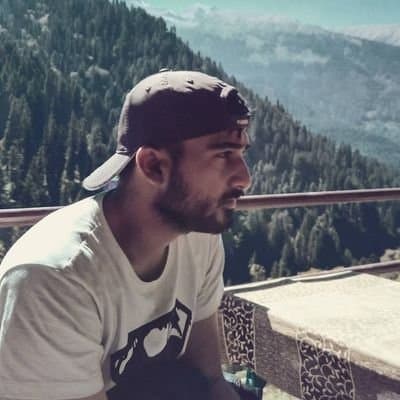 A journalist passionate about entertainment, pop culture, anime, gaming, and celebrity news: with years of experience in writing and reporting, I love to delve deep into the latest trends, information, and controversies surrounding entertainment and celebrity culture. Whether you're a die-hard gamer, an anime fanatic, or love to keep up with the latest celebrity news, I've got you covered.