Since the huge success of the first film, fans have been waiting eagerly for any announcement regarding Black Panther 2. But they may be disappointed to know that there has been no official confirmation.
[fvplayer id="455″]
The culmination of 22 films of the Marvel Cinematic Universe is just around the corner with the release of Avengers Endgame, and fans for excited to know what is in store for their beloved heroes.
But until the Avengers story is complete, Marvel has decided to withhold any information about the upcoming films, and that includes the Black Panther sequel.
The sequel is happening
However, the good news is that the film will eventually happen. President of Marvel Studios, Kevin Feige, responded to the rumors recently.
He said, "(we have) nothing specific to reveal, other than to say we absolutely will do that."
But this is not a surprise since Black Panther performed spectacularly on the silver screen. The film grossed the highest income in the superhero category, won a Golden Globes nomination, and is expected to be a front runner at the Academy Awards this year.
With the release of Avengers: Endgame, Marvel Cinematic Universe will wrap up the 3rd phase of its films. The 4th phase is expected to start with the release of Spider-Man: Far From Home which releases on 5th of July.
Official confirmation date is not on the horizon, but since Disney has some reserved dates for its upcoming films, we can expect Black Panther 2 to arrive in November of 2020 or February of 2021.
The cast of Black Panther 2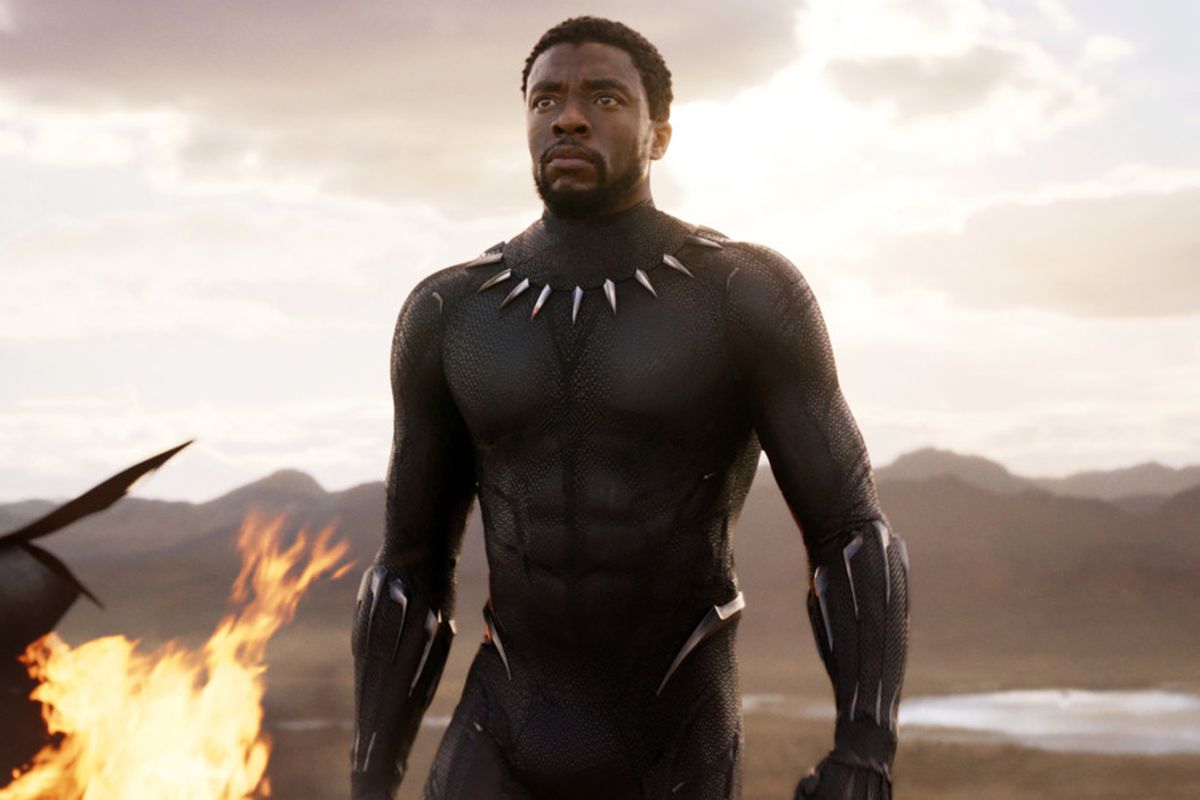 The cast of the film will include Chadwick Boseman (T'Challa), Letitia Wright (Shuri), Lupita Nyong'o (Nakia), Danai Gurira (Okoye), Martin Freeman (Everett K Ross), Daniel Kaluuya (W'Kabi), Winston Duke (M'Baku) and Angela Bassett (Ramonda).
For now, fans will have to wait for an official announcement.
Though I am a Bioinformatician, my inclination towards content writing is never less than it. I relish doing research, reading, and writing. I can easily jot down, not for me but for my readers. And through this, I wish to bring the best of me to my readers.