The superhero movie which has been making history since its release just made history all over again. The movie which has been directed by a talented director of Fruitvale Station and Creed has reportedly become the very first superhero movie that has been nominated for the best picture in the category of drama at the Golden Globes.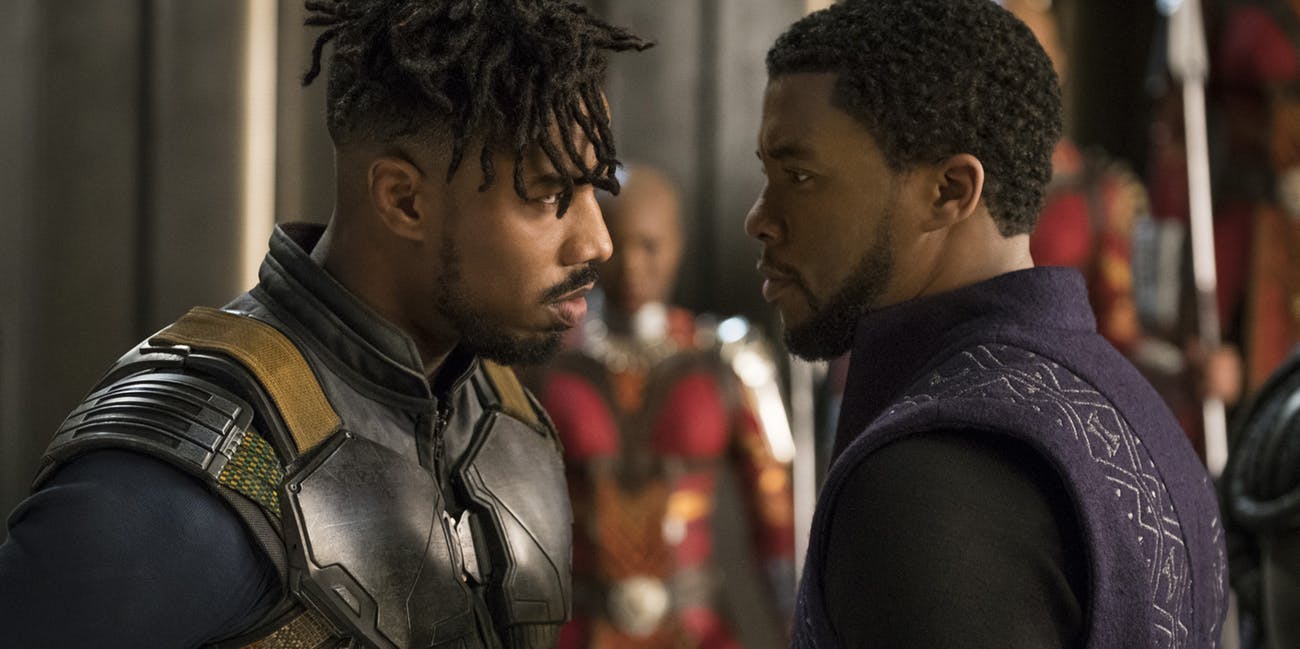 Danai Gurira along with a few more stars of the movie have announced on Thursday that the movies have been nominated for the Golden Globe 76th annual ceremony which is going to be held next year in January in California's Beverly Hills.
Black Panther became the first ever superhero film to become the highest-grossing superhero movie in the world and earned around $1.3 billion worldwide. Black Panther is also nominated for its best original song All The Stars by Kendrick Lamar that also features SZA. Along with the original song, Ludwig Göransson original score of the film has also been nominated in 76th Annual Golden Globe Awards.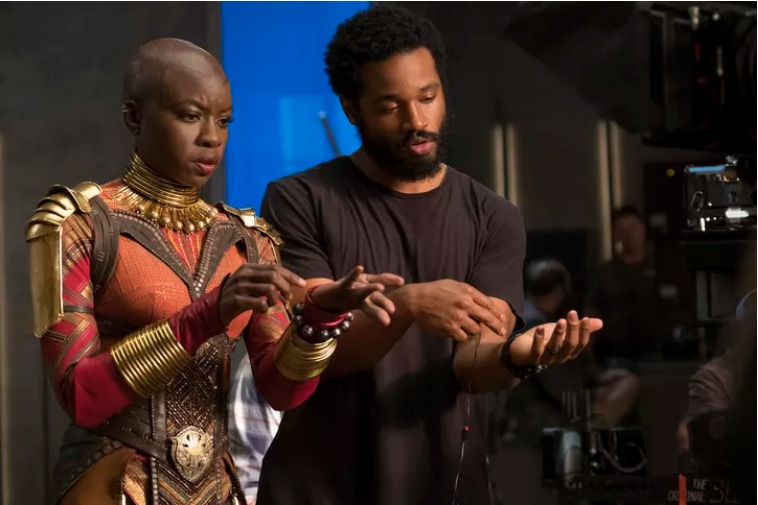 Deadpool was also the only superhero movie to feature in the best picture category at the Golden Globe awards. Deadpool was also nominated as the best motion picture for comedy or musical back in 2016. Even Ryan Reynolds got a nod in the award ceremony.
Marvel has reportedly come up with a heroic strategy and hired Cynthia Swartz, an Oscar strategist for leading a campaign for the season of awards and was also supported by Kevin Feige, the President of Marvel.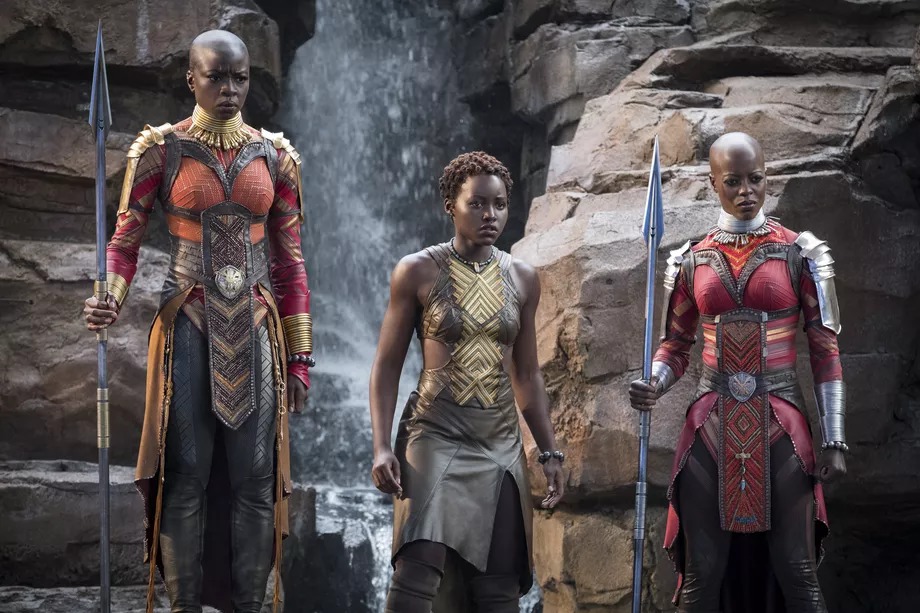 Feige has said to The Los Angeles Times that he prefers seeing the effort, the hard work as well as the vision along with the belief Ryan Coogler who reportedly sat right across him at the table just a few years ago and stated that he is wrestling with questions about his heritage as well as his past, and he feels he wants to tell a story by this movie.
The fans of Black Panther all around the world have showcased incredible excitement after the movie has got a great recognition worldwide.
Source: huffingtonpost