Marvel's Black Panther comes into the spotlight as it gains some major momentum on Sunday night at the SAG Awards 2019. The 2019 SAG Awards season proves out as an extremely unpredictable awards season. 
The entire cast of the superhero movie is in the limelight now.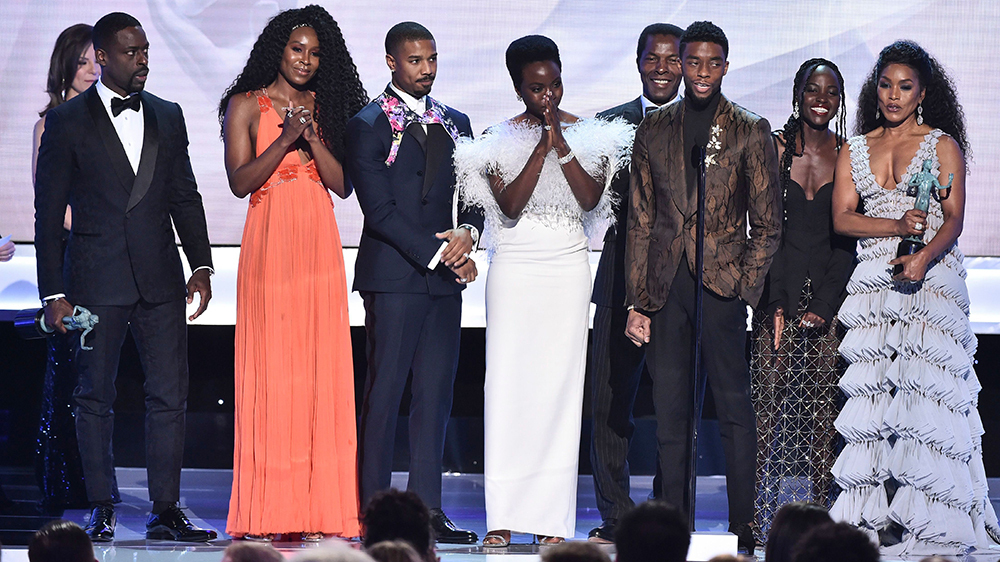 Black Panther – Wakanda Forever
The ensemble star cast has won an outstanding performance by Marvel's ensemble star cast at the 25th SAG. The lead actor of the movie, the Wakanda Prince, Chadwick Boseman shares a few words about the film.
Boseman says that Black Panther's cultural significance is directly proportional to a song by the High Priestess of Soul. The name of the song is To be Young, Gifted and Black by the legendary Nina Simone.
Boseman also says that they were well aware of the fact that something was extraordinary. They had the power to create a small world which exemplified a different world that people wish to see.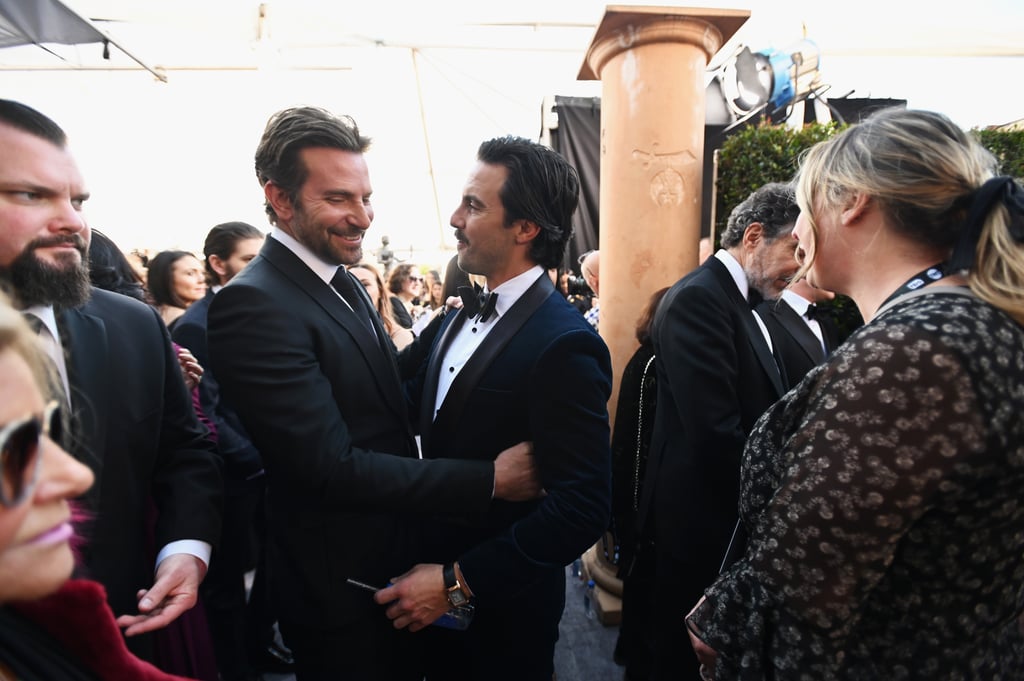 Amazon's "The Marvelous Mrs. Maisel"
In the midst of Black Panther's win, The Marvelous Mrs Maisel also came up as a distinctive winner. Amazon must be proud of the show.
The TV Show starring Rachel Brosnahan acquires three awards. One of the awards also includes in the category of top performance by an ensemble in a famous comedy series.
The lead actor female of the series Rachel Brosnahan and Tony Shalhoub playing Abe Weissman also won separate awards. Shalhoub, during a speech, says that he receives the greatest of the honour as was competing with Alan Arkin.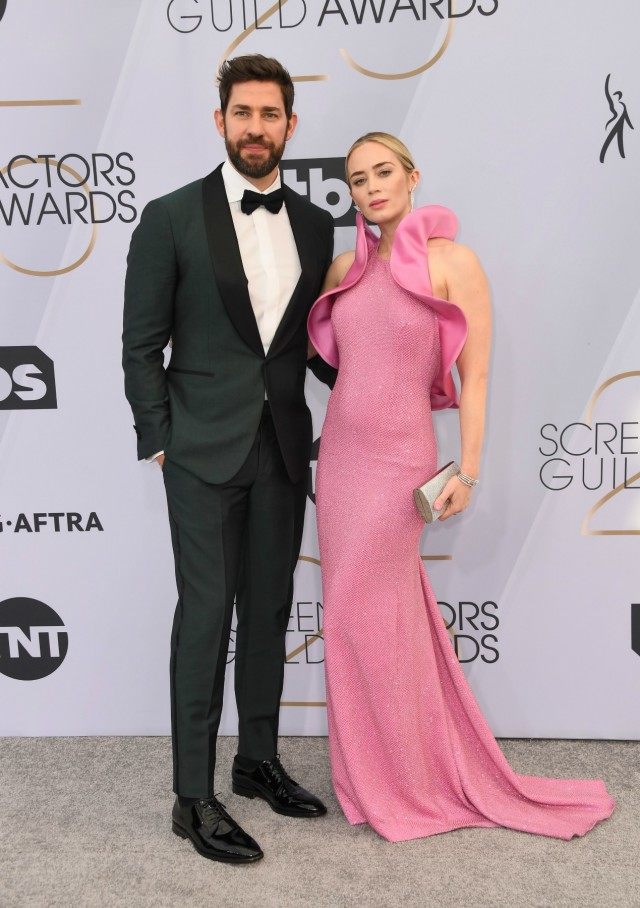 Jack Pearson aka Milo Ventimiglia, Emily Blunt & John Krasinski
NBC's "This Is Us", one of the greatest modern-day family drama also came up as the winner of the top drama.
Talking about a family, Emily Blunt makes John Krasinski extremely emotional with Blunt's first Screen Actors Guild Awards. Blunt wins the supporting roles awards for the performance by a female actor in A Quiet Place. John Krasinski directed the movie.
Source : Standard Media, SCMP