WWE RAW is all set to enter its 27th Season! One of the most exciting wrestling shows on TV is all set to get a new look and feel to it as WWE debuts a new logo as well as a new design style along with some really cool segments featuring names such as Hulk Hogan and Ric Flair!
The focus of this show would be the build-up towards the  match between Seth Rollins vs The Fiend at WWE Hell in a Cell 2019! Let us take a closer look at how you can watch WWE Raw online and live stream it for free!
Brock Lesnar will be at the season premiere next week in Phoenix Arizona of Monday night RAW! #WWE #RAW

— Joseph Albanese (@DemonWrestle666) September 24, 2019
How to Watch WWE Raw Online and Live Stream it for Free?
Among the best ways as to how to watch WWE Raw online and live stream it for free is by getting a WWE Network subscription! While it usually charges $9.99 per month for the subscription charges, you can actually watch content on the first month free of cost! It allows you to watch WWE Raw, SmackDown, NXT and all the PPV events (past and upcoming) for free!
Hence the best way to watch WWE Raw online and live stream is by getting hold of the WWE Network. In case you don't want to watch the whole show, WWE also uploads most of their major Raw segments on their YouTube channel so you can easily catch up there.
Next week @WWE Raw will being their 27th season guys and should be a great one to watch now. #RAW 🤼‍♂️📺😍👍🏾❤️

— Kaialis J. Bennings (@KaialisBennings) September 24, 2019
WWE RAW Season Premiere: What to Expect?
A number of crazy matches are scheduled, featuring Seth Rollins vs Rey Mysterio for the WWE Universal Championship! This special Season Premiere episode of Raw will also feature Brock Lesnar, who will continue his rivalry with Kofi Kingston before SmackDown's debut on Fox. This will also be the final Monday Night Raw before WWE Hell in a Cell PPV!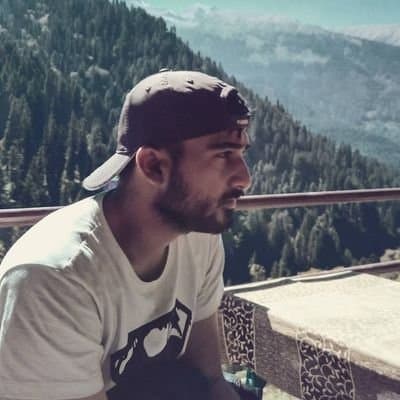 Marketing Strategist. My pen drives my passion—an avid book reader. Covering celebrity net worth is my forte.