The Fiend, over the past few weeks, has become the hottest act on WWE TV. The character portrayed by Bray Wyatt has fancied the imagination of a number of fans who cheer every time the lights go out and the creepy music begins to play. Now that Seth Rollins vs The Fiend has been set up for WWE Hell in a Cell, things have begun to heat up!
Let us take a closer look at this match between two fan favorites – and see who is going to win it!
Seth Rollins just brought Braun Strowman to the best singles match of his entire life that didn't include some cheesy gimmick.

The Fiend attacking Rollins during the trademark being on the screen was FUCKING EPIC.

Decent PPV, nothing memorable. See you on the review #WWEClash

— Jerry (@JDfromNY206) September 16, 2019
The Fiend vs Seth Rollins at WWE Hell in a Cell
The rivalry began when Bray Wyatt, during a segment of Firefly Funhouse, began to make references that he will be involved in the title picture soon. After the Seth Rollins vs Braun Strowman match at WWE Clash of Champions came to an end, The Fiend showed up and attacked Rollins, setting up their Hell in a Cell feud.
This has been very interesting – in the process, the Fiend also laid waste to WWE Legend Kane, who appeared on this week's edition of WWE Raw.
The pure fear from Seth Rollins as The Fiend gets in his face. I loved that ending. 😍 #RAW

— Madison Hall (@heelmadison) September 17, 2019
Reason Why Seth Rollins Will Lose at HIAC 2019
Seth Rollins is all set to lose his title to The Fiend. This will be a great direction for WWE to take because he is the hottest name in wrestling right now. Moreover, Seth Rollins and Becky Lynch are all set to get married later this year and would likely be heading off on a break. Hence, not only is Seth Rollins expected to lose, but so is his wife-to-be, Becky Lynch.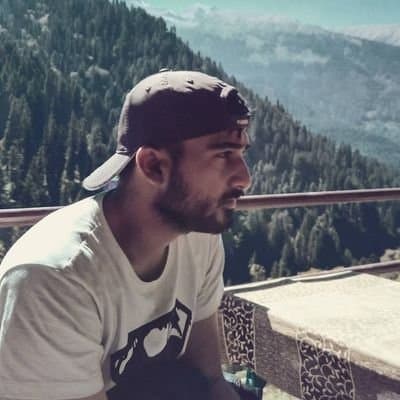 Marketing Strategist. My pen drives my passion—an avid book reader.