Hell in a Cell has been one of the most exciting types of matches that WWE has come up with in quite a while now. The matches inside the cell are usually very intense and feature hard-hitting fights where the cell is used as a weapon. We've even seen people being dropped off the top of the cell and it looks really scary! A scary match between The Fiend vs Seth Rollins is all set to be the main event of the show.
The match will be for Seth Rollins' WWE Universal Championship – let us take a closer look at more matches from the card as well as who will probably win this fight between the two.
I want @SashaBanksWWE go in. Remind @BeckyLynchWWE she's never beaten her, that she only got out of NXT when Sasha brought the best out of her, and that The Man is just a Boss wannabe. But the real Boss is back for her throne. Then stamp the contract and step on her neck. #HIAC https://t.co/WIGPeD2egb

— $ajizzle (@Sajizzle) September 23, 2019
WWE Hell in a Cell 2019 Full Match Card
At WWE Hell in a Cell 2019 we are bound to see the following matches take place:
Becky Lynch (c) vs Sasha Banks for the WWE Raw Women's Championship
Both these matches are scheduled to take place inside the cell. More matches are going to be added over the next two weeks. We also expect a rematch between Brock Lesnar vs Kofi Kingston after Brock eventually defeats Kofi at SmackDown's Fox debut.
The Fiend just showed he's the most powerful thing in the business… #WWERaw

— Linc Murdock 🐝👑 (@MJxTV) September 17, 2019
WWE Hell in a Cell Predictions: Will The Fiend Defeat Seth Rollins?
The Fiend is expected to defeat Seth Rollins and Becky Lynch is expected to lose to Sasha Banks as the word is that Seth and Becky are going to get married really soon and would be taking some time off WWE TV.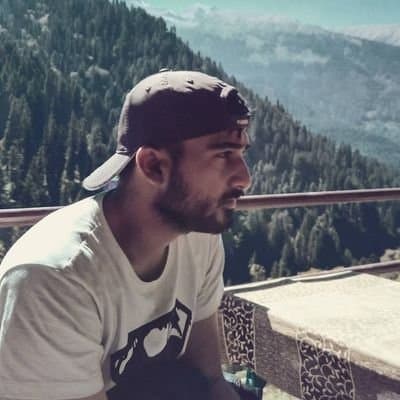 Marketing Strategist. My pen drives my passion—an avid book reader.