WWE SmackDown is all set to have a new home soon! The blue brand is moving to the Fox Network, starting the 4th of October. This is all set to bring in a breath of fresh air as a new network means newer things are going to happen to the show. Moreover, it was recently announced that a draft will take place soon following which the roster will remain properly split. Also announced was a HUGE title match – Brock Lesnar vs Kofi Kingston!
Let us take a closer look at everything we know about this so far.
SmackDown on FOX, 10/4/19: Brock Lesnar vs Kofi Kingston for the WWE Championship.

This will be Brock's first TV match since March 2nd, 2004 when he defeated Hardcore Holly.

— WrestleVotes (@WrestleVotes) September 18, 2019
WWE SmackDown on Fox: What to Expect from Brock Lesnar vs Kofi Kingston?
Brock Lesnar vs Kofi Kingston is going to be one of those matches which already has a big "moment" feel to it. We know that this is going to be Brock Lesnar's first TV match in over 15 years. The last time he fought on TV was against Hardcore Holly, all the way back in 2004! He has since only had PPV fights!
On SmackDown's Fox Debut, we expect Brock Lesnar to destroy Kofi Kingston (as he has done once in the past – at Beast in the East). The beast is likely to become the WWE Champion one more time in his career.
Are you going to be mad if Brock Lesnar takes the title off Kofi Kingston? #sdlive

— Ringside News (@ringsidenews_) September 18, 2019
More Surprises Planned for SmackDown's Fox Debut?
Apart from Brock Lesnar vs Kofi Kingston, there's a lot more planned for the night. A number of top names from the company are expected to appear for this show – this includes the likes of legends such as Hulk Hogan and The Rock, as well as main event guys like John Cena, and a number of other WWE superstars. Vince McMahon too, will be present and will be keeping a close eye on things.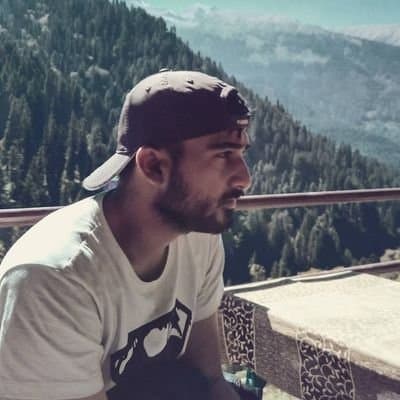 A journalist passionate about entertainment, pop culture, anime, gaming, and celebrity news: with years of experience in writing and reporting, I love to delve deep into the latest trends, information, and controversies surrounding entertainment and celebrity culture. Whether you're a die-hard gamer, an anime fanatic, or love to keep up with the latest celebrity news, I've got you covered.