WWE 2k23 was recently released, and wrestling fans around the world are excited to check out the latest game in the long-running series. However, fans need to be wary of scams and phishing traps that are making the rounds around the web. Let's take a quick look at how you can stay safe and play the game.
2023 is full of free download scams
2023 has just started, and gamers looking to play the latest games are already suffering from phishing and malware scams. In February, fans of The Last of Us video game series, which is set to release on March 28, were warned about a malware video game scam.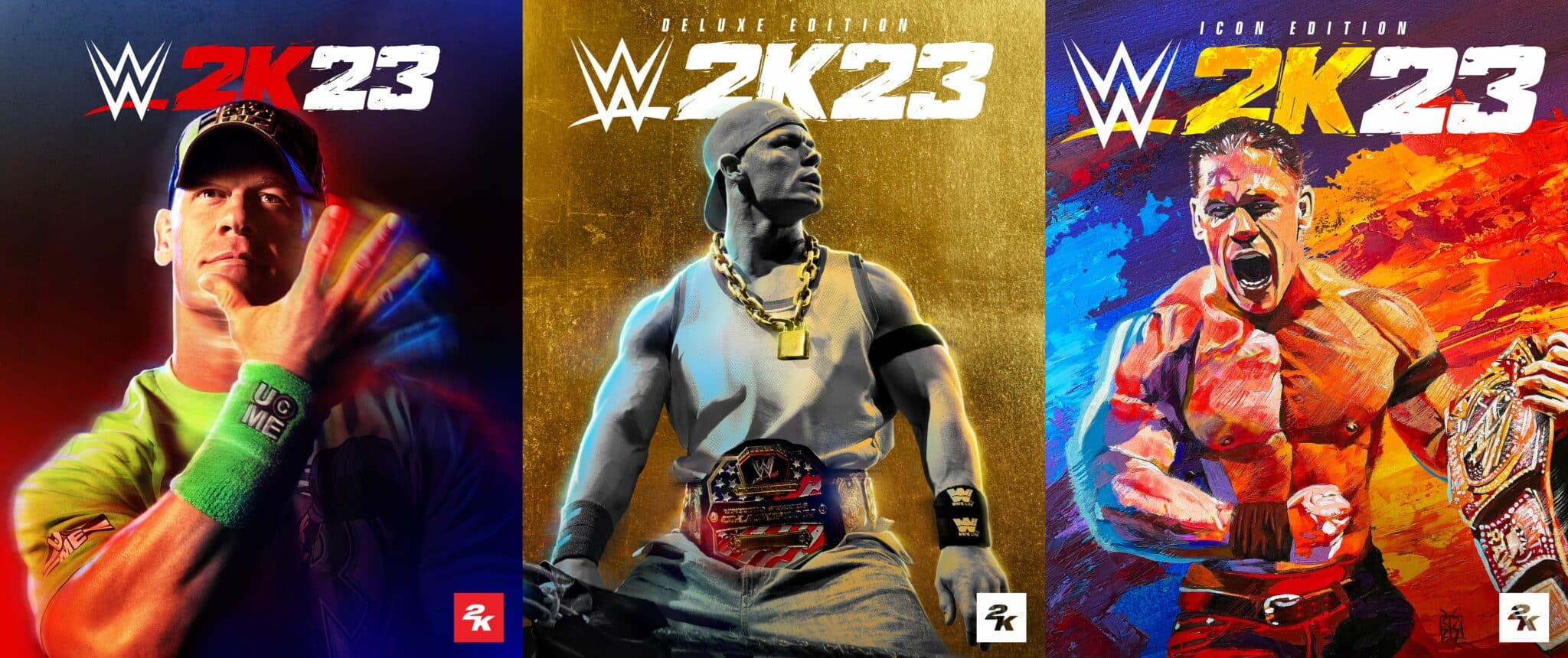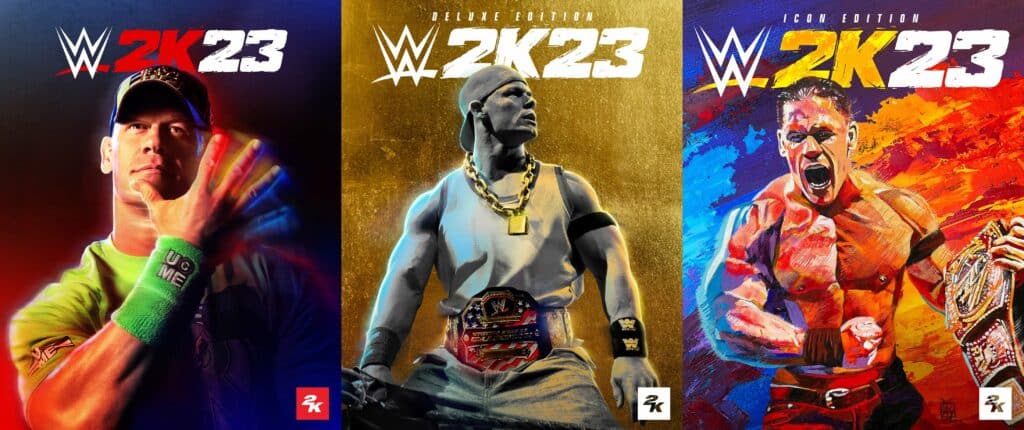 These scams download malware onto your computer or gaming device and can potentially steal personal information such as credit card and bank details. Researchers at Kaspersky were the first to warn about these scams and have shared in-depth details regarding the workings of these scams.
If you're worried about getting your device infected and falling into these scams, don't worry. We have a quick guide to help you avoid falling into these traps. The guidelines are simple to follow, and we guarantee you it's completely safe.
Let's take a look at three important guidelines to follow when downloading the official WWE 2K23 game onto your device.
Avoid downloading WWE 2k23 from shady websites
The best way to stay safe online is to avoid visiting shady websites. These websites exist for the sole purpose of scamming innocent and unsuspecting visitors. With so many new and popular titles set to release this year, there's a high chance of scammers looking to profit by cheating innocent gamers. Stay safe by avoiding shady websites.
Avoid Torrents
Downloading WWE 2K23 through torrents is not only illegal, but it's also pretty dangerous. Downloading an unsanctioned, copyrighted game like WWE 2k23 through torrents is not only a criminal act, it can seriously harm your device as the files may be corrupted with malware which makes its way onto your device once you download the game file.
Download from the official website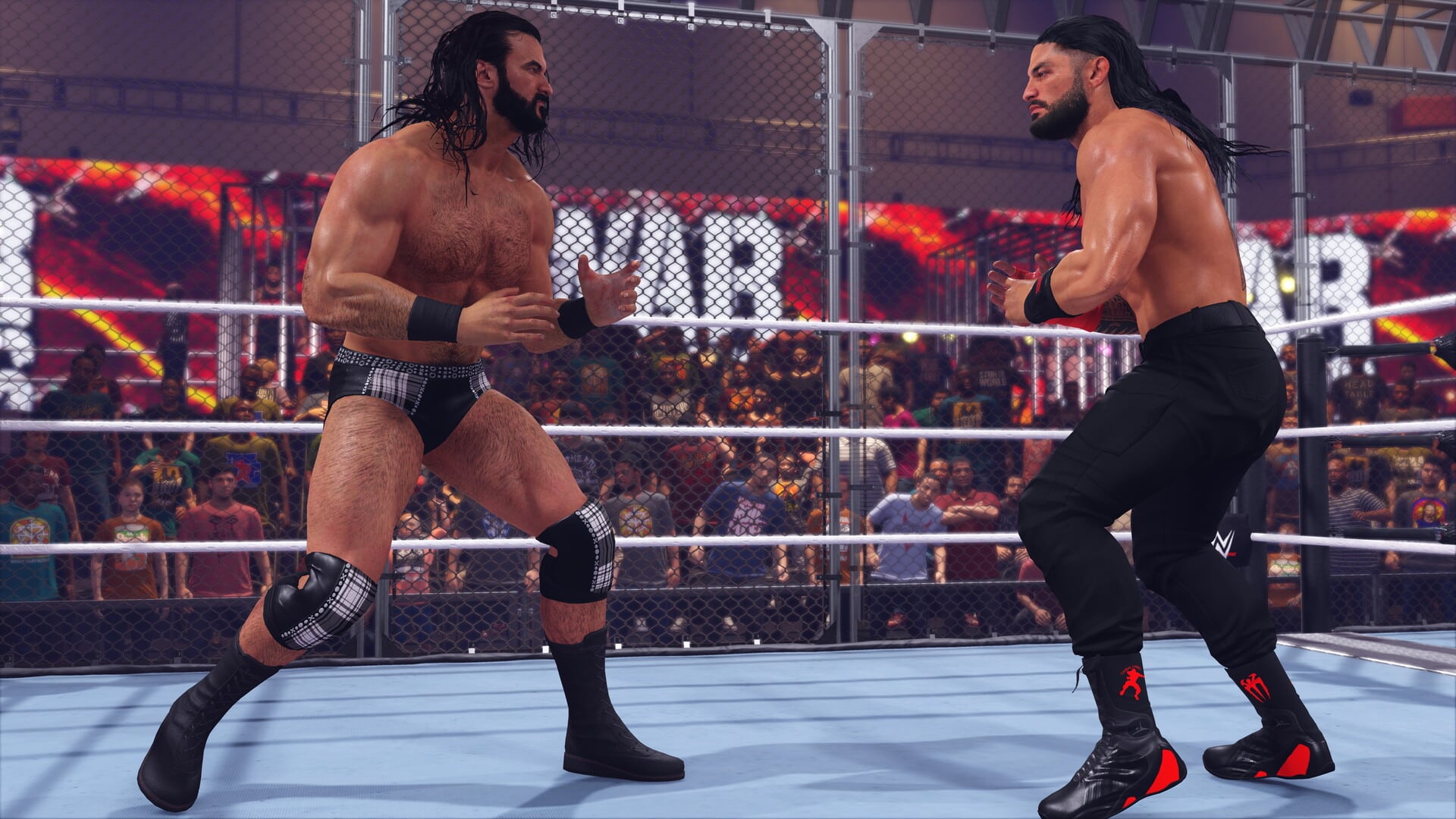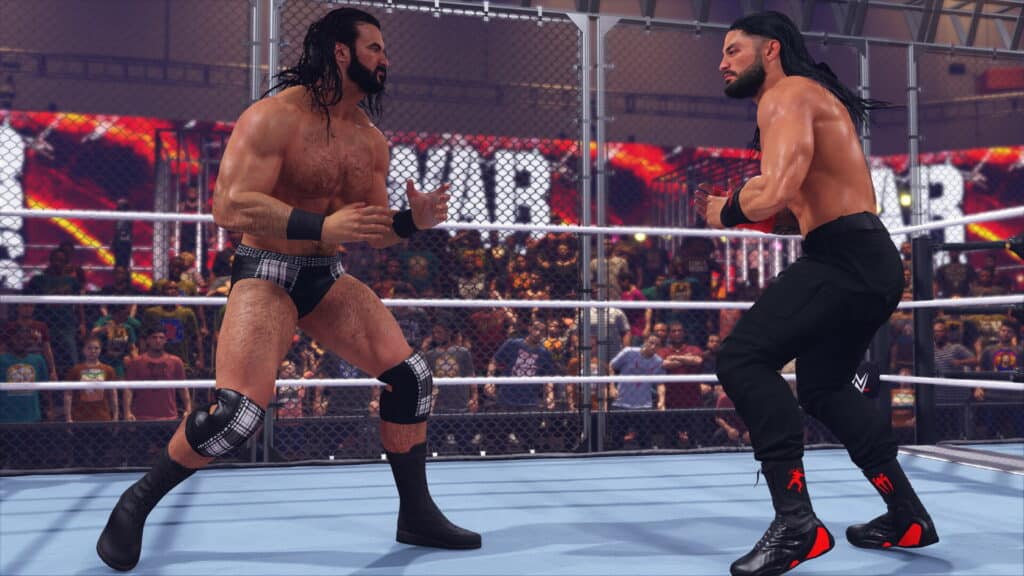 The safest way to get the WWE 2k23 game is to download it from the official website. Visit the official website of 2k Sports, which is the game's publisher, to buy the game.
You can also visit the official website of the platform to purchase the game. WWE 2k23 is available for purchase on Steam, PlayStation 4, PlayStation 5, Xbox Series X]S, and Xbox One.
WWE 2K23 Price
WWE 2k23 is available for purchase in 2 editions – the icon and deluxe edition.
The deluxe edition is cheaper at $ 59.99 on the PlayStation store and comes with the base game, a season pass, and a Bad Bunny bonus pack plus a device edition bonus pack.
The icon edition, meanwhile, will set you back $ 119.99 and will come with the above-mentioned perks plus the additional Ruthless Aggression Pack and an Icon Edition Bonus Pack.
So there you have it. Make sure you stay safe and enjoy the latest games releasing in 2023. To stay updated regarding the latest games and news updates, make sure to follow hiptoro.com.