The Last of Us Part 2 for PC release is still a mystery despite the original game releasing more than 3 years ago and earning great reviews from critics and audiences alike.
Both games in the Last of Us series have been incredibly popular. And with Season 1 of the Last of Us drama series coming to an end, gamers will be thrilled to play this game.
With The Last of Us HBO ending on Sunday next week I shift focus to the release of The Last of Us Part 1 on PC and return to finish my long awaited The Last of Us Part 2 whole game permadeath survivor attempt as we get ready for Part 1 on PC!

Unfinished Business 😤 👇 pic.twitter.com/VPTwWrzGvU

— DomTheBomb (@DomTheBombYT) March 10, 2023
While both these games are available to play on the PlayStation 5, PC gamers will have to wait a while to get a taste of the third-person action-adventure game.
Are the Last of Us games coming to PC?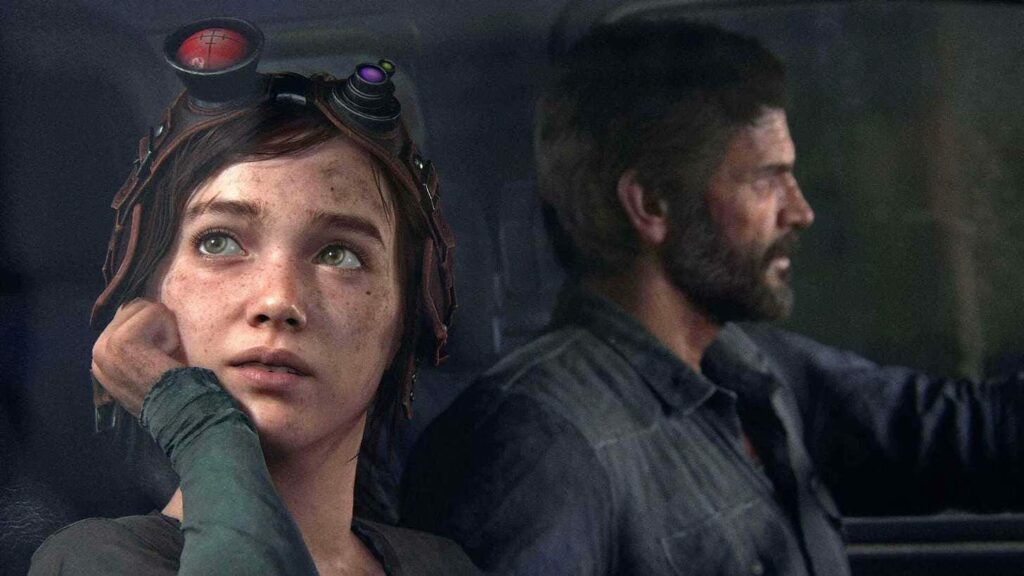 For those who don't know, The Last of Us is an action-adventure game that takes place in a post-apocalyptic world that is affected by an outbreak of the Cordyceps fungus. The fungus has infected humans, turning them into mindless monsters. It's now up to Joel and Ellie to survive the brutal journey across what remains of the United States.
The original TLOU game was developed by Naughty Dog and published by Sony Computer Entertainment on 14th July 2013. The game was available for the PlayStation 3 and a remastered version for the PlayStation 4. Unfortunately, there wasn't a PC release for the popular classic.
The new games, namely, The Last of Us Part I and II, which were released in 2022 and 2020, respectively, were also solely available for the PlayStation console.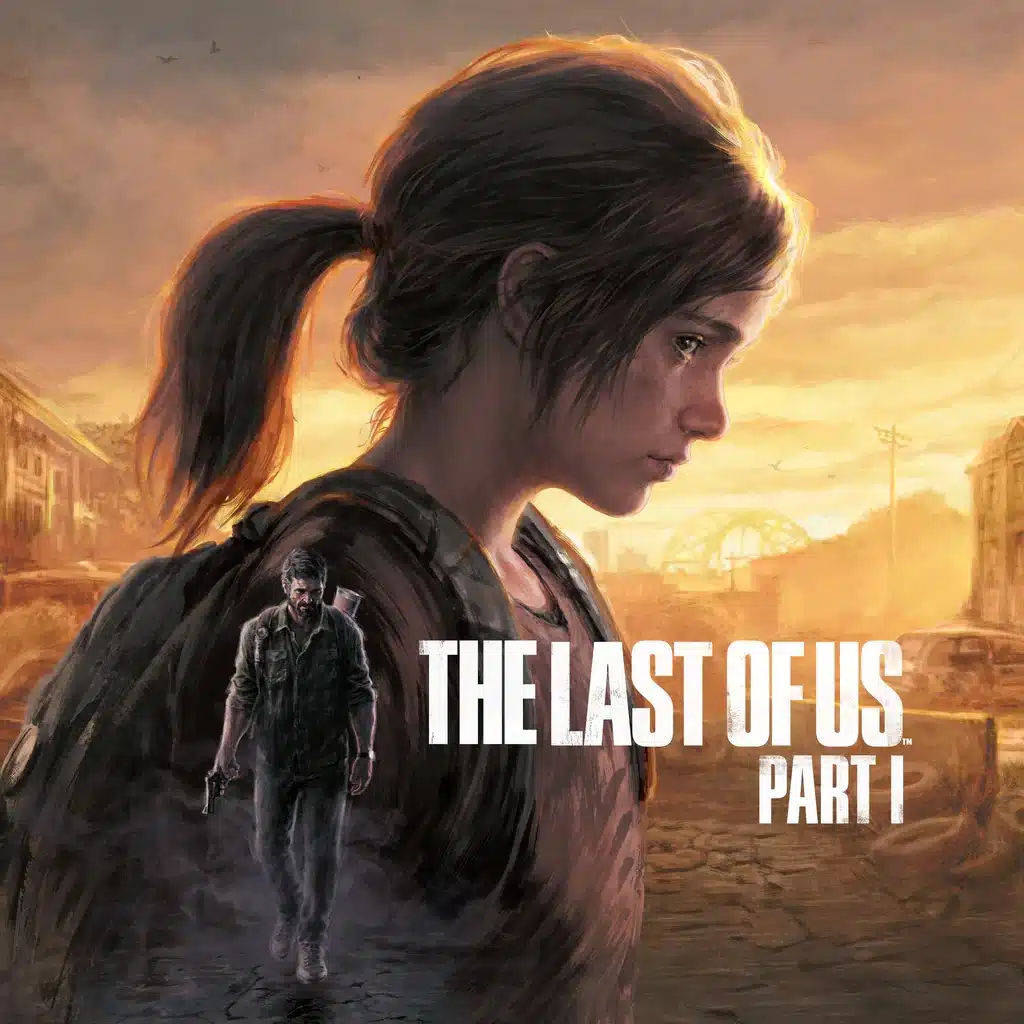 However, PC gamers will not be left out any longer as both these new releases will soon be available on Windows.
The Last of Us Part 1 coming to PC
It is official! The Last of Us Part 1 is coming to PC on March 28, 2023. The game will be available to Windows users via Steam and the Epic Games Store. Players can now finally experience Ellie and Joel's thrilling journey on a new platform.
The PC release of The Last of Us will certainly be a big deal for PC gamers who haven't had a chance to experience Joel and Ellie's perilous journey on the console version. The Last of Us Part I is optimized for PC with PC-centric enhancements and will feature AMD FSR 2.2 support*, and Nvidia DLSS Super Resolution support*. Players will also get VSync and frame rate cap options, and a host of features designed specifically for desktop, including adjustable texture quality, ambient occlusion, shadow reflections, and more.
PC players will finally be able to fully immerse themselves in beautiful yet haunting environments in stunning detail with 4K resolutions.
One exciting feature of the PC version is that it will feature DualSense support through a wired connection so players can feel the impact of battle. Players can experience so much more through haptic feedback and dynamic triggers. Players can therefore adjust their playstyle to suit their preferences. The PC release also includes several new control customization options, including full control remapping, primary and secondary bindings for keyboard and mouse control, an adaptive mode that allows players to combine keyboard and controller inputs, and more.
When will The Last of Us Part 2 for PC be released?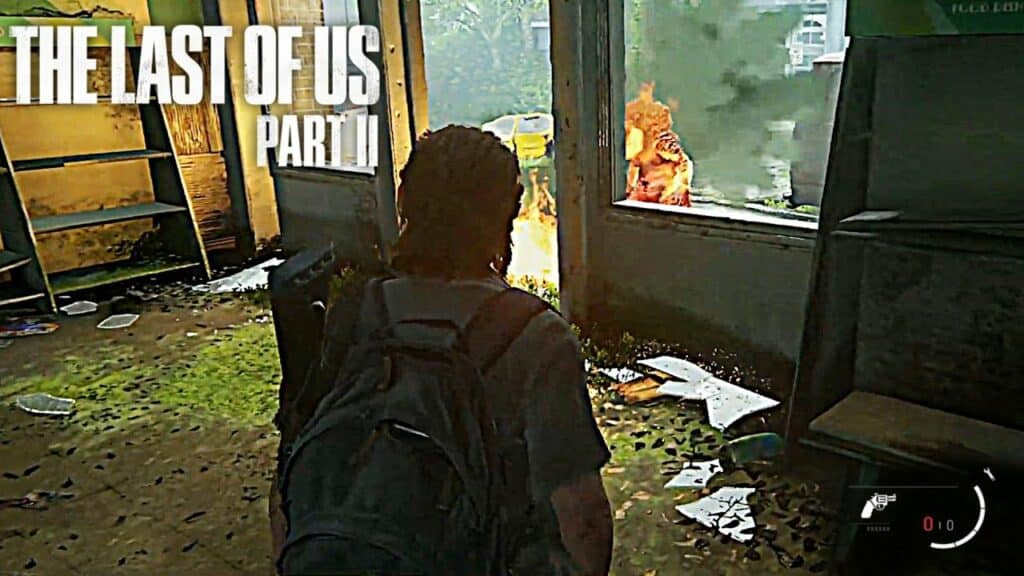 With so many new features for the PC version, when can we expect to see Part II of The Last of Us released?
Well, it's too early to say anything at the moment. However, we do know that Part II will certainly release.
The strongest evidence that we have about a Part II release for PC is a Naughty Dog job posting. The game studio is looking to hire a graphics programmer with a "thorough understanding of current GPU architectures," including AMD and Nvidia. The job posting also asks for experience with "DirectX12, Vulkan or other modern graphics or computer APIs" and "console or PC programming experience."
Part II will be released for PC, and it's expected to come to the desktop by mid-2024. Till then, you might want to check out Part I which you can now pre-purchase on Steam for $ 59.99.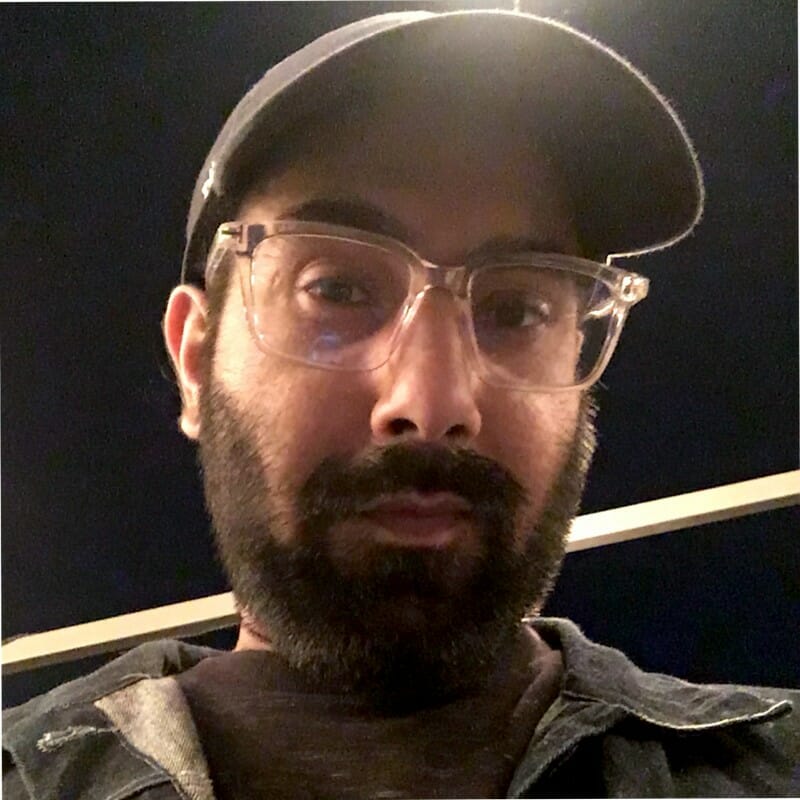 Fascinated by everything that goes beep. Strong passion for music, tech, and all things Marvel.