Sky Bri has found herself as the target of Jake Paul's ex-girlfriend Julia Rose on Instagram. But who is she, and how is she related to Jake Paul?
Jake Paul has become quite popular and built a brand successful over the years. The YouTuber turned boxer used his superb marketing skills to maximize attention and promote himself. Paul is undefeatable and has a large following. In such a situation, hiding your personal life from the public is impossible.
Recently, there were rumors that Jake Paul is dating Sky Bri, an Instagram model. Paul broke up with his former girlfriend, Julia Rose. Pictures of Paul and Bri were all over the internet and viral. The two were spotted at the beach, getting a tattoo of each other's name.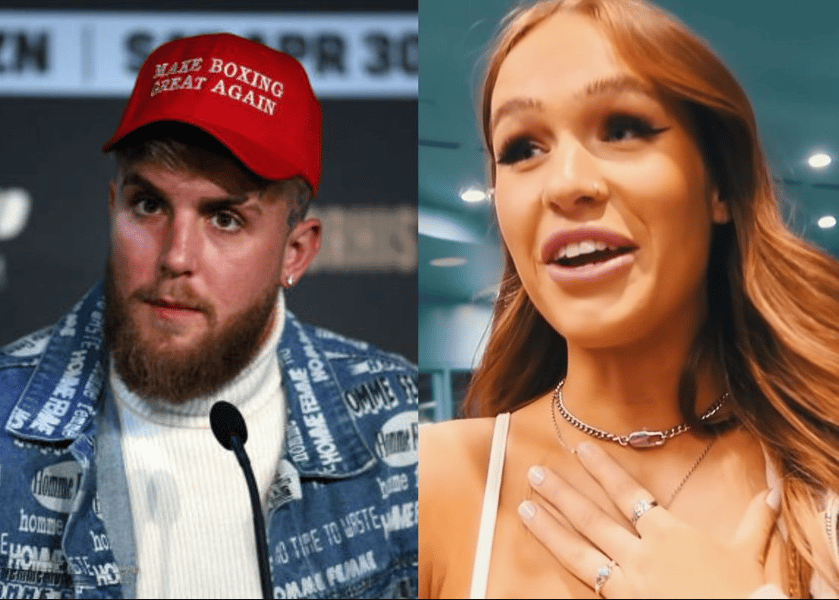 This happened in March 2022, when the vacation ended, and the couple went their separate ways. But Rose and Bri have a scuffle over the internet during this time. At the moment, Paul is back with his ex-girlfriend Rose. The two are making headlines again. Paul loves to share his steamy pictures with Rose on his Instagram.
More photos of Jake Paul and Sky Bri's matching Tatts! pic.twitter.com/4p5D7a9rXx

— Connor (@ShowTimeConnor) March 30, 2022
Sky Bri and Jake Paul are both very popular on the internet, so the news didn't take long to spread. Bri talked about her entanglement with Paul at The Sync podcast. It all started with a random text from Jake Paul, who invited her and her friend to Puerto Rico. They partied together and had a lot of fun there.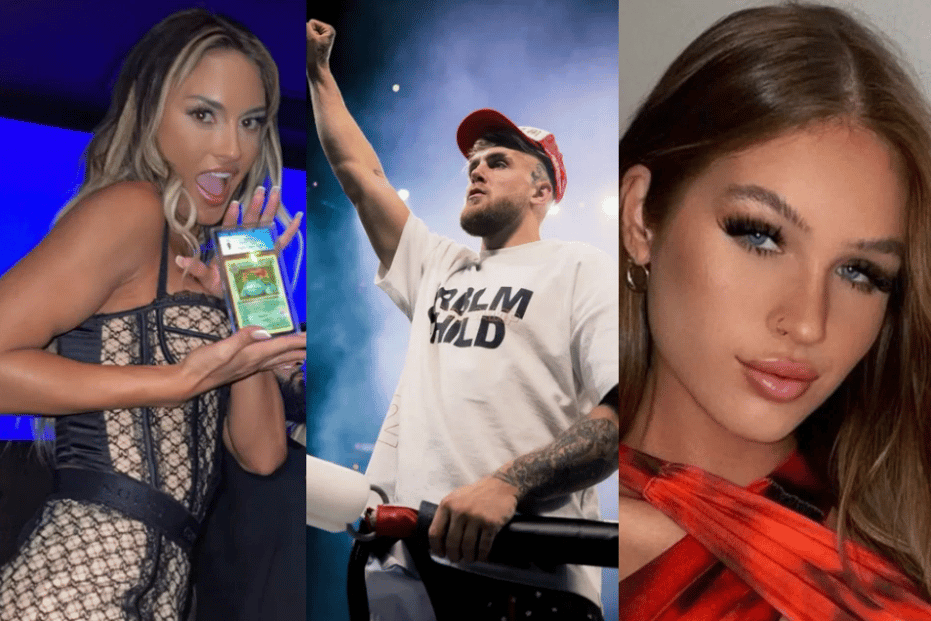 Sky said that it was soon after Jake Paul's breakup with Julia. Sky and Paul went to Miami after hanging out for a week in Puerto Rico. Even though they both enjoyed it, Sky and Paul decided to end it there.
View this post on Instagram
Paul didn't want to make any commitment and only wanted to have some fun. So was the case with Sky. Both of them were clear on what they wanted.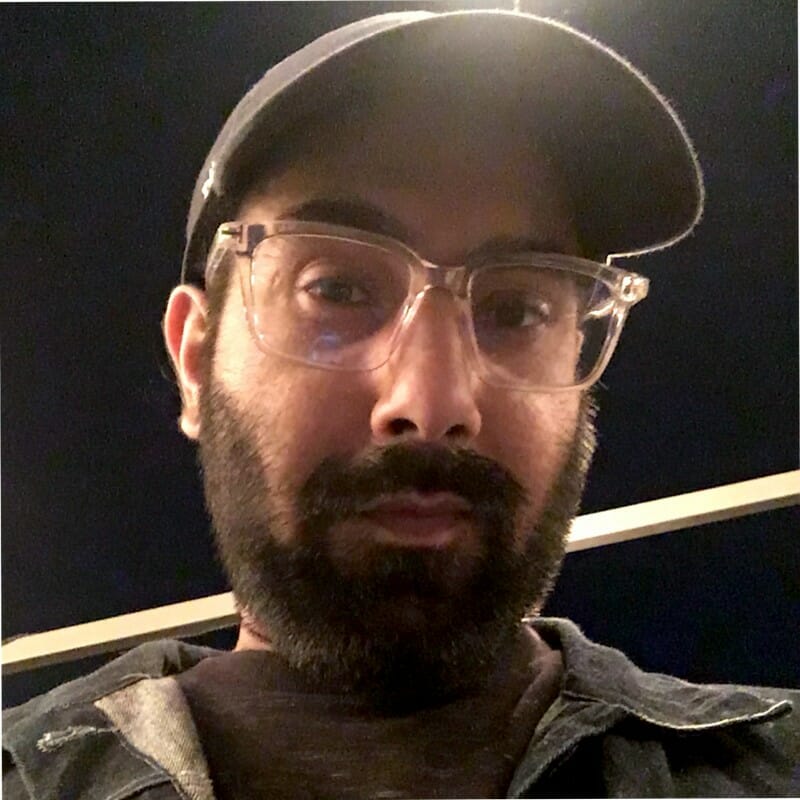 Fascinated by everything that goes beep. Strong passion for music, tech, and all things Marvel.