Top Gun: Maverick was undoubtedly one of the best films in 2022. With many awards in its kitty, the Tom Cruise starrer has finally made its way to online streaming platforms.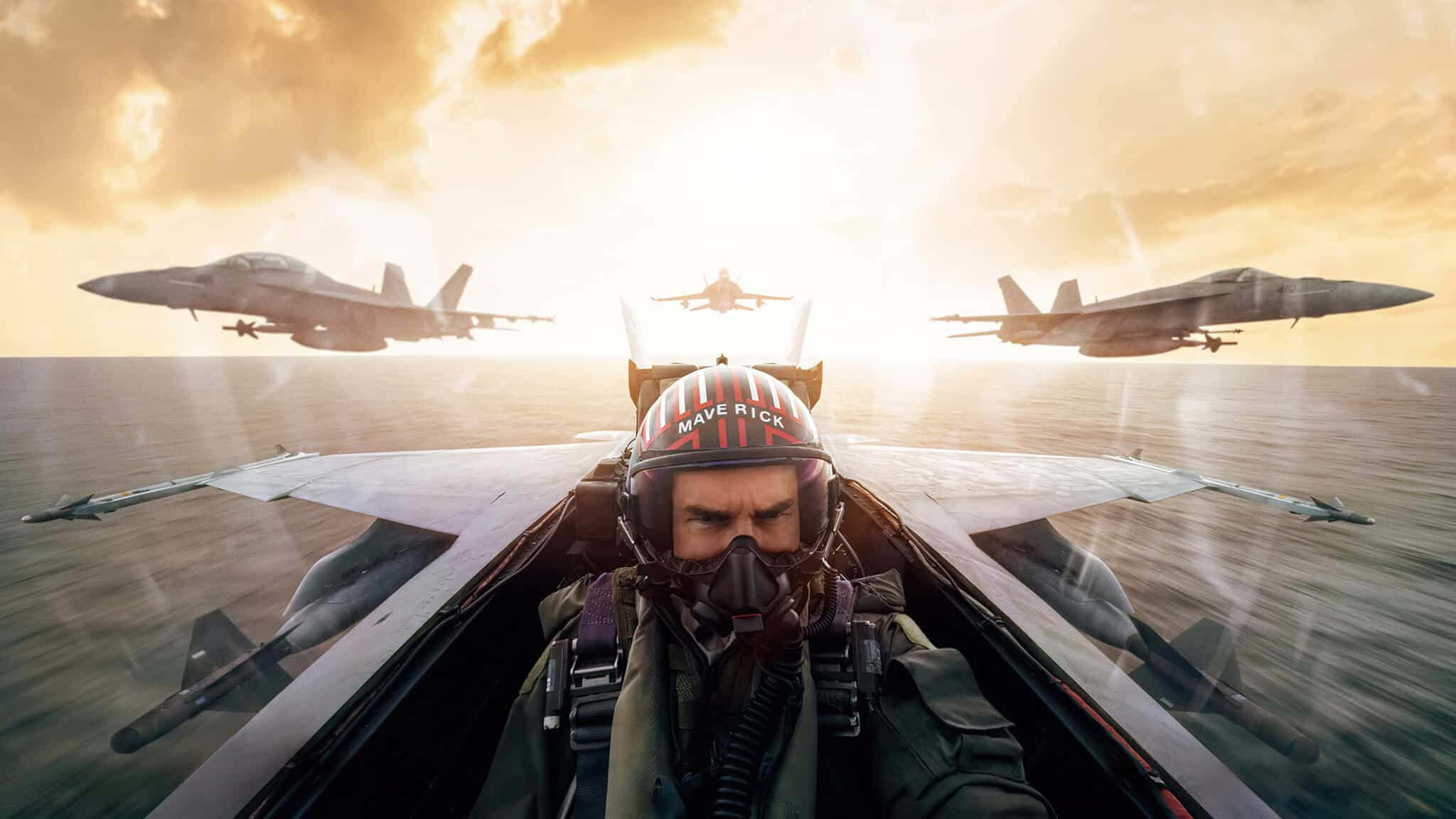 Where you can watch Top Gun: Maverick online?
One of the biggest films of the year, Top Gun: Maverick, is now available on these platforms :
"Maverick" is now available to stream on Paramount+, where you can buy a $4.99 monthly subscription. The movie can also be watched online on Epix, costing $5.99 per month. You can rent the movie on Amazon, Google shop, and the Apple app store for people who don't use or subscribe to any of these. Sadly, the movie is not available to stream on Netflix.
Top Gun: Maverick (2022) pic.twitter.com/YGFF9K1YWZ

— Films to Films 📽🎬 (@FilmstoFilms_) January 25, 2023
What is Top Gun: Maverick about?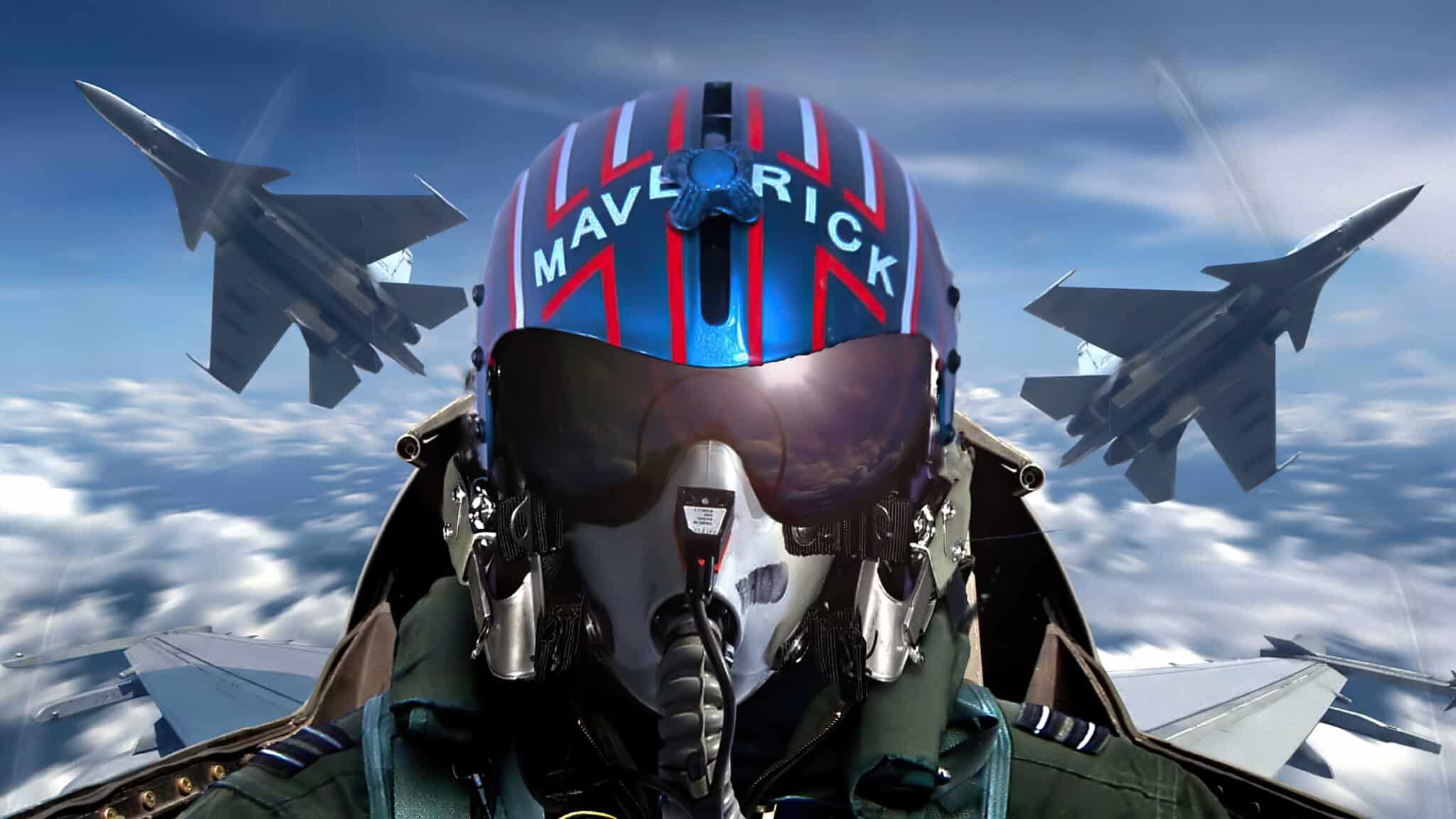 Joseph Kosinski did not have a simple task to create a successful sequel. Filmmakers often take the easy way out, playing only on nostalgia. All the more, however, the director of Top Gun: Maverick should be appreciated, who winked here and there to the original, especially in the opening and closing scenes, but managed to cleverly escape the baggage of "one". Of course, this film still serves up an uncomplicated plot, a bit of human drama and clashes of characters, and a love story, but it does it in a completely different way.
TOP GUN: MAVERICK receives 6 nominations at the Oscars. pic.twitter.com/I1gNLxGwTf

— cinesthetic (@TheCinesthetic) January 24, 2023
Top Gun: Maverick is an action movie that continues the story of a US Navy soldier. The action of the film takes the viewer thirty years forward, when Pete "Maverick" Mitchell, known from the movie Top Gun, is testing and piloting new machines.
Soon, he becomes the head of a special group that trains participants for important missions. Lieutenant Bradley Bradshaw, known as "Rooster", stands in his way, the son of his friend, who died many years ago during one of the missions.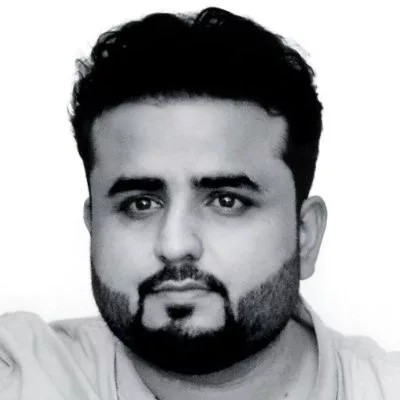 A passionate writer and journalist specializing in entertainment, pop culture, anime, gaming, and celebrity news. With a love for all things entertainment, whether sharing breaking news or offering in-depth analysis, I'm committed to providing high-quality content that entertains and informs.