Top Gun: Maverick was released in theaters earlier this month.
The film's team recently told People that the actor was thrilled to reprise his role as Iceman, after overcoming a battle with throat cancer.
Val Kilmer made his return to the big screen after a seven-year battle with throat cancer.
After six years of treatment for cancer, the 62-year-old actor was declared cancer-free in 2021.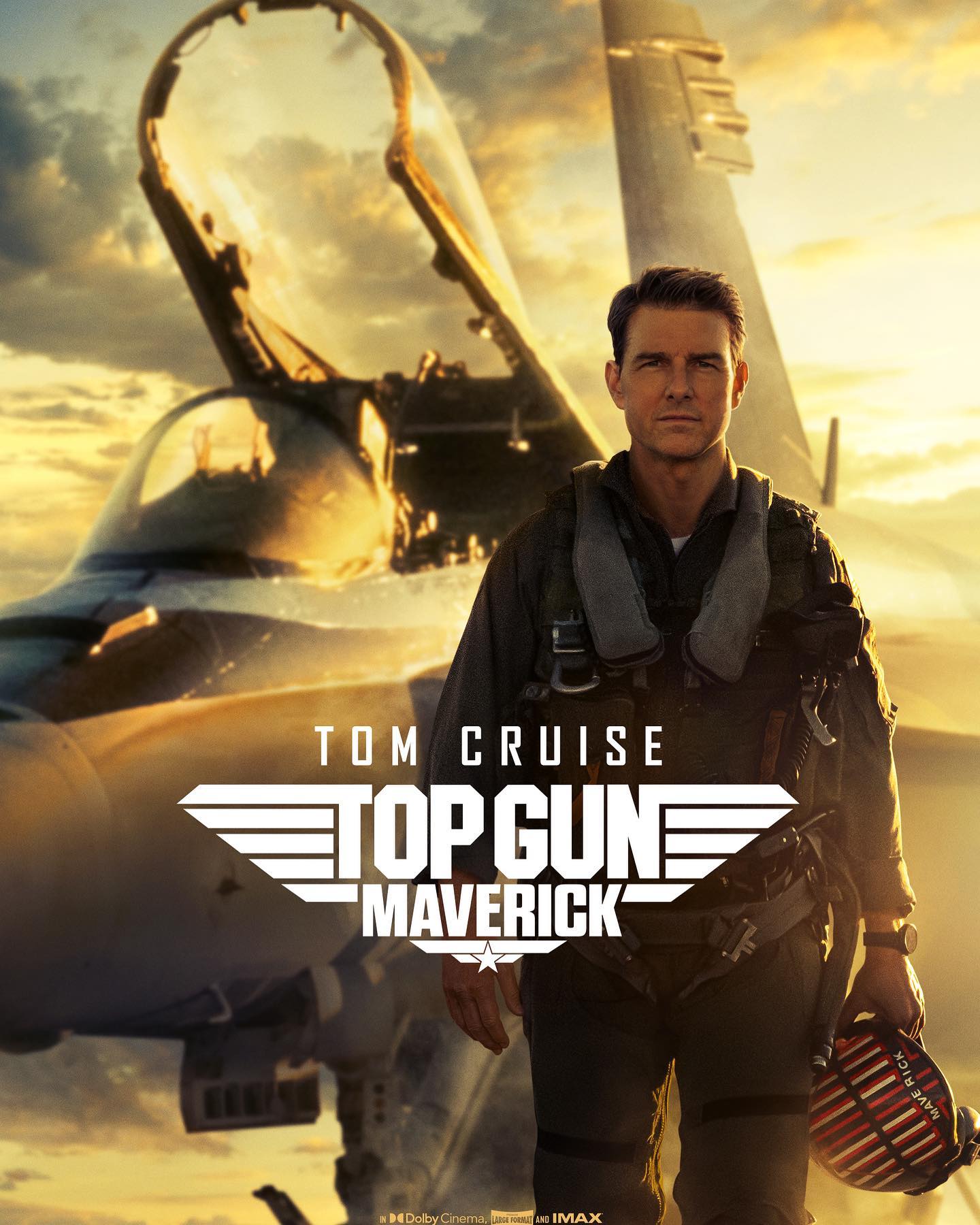 Fans were given a behind-the-scenes look at his life in the documentary 'Val'.
The film can be watched on Amazon Prime and competed at a number of film festivals. It features never-before-seen footage of Kilmer working on some of his most famous roles, as well as his recent health struggles.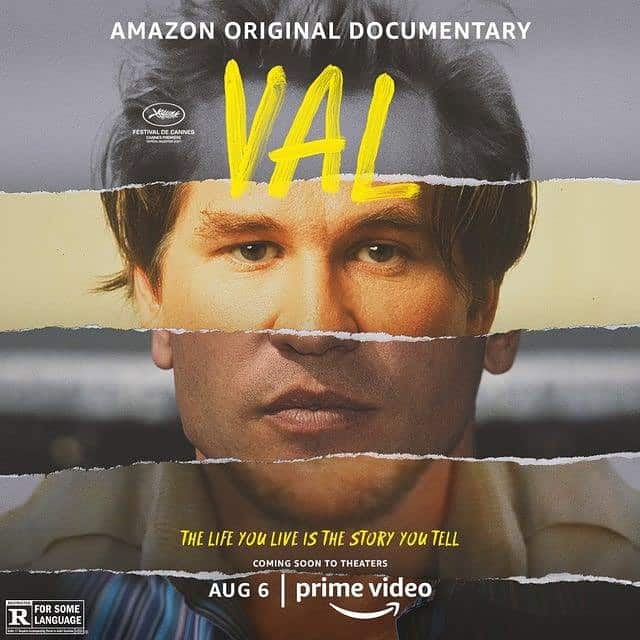 "Now that it's more difficult to speak, I want to tell my story more than ever," he told People.
I obviously am sounding much worse than I feel," he said, before explaining that in order to talk he has to plug the open hole in his throat.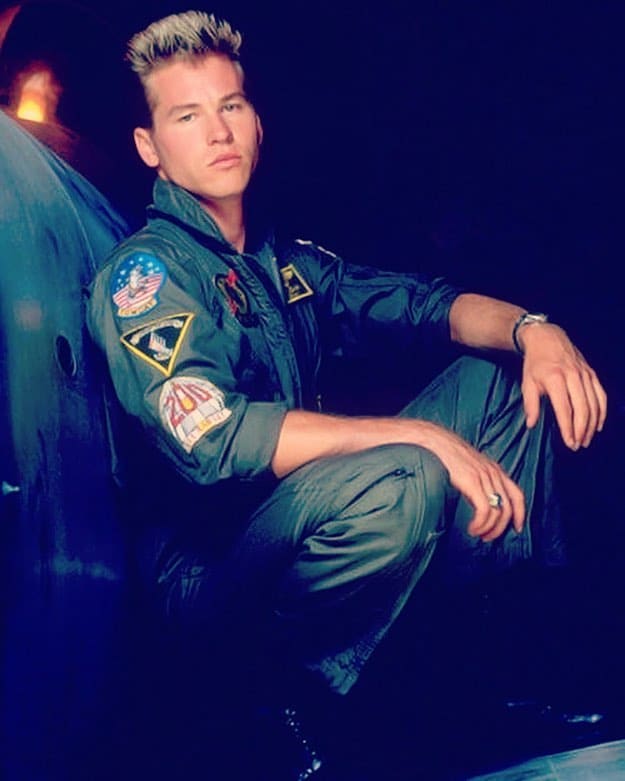 "I can't speak without plugging this hole [in his throat]. You have to make the choice to breathe or to eat," he continued. "It's an obstacle that is very present with whoever sees me."
Despite the challenges he now faces due to cancer, he still accepted the invitation to be in a Top Gun sequel, more than three decades after the original release.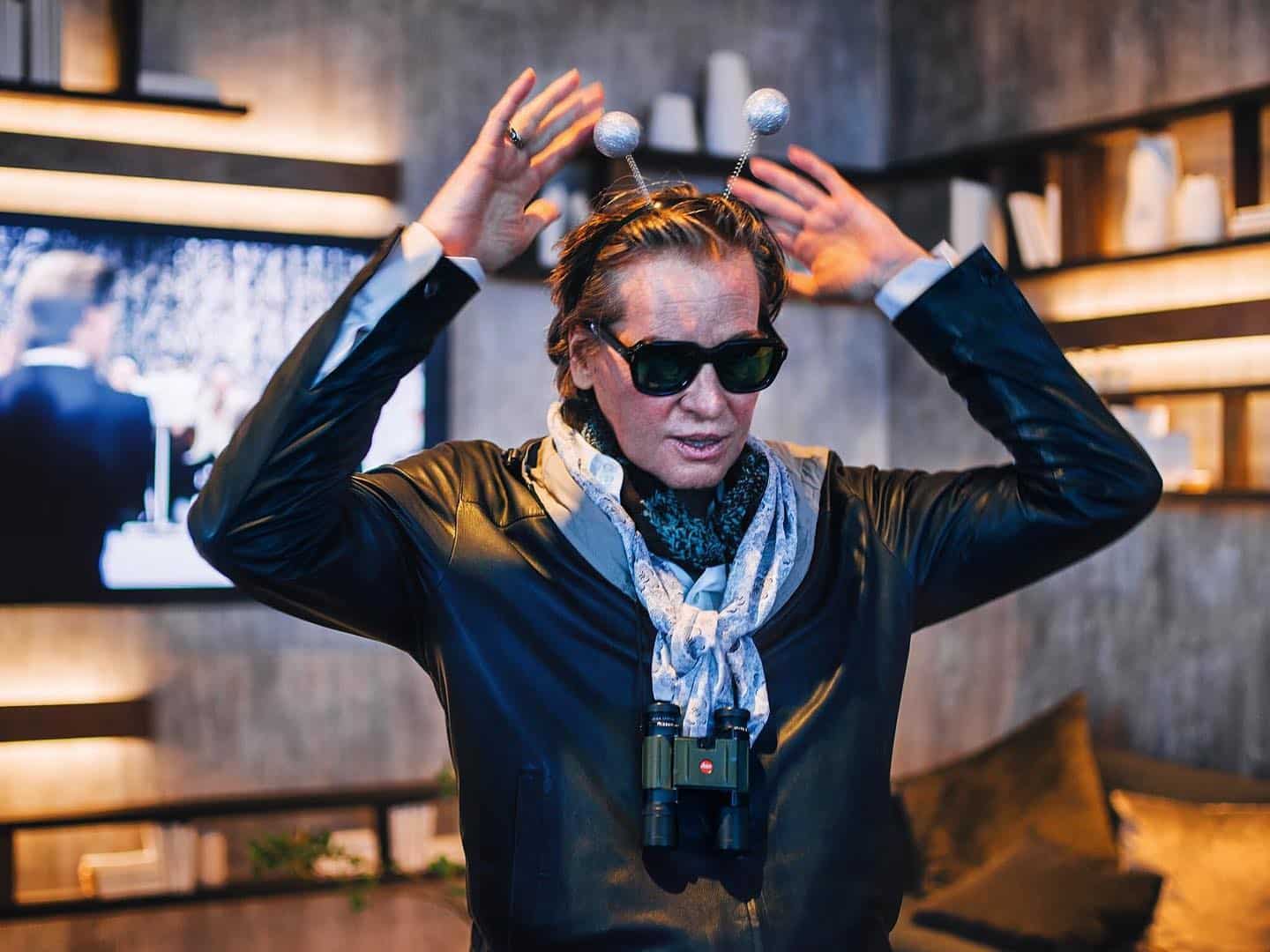 Tom Cruise admitted that he was in favor of Val Kilmer returning to his role as Tom "Iceman" Kazansky.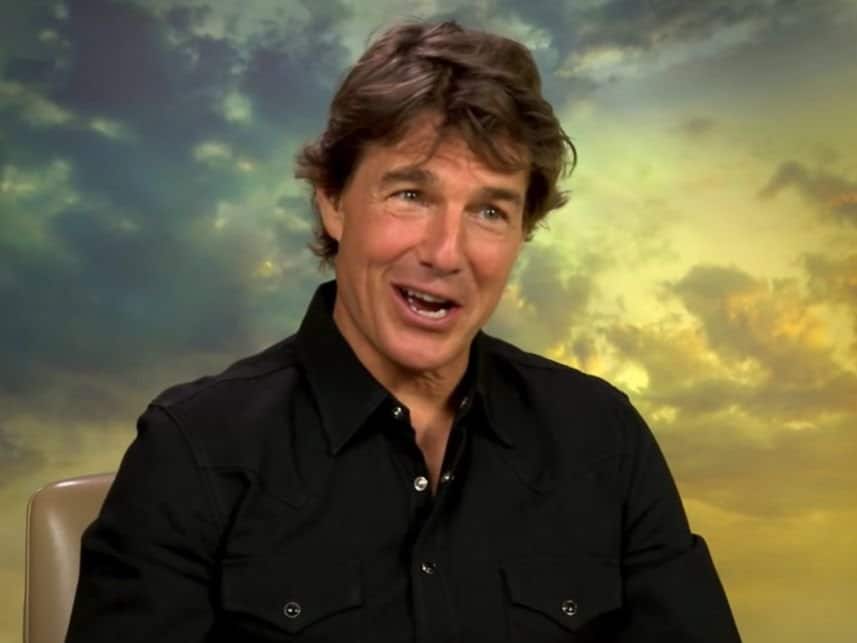 "I really rallied hard for him to make the movie," Cruise told Entertainment Tonight. "The kind of talent that he has, and you see that scene, it's very special, it's just very special."
Kilmer has no regrets. He was thrilled to be included in the sequel.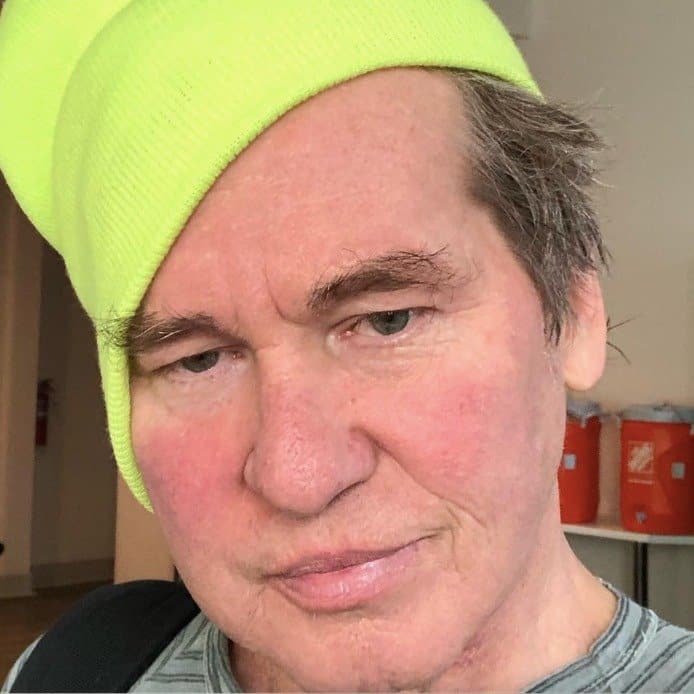 "We called Val and told him we wanted to meet him to be in the picture. And he was thrilled," the film's producer, Jerry Bruckheimer, said at the film's premiere in San Diego in May.
"Tom [Cruise] said he wasn't going to make the movie without him," Bruckheimer continued, admitting that filming with him was an "emotional day."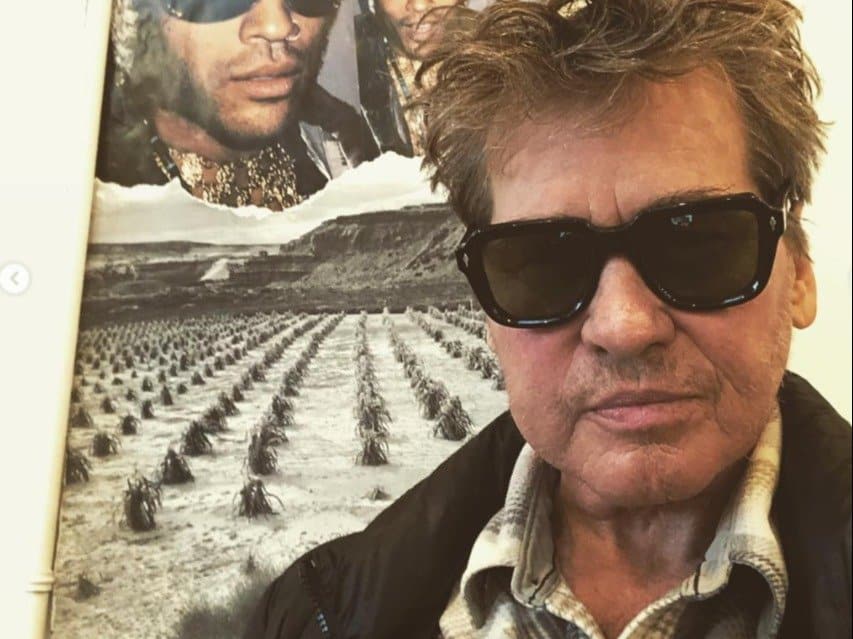 "So the fact that he was able to do it and he worked with us on the script, to have him there and be a part of it was a really emotional day when we filmed him," he explained. "Because you want to see those two on the screen again, Iceman and Maverick going at it. And that's what movie-making and audiences love."
Jack confirmed his father's excitement about being a part of the film.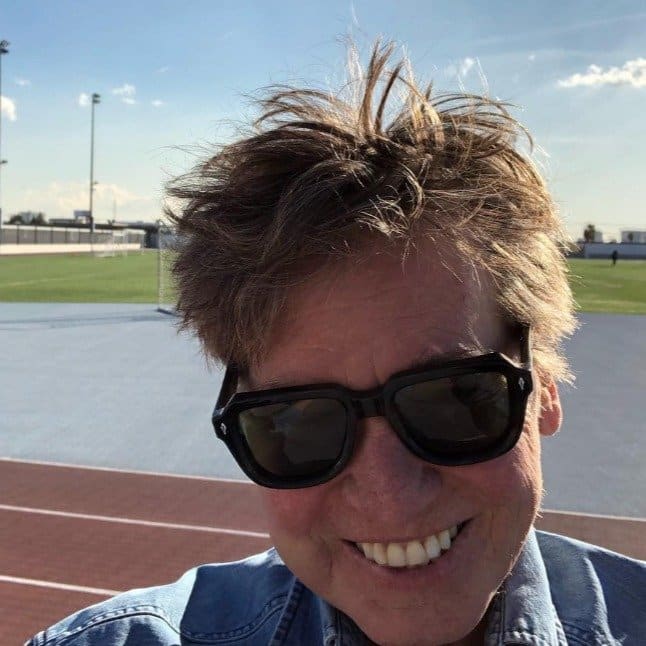 "They honor the legacy of Iceman, and he was so stoked by it," Jack told People. "[My sister] Mercedes and I went down to San Diego to that big naval base for the shoot with Tom Cruise and everyone."
"And there were hundreds of extras of real pilots coming up to us and telling us that the first Top Gun inspired them to join the Navy and the Air Force," Jack revealed.
"It was one of the proudest moments of being American that you could think of really," he added.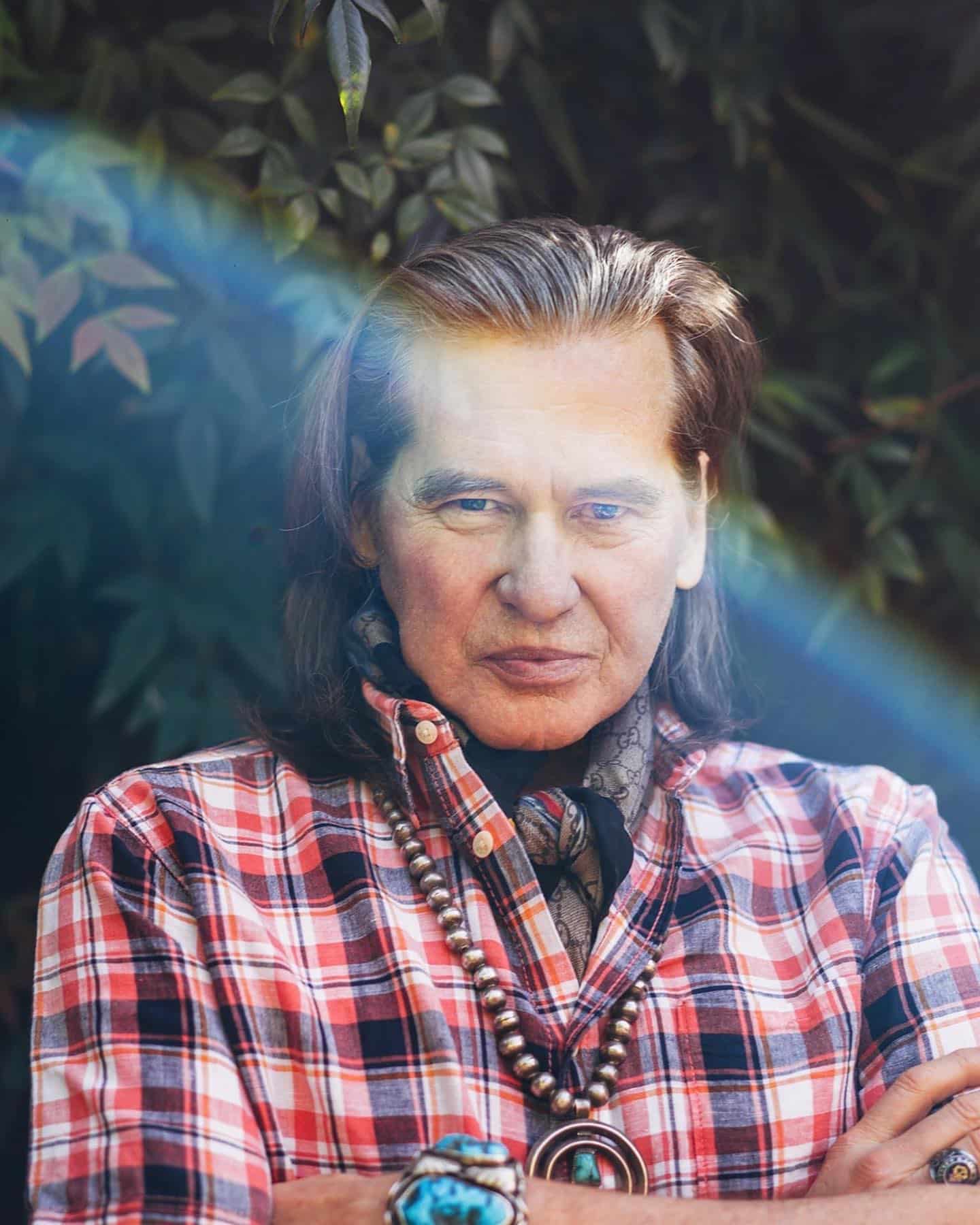 Top Gun: Maverick has been a great box office success so far.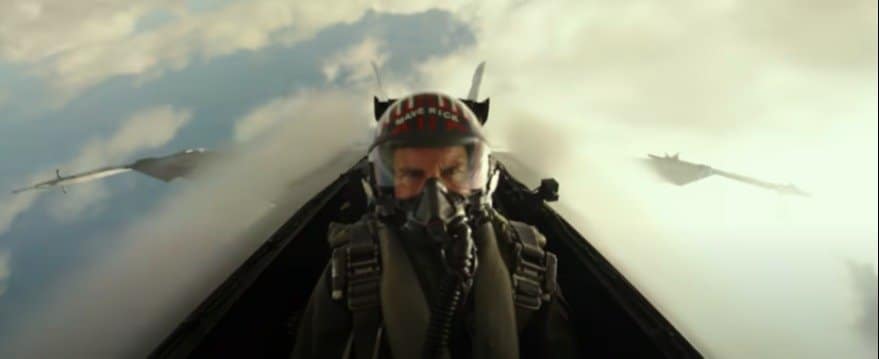 The highly anticipated sequel easily conquered the Memorial Day weekend box office, raking in the highest opening weekend for any of Tom Cruise's movies.
Fans were happy to see Tom 'Iceman' Kazansky return for a small role in the film.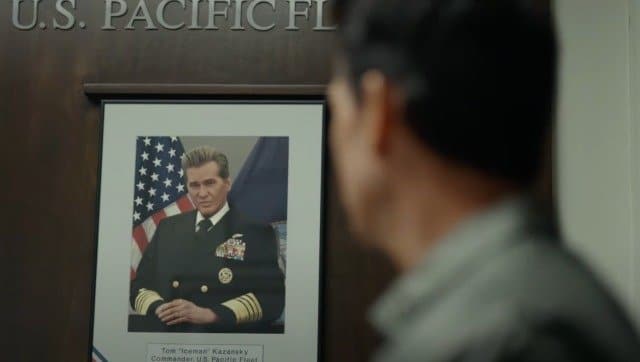 The rivalry between Iceman and Maverick is at the center of the movie. Fans wondered how he would be able to return to his role after his health struggles.
The filmmakers were aided with his performance in the film by using artificial intelligence.
The filmmakers were able to create his dialogue in Top Gun: Maverick because of the Throat cancer that took away his ability to speak easily. Older recordings of Kilmer's performances are being used by maverick. The result was an on-screen performance and reunion with Cruise fans who had been waiting for nearly 30 years.