Before we had streaming giants like Amazon Prime, Disney+ Hotstar, Hulu, and more, the market was controlled by one. It is none other than Netflix that reimagined the way of watching shows and movies. The OG streaming platform addressed its shareholders while announcing its Q4 results. The biggest change in policy is that they will provide a paid option for those who want to share their accounts. CEO Ted Sarandos has given the green light to the policy. Moreover, the announcement says that 100M+ households using the platform are preventing the production company from growing.
Netflix announced the change in policy via a Q4 shareholder letter. It reads, "Today's widespread account sharing (100M+ households) undermines our long term ability to invest in and improve Netflix, as well as build our business. While our terms of use limit use of Netflix to a household, we recognize this is a change for members who share their account more broadly." Moreover, the production company is anticipating "some cancel reaction in each market." Now, this is something they are willing to work through.
Netflix revises password sharing policy
The change in policy was announced late last year. However, no confirmed date was provided up until now. The letter further reads, "So we've worked hard to build additional new features that improve the Netflix experience, including the ability for members to review which devices are using their account and to transfer a profile to a new account. As we roll out paid sharing, members in many countries will also have the option to pay extra if they want to share Netflix with people they don't live with." Netflix also thinks that their branded television advertising is "a substantial long-term incremental revenue and profit opportunity for Netflix."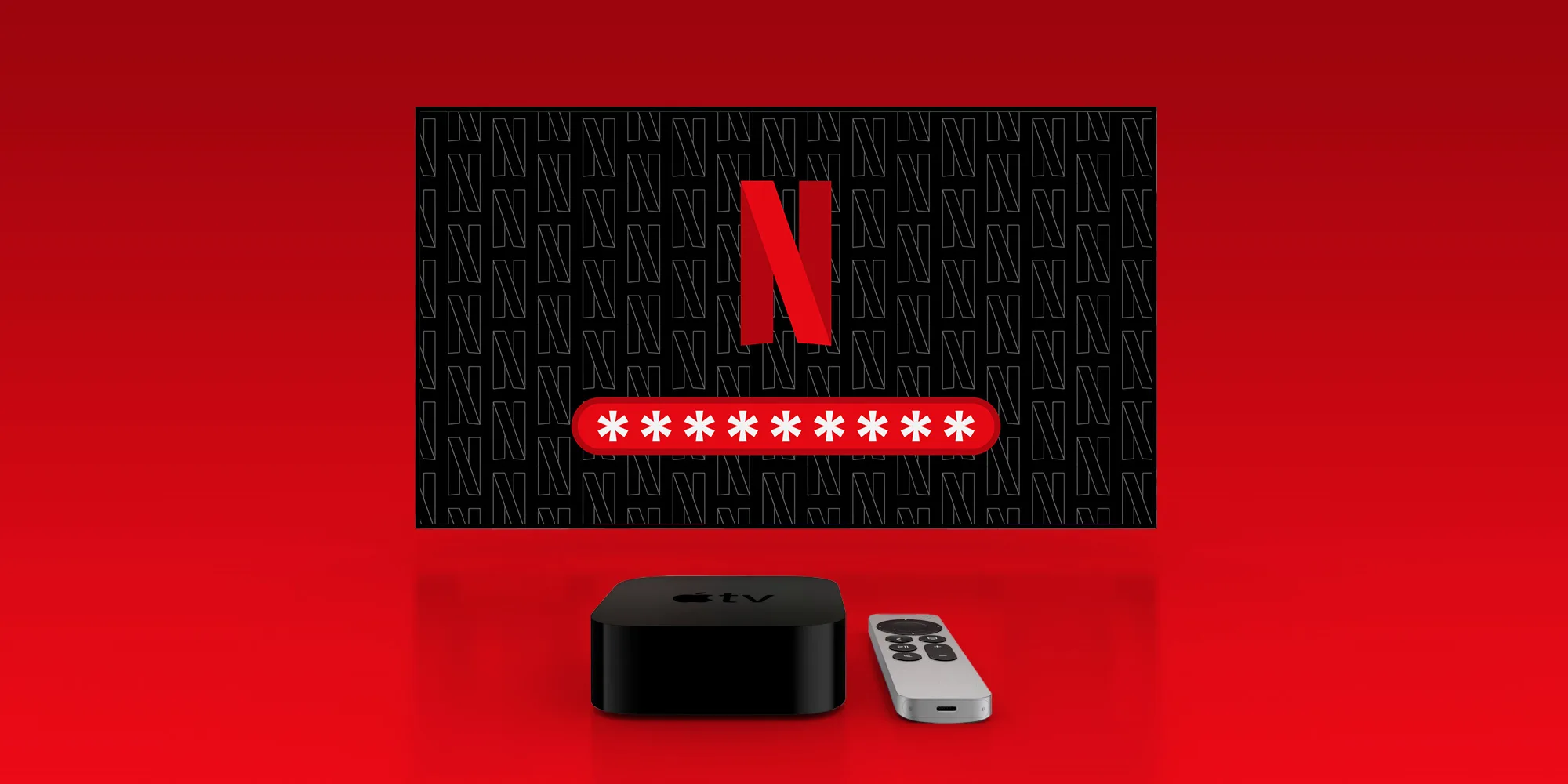 The streaming giant also said, "While it's still early days for ads and we have lots to do (in particular better targeting and measurement), we are pleased with our progress to date across every dimension: member experience, value to advertisers, and incremental contribution to our business. Engagement, which is consistent with members on comparable ad-free plans, is better than what we had expected and we believe the lower price point is driving incremental membership growth."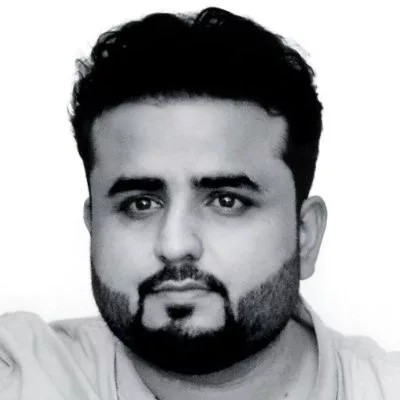 A passionate writer and journalist specializing in entertainment, pop culture, anime, gaming, and celebrity news. With a love for all things entertainment, whether sharing breaking news or offering in-depth analysis, I'm committed to providing high-quality content that entertains and informs.