UFC fans from all over the world can finally rejoice! This is how you can live stream UFC online legally right from the comfort of your home.
Millions of individuals have been able to "cut the cord" and switch from conventional satellite or cable TV to online streaming services thanks to high-speed internet. Sports lovers, however, had to patiently wait to enjoy life and material because of regional broadcasting limitations.
With today's 4K smart TVs with built-in web access and streaming apps, television programs and movies have been accessible on streaming platforms such as Netflix, Hulu, & Prime Video for around a decade. However, broadcast networks like ESPN have only started offering live sporting events like UFC live streams.
ESPN is the new official broadcast partner of the UFC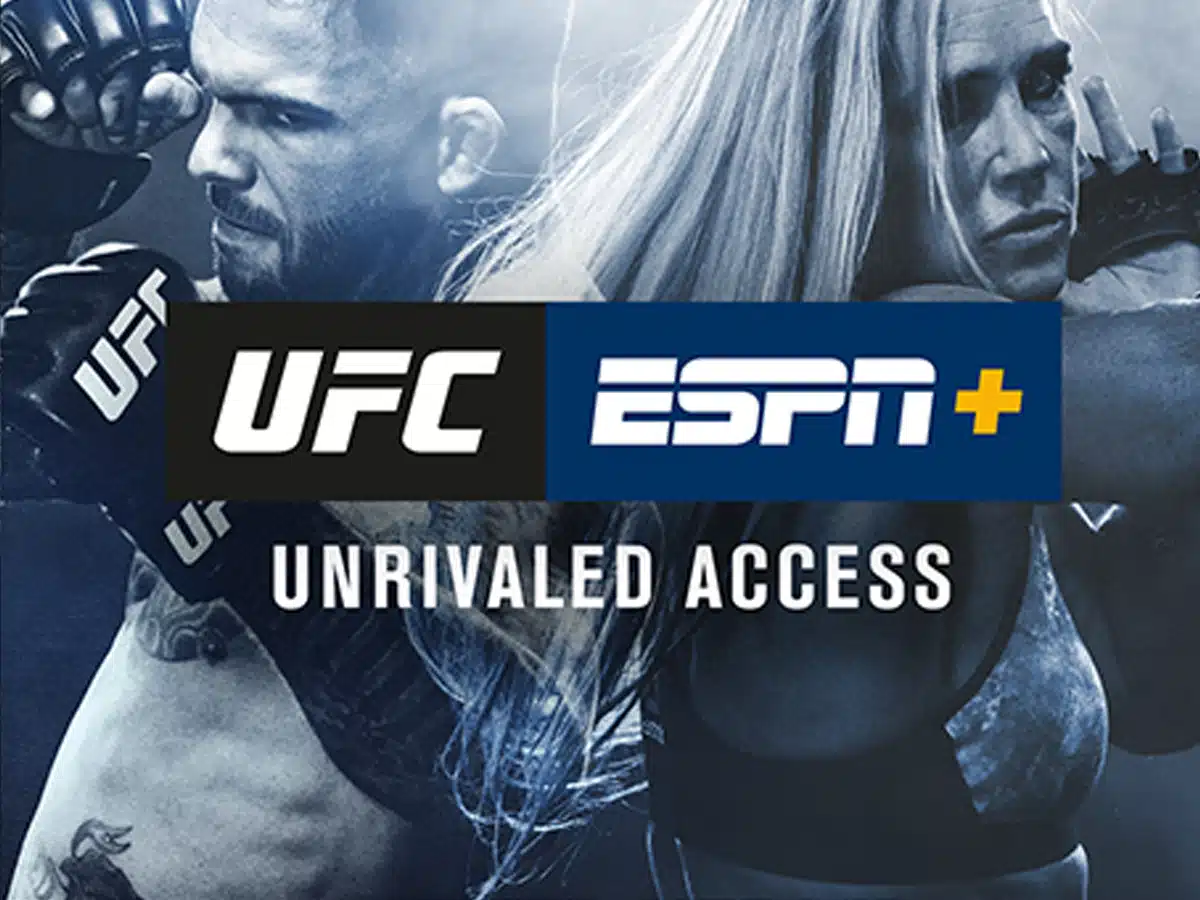 The greatest mixed martial arts organization in the world has partnered with ESPN to offer you the whole of your favorite UFC programming online and on TV starting in 2023. Up until 2018, the exclusive rights to broadcast UFC lay with Fox; however, ESPN grabbed the deal beginning in 2019. In the springtime of 2018, ESPN launched ESPN+, a paid streaming service. The close partnership between the UFC and ESPN today makes it simple to view UFC fights online, which is fantastic news for MMA fans. Aside from UFC Fight Pass, ESPN+ serves as the only place to watch UFC PPVs live, including UFC 286 live stream, even if some fight cards are aired on ESPN's TV channel & UFC Fight Pass.
How to watch UFC legally from anywhere around the world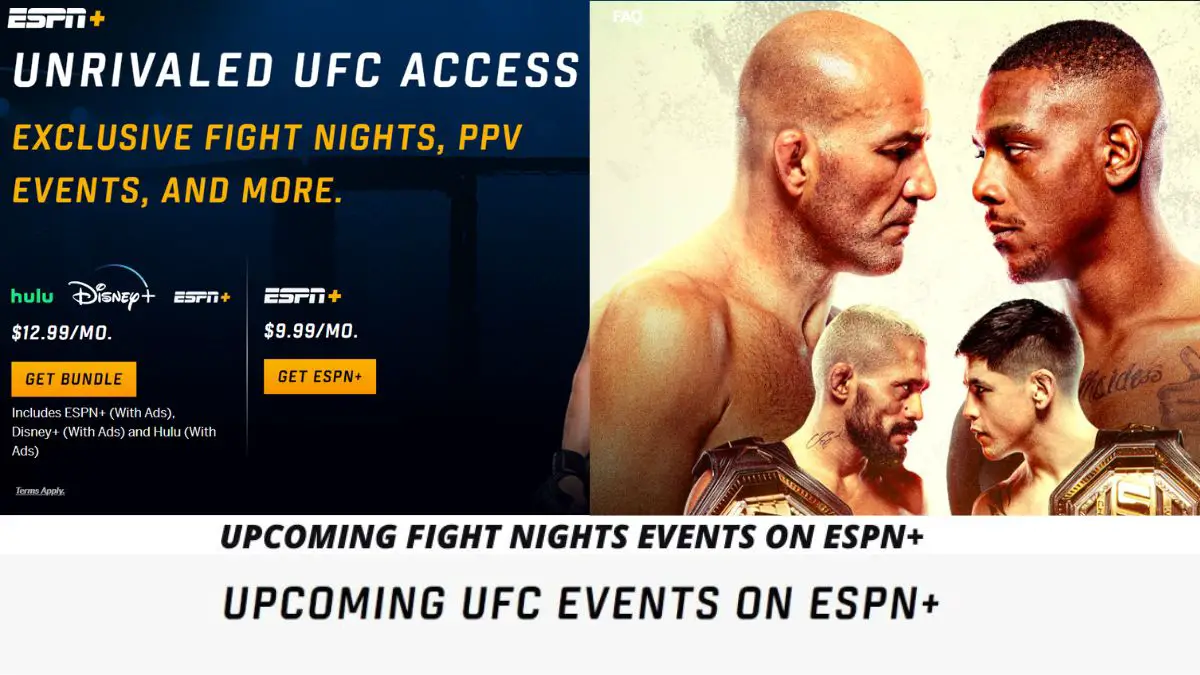 Here are some ways to legally watch UFC live stream online from anywhere worldwide.
ESPN Plus– To view UFC live streams, all that's required is ESPN+; you don't need to subscribe to an overpriced television streaming service. You only need to join a month-to-month or yearly subscription to get started.
Hulu with Live TV– In its $70/month Live TV package, which now also includes Disney+, Hulu offers ESPN+.
Watch it abroad with a VPN- Due to the restrictions imposed by regional broadcasting rights, watching UFC live streams might be difficult for MMA fans who reside outside of their home country. Yet, it's not just possible but also incredibly simple to get around these limitations & stream ESPN+ anywhere on the globe with the aid of a private virtual network.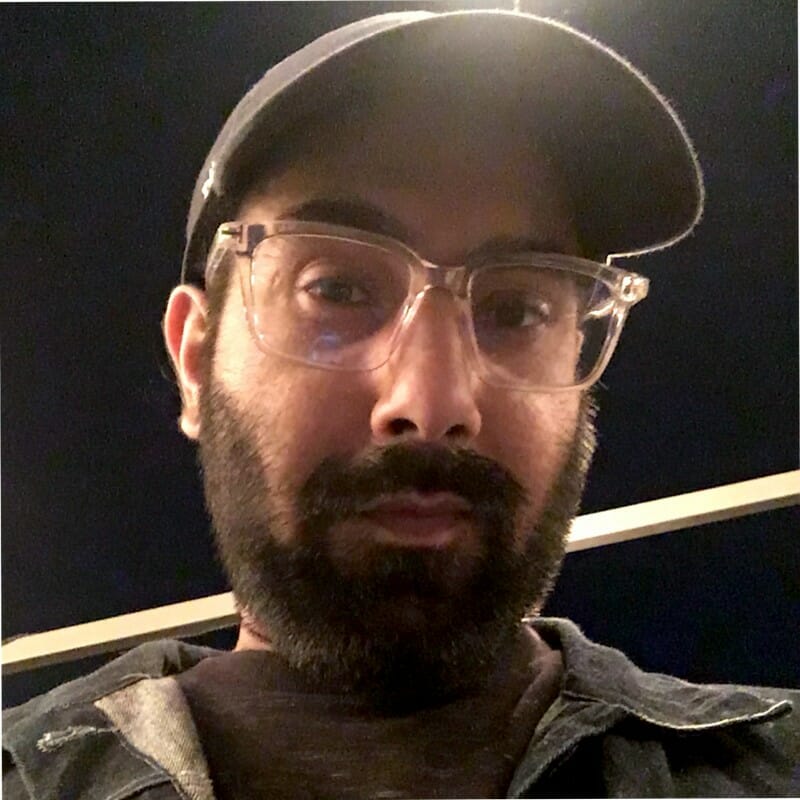 Fascinated by everything that goes beep. Strong passion for music, tech, and all things Marvel.