Titans was a DC original show that lasted four seasons. The show was cancelled in January 2023 and there will not be a Titans season 5. Here are some reasons why.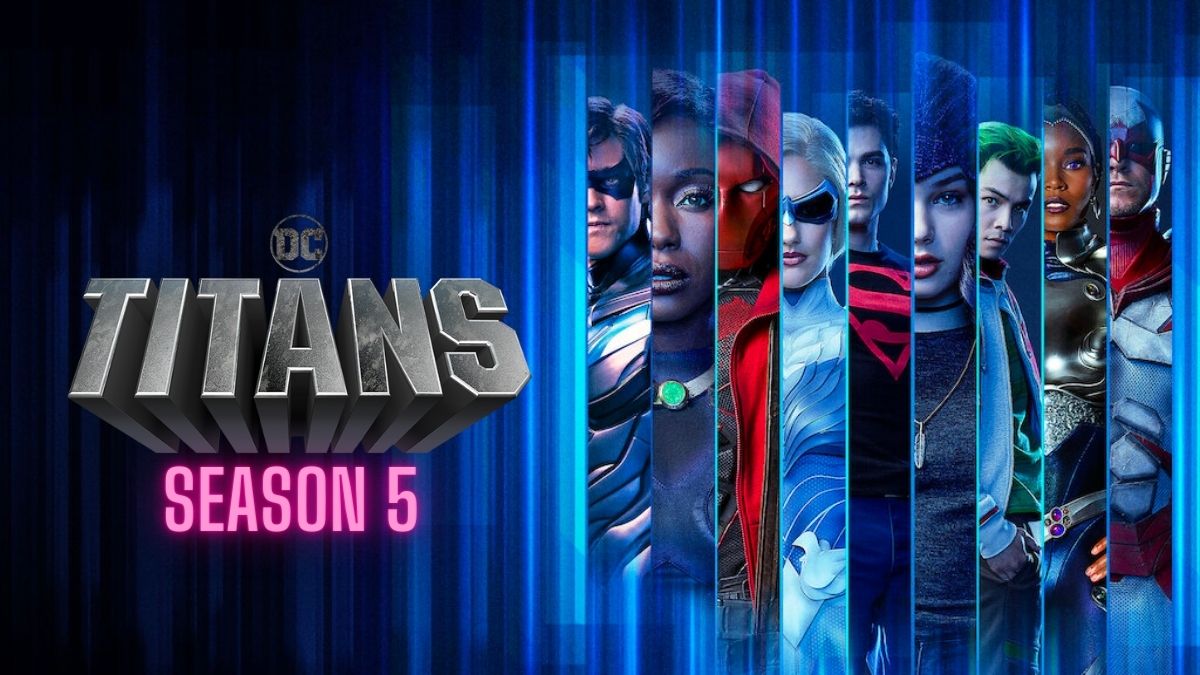 Titans Season 5 release will not happen
The DC universe is undergoing a massive revamp after James Gunn and Peter Safran were appointed the CEO of DC Studios. Many fans were speculating that the cancellation of the show was a result of this current revamping of the DC universe. However, the decision to cancel Titans Season 5 was taken much before they were appointed CEOs. According to a tweet by James Gunn, he stated that the cancellation of the show precedes them.
The decision to end the series precedes us. But I certainly wish the best for the talented group of creators, actors, and the rest of the crew that produced both shows. https://t.co/jdqDc9TqU1

— James Gunn (@JamesGunn) January 26, 2023
The cancellation of major DC shows such as Doom Patrol, Young Justice, and Titans might come as a decision from HBO Max. HBO is wrapping up these shows as it is making more room for its own shows. The final episode of season 4 gave the fans a satisfying ending for all the characters involved. There was even an unexpected cameo from Superman himself. This finally united Superboy and Superman together after 4 seasons. Brother Blood and Trigon were finally defeated and there seems to be no possibility for them to be coming back.
Fans were expecting Titans Season 5 to bring new plotlines and possibly new characters to the show. Superman's cameo at the end of Season 4 was only limited to his boots, while Season 5 could have seen a better interaction between the superhero and the Titans.
Why did HBO cancel Titans Season 5?
DC shows were not the only ones to have gone under the hammer this year under HBO Max. Many shows that were being made such as the already-filmed Batgirl movie was also cancelled. Many of its non-DC shows such as Westworld, Minx, Raised by Wolves, Gordita Chronicles, and the Nevers were all cancelled. This comes after the Warner Brothers and Discovery merger that happened last year.
CFO Gunnar Wiedenfels stated at a conference that some of these shows "found a new home" and the shows were given good solutions, which is why it took so long to cancel them on the streaming platform. While Titans were given a satisfying ending, some shows were not given this privilege.
LOVED it's premiere season! Bummed HBO, by extension, WBD, cancelled it. But stoked it found new life on Starz. Now I just have to figure out if I got budget for another streaming service! lol
.
.
.#Minx #Starz pic.twitter.com/6BU1H0FZS4

— FUZZBUG (@FUZZBUG12) May 9, 2023