James Gunn, the director of Guardians of the Galaxy Vol. 3, is soon about to leave the Marvel universe. He became the new Co CEO of DC Films last year. With big plans to rewrite the DC universe, will James Gunn be bringing in his Marvel cast?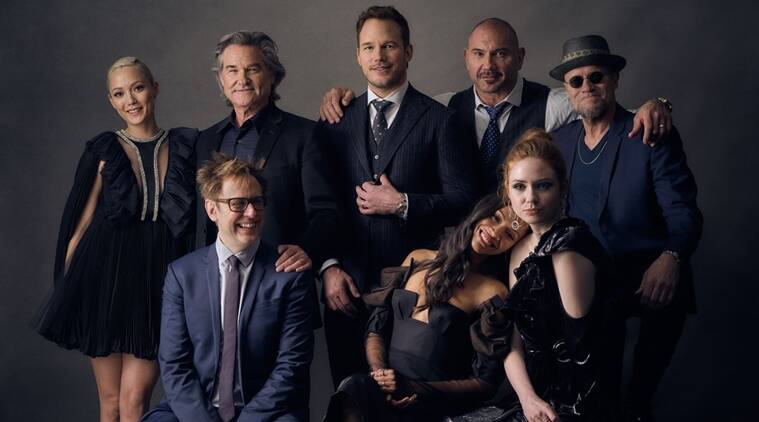 The last Guardians of the galaxy movie
Guardians of the Galaxy Vol. 3 is set to be released in theaters across America on May 5th, 2023, this year. This is 7 years after the last solo adventures of the team. Lockdowns during the pandemic and the firing of James Gunn in 2021 delayed the shooting of the movie. The movie finally wrapped shooting in May of 2022.
During an appearance in  Deadline's Hero Nation podcast last January, James Gunn announced that the movie would be the last of the Guardians of the Galaxy franchise. It will also be his last Marvel movie venture before transitioning completely to DC films. Many core actors of the franchise, such as Dave Bautista have made it clear that they don't want to be a part of the franchise without the involvement of Gunn. Gunn also confirmed that this would be the last time people see the iconic Guardians team together.
James Gunn's DC venture
James Gunn assumed his role as the new Co-CEO of DC Films on Nov 2022 last year. To rewrite the DC Universe, Gunn is set to recast all new actors for the superhero roles. After Henry Cavil announced in December last year that he will not be returning as Superman, Gunn announced his future intentions for DC Films on a Twitter thread.
Peter & I have a DC slate ready to go, which we couldn't be more over-the-moon about; we'll be able to share some exciting information about our first projects at the beginning of the new year.

— James Gunn (@JamesGunn) December 15, 2022
Many fans were disappointed with his decision to leave Henry Cavil as Superman and to discontinue the Wonder Woman franchise as well. It was also stated that Jason Momoa will not return as Aquaman but instead be cast in another DC role.
Gunn instead stated that he would love to work with the cast of the Guardians of the Galaxy franchise and will possibly cast them in later roles for DC.  While talking to Empire Magazine, Gunn stated that he loves the cast like his own family and hopes to work with the cast individually for his DC ventures. Gunn received a lot of backlash for this statement.
"I cannot tell you how close I am to Chris Pratt and Pom [Klementieff] and Dave [Bautista] and Zoe [Saldaña] and Karen [Gillan]. But I also know I will work again with all those people individually again. Probably at my other job."
Gunn responded to the backlash by stating that he would hire new faces for the DC superhero roles. However, he will also be considering working with old faces that fit the position and are easy to work with.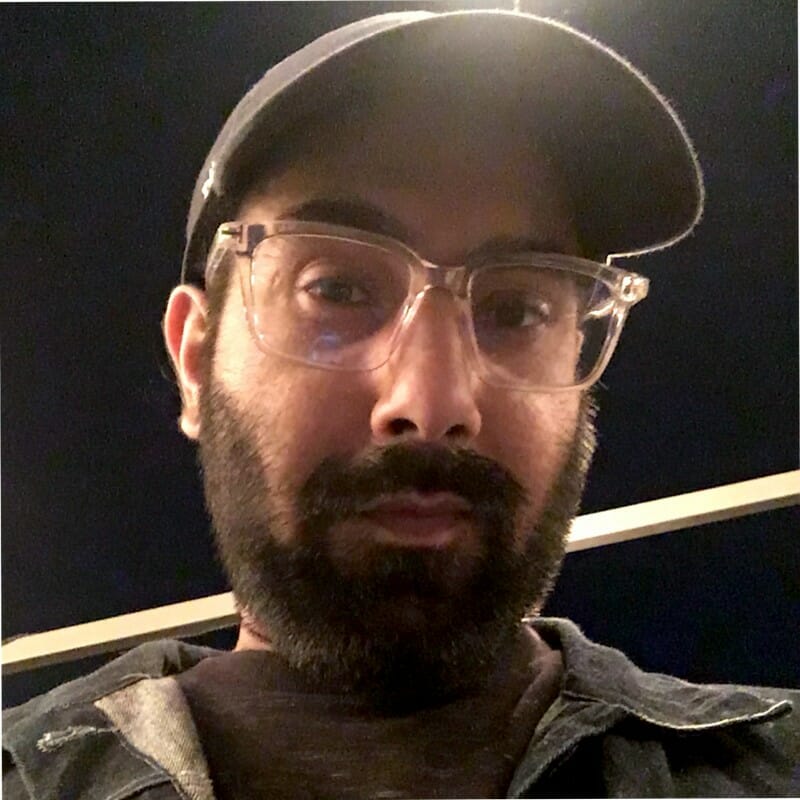 Fascinated by everything that goes beep. Strong passion for music, tech, and all things Marvel.