Change abounds in DC. Henry Cavill is no longer playing Superman, according to James Gunn & Peter Safran, who has taken over management of DC Studios.
Recently, the duo's ten-year plans for the franchise have indeed been cloaked in secrecy and rumors. Their whole DCEU plan, which is rumored to encompass films, television shows, comic books, and video games, has yet to materialize. The question now arises, "Who will be the Next Superman After Henry Cavill?"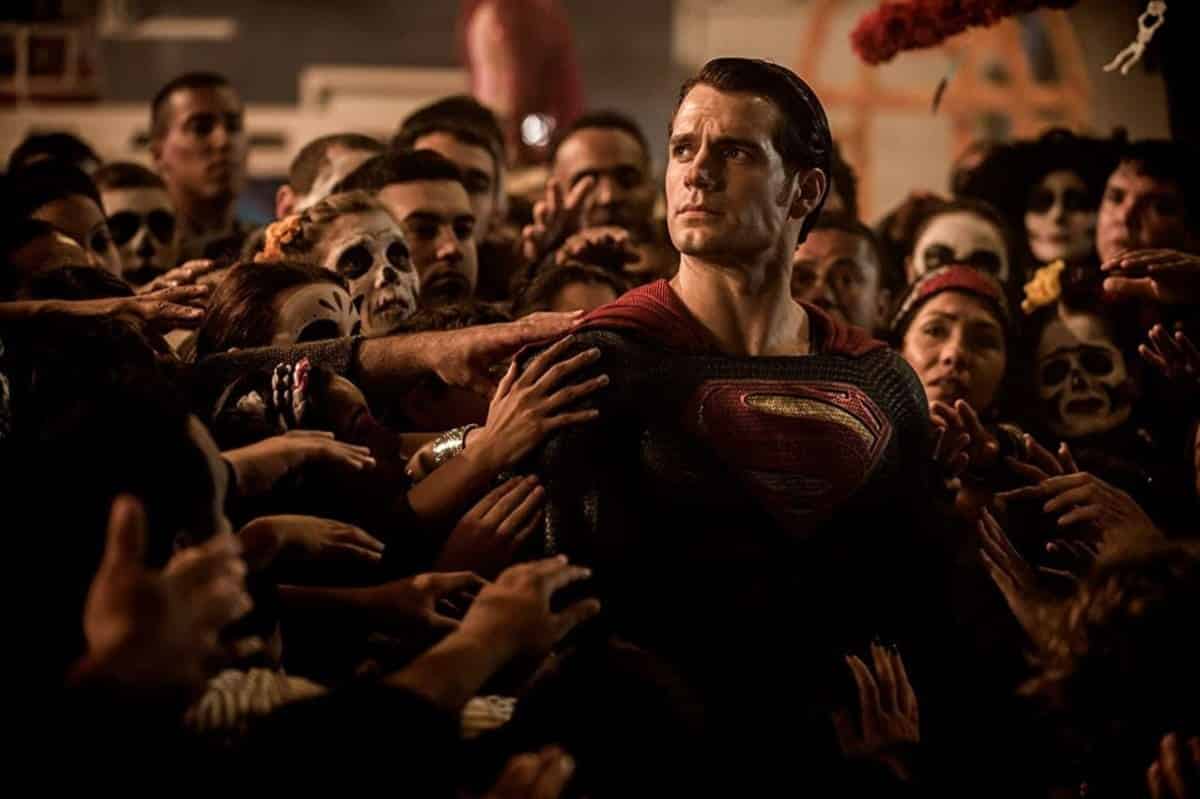 Who should or could be the next Superman?
A new Superman film is two years away when Cavill is 40 in 2023. In light of this, we have created a thorough list of young performers who, in our opinion, would make outstanding choices to play the Man of Steel. Gunn has said that this is not an origin story, therefore even though he is developing a story for a younger Superman, we believe anyone between the ages of 25 and 30 will have a shot. Here is the list of a few potential contenders for the role of Superman in the upcoming Superman movies.
1. David Corenswet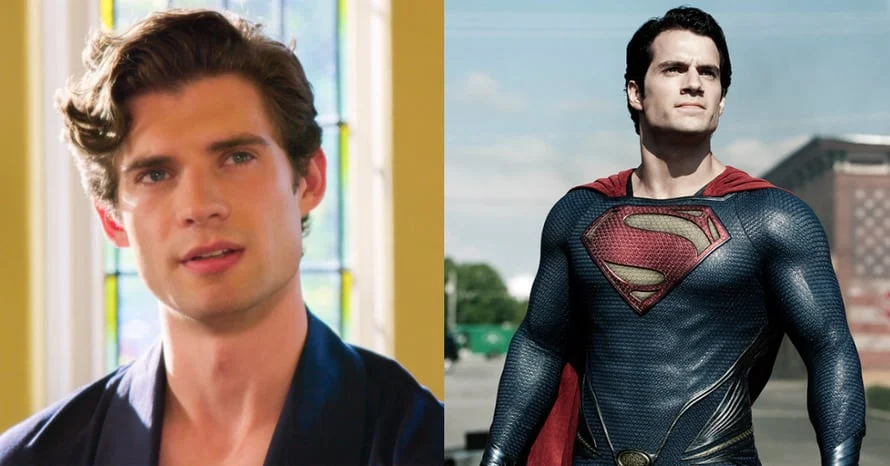 The 29-year-old actor has already inspired several works of fan art picturing him as Superman. His resume includes roles in films like Pearl and Hollywood.
2. Liam Hemsworth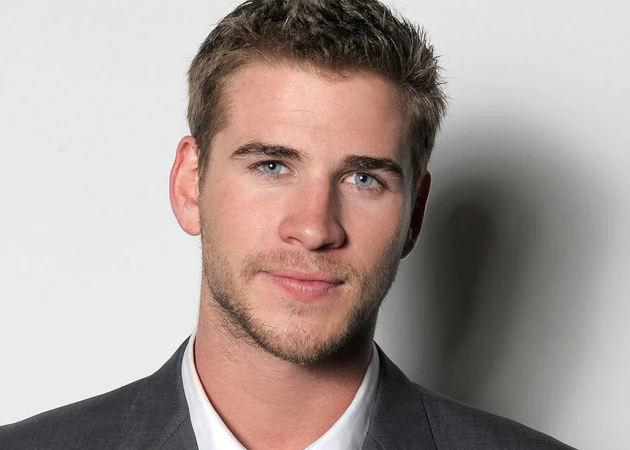 He recently received the part of Witcher's new Geralt, replacing Henry Cavill in the role.
3. Jacob Elordi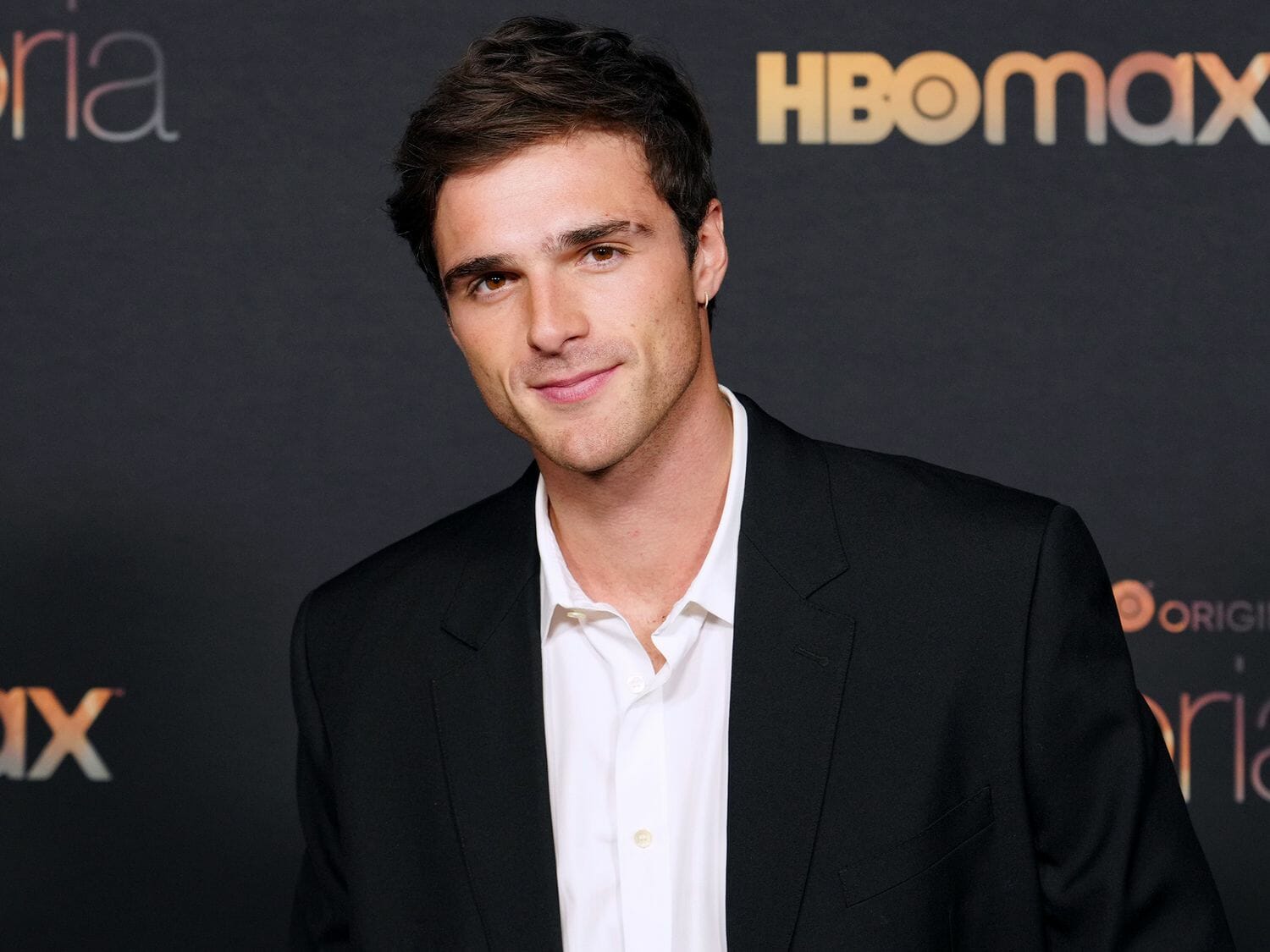 Jacob Elordi is outstanding in Euphoria (which airs on HBO, so he has already entered the league, so to speak), and at 6 feet 5 inches, he unquestionably has the height to portray the Man of Steel.
4. Adam DiMarco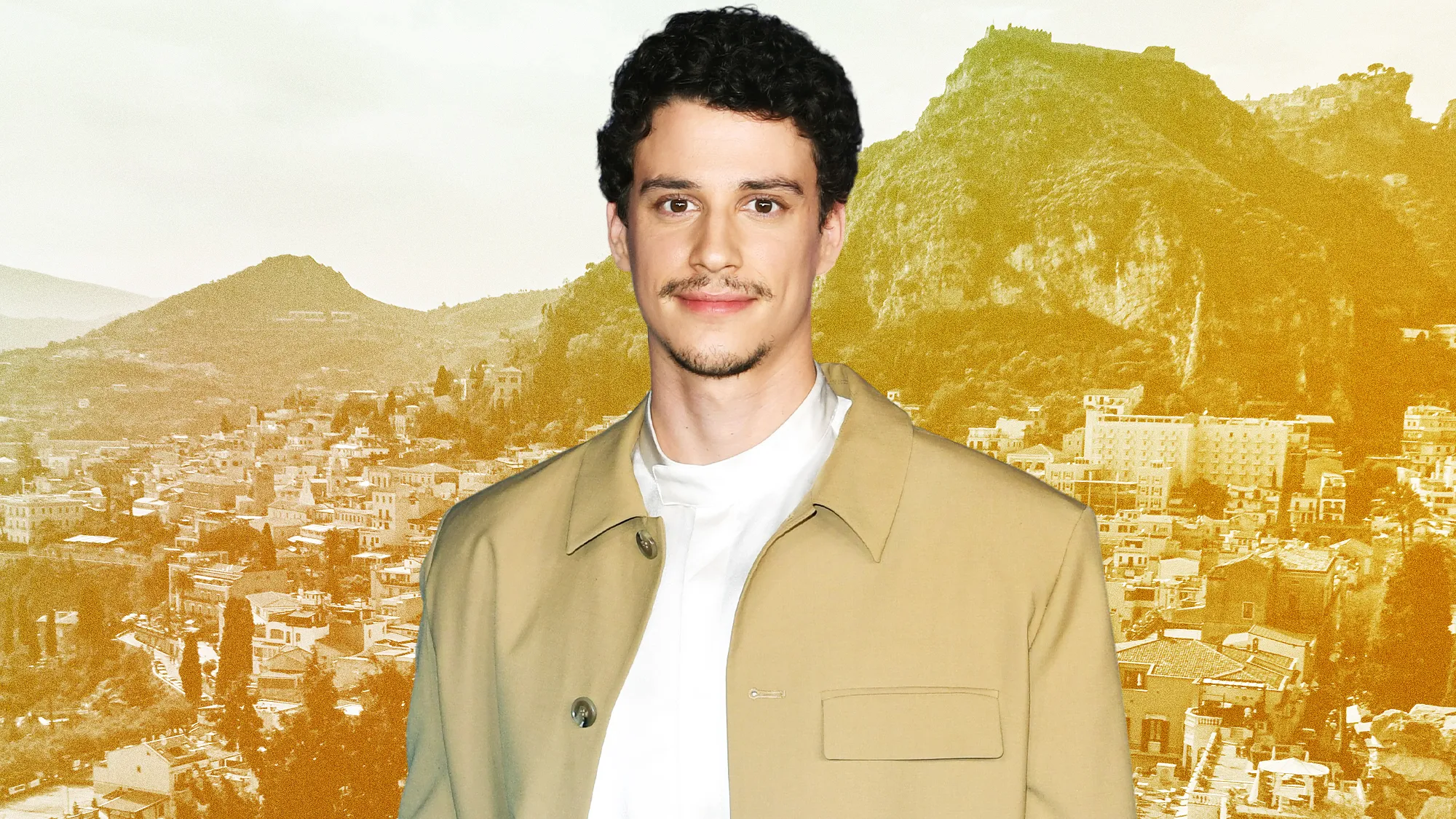 Despite the questionable behavior of his White Lotus persona, Adam DiMarco seems to have the likeability factor down pat and, despite only standing 5 feet 11 inches tall, could pull off the heroics.
5. Darren Criss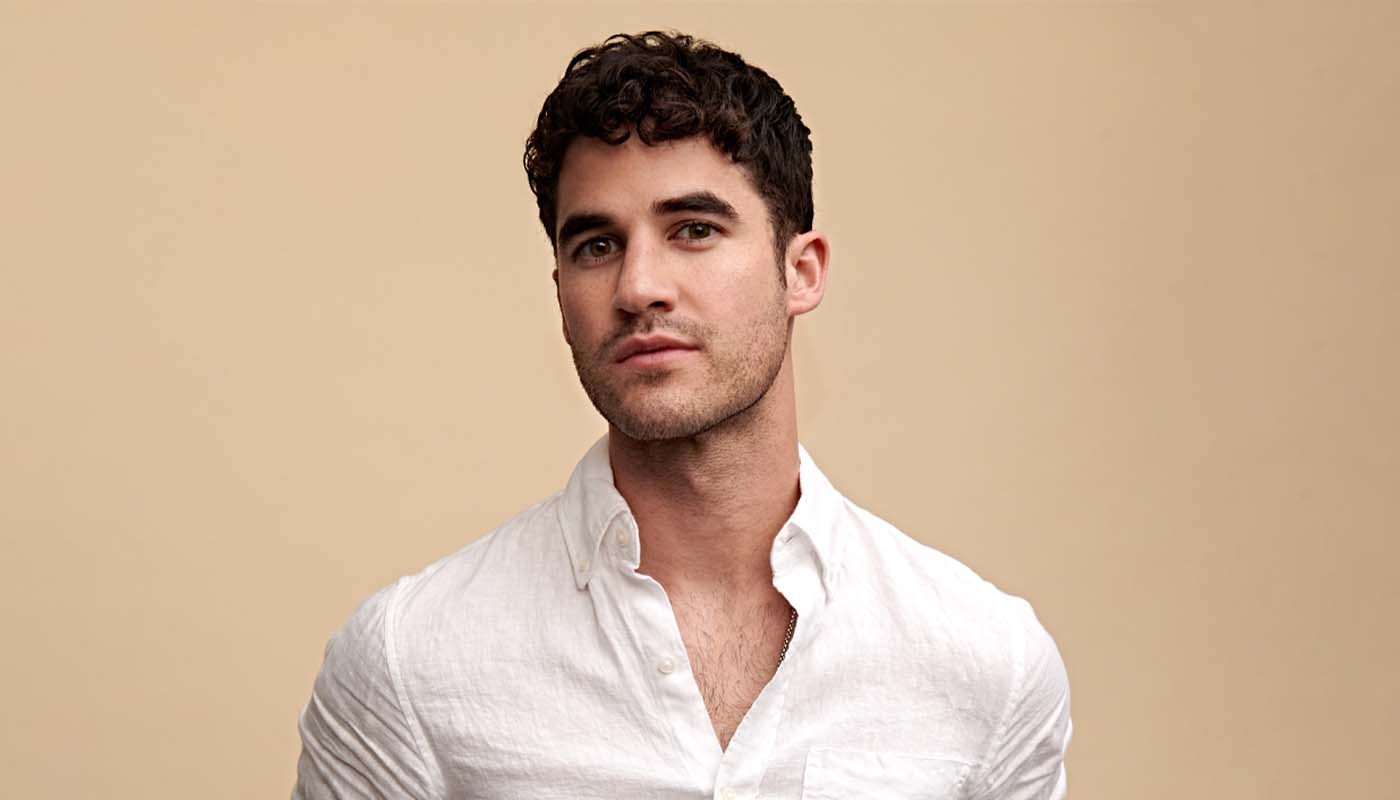 Because he provided the voice for Superman in DC's most recent animated film, Superman: Man of Tomorrow, Darren Criss is already connected to the Superman universe. But in all honesty, the 35-year-old actor might also work well in a live-action adaptation of the role.
Other interesting possibilities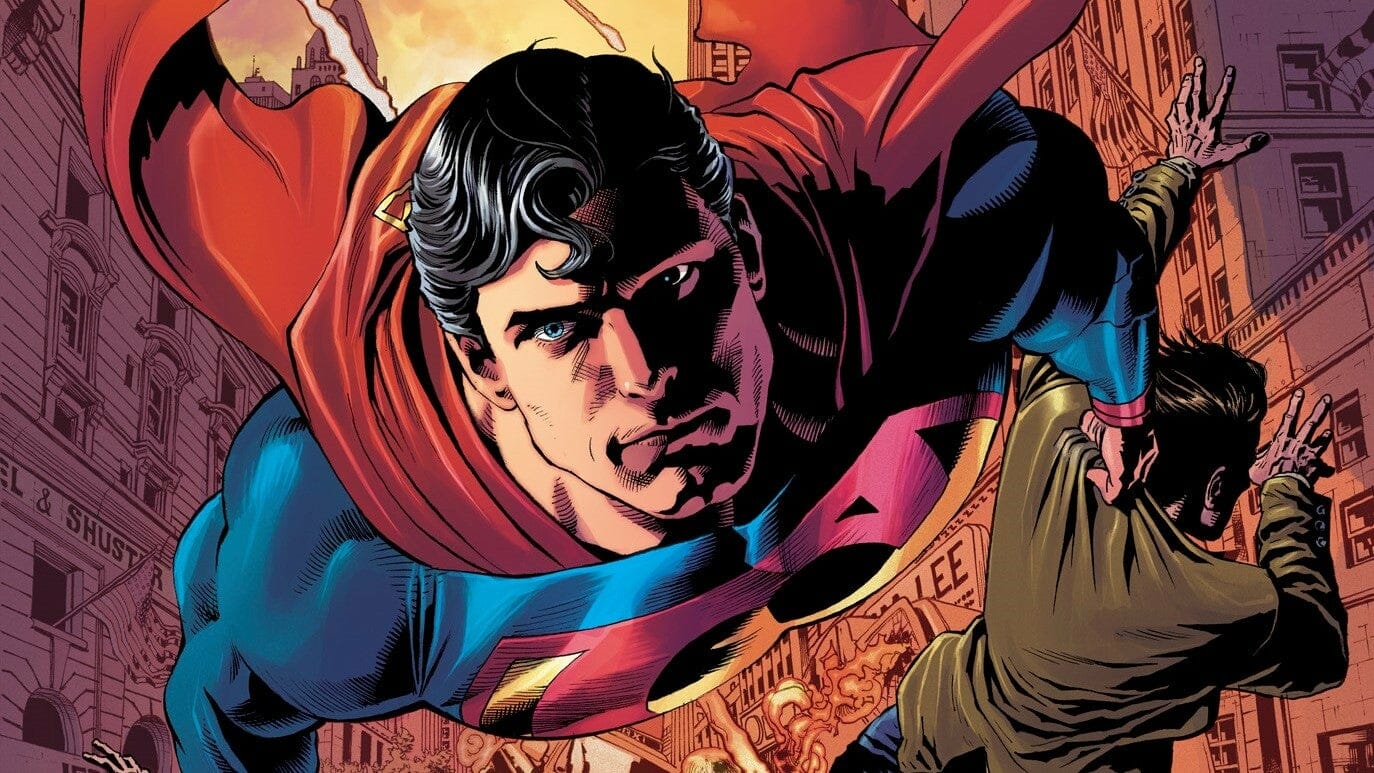 If years upon years of adaptations of comic books have shown us something, it's that many of the finest casting possibilities may not even be ones we know about until they take place. Therefore, it makes sense that he or anyone who ends up in charge of this new Superman might also have success casting an unproven actor.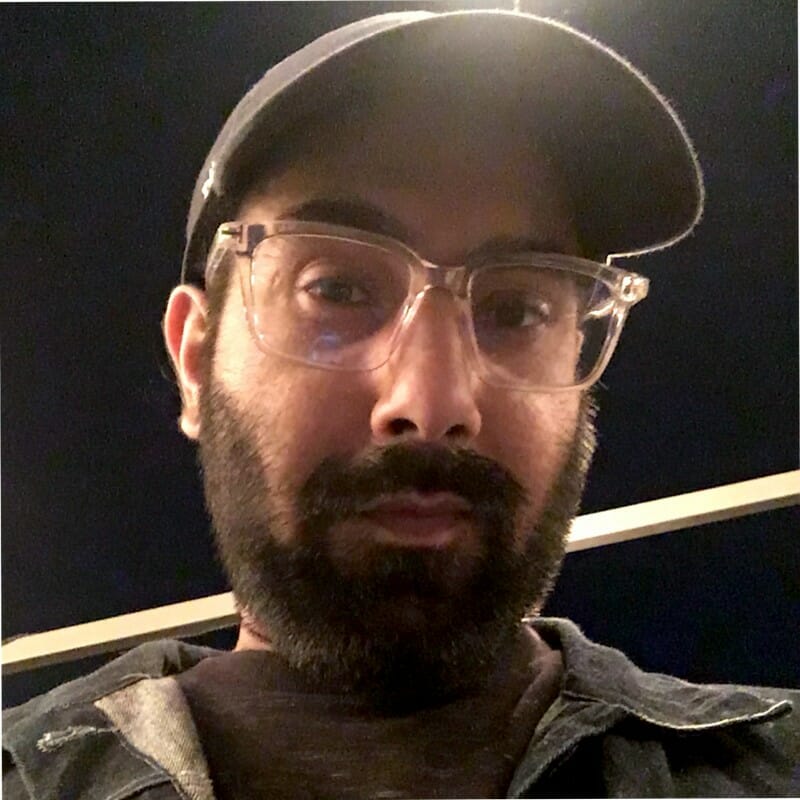 Fascinated by everything that goes beep. Strong passion for music, tech, and all things Marvel.