The Last of Us Part 3 has been confirmed by various sources, but not officially. It's on the way to hitting our gaming consoles.
The Last of Us Part 2 was an instant hit as soon as it came out. Part 3 has even higher expectations, and it's going to raise the bar for sure.
Naughty Dog, the creators of the standalone multiplayer game, has already released a remake of part one. The game's script outline is ready, and the studio has approached the developers to start the development. This time, the development is expected to be faster than any other part of The Last of Us.
Naughty Dog New IP

Next major single-player title. Neil Druckmann is not involved. Fantasy setting, at least what it looks like. Currently in full production.

— Oops Leaks (@oopsleaks) March 31, 2022
Will There Be a "The Last of Us Part 3"?
Yes, "The Last of Us Part 3" is already in the making. The script has almost finished, and the game has undergone development. Currently, part 3 of The Last of Us is in the early pre-production stage, and the development will begin soon after the script completes.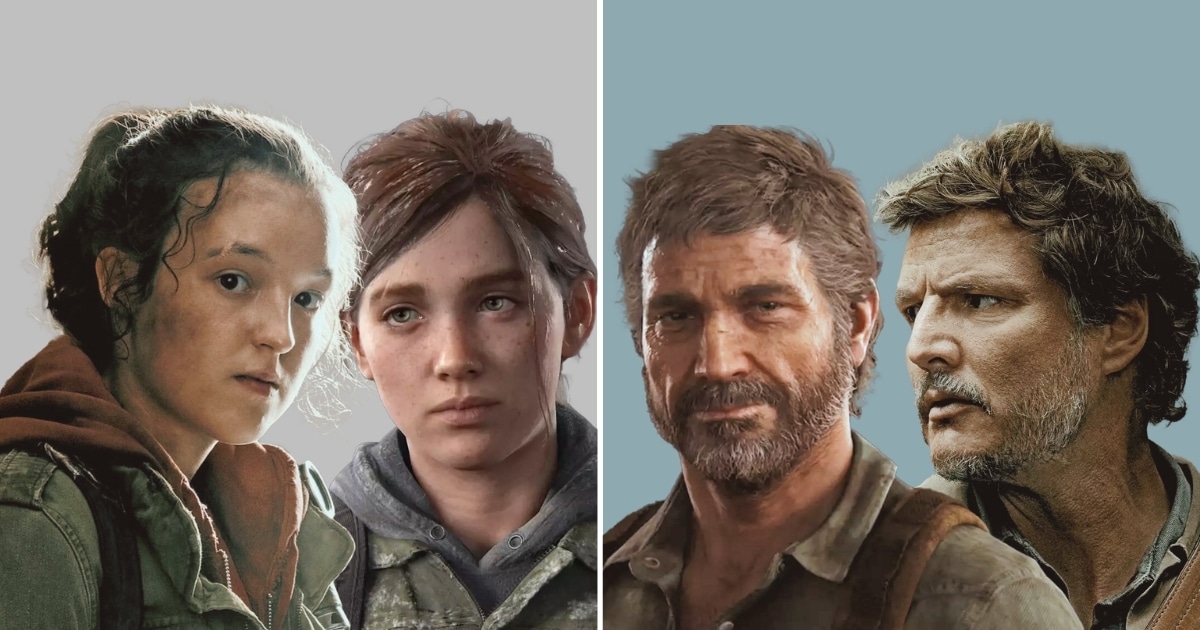 Part 2 of The Last of Us left many critical questions in the fan's minds, and since then, fans have been demanding part three, which is going to have an official announcement soon.
Neil Druckmann is the overseer of the Last of Us franchise which has been tweeting and creating hype for the upcoming installment in the series. Here's a recent tweet from Neil about the game.
Happy New Year, peeps! As always, thank you so much for the incredible support. We got lots of cool stuff coming next year that we can't wait to share with y'all! (P.S. be wary of "insider" info. Much of it is false.) pic.twitter.com/QSYTqiybmv

— Neil Druckmann (@Neil_Druckmann) January 1, 2023
One of the most reliable leakers on Twitter has claimed that the Last of Us Part 2 is already underway at the Naughty Dog productions. Here is a tweet from the leaker itself.
Well, I'm not watching anything, so… Dr. Uckmann's next game is THE LAST OF US PART III which is currently in production at Naughty Dog. https://t.co/MxN8aBq9cy

— ViewerAnon (@ViewerAnon) December 13, 2022
Is there a Trailer Out for The Last of Us Part 3?
No, the trailer for The Last of Us Part 3 is not yet released since the script is not yet finished. As soon as the script finishes, the game will undergo the pre-development stage, and soon we can expect an official announcement along with the trailer.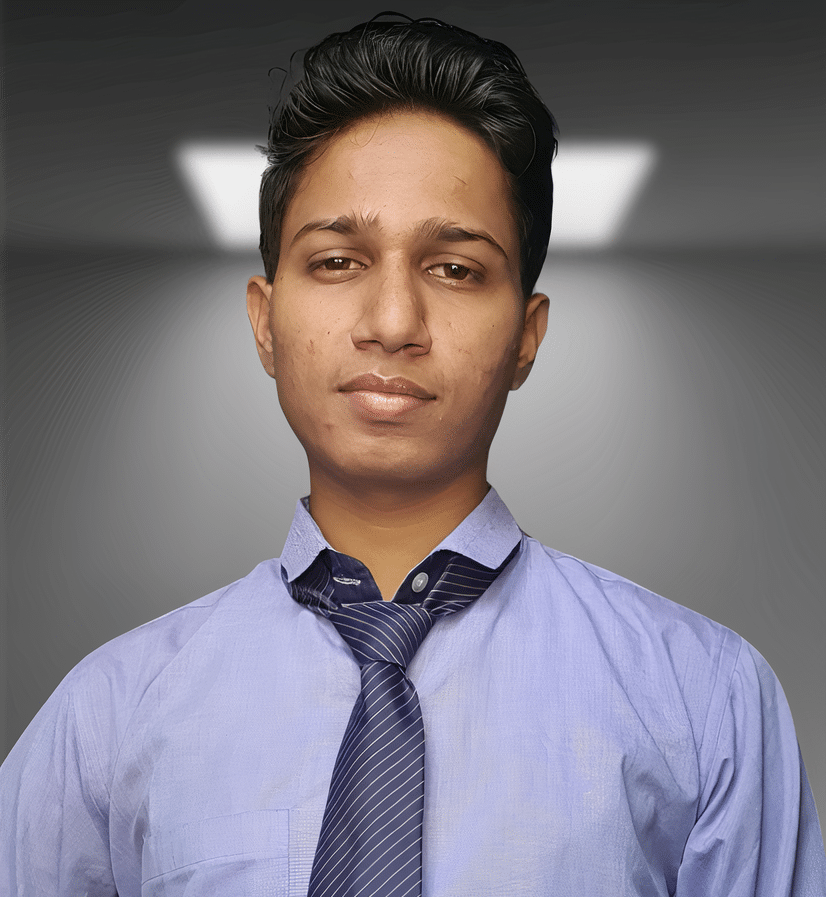 I am a writer with a passion for technology and gaming. I write about a variety of subjects, including Esports, Games, Shows, and Sports. I create engaging and informative content for Hiptoro.