The Big Bang Theory Season 12 is no different than the previous seasons. It has taken its fans on this unending emotional roller coaster. Now that the series finale is inching closer, it is definitely an overwhelming time for the fans and the cast of the series.
[fvplayer id="503″]
Behind the scenes action from Penny aka Kaley Cuoco
Kaley Cuoco aka Penny has been expressing her sentiments on her social media accounts, along with documenting the filming of the final few episodes. Last week, she made a post that featured a photo of the last script of the show.
The image read, End of Series, which probably featured the last episode and the final moments of the beloved show.
Cuoco captioned the image,
"Yea, didn't sleep. @bigbangtheory_cbs."
It appears that since the last script has been sent to the stars, there is not much left in the way of filming except the final episode.
The Big Bang Theory Season 12: Fans reciprocate Kaley's Emotions
Kaley Cuoco's posts were met with equally sentimental responses from the fans. While the majority of the fans have been leaving behind disappointment, others wished Cuoco good luck for her upcoming projects.
One of the fans wrote,
You've grown as an amazing actress and person. We all have seen your growth! I can't wait to watch you grow more embrace the moment
The final episode of The Big Bang Theory Season 12 is set to be released on May 16 on CBS in the states and on E4 in the UK.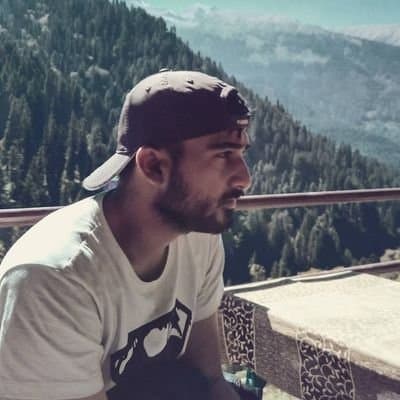 A journalist passionate about entertainment, pop culture, anime, gaming, and celebrity news: with years of experience in writing and reporting, I love to delve deep into the latest trends, information, and controversies surrounding entertainment and celebrity culture. Whether you're a die-hard gamer, an anime fanatic, or love to keep up with the latest celebrity news, I've got you covered.