A teen who drove six hours to get her dream prom gown was left speechless when the shop owner decided to surprise her with a very special gift…
Elyse Monroe walked into Summer Lucille's Juicy Body Goddess boutique, hoping to find the perfect dress for her upcoming prom.
Monroe spent time carefully selecting options within her $400 budget that she felt would be perfect to wear for the special day, accompanied by her mother, two aunts, and grandmother. However, all of the options that the teen was drawn to were a little out of their price range, despite Lucille's assurance that they'd "figure it out."
The store owner, who specializes in plus-size gowns for any occasion, told PEOPLE that "they drove six hours" just to come to their consultation at the store, so she was determined to help Monroe find the perfect fit.
Unfortunately, the budget kept coming up, to the point where one of Lucille's social media followers, who was watching the live stream of the consultation, offered to chip in $200 extra so the teen could buy the stunning purple dress she desired.
"I knew at that moment that was the universe telling me, just give her the dress," Lucille told the outlet. "That follower was just an angel reminding me that you only have to give.
"When I walked in, the mom and aunties kept asking me, 'How much is this dress?'" she recalled. "'Well, we'll worry about the price when we get to the register,' I said."
When it came time to tell the family how much the dress actually cost, the owner claimed they were "in shock" when she told them it was $700.
They were stunned, however, when the store owner informed them that "it's free."
In a video of the emotional moment, you can clearly see the student's and her family's confusion as they stare blankly at Lucille before asking, "What do you mean?"
"We're giving it to you," she says, prompting the family to gasp and ask, "Are you serious?"
Monroe becomes visibly moved by the news before they begin hugging the gracious woman.
"She lit up when she put on that purple dress," Lucille says. "I couldn't let her leave that shop without that dress."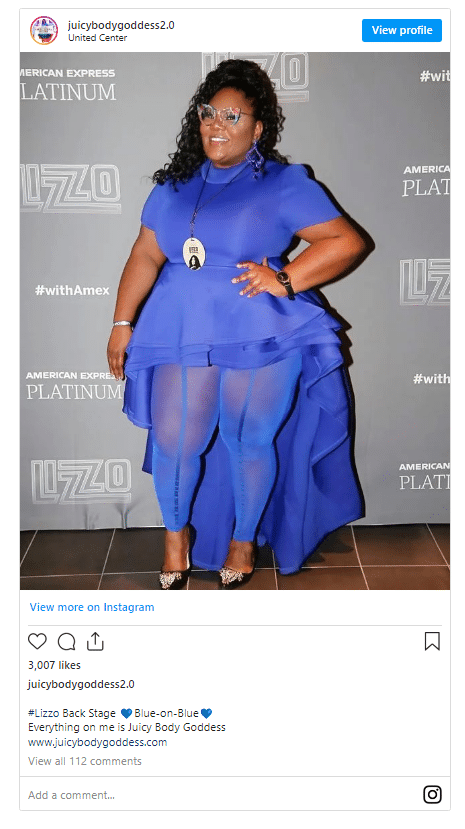 "It was a lovely, lovely moment," she adds.
When it comes to her business, Lucille emphasizes that, despite the fact that it is a dress store, the inspiration behind it is more than just providing beautiful clothing.
"I understand the frustration of not being able to find something to wear," she tells the publication. "This isn't like other places where we have two dresses that you might be able to squeeze into. You can wear any dress."
Watch the video: https://www.instagram.com/reel/Cmx-3GtKpI9/
More than that, she says her goal is to create a "safe place" and "give everyone this experience that they don't forget," particularly when it comes to prom.
"Prom is an entirely different level of excitement and joy. "I cry at every consultation," says the owner. "Prom was a nightmare for me. I couldn't come up with anything. The gown I was wearing was hideous. It was a difficult period in my life.
"So me dressing these girls, it's healing," she says before adding: "I just want people to know that this place is just a safe place for everybody. You are here on purpose, no matter your size, and you have the right to be loved."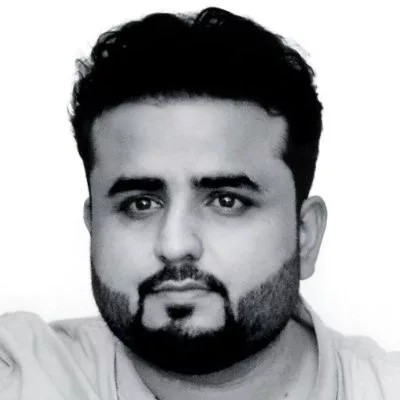 A passionate writer and journalist specializing in entertainment, pop culture, anime, gaming, and celebrity news. With a love for all things entertainment, whether sharing breaking news or offering in-depth analysis, I'm committed to providing high-quality content that entertains and informs.