A plus-size empowerment coach is upset with airlines for their small seats and toilets.
Meg Goldberger, a plus-size passenger, demanded that airlines give her business or first-class upgrades when seats are available.
She said that she has experienced fat-phobia on flights from fellow passengers and airline staff.
"I want airlines to offer us business or first class upgrades for free if there are empty seats," Goldberger said in an interview with The Sun.
"I won't pay for it but it means we get access to bigger toilets and bigger seats," she continued, adding the upgrade was necessary because: "It makes flying more comfortable for me."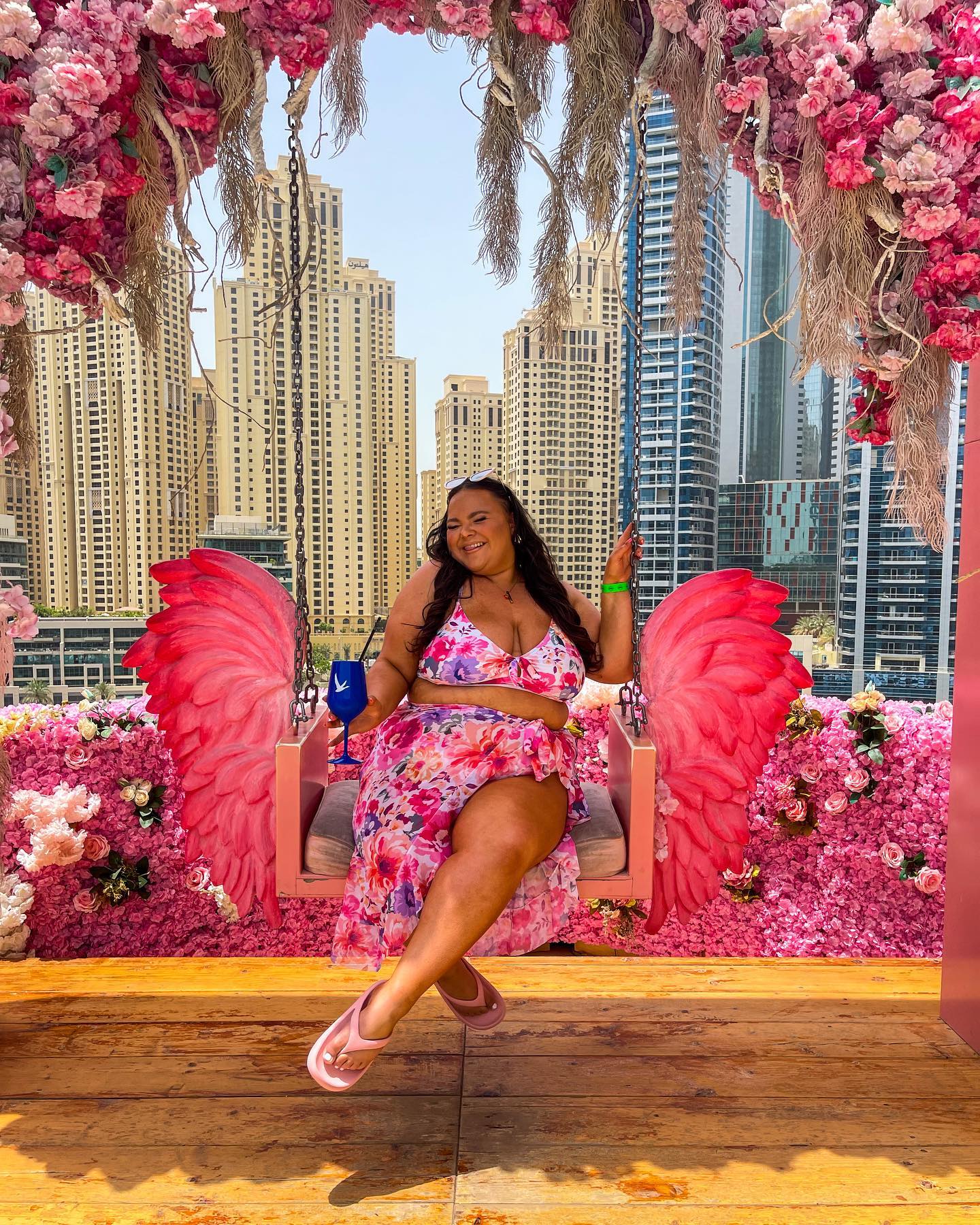 "I weigh the same as Olympic bodybuilders or weight lifters. They get free upgrades so should I. It's only fair we get bigger seats and safe spaces," she argued.
Goldberger talked about how she has to endure physical and emotional pain on planes, and how her fellow passengers mock her.
She claims people called her a fat cow and told her she was in the cargo hold while she was walking down the cabin aisle.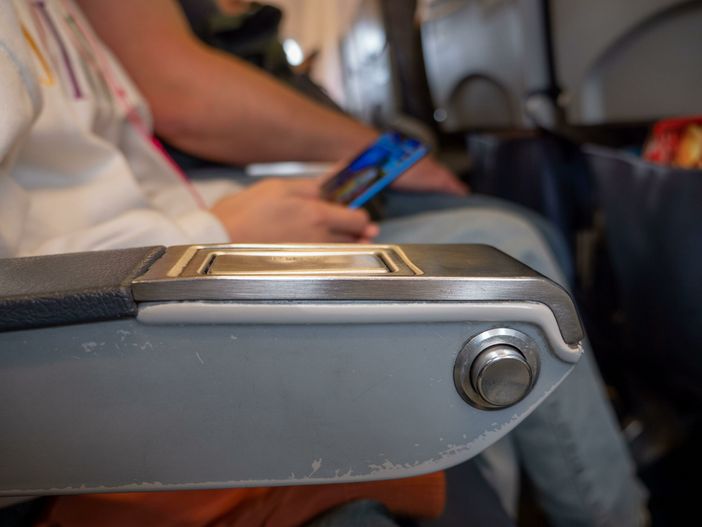 "We suffer long-term trauma or PTSD from in-flight fat shaming," she said.
Goldberger claimed she faced discrimination from other passengers.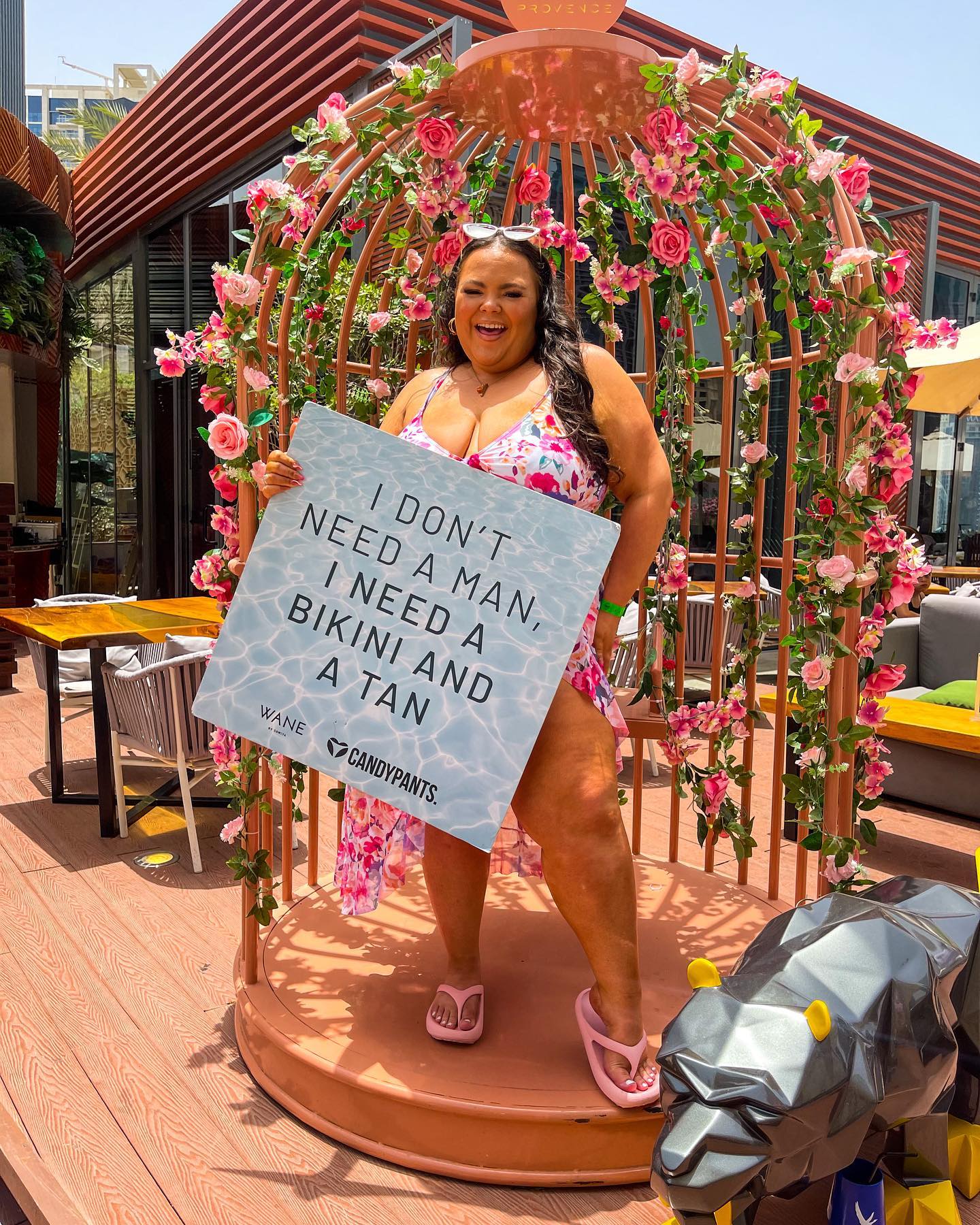 On a recent flight, she had to contend with fat-phobia from airline staff, who she had to repeatedly ask for a seatbelt extender. She said she had to work out how to use it herself after they brought her one.
"I was terrified to ask for one and couldn't find any information about seat size, tray table reach or plus size assistance and support on the airline's website," the embodiment coach explained.
"Plus size people should not have to endure bullying and fat shaming on planes," she added.