Being oneself as a teenager must not be simple. Kids frequently worry about being teased by their peers or, worse, bullied. But occasionally, a story comes along that helps you trust in the goodness of humanity, and this is unquestionably one of those tales.
Recently, the wish of a high school boy to wear a dress to prom came fulfilled. It was undoubtedly a memorable moment.
Nina Green, a proud mother, just published a heartwarming article online.
She shared images of her son Korben wearing a stunning red dress to his high school prom on Twitter. For this mother, it was truly a once-in-a-lifetime experience.
Look at this.
Wow! Oh my goodness! According to her post, her son made the decision to wear a gown to his high school prom when he was 12 years old, and on July 1, 2022, his boyhood ambition came true.
At age 12 my son announced he wanted to go to his school #prom in a gown. Four years later we made it happen. I'm so incredibly #proud of him for being true to himself & the reception he got from his whole school was incredible. What do you think @michellevisage @theebillyporter pic.twitter.com/lsLKnmY9k5

— Nina Green (@thisisneenz) July 1, 2022
Look at the boy's smile in this photo, for example.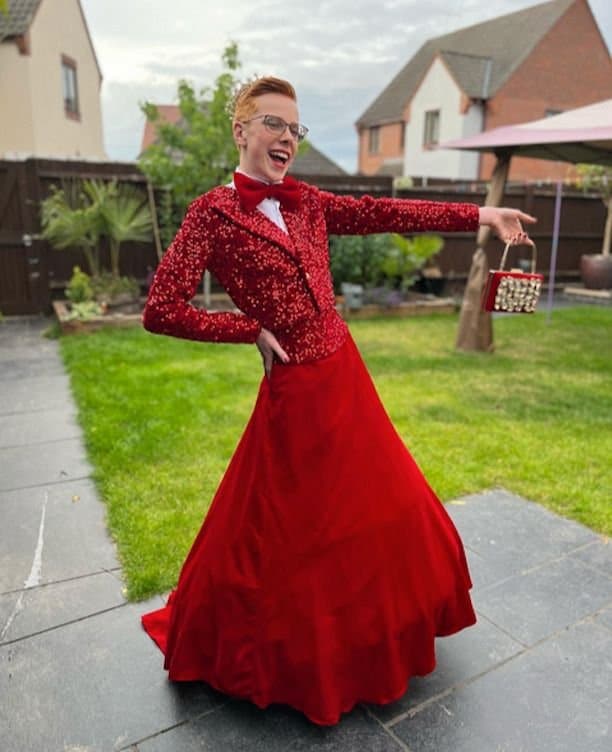 For this mother, seeing that must have been absolutely priceless. Her son completed the look with a ballgown skirt, matching purse, and a sequined tuxedo. He seemed quite fearless, don't you think?
What was the response from his classmates to this?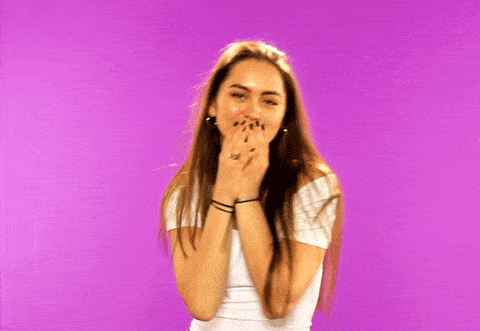 He claims that students and staff at the Archbishop Sancroft High School in Harleston, Norfolk, cheered him on as he arrived for his prom. That is very sweet, aww. The mother was overjoyed at the fantastic response the school as a whole gave her son.
This mother wanted to share this special occasion with everyone.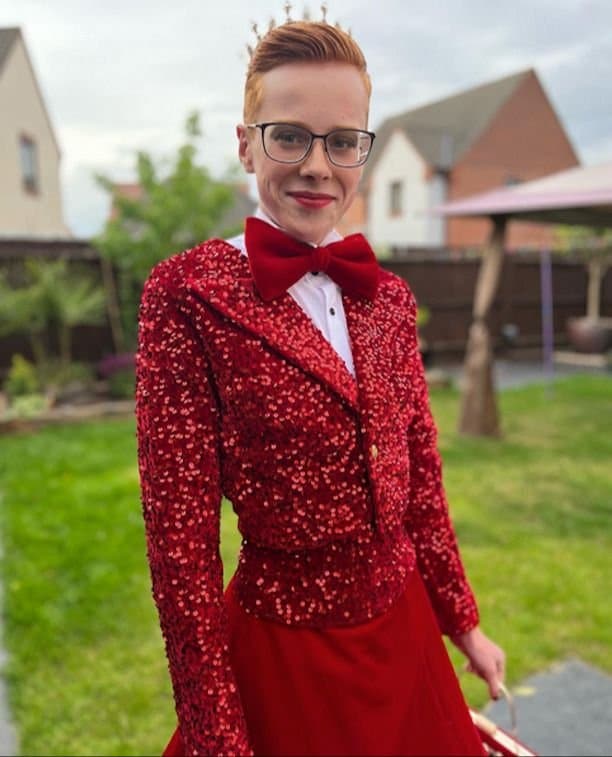 She wanted other parents to know that if they accept their children as they are, they will only produce their best work. I think you're absolutely correct.
Nina claimed that actor Billy Porter served as an inspiration for her son.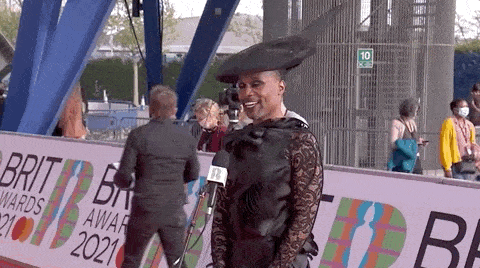 The way that everyone was so kind to her was a wonderful surprise. She started crying when Korben got out of the car and there were cheers. When they saw it, numerous teachers were moved to tears as well.
My goodness!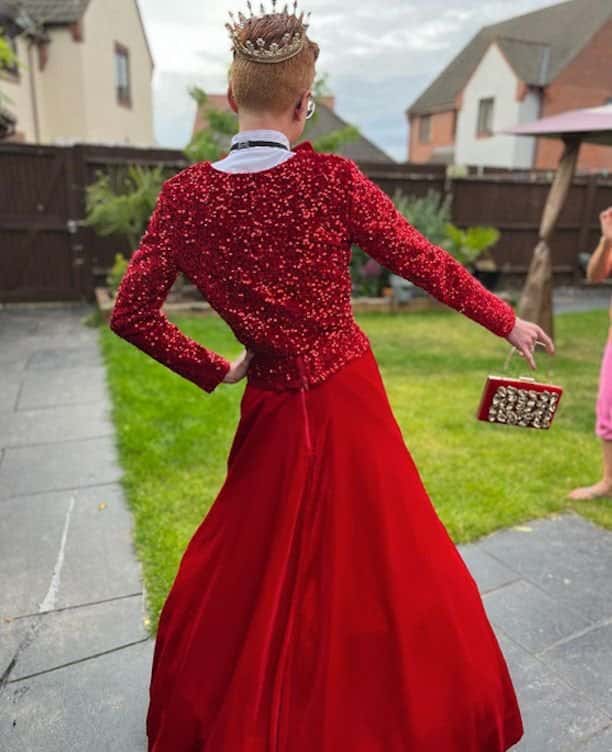 Korben wanted to show his feminine side and attend prom as himself, according to Nina. He thus wore a dress at the bottom and a tuxedo at the top. I don't know about you, but I thought he rocked this look to the fullest.
Following her tweet, Nina received a lot of support from other parents.
Some people even posted images of their own kids, like this proud mother right here. Isn't that wonderful? These mothers are working hard to support their sons because it's crucial for kids to feel accepted in our society.
How do you feel about this tale?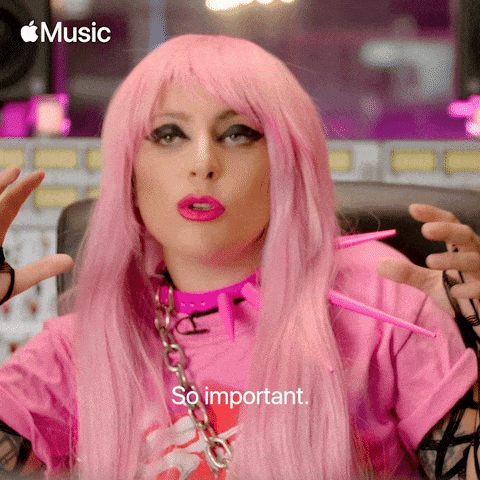 As it did for this mom, I hope it made you smile. You must set an example for your kids that whatever they choose to do in life is acceptable. This mother wants other parents to know they're not alone and that it's crucial to create a network of support for all children out there. I believe that message to be so important, don't you?