Has Shadow and Bone Season 3 been officially announced by Netflix? The show's second season has been making waves, with fans speculating about what's next after the shocking cliffhanger ending.
With the future of Shadow and Bone uncertain, viewers are hoping for official news about a potential Season 3. Is the Series Cancelled After S2E8 Ending? Here's the answer!
thinking about ben praising this shot of jessie in the shadow and bone finale 🥺

"that is gorgeous, you look like a saint" pic.twitter.com/wb3U5lPXOc

— best of ben & jessie (@bestofbensie) March 29, 2023
Has Shadow and Bose been Renewed for Season 3?
No, the show has not yet been renewed by Netflix for another season. According to some reports, season 2 of Shadow and Bone was trending on the digital platform Netflix.
The show was topping the charts in the States for the first four consecutive days. This indicates that the show might get a possible renewal.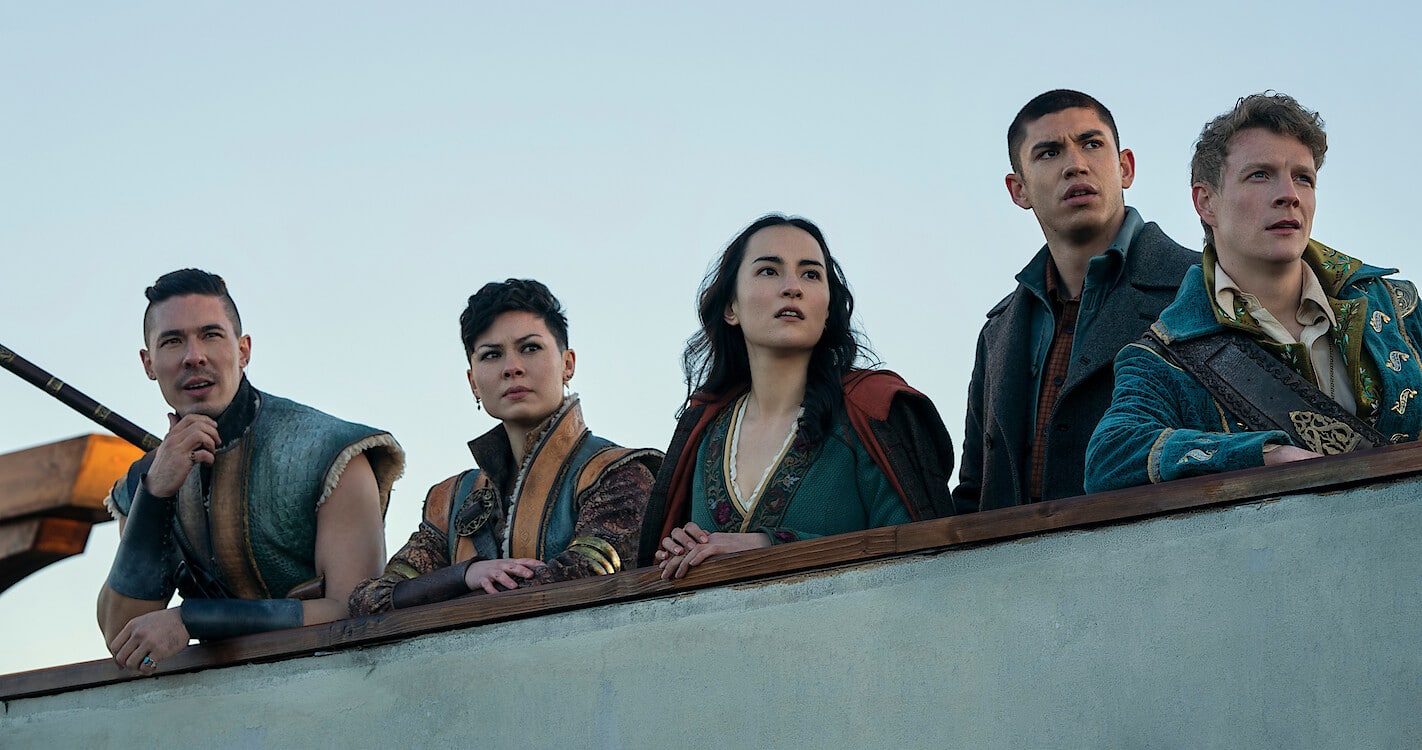 What to Expect from Shadow and Bone Season 3? The Plotline
The plotline of season 3 will adapt the story from multiple books by Bardugo. In the upcoming season, it is expected that Alina and Mal won't get retire after defeating Kirigan.
This is because Alina still has her powers with her. In the upcoming season, Alina may part ways with Mal. After season 2, Alina's future is looking uncertain as she is staying in Ravka as she wants to support King Nikolai. Meanwhile, Mal is sailing with Inej to get the target slaver ships.
can we give it up for @FreddyCarter1's performance this season on Shadow and Bone? pic.twitter.com/zibeDPEkvl

— Netflix (@netflix) March 26, 2023
Shadow and Bone Season 3 Expected Release Date
If the makers and Netflix give the renewal the green light, then season 3 is not far from release. But still, it will take at least 2 more years to release on Netflix.
Since season 2 took 2 years to release after the season 1 broadcast, you can expect the same time frame for another season.
However, there were some delays in the making of Shadow and Bone Season 2 due to the pandemic, so it might not take as long as season 2 for season 3 to broadcast.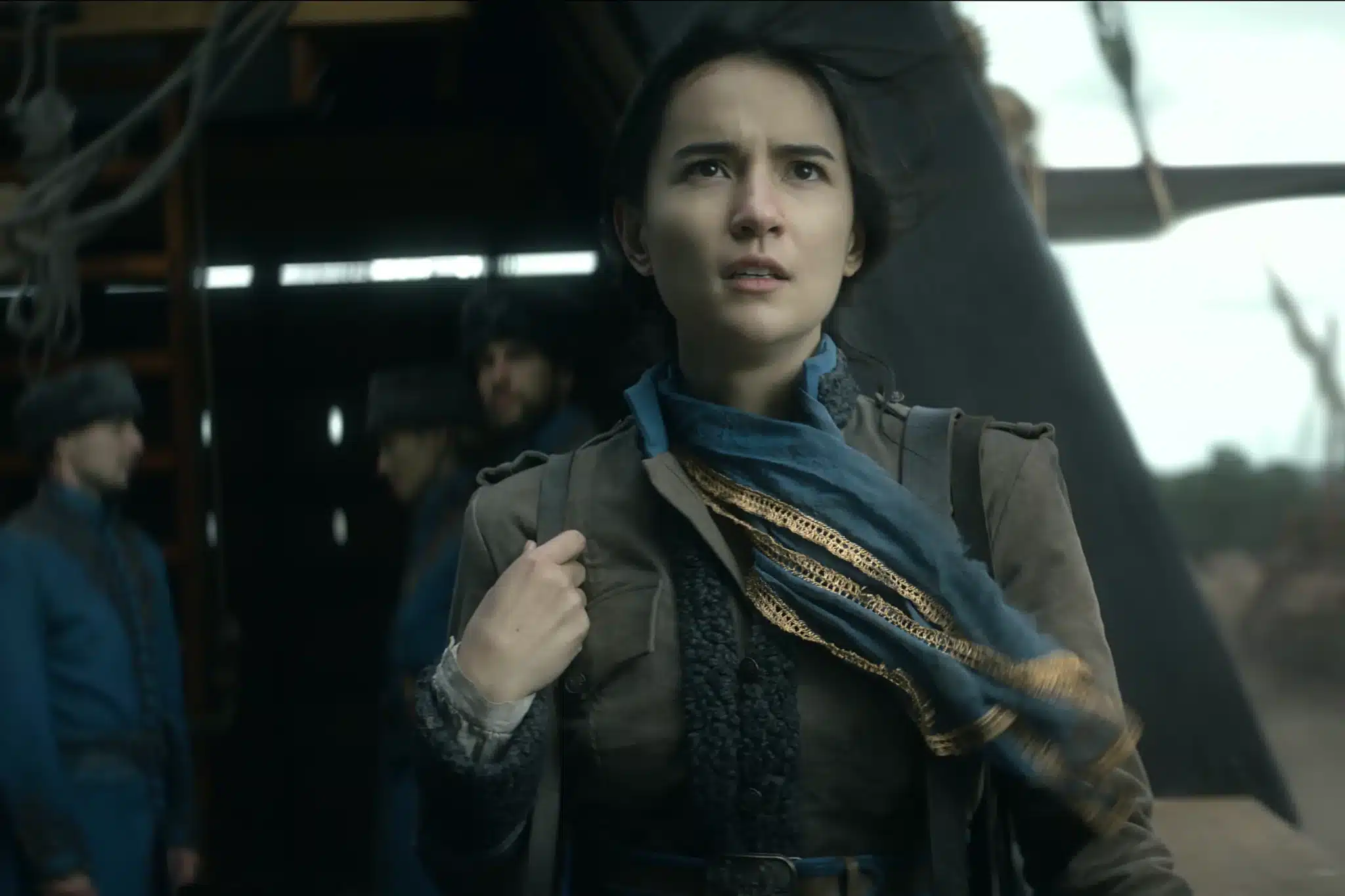 Who Will be There in Shadow and Bone Season 3 Cast?
It is hard to guess who will be there in the Shadow and Bone season 3 cast. But if the show continues the storyline, then Jessie Mei Li will be playing the lead, Alina Starkov.
However, Ben Barnes may not return as General Kirigan in the next season since he was killed in the season 2 finale episode as his body was burned.
Apart from that, most of the characters of season 2 are expected to be there in season 3.