Will Netflix's Shadow and Bone season 3 release happen? Here's everything what we know so far about its renewal status.
The fancy teen show Shadow and Bone is developed by Eric Heisserer. The show's story is based on the two main book collections from the Grishaverse. It is a series of novels by Leigh Bardugo about young adult fantasy adventure. The show's characters are from the 'Six of Crows' duology and the 'Shadow and Bone' trilogy. Their world is complex with new cultures, languages, and not to forget, magical terminology.
All the Shadow and Bone season 3 news we've heard so far https://t.co/n7gYP9nCGH pic.twitter.com/XV5jqBovtV

— Polygon (@Polygon) March 16, 2023
Alina Starkov (Jessie Mei Li) is the center of attention in the show. She discovers her magical powers and becomes the Sun Summoner. Alina can control and manipulate light. General Aleksander Kirigan, the Shadow Summoner, is her nemesis. General Kirigan is known as the Darkling. He used his powers to create the Fold, a shadow landscape. It consumes everything in its path and is growing larger day by day.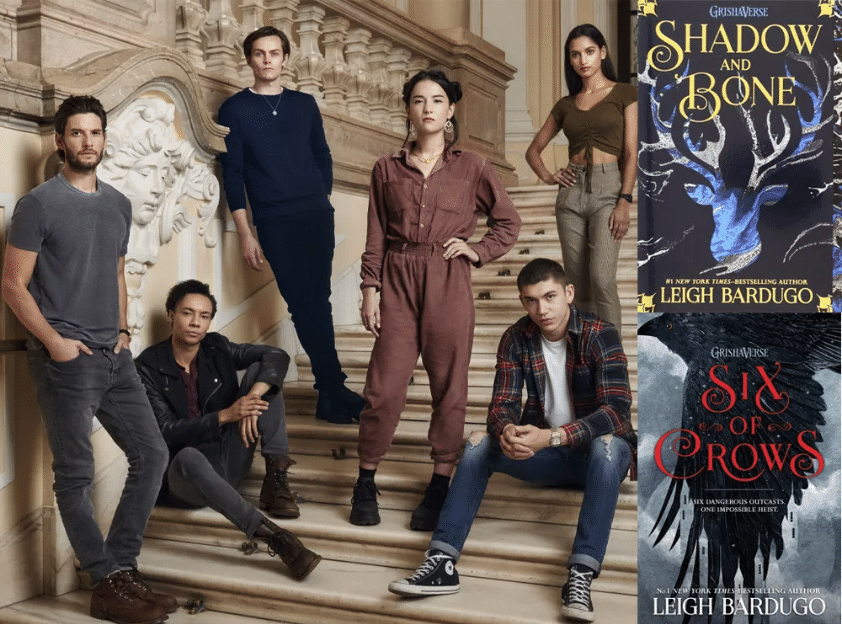 In the second season of Shadow and Bone, Alina tries to destroy the Fold and acquires two amplifiers as well to enhance her powers, including the Sea Whip and the Firebird. Mal Oretsev (Archie Renaux) is Alina's childhood friend who helps her to acquire the amplifiers.
#nw: shadow and bone season 2 (spoiler live tweet thread) pic.twitter.com/tuZu2OTgec

— flora (@VENGERB3RG) March 16, 2023
Meanwhile, Kirigan builds a huge army of shadow monsters. Alina will also need an army if she wants to stop Kirigan. In Ketterdam, the Crows take down an enemy from Kaz Brekker's past. The show is full of adventure and certainly has a lot more in store for its fans.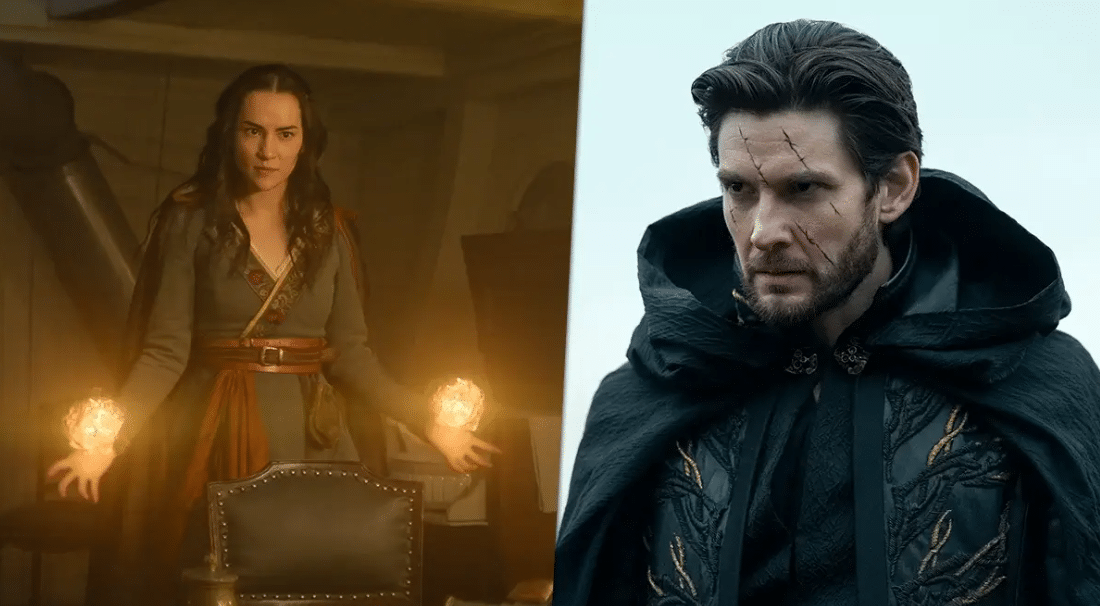 Will Shadow And Bone Season 3 happen?
For Netflix, Shadow and Bone is no doubt the most popular shows. It is a combination of fantasy epics and the usual teen clichés. It features unrequited love and also the search for life's purpose. There are high chances that there will be a Shadow And Bone Season 3. But there can be no surety till the time Netflix confirms the same.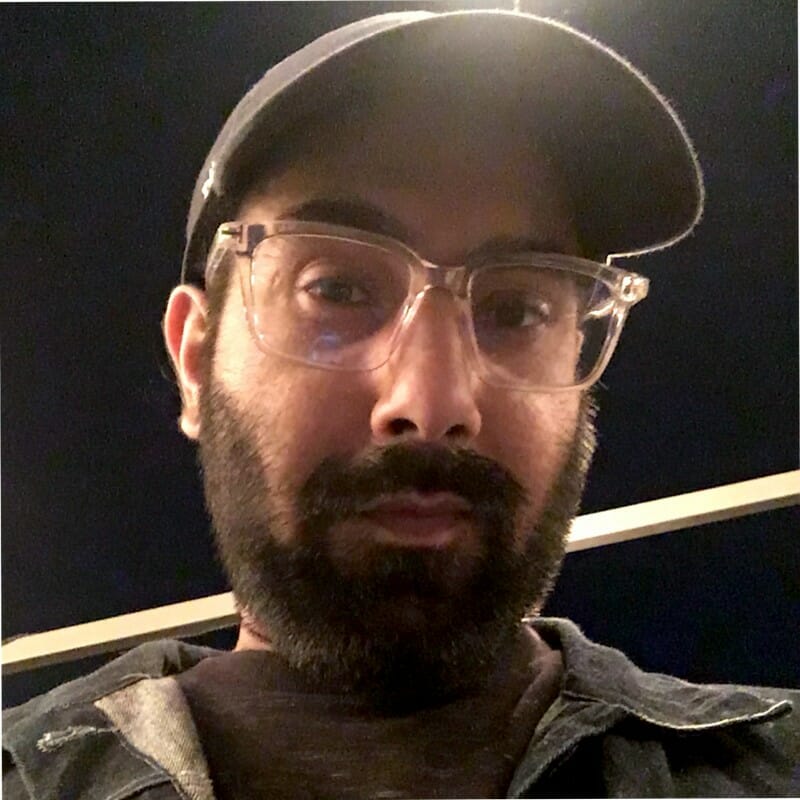 Fascinated by everything that goes beep. Strong passion for music, tech, and all things Marvel.