Servant Season 4 Episode 10 is the longest installment in the series to date. Episode 10, titled "Fallen," will be the longest episode of the psychological horror series. The episode will reveal various secret that has been kept by the makers for a long time.
Episode 10 of Servant Season 4 will focus on Dorothy (Lauren Ambrose). We will get to know about Dorothy's forgotten memories in this installment. Apart from that, Julian and Sean will finally be in talks about the tragic incident when Jericho died. Episode 10 will be a tense one and will be delivering many year's secrets built by the show.
#Servant Season 4 Episode 9 damn good crazy over the top can't wait for finale next week see how it all ends pic.twitter.com/rOfh0gj6Hz

— Movie Reviews By JT (@moviere09350416) March 10, 2023
What Happened in the Servant Season 2 Episode 9?
Episode 9 starts when Dorothy speaks to Sean on the phone. They talk about why they should see each other before Sean is hospitalized for weeks. However, Dorothy is unable to visit him since the storm is coming.
We will learn about Leanne's call to Sean, where she threatens him. Leanne then stays with Jericho and Dorothy during the night.
Season 4 of #Servant is absolutely incredible!

— Z (@zkryhydn) March 10, 2023
Dorothy receives the gift basked from Sean along with a handwritten note. As per the note, Sean wants to meet her. However, late in the episode, we see that Dorothy pretends to be sick and lies on the bed, as she doesn't want to meet Sean.
Later in the episode, Dorothy meets Sean, and they talk about various things that happened in the past. Sean also talked about the doll accident. As Dorothy gets a glimpse of the accident in her head, she screams out and falls out of the car. Then, they go back home. The Servant Season 2 Episode 9 ends when Dorothy responds to Leanne.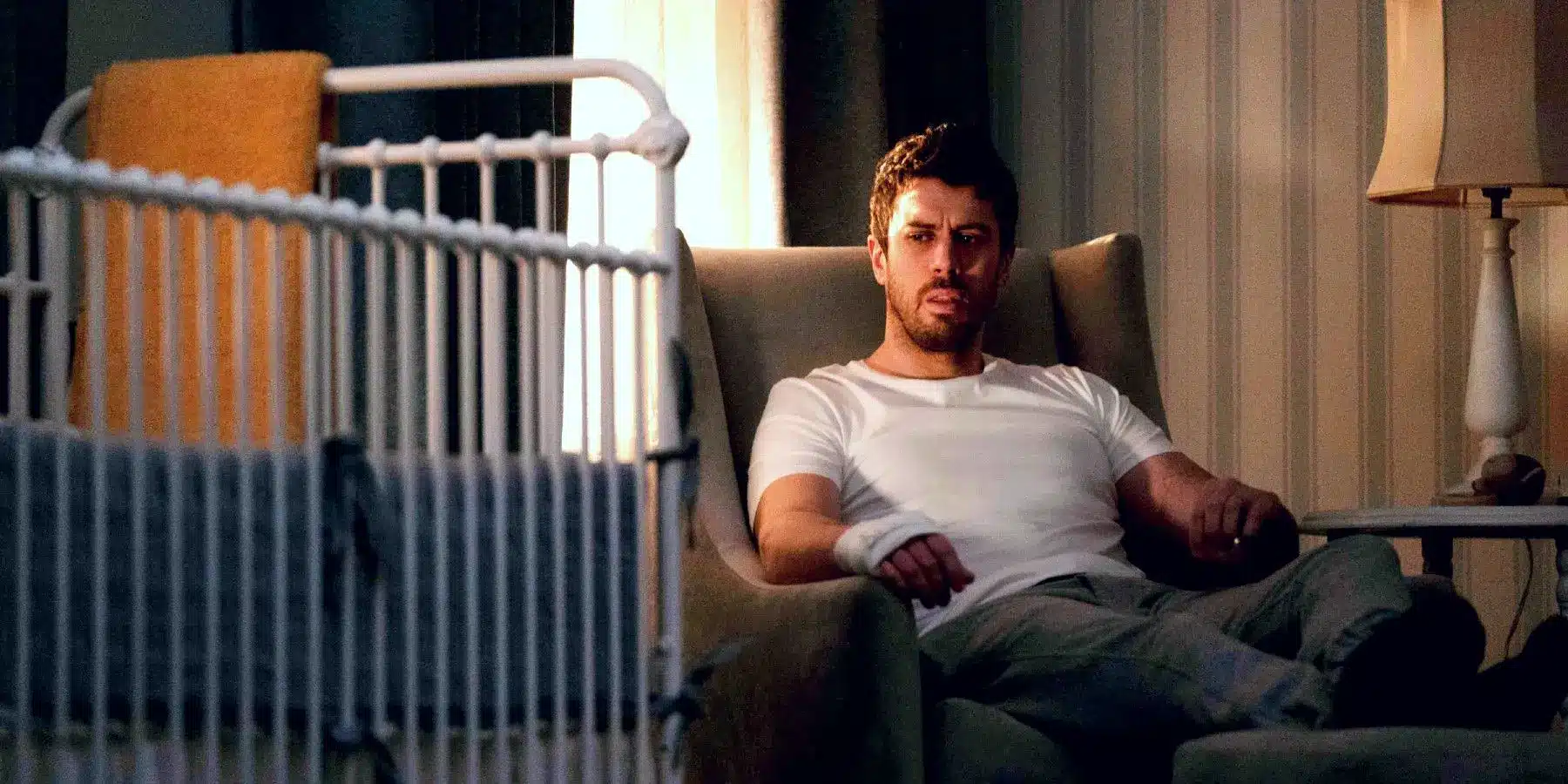 Servant Season 4 Episode 10 Release Date Announced!
Episode 10 will air on Apple TV Plus on Friday, March 17th. The show will premiere at midnight pacific time. Episode 10 has a long duration of about 30 minutes, and it is the longest episode in the whole season.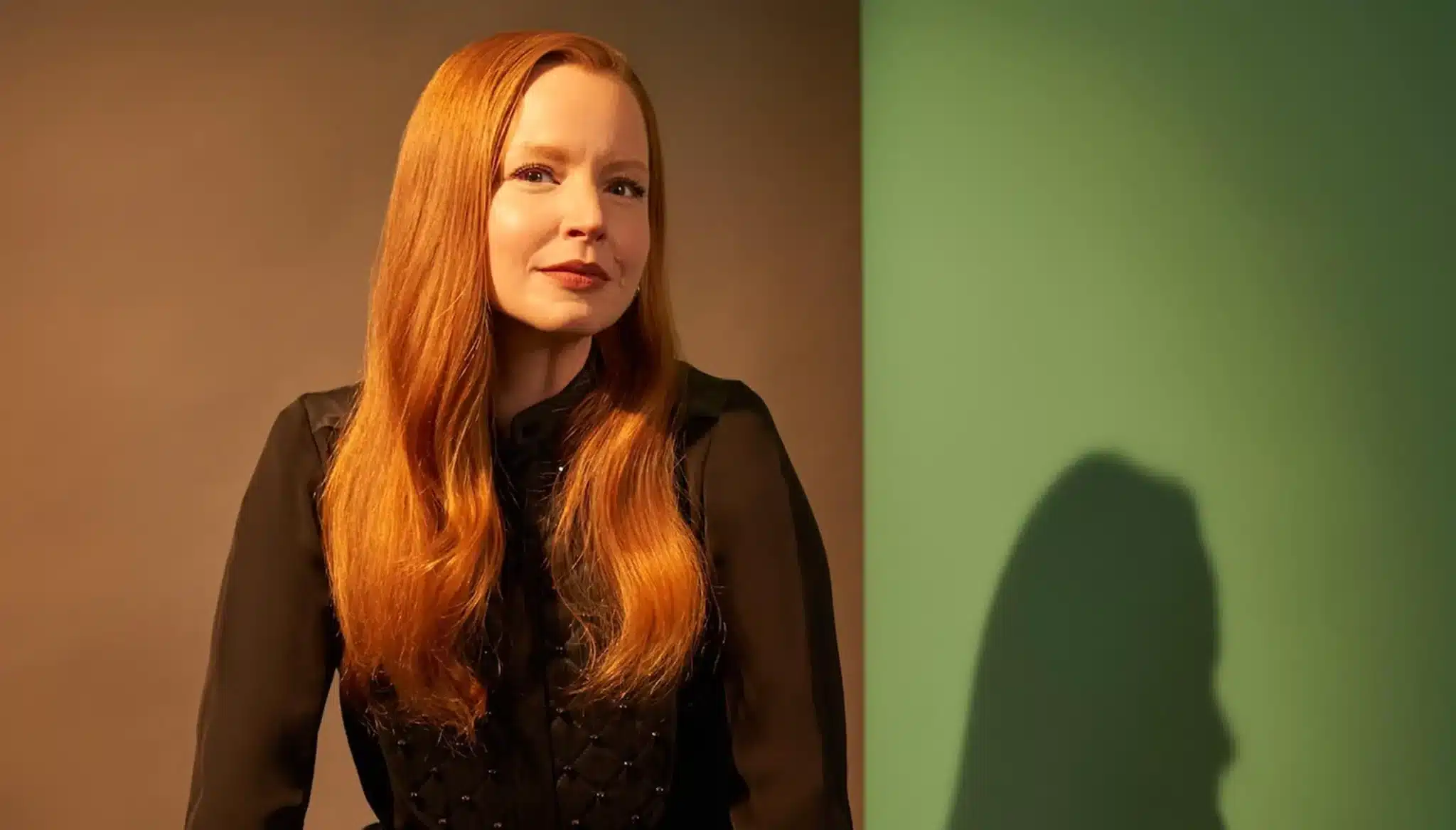 Where to Watch Servant Season 4 Online?
Servant Season 4 is available to watch online on Apple TV Plus. You can watch episode 10 on the above-mentioned date and time. Apart from Apple TV, there is no other option to watch Servant Season 4.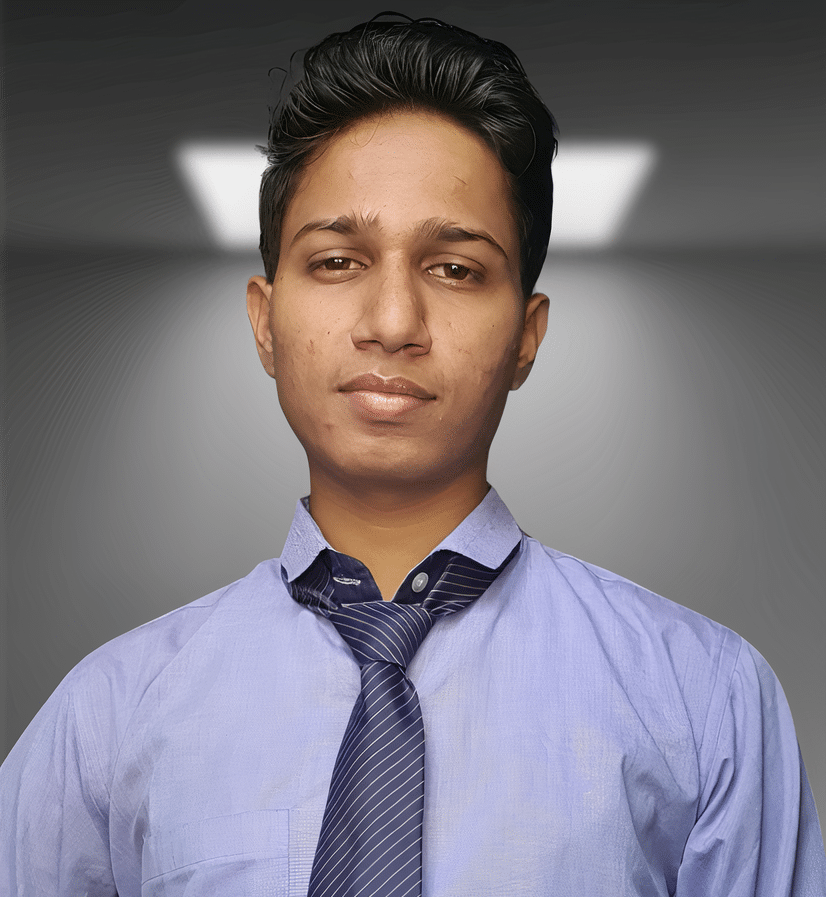 I am a writer with a passion for technology and gaming. I write about a variety of subjects, including Esports, Games, Shows, and Sports. I create engaging and informative content for Hiptoro.