One Punch Man Season 2 is on now and episode 5 of the series aired yesterday. The whole episode turned out to be a hit and miss as there were some extremely enjoyable moments that we all loved.
However, fans still have issues with the pace of the story and the animation of One Punch Man. If you ignore these two things, you may have a decent season for yourself. This post will discuss the episode 6 of One Punch Man season 2. So, wasting no more time, let's just dive into them.
However, before we start, we'd like to notify all our beloved readers that the following post may have some One Punch Man spoilers which you may not like. So, if you're a fan anticipating for the next episode, we advise you to leave the post right here. We did not leak any of these spoilers. They are available on many discussion forums and websites. Let's begin now!
One Punch Man Season 2 Episode 6: Spoilers and Updates
The next episode will be focusing more on the character of Garou as we will see an overly fleshed out version of him. Garou took on the Metal Bat pretty recently, however, the fight got interrupted by centipede.
[fvplayer id="784″]
We see a return of Tatsumaki and it looks like she will play a significant role from here onwards. After the Metal Bats passed out, we see events shaping up towards Garou making sure he rescues his sister later. We also come across Saitama who is willing to participate in a fighting tournament on someone else's behalf as he's looking for a real challenge to know if there is anyone who may worry him in any possible way.
One Punch Man Season 2 Episode 6: Release Date
Episode 6 of the second season of the show will air on 14th May.
Episode 6: Online Stream
Fans may stream One Punch Man on Crunchyroll, Hulu, and Funimation.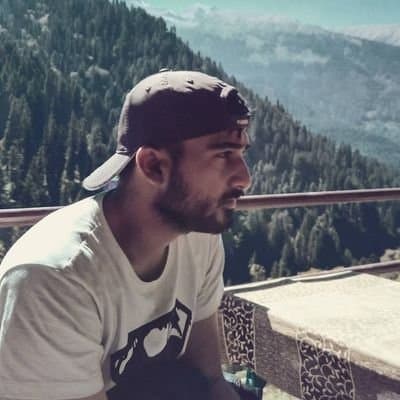 Marketing Strategist. My pen drives my passion—an avid book reader. Covering celebrity net worth is my forte.