One Punch Man season 2 episode 5 is going to show us a three-way battle. And the fight will be between Garou, Metal Bat and Centichoro. The details of the fight were already shown in the previous episode.
[fvplayer id="645″]
One Punch Man season 2 episode 5 new arc
So, we can definitely expect One Punch Man season 2 episode 5 to be full of action-packed fight scenes. Garou is expected to have the upper hand over Metal Bat in this fight. The latest trailer has hinted at a new arc called the Super Fight Arc.
So, the next episode is going to be the starting point of this arc. The story of this arc will focus on Suiryu and Gouketsu. And Suiryu will be taught lessons on humility.
What is going to happen in the next episode?
According to the spoilers and synopsis for One Punch Man season 2 episode 5, Gouketsu will be attending the tournament to hire humans for the Monster Association. He gives them an ultimatum: either to eat the Monster cells to start their transformation or die. Many martial artists give in to the demand, but Suiryu will refuse the offer. And, he will kill the transformed ones.
The Upcoming episode of the OPM anime might also show Sneck and Max too. And they will be assisting Suiryu in fighting against Gouketsu. But, Gouketsu is a dragon level monster and he will be easily able to defeat them. So we can expect Saitama to jump in and help Suiryu kill Gouketsu.
And this will result in Suiryu starting to admire Saitama's powers. Eventually, he will start to respect him. Genos had already hinted that Saitama's powers attract those who have great powers. So, Suiryu is expected to be added to the list now.
One Punch Man season 2 episode 5 release date and where to watch online
The fifth episode is going to release on 7 May 2019. Fans can stream the next episode of One Punch Man season 2 on Hulu as well as the official apps of Funimation and Crunchyroll.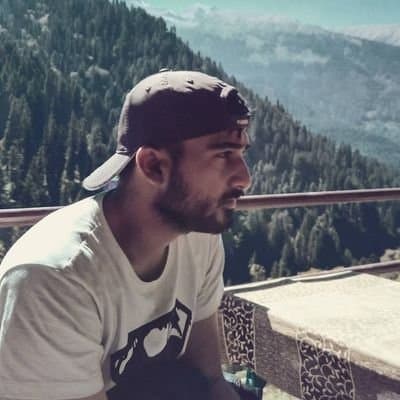 A journalist passionate about entertainment, pop culture, anime, gaming, and celebrity news: with years of experience in writing and reporting, I love to delve deep into the latest trends, information, and controversies surrounding entertainment and celebrity culture. Whether you're a die-hard gamer, an anime fanatic, or love to keep up with the latest celebrity news, I've got you covered.