Knicks will face off against LA Lakers for the 2022/23 NBA regular season match. The New York Knicks Vs Los Angeles Lakers match will be streamed online in the United States.
From the east and the west, iconic NBA teams with a past of success and rivalry will be facing off against each other again.  This is one of the most promising and exciting clashes between teams with different aspirations and styles.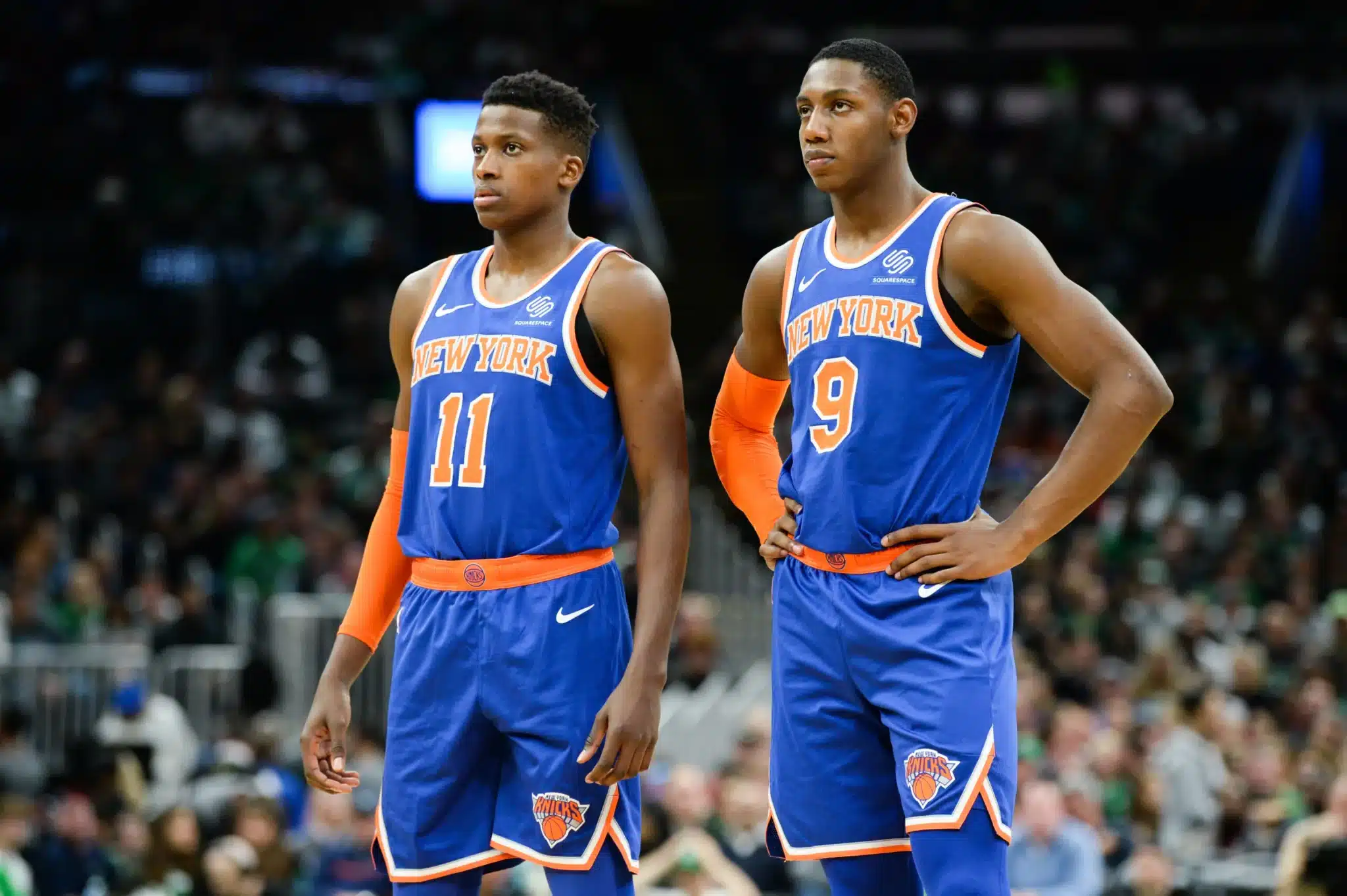 The New York Knicks are currently standing in the fifth position in the eastern conference with a 39-30 record. On the other hand, the Los Angeles Lakers are standing at the ninth position in the Western Conference with a record of 33-34.
Both NBA teams have star players who can make a significant difference on the court, whether it be Julius Randle or LeBron James. So, this NBA game will be an interesting watch for all sports lovers, especially NBA fans.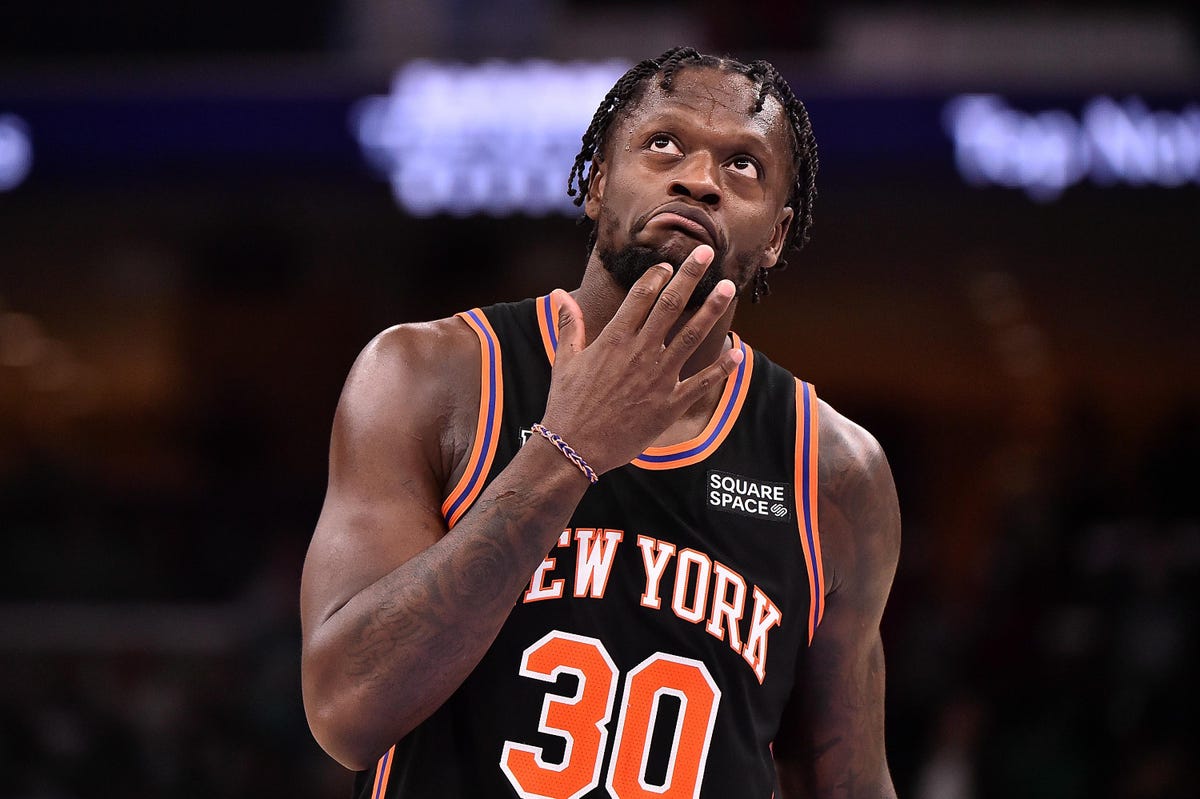 New York Knicks vs Los Angeles Lakers Match Timing
The Los Angeles Lakers vs New York Knicks match will take place on Sunday, March 12, at 9 PM eastern time. When it comes to the match venue, then it will be played at the Crypto.com Arena in Los Angeles, California.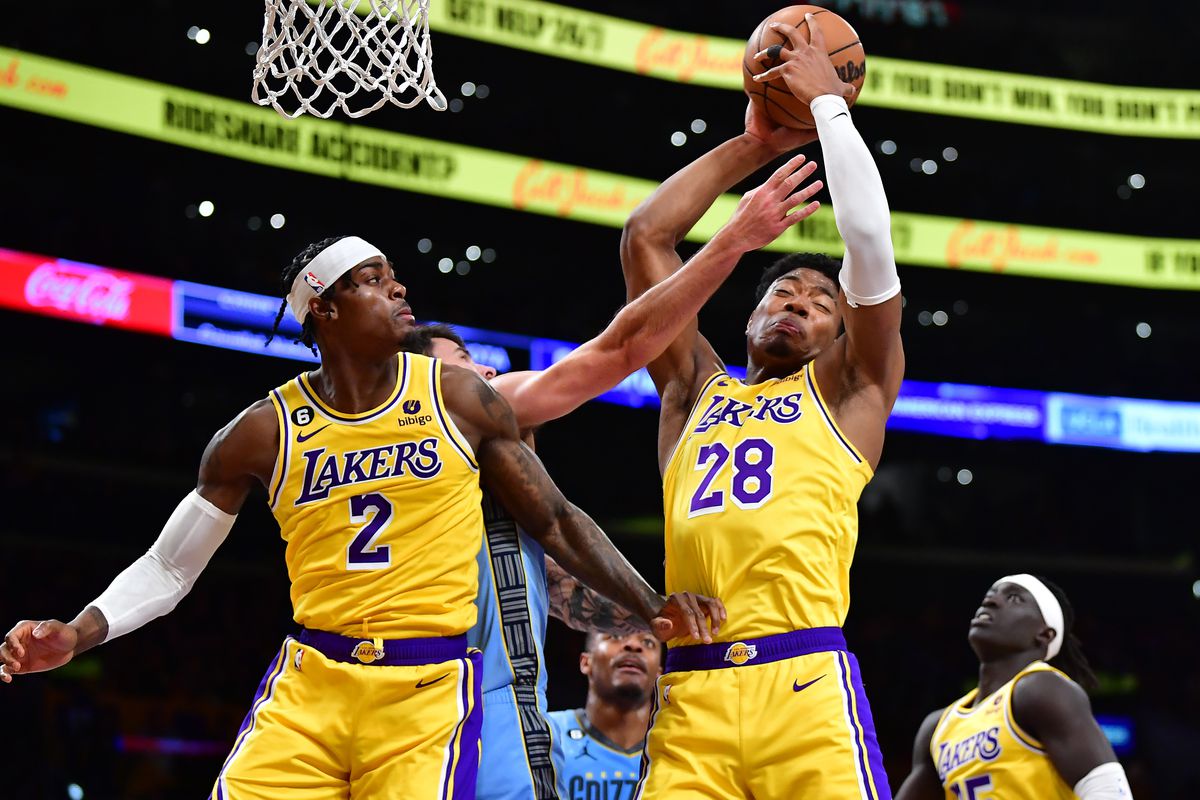 However, if you will be watching the match online or on TV, the time will vary depending on the State.
Los Angeles Lakers vs New York Knicks: Timing by States
The LA Lakers vs NY Knicks will be streamed across the country. The streaming time of the NBA match will vary depending on the state of the United States. Below is the timing for match streaming.
Eastern Time (ET): 9 PM
Central Time (CT): 8 PM
Mountain Time (MT): 7 PM
Pacific Time (PT): 6 PM
Your Los Angeles Lakers' next 3 games:
– New York Knicks
– New Orleans Pelicans
– Houston Rockets

That Knicks game is a must-win. If we can get that one, we should pull off with dubs vs the Pels and Rockets. The Lakers can be on a 6 game winning streak if they beat the Knicks. pic.twitter.com/4KMIsLGihF

— 🎗NBA•Fan🎗 (@Klutch_Klient23) March 11, 2023
How to Watch the Knicks vs Lakers NBA Match online?
To watch the LA Lakers vs NY Knicks live event in the United States, you can log in to FuboTV (requires a subscription). Apart from that, you can also watch Knicks Vs Lakers free on TV on ESPN.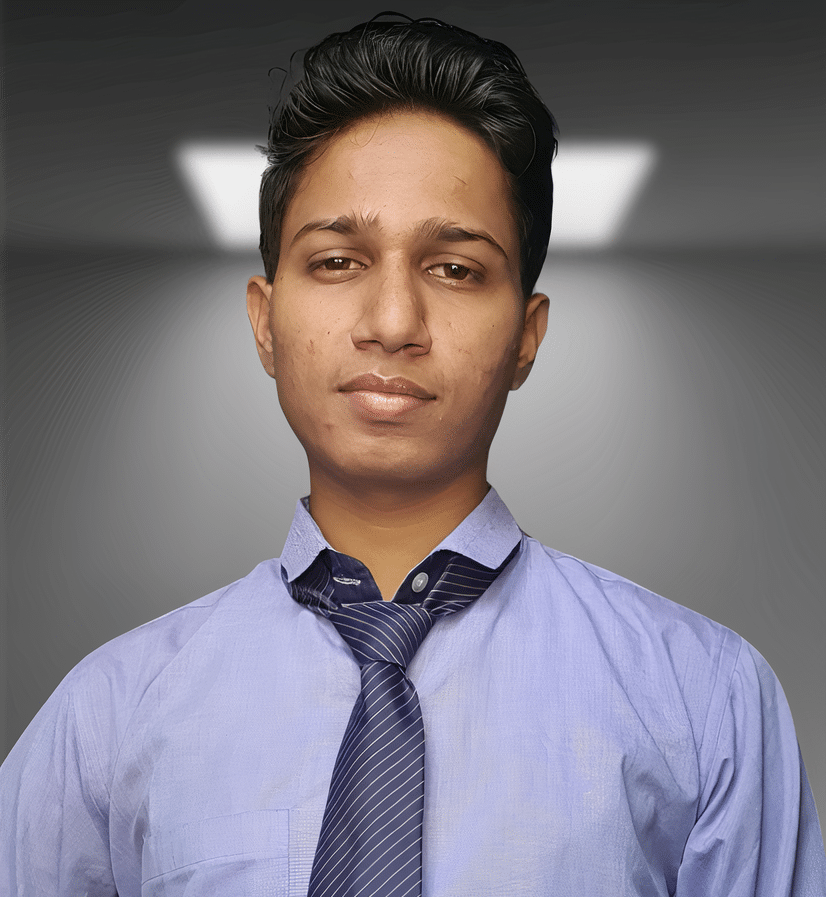 I am a writer with a passion for technology and gaming. I write about a variety of subjects, including Esports, Games, Shows, and Sports. I create engaging and informative content for Hiptoro.