Bradley Beal has repeatedly been in the transfer rumors over the last few years, and his future in Washington has been widely commented on. It might seem that signing a five-year contract extension in the summer will calm the rumors for a long time, but unfortunately, we may not be able to do that if his Wizards continue to plummet down the East table.
Is Bradley Beal's trade in the NBA going to happen?
Sooner or later, questions about the possibility of rebuilding the team will arise.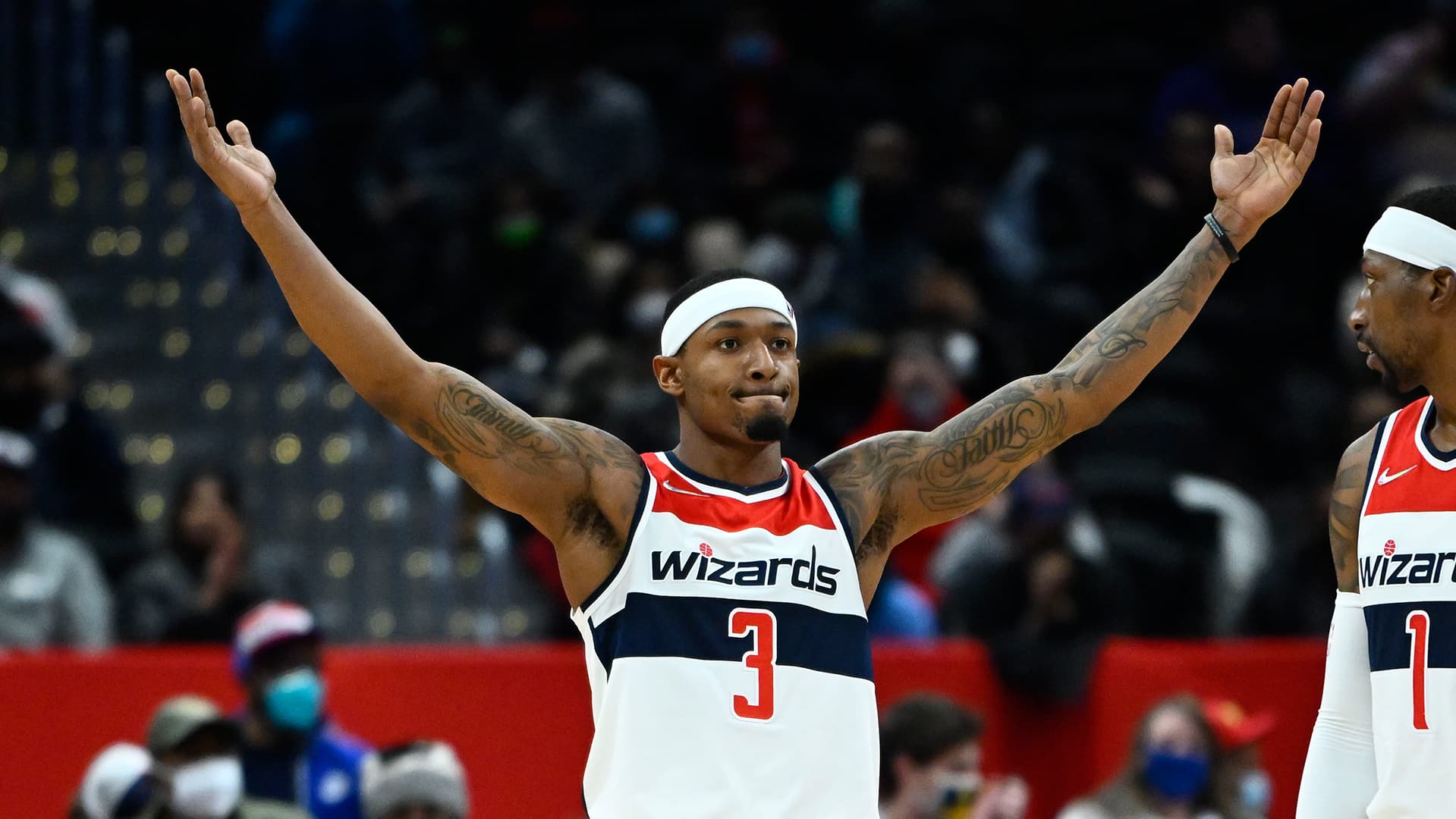 Josh Robbins from The Athletic, using his league sources, argues that no one in Washington is thinking about trading Beal and thus going into a complete reconstruction of the team. At least for now.
"They want to keep Beal and gradually strengthen the team around him. They plan to continue the strategy of smooth rebuilding, which is to keep the team at a relatively high level that will allow them to establish competition."
If the trade would happen, where will Bradley Beal go in the NBA?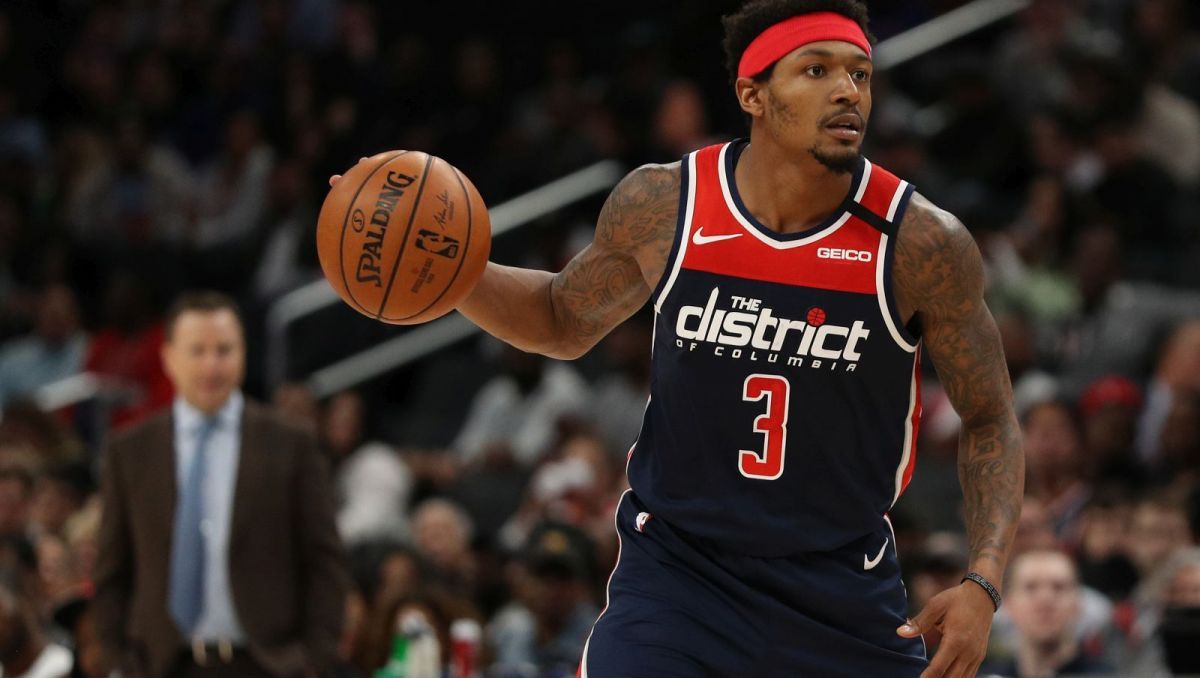 It's hard to see the Wizards as a playoff team. The more that Beal himself not only plays checkered but also misses matches due to injury. He has only played 21 games so far, and the Wizards, with one win in their last ten games, are trailed only by the Charlotte Hornets and the Detroit Pistons.
When Beal signed the $251 million extension, there were voices that it would be the worst contract in the league for the next few years and would completely lock out the Wizards. Perhaps it is still too early to draw conclusions from his signature, but his no-trade clause in the contract may prove to be a problem. It allows him to block any trade to another team, and even if the Wizards want to trade him at some point, they may not have the final say in such a move. We cannot say if he's going to move yet, but the possible scenario would be probably moving to New York Knicks.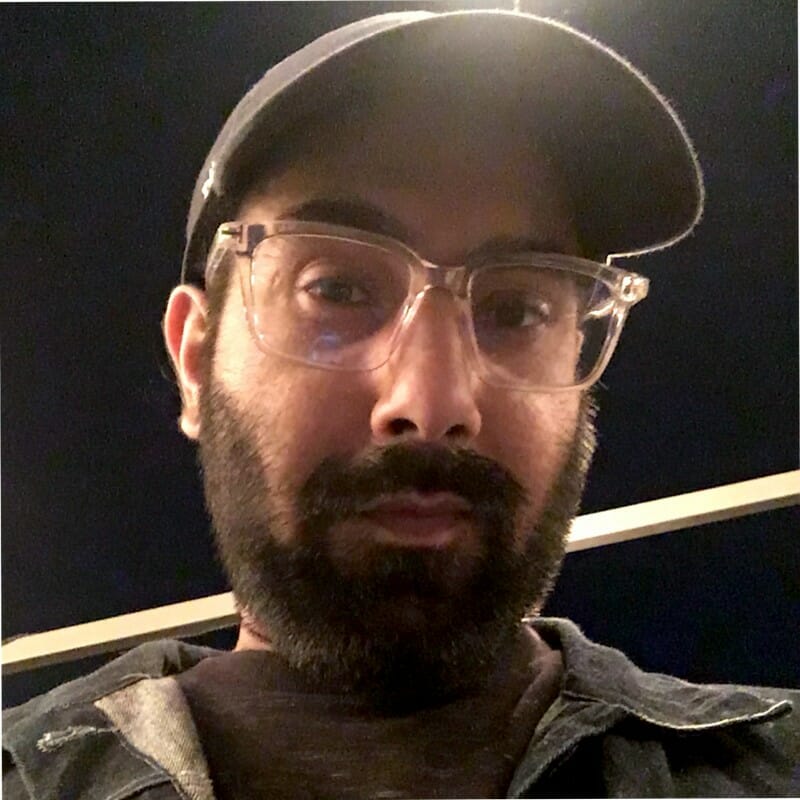 Fascinated by everything that goes beep. Strong passion for music, tech, and all things Marvel.