The NBA 2023-24 Season is about to kick off, and fans can't wait to cheer for their favorite teams and players. With the current situation in the league, there are some teams that are serious title contenders, while others are not. But there are some teams whose future cannot be determined as of now, and the Chicago Bulls are one of them.
The Bulls are suggested to trade Zach LaVine to the Los Angeles Lakers. But why do they want to trade their star guard? If they do so, could they contend in the upcoming season? Here is the potential trade scenario!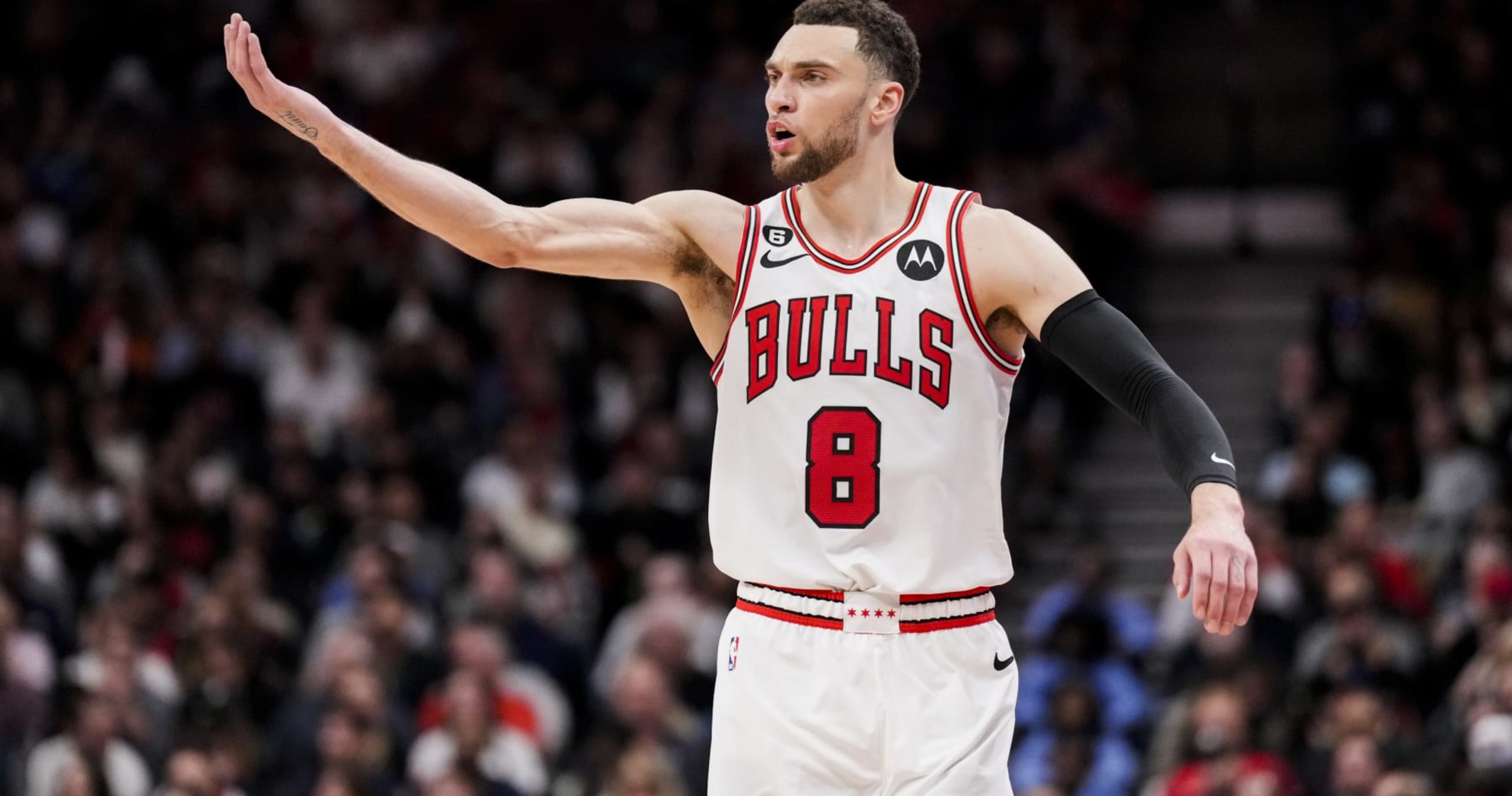 The Zach LaVine Trade Proposal
The Chicago Bulls will receive the guard D'Angelo Russell, the forward Rui Hachimura, a 2028 First-Round Draft Pick (Swap – Los Angeles Lakers), and a 2029 First Round Draft Pick (Los Angeles Lakers).
The Los Angeles Lakers will receive the guard/forward Zach LaVine.
LaVine is expected to request a trade soon, but could it change the league's landscape?
Zach LaVine on how the Bulls can improve/adjust their offense this season: pic.twitter.com/11LPNtJ0NP

— CHGO Bulls (@CHGO_Bulls) October 2, 2023
How Zach LaVine's Trade Would Benefit the Bulls?
The big question is not about Lavine's trade but what the Bulls should expect in exchange for him. The experts suggest that the Bulls should move LaVine if they want to be the contenders for the upcoming season. While some suggest moving LaVine is a good move for the Bulls' future.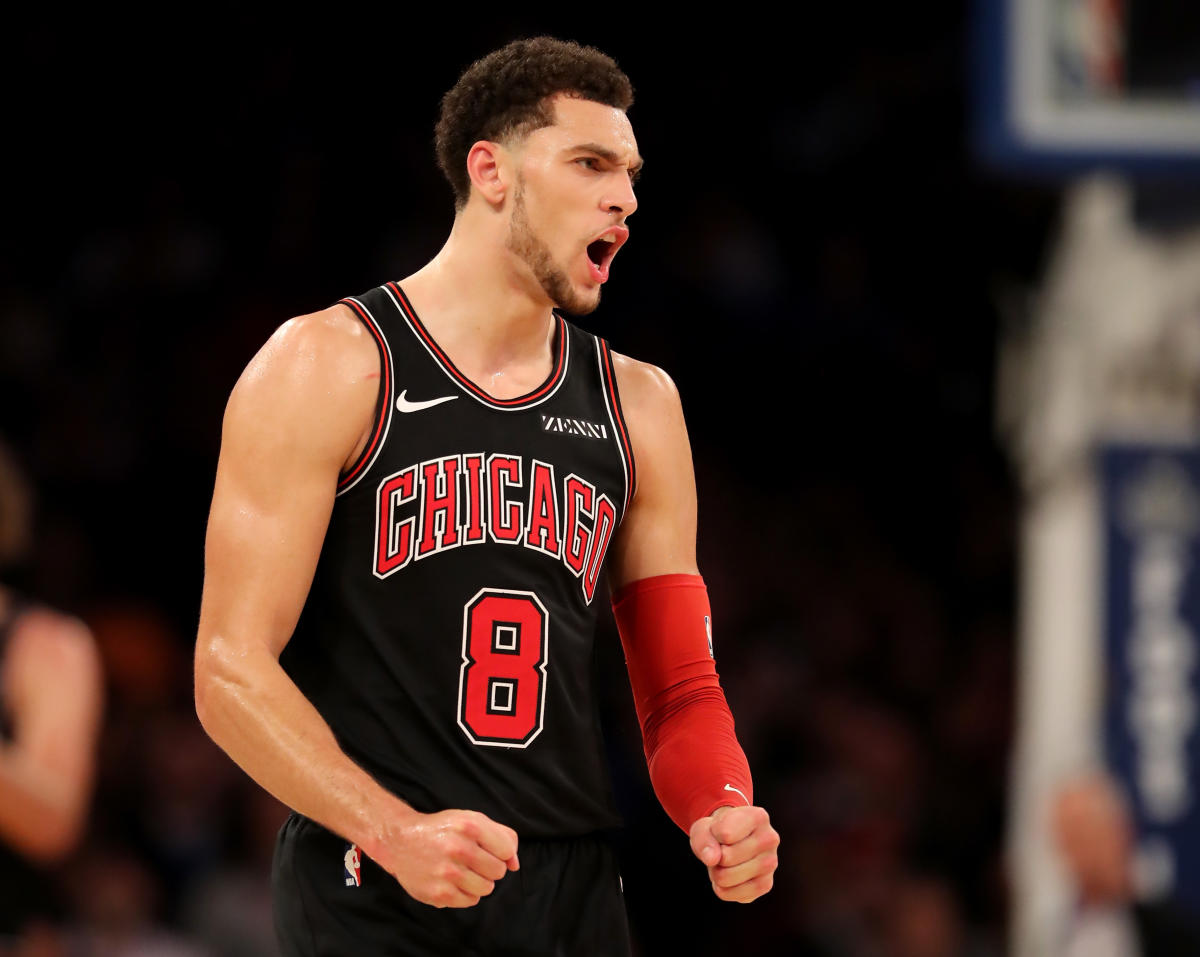 In this deal, the Bulls will receive Rui Hachimura alongside a draft pick and a swap. Apart from that, the Bulls will also receive a quality player, D'Angelo Russell, but they might flip him for a better value or return in the upcoming season. But could the Lakers acquire LaVine from the Bulls?
Why Do the Lakers Want to Acquire Zach LaVine from the Bulls?
The Los Angeles Lakers want to trade for LaVine since they are receiving the best player in this deal. The Bulls' star forward could further solidify the Lakers roster.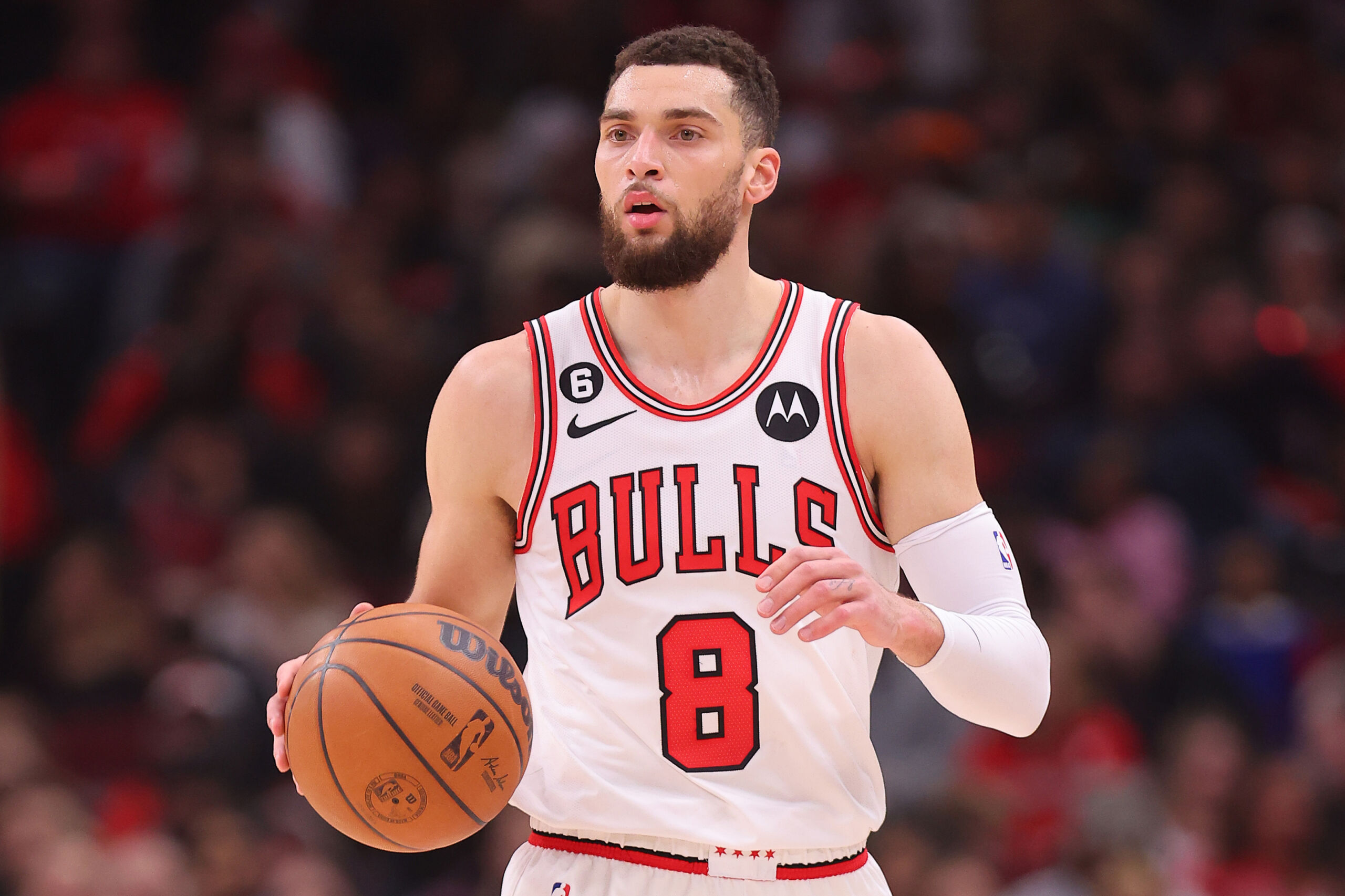 LaVine is one of the best shot-creating guards in the league. The Lakers already have a superstar player, LeBron James, and Zach could thrive on the Lakers' roster alongside James.
LaVine is also capable of replacing D'Angelo Russell's offensive playmaking on the Lakers' roster, making him an ideal player to trade for.