Zach LaVine of the Chicago Bulls is being closely watched this season due to trade speculations. An NBA writer has proposed a 3 team trade deal in which LaVine will be traded to the New York Knicks. Here is the potential trade idea!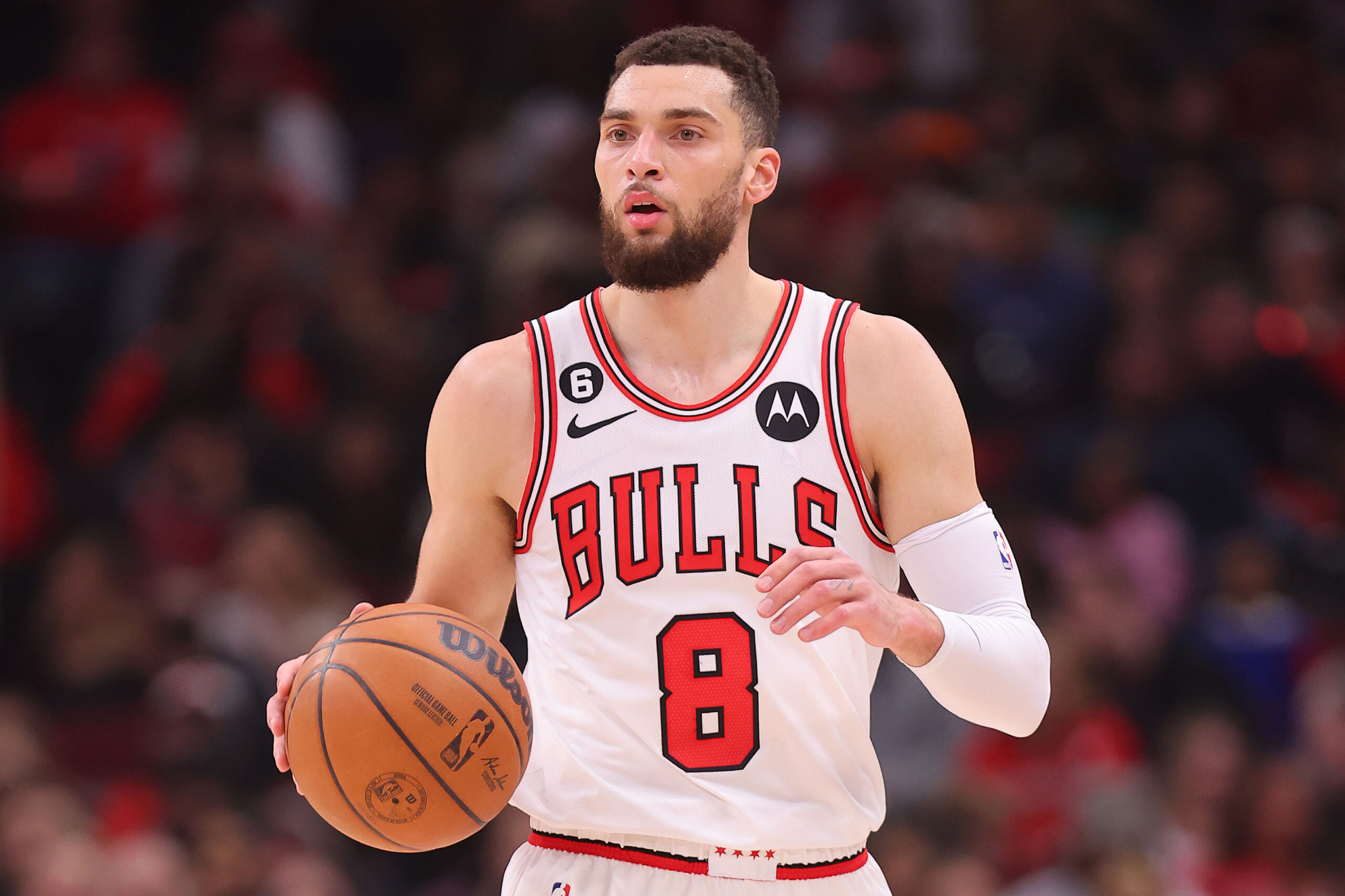 The Zach LaVine Trade Proposal
The Portland Trail Blazers will receive RJ Barrett, Evan Fournier, Patrick Williams, a 2024 First Round Draft Pick (Dallas Mavericks), a 2025 First Round Draft Pick (New York Knicks), a 2026 First Round Draft Pick (Chicago Bulls), and a 2028 Second Round Pick (Chicago Bulls).
The New York Knicks will receive Zach LaVine.
The Chicago Bulls will receive Damian Lillard.
This is not the first time the Knicks have attempted to acquire LaVine from the Bulls. In a previous attempt, the asking price was too high, due to which they couldn't acquire the Bulls' star player.
Zach LaVine is one of the greatest dunkers of all time. Special talent. pic.twitter.com/ACLjADnF1n

— Hoopers Media (@HoopersMedia) September 16, 2023
The Chicago Bulls have tried to acquire LaVine multiple times in different trade deals, as reported by Fred Katz of The Athletic.
Zach LaVine Career Average, Stats, and Next Destination
Zach is a two-time NBA All-Star who is just 28 years old, and he has averaged around 24.8 points, 4.5 rebounds, and 4.2 assists for the Chicago Bulls in the last season.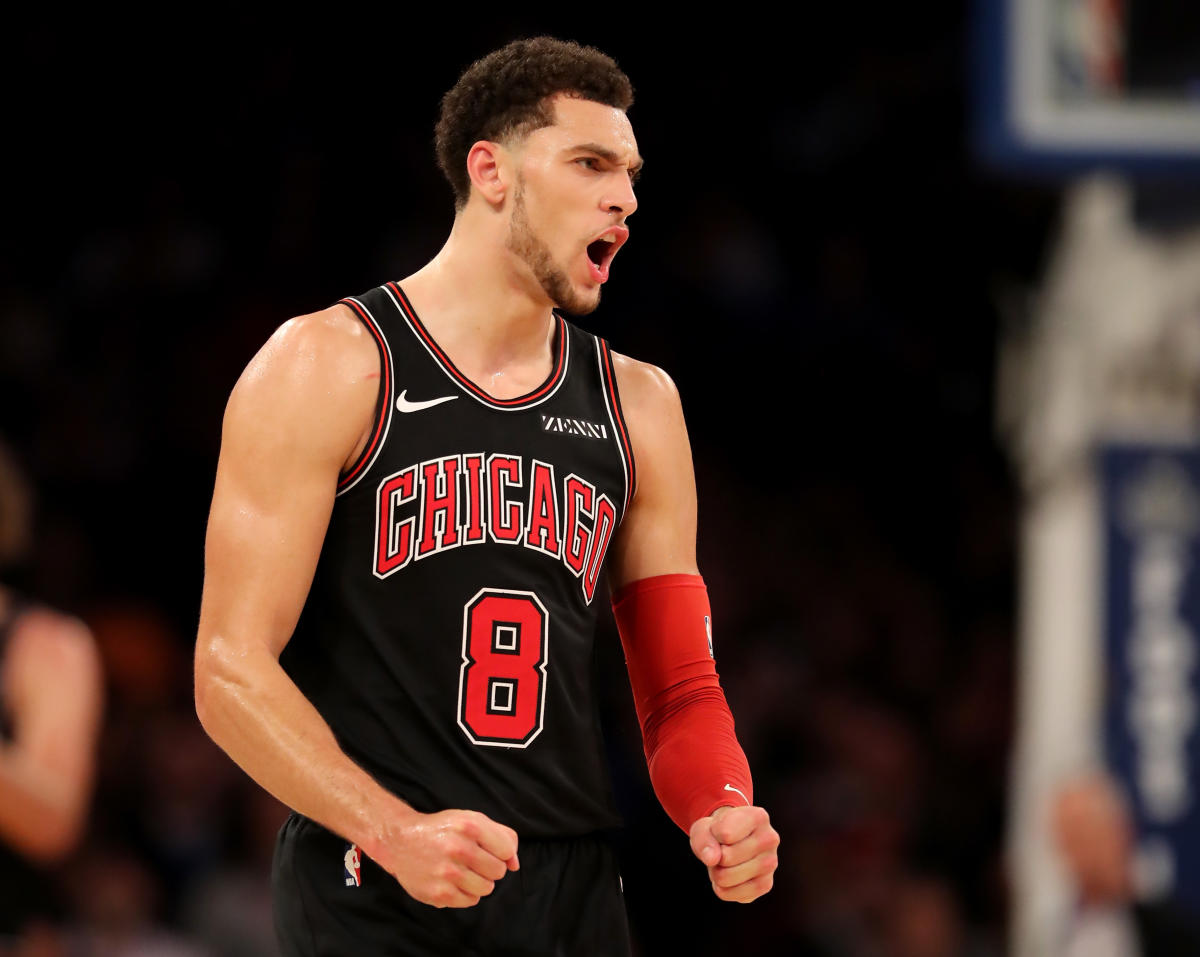 The 2 time Slam Dunk champion will make around $40 million in the upcoming NBA Season. He signed a 5-year contract for a massive $215.2 million in July last year.
Knicks' Big Offer Rebuffed: Zach LaVine Reluctant to Leave Bulls
The Knicks could be the next destination for the UCLA product. While the Knicks are putting a lot of assets into acquiring the Bulls' star, he doesn't want to land in the Knicks despite a great package, as reported by Stefan Bondy of The New York Daily News.
However, it's up to his current organization, the Bulls, to trade him to any team since he doesn't have a no-trade clause in his contract.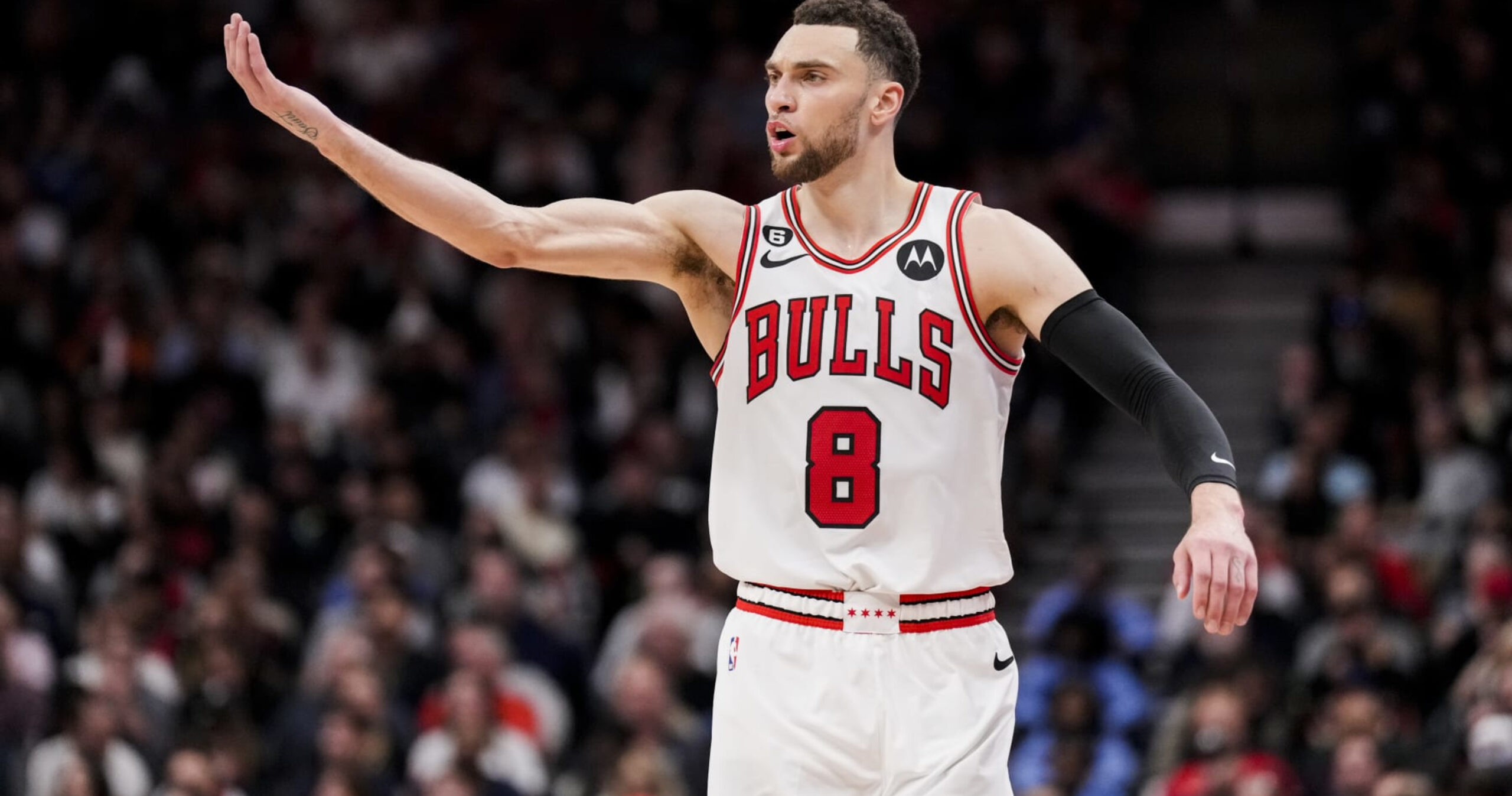 The Bulls' shooting star has played a total of 358 games for the organization while averaging around 24.5 points. The Bulls haven't won many games since they acquired LaVine from the Minnesota Timberwolves in 2017.