In the pursuit of backcourt synergy and elevating their prospects, the Indiana Pacers are exploring the possibility of acquiring the prolific scorer Zach LaVine from the Chicago Bulls. Synergy leads to results, and every NBA general manager aspires to build a team where complementary skills flourish. For the Pacers, it all begins with the potential addition of LaVine to their dynamic backcourt, already anchored by Tyrese Haliburton.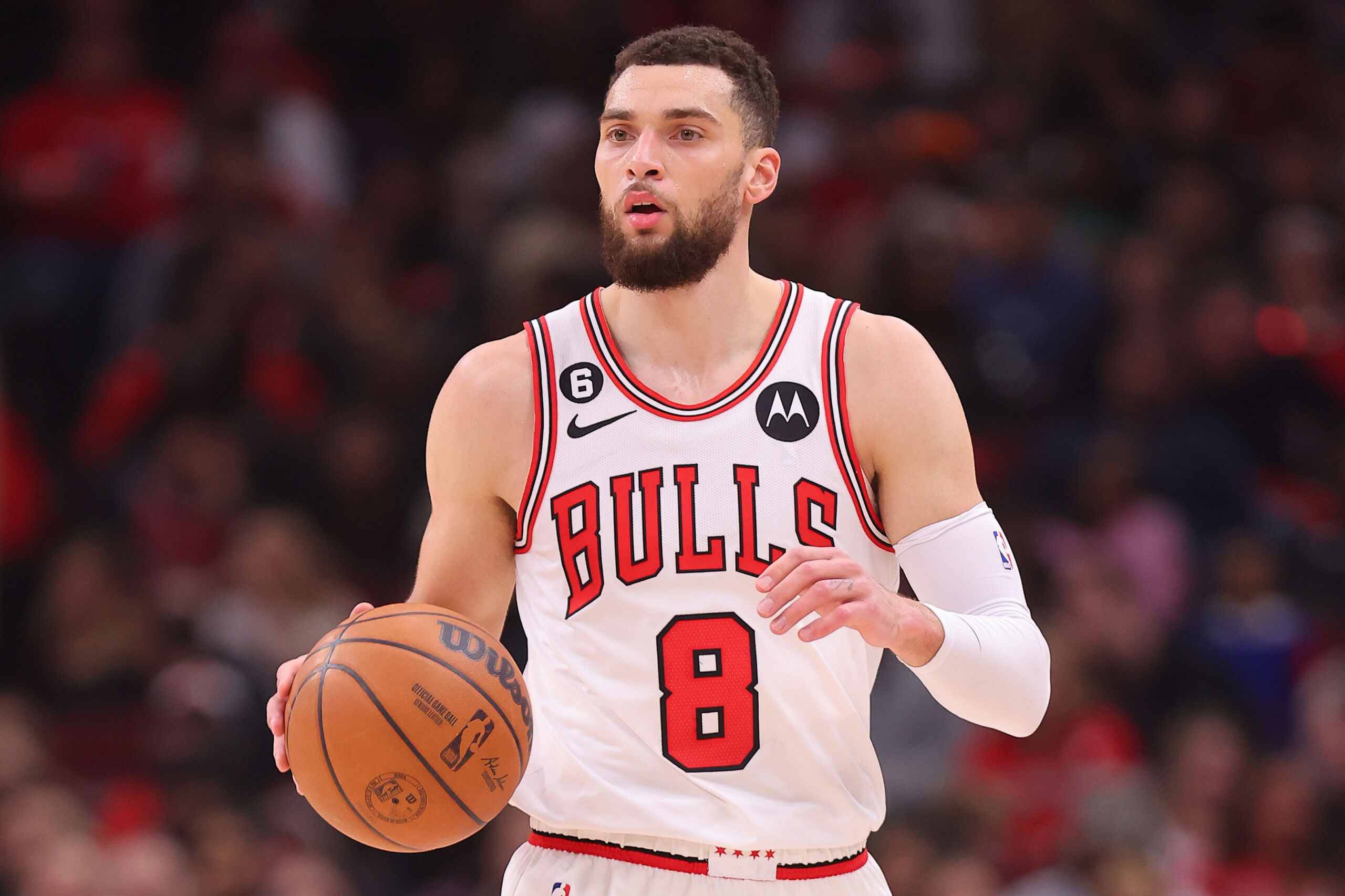 Creating Synergy: The Indiana Pacers' Pursuit of Zach LaVine
The Trade Proposal:
To kickstart this potential deal, the Chicago Bulls would receive G/F Buddy Hield, F/C Daniel Theis, G T.J. McConnell, G/F Benedict Mathurin, and future first-round picks from the Pacers (2025 and 2027). In return, the Indiana Pacers would secure the services of G/F Zach LaVine.
Bulls' Synergy Woes:
The Chicago Bulls faced a tumultuous season, despite having an abundance of talent. A lack of synergy among star players like LaVine, DeRozan, and Vucevic contributed to their underwhelming performance. The roster seemed more focused on individual skills than complementing one another, leading to a disappointing season.
Zach LaVine is one of the greatest dunkers of all time. Special talent. pic.twitter.com/ACLjADnF1n

— Hoopers Media (@HoopersMedia) September 16, 2023
Why the Chicago Bulls Do the Deal:
The key factor driving the Bulls' interest in this trade proposal is their evaluation of Benedict Mathurin. While Mathurin may not be the next Michael Jordan, he possesses star-player potential. His ability to create scoring opportunities is reminiscent of a certain iconic Bulls player. Additionally, the Bulls would acquire experienced veterans on manageable contracts and two valuable first-round picks, aiding their potential rebuild.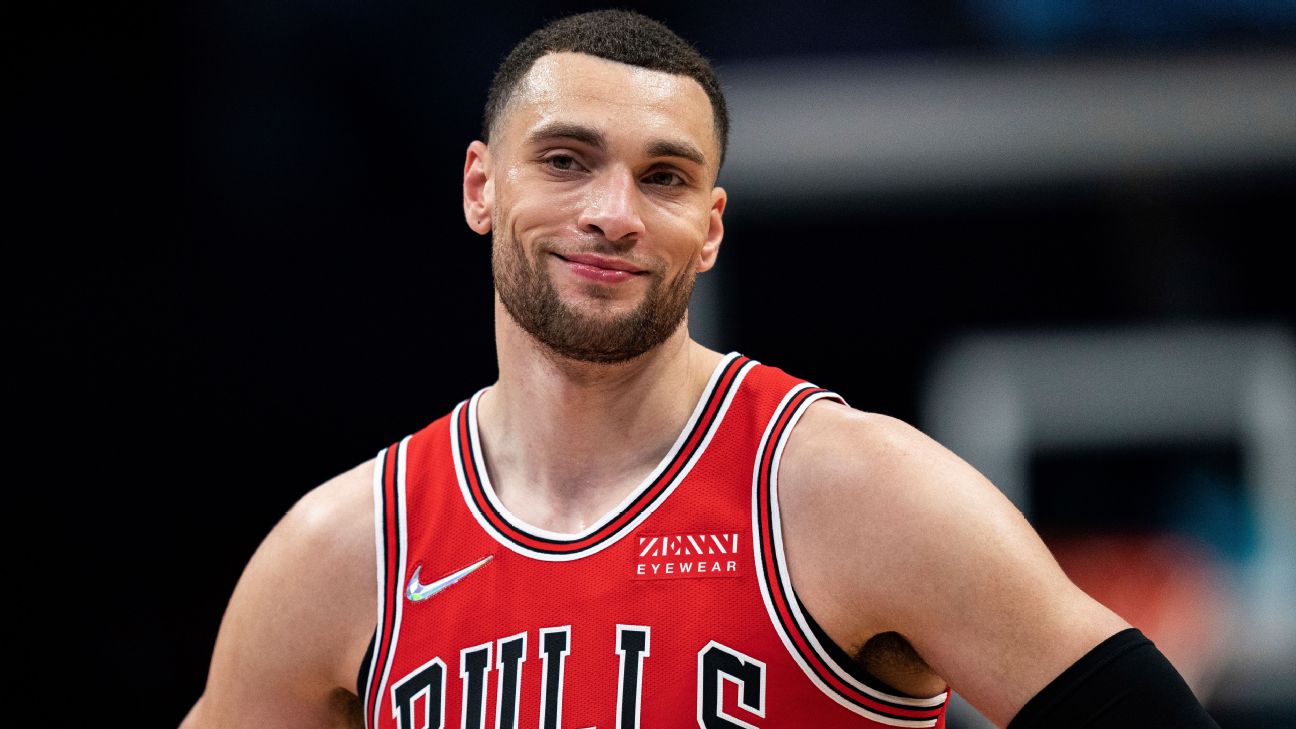 Why the Indiana Pacers Do the Deal:
For the Pacers, this trade represents a win-now opportunity. As a small-market team that doesn't favor tanking, Indiana sees Zach LaVine as the missing piece to elevate their squad to playoff contention. LaVine's scoring prowess perfectly complements Haliburton's playmaking abilities. With Myles Turner anchoring the defense, the Pacers aim to not only make the playoffs but also make a significant impact once they get there.
In the pursuit of synergy, the Indiana Pacers are eyeing a transformative move by potentially acquiring Zach LaVine from the Chicago Bulls. While the Bulls may be intrigued by the young talent in Benedict Mathurin and the assets offered, the Pacers see LaVine as the key to their win-now ambitions. If this trade materializes, it could reshape both teams' fortunes, ultimately proving that synergy indeed leads to results in the NBA.